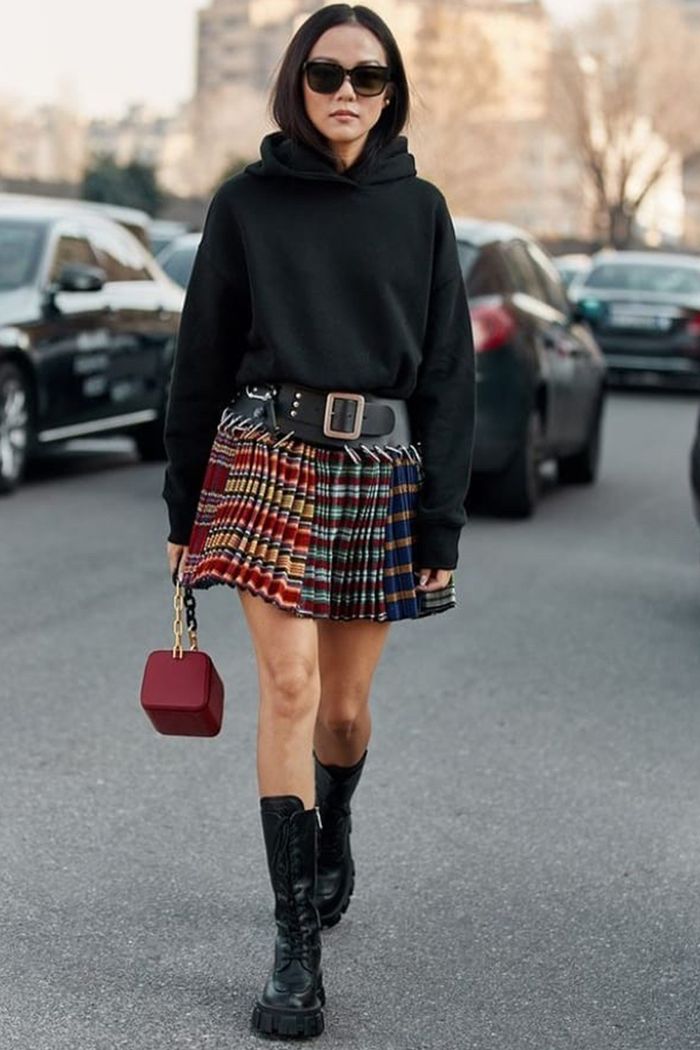 Inspired by the traditional Scottish print (tartan), the plaid print is a statement in the fashion world, being reinterpreted over the years in various stylistic currents. A symbol of nonconformism, it initially became popular in 1970, in Great Britain, thanks to the punk collections of the revolutionary Vivienne Westwood. However, the 1990s were the breaking point of the plaid print. The grunge style, inspired by the musical current of the time, turned plaids into a fashionable landmark, and iconic bands such as Nirvana contributed to their popularity. For example, Kurt Cobain used to wear a pair of blue jeans with a plaid shirt and a pair of black Converse. Marc Jacobs and Alexander McQueen used the print in their collections, thus propelling the plaids in the luxury area.
The plaid print was a hallmark of a dark vibe, worn at first by street-style niche groups, but like all micro-trends, it was adopted by mass culture and became extremely popular among teenagers with the release of the film Clueless (1995).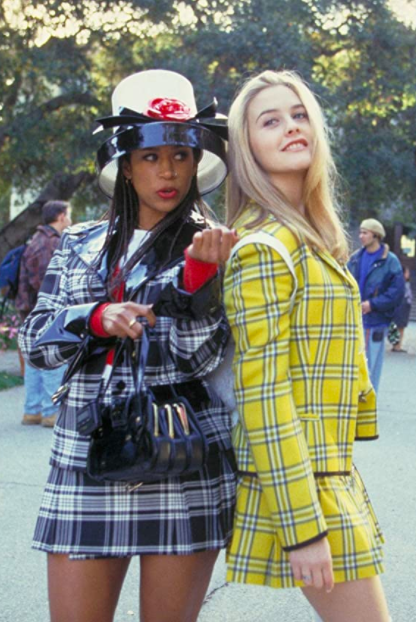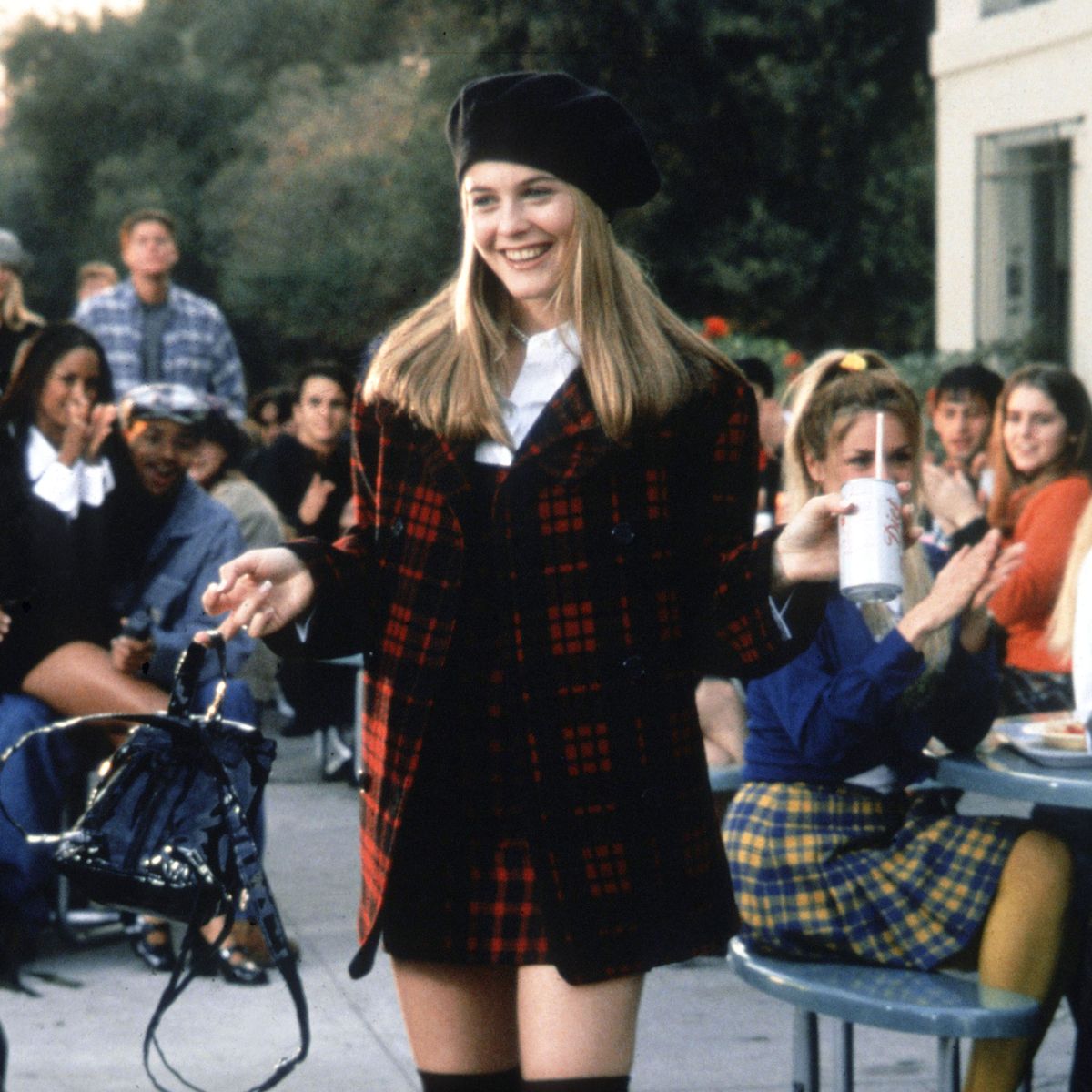 Nowadays, the plaid print is still used in a lot of articles, especially since the 90s fashion is reinterpreted massively, and grunge is back in style. The plaids are versatile and it depends, in particular, how you introduce them in your outfits to match your own personal style, because with the right accessories you can recreate a different aesthetic. A yellow plaid skirt similar to the one worn by Cher above can be transformed from a girly look, perfect for the first day of school, into an outfit for a night out – if it's mixed with a trashy t-shirt with your favourite band, a pair of platform boots, mesh tights and massive silver accessories.
We propose you a list of plaid print items that you can integrate into your outfits, depending on your personal style:
1. Bershka pleated mini skirt – www.bershka.com – 99.90 lei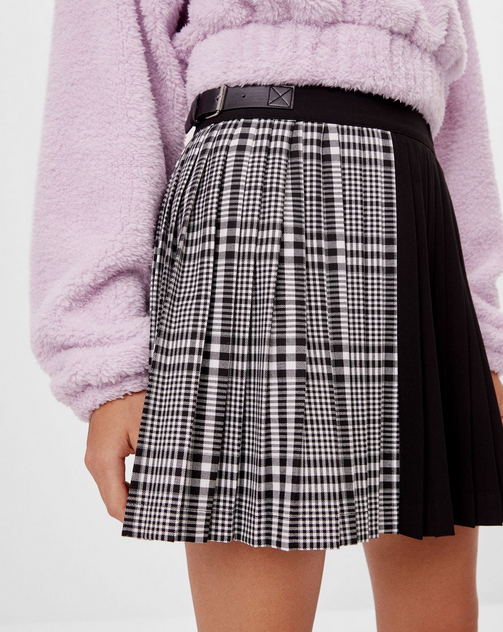 2. Plaid jacket – www.zara.com – 299.90 lei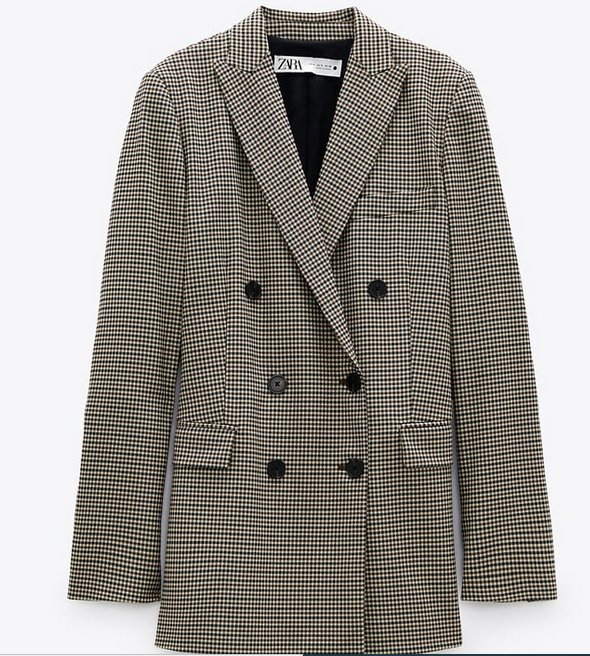 3. ASOS DESIGN blue plaid high waist pants – www.asos.com – 22.52£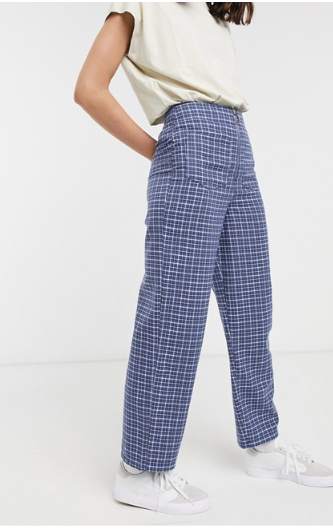 4. Oversized Mango shirt in grunge plaid – www.fashiondays.ro – 199.90 lei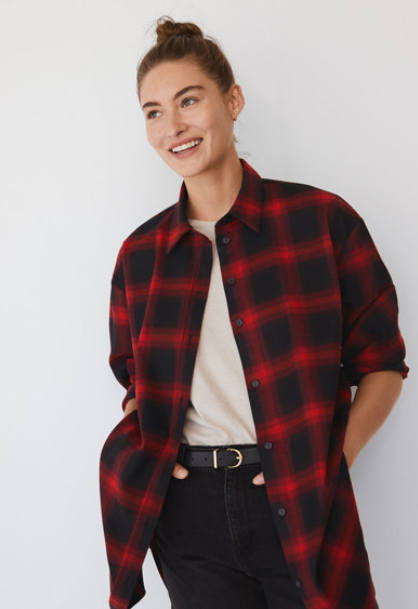 5. Sneakers Low "Old Skool" VANS – www.aboutyou.ro – 332.92 lei
6. ASOS DESIGN 90s denim shoulder bag with plaid print – www.asos.com – 19.00£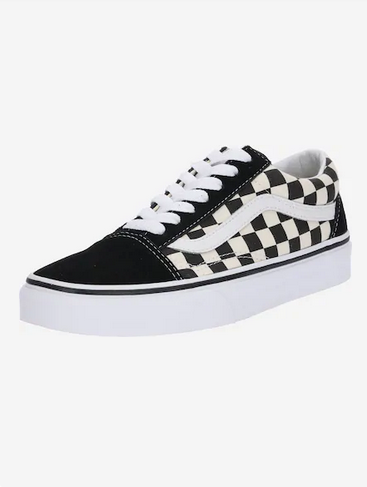 ---
Featured image source: www.whowhatwear.co.uk
Listing image source: www.deadline.com
Article images sources: the websites where the above-mentioned products are available