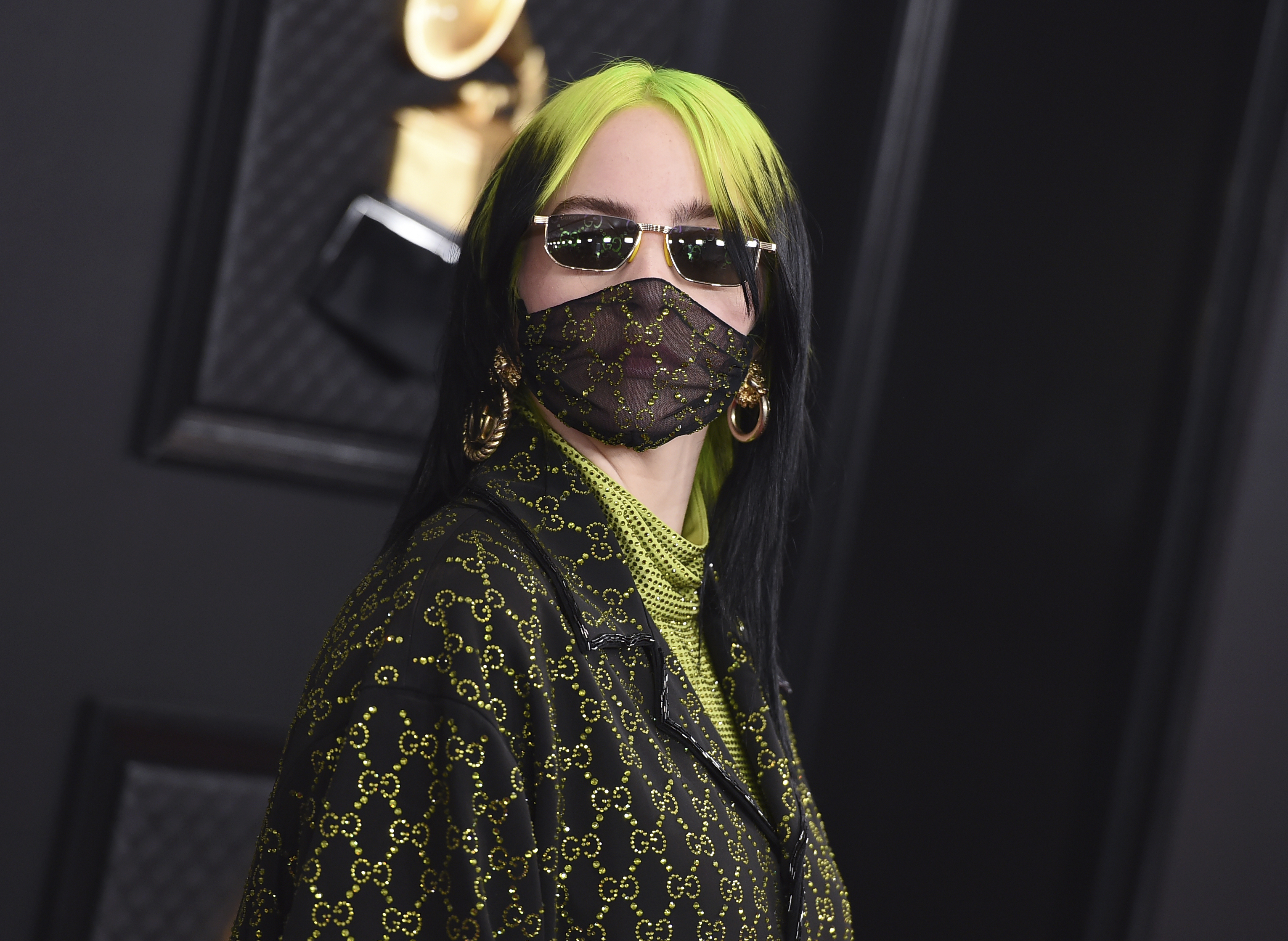 Face masks have become an indispensable accessory in our daily lives. In order to limit the spread of Sars-COV-2 virus, it must be worn in all enclosed spaces and public means of transportation. Masks cover a large part of your face, so it's not surprising that people are looking for aesthetic models. Many brands have seen the opportunity and have created reusable face masks with various designs and patterns, which can be matched with a lot of outfits. Let's be honest – a surgical mask is not the most fashionable item, and most of them end up on the ground or are not recycled. Therefore, a reusable mask, which can be washed, considering that the situation doesn't seem to get better, is a much more appropriate choice.
Out of the need to protect ourselves, but also from the desire to show our personal style, face masks have become a trend, a way in which you can accessorize your outfit. Recently, at the MTV Music Awards, Lady Gaga included in her looks some masks with unusual shapes and patterns. Has the face mask become an accessory? Although you will never have the opportunity to wear a Haute Couture mask when you're at the office, without looking like a character from an apocalyptic movie, there are a lot of models that can match your personal style, and it's another way of self-expression.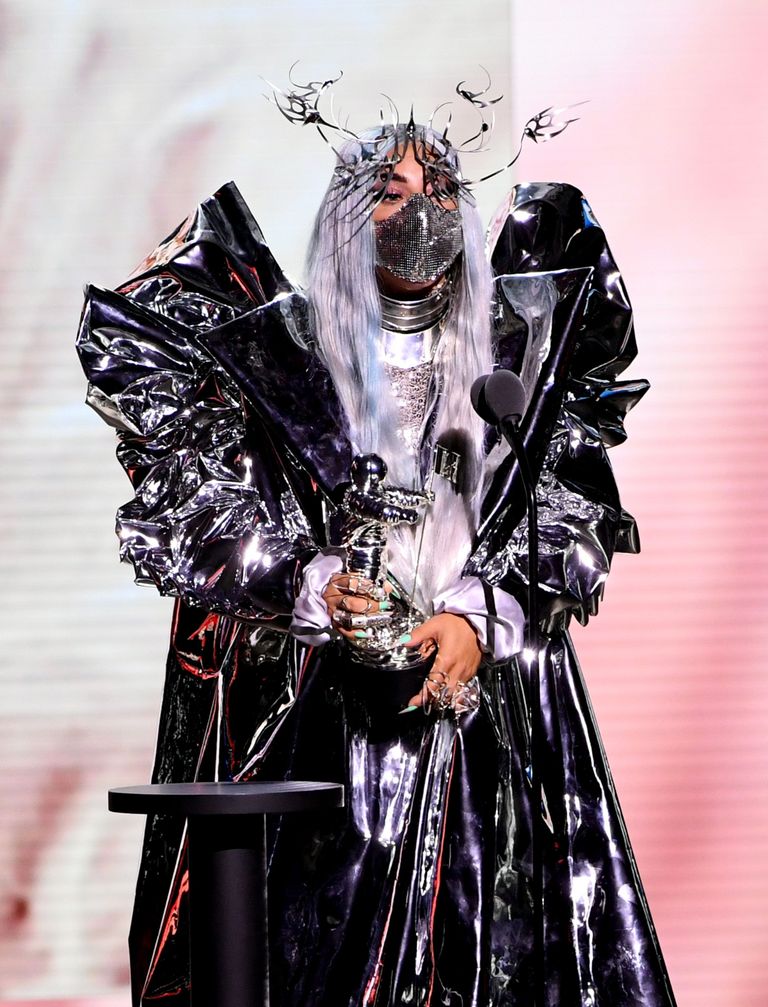 Below we've created a selection of reusable and, at the same time, aesthetically pleasing face masks, which you can choose depending on the look you want to achieve:
1. "JJ Leo", Mask with attitude - Animal print face mask – www.aboutyou.ro – 57.90 lei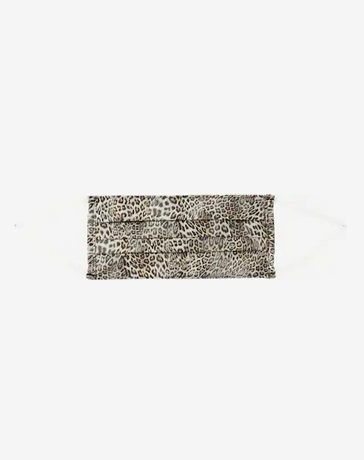 2. "COUTURE" LouLou the brand face mask with embroidery – www.loulouthebrand.com – 153 lei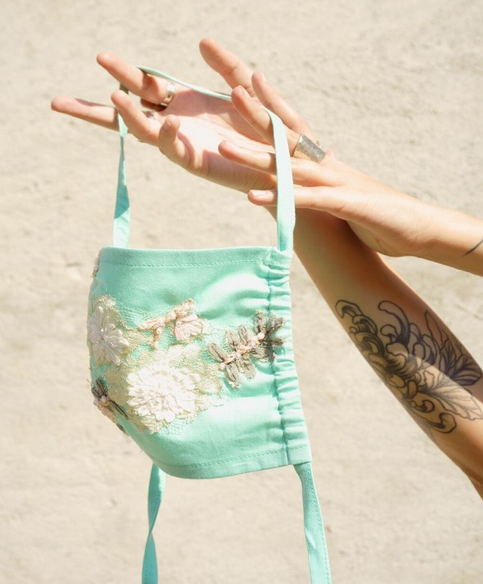 3. Set of 2 face masks with floral print – www.asos.com – 11.85 euro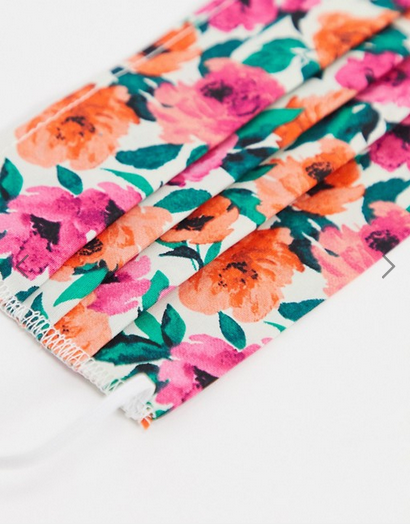 4. "COVER UP", Codello reusable face mask – www.aboutyou.ro – 80.90 lei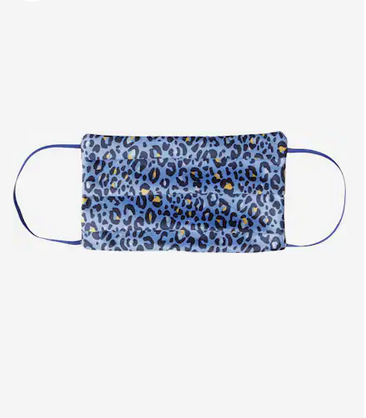 5. "Maritim" face masks, 4 pieces – www.bonprix.ro – 27.60 lei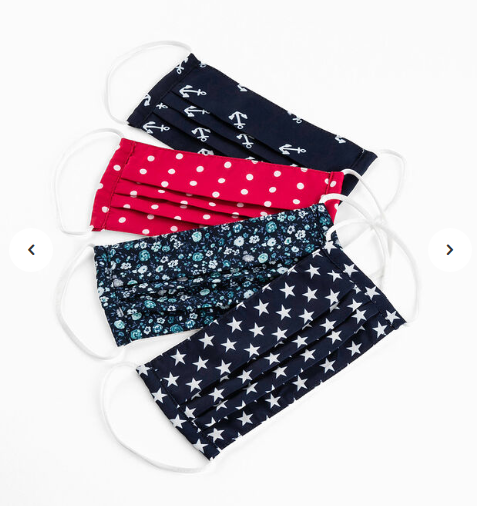 6. "Butterfly" reusable face mask – www.donbasco.ro – 13.99 lei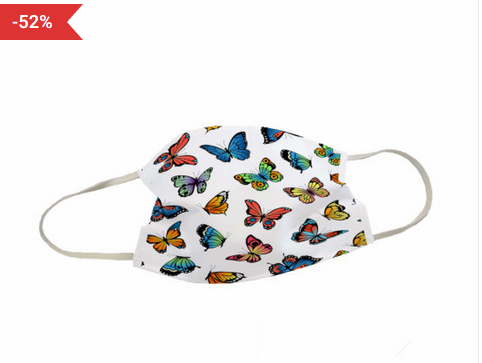 We hope that at least one of the models we have selected will be the right choice for you. So, choose the one that goes with your style and personality.
---
Featured image source: www.cnbc.com
Listing image source: www.bostonherald.com
Article images sources: the websites where the above-mentioned products are available