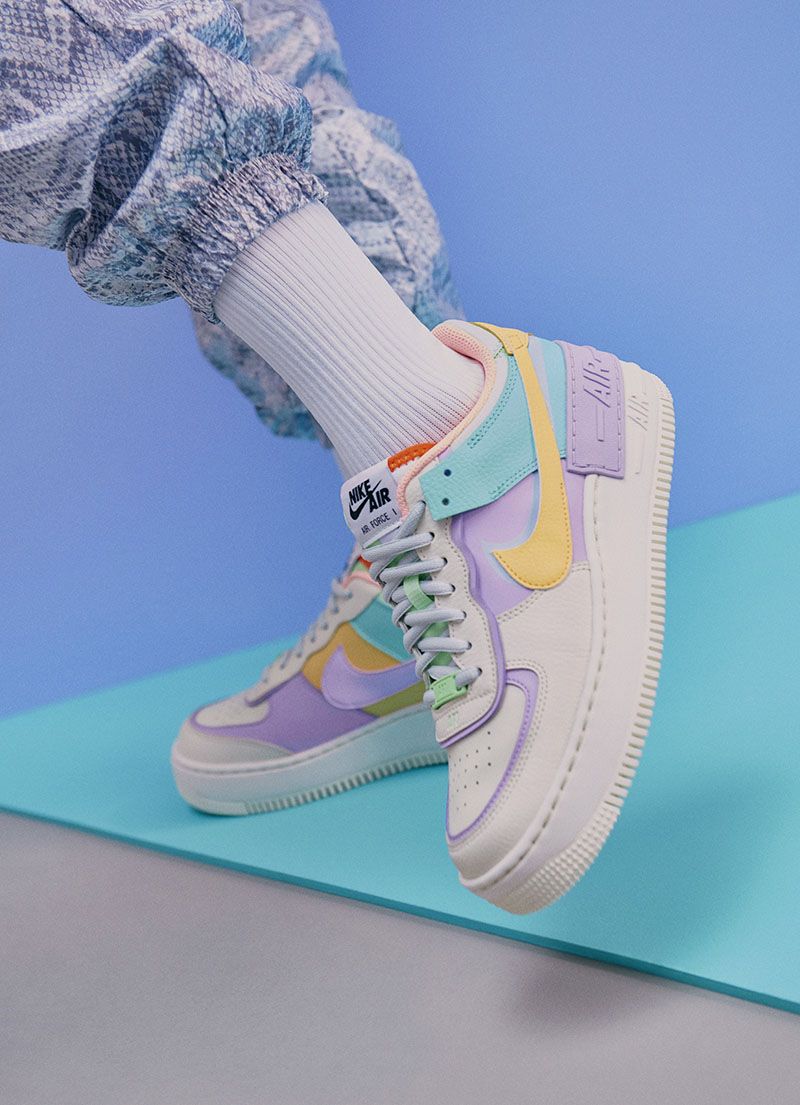 In the last few years, sportswear has become the-go style for everyone, no matter the age. The pieces and shoes that were previously worn only for sport activities have entered today in street-style, and, also, on the catwalks of the big fashion brands, which have transformed this trend into high fashion. With a constantly rising market, athleisure fashion started to develop and be worn outside of fitness gyms and because of the evolution of elastic materials it allowed the diversification of items.
Today, sportswear has gained popularity due to its versatility – it provides the necessary comfort for daily activities in urban areas, and, at the same time, is stylish, matched with the right elements. Seen from another perspective, athleisure fashion highlights the changes that have taken place in our society, because most sport items can be unisex, with similar patterns and cuts. Many times, women buy oversized sweatshirts or t-shirts from the men's collection and when it comes to sneakers, usually, only the size is different, because the big brands sell the same item for both genders, especially, when we talk about classic shoes, like Nike Air Force and Adidas Stan Smith.
Below we have made a selection of sport shoes that you must have in your wardrobe. Whether you need a pair of sneakers for school, or you want to wear them when you go out with your friends, the items we`ve chosen are suitable for any occasion. The majority of the sport shoes are unisex and are available for both women and men.
1. Nike Air Force Mid Black sneakers – www.various-brands.ro – 379 lei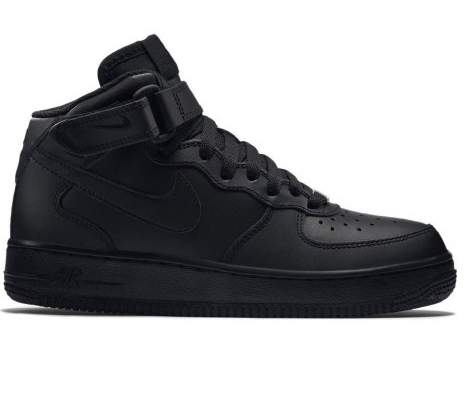 2. Adidas Falcon Crystal White sneakers – www.footshop.ro – 416 lei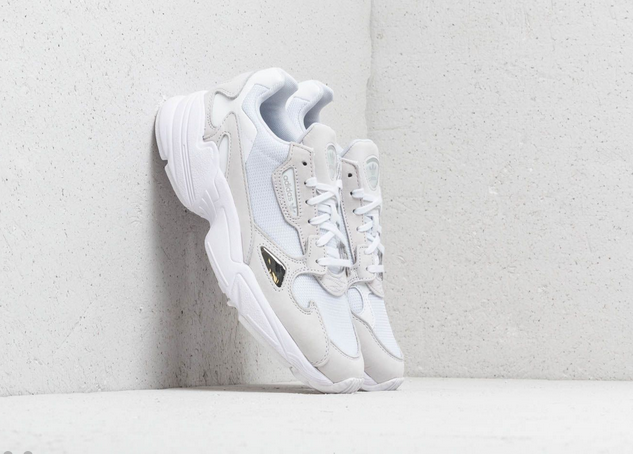 3. Nike M2K Tekno Fossil Stone/Summer White sneakers – www.sizeer.ro – 459.99 lei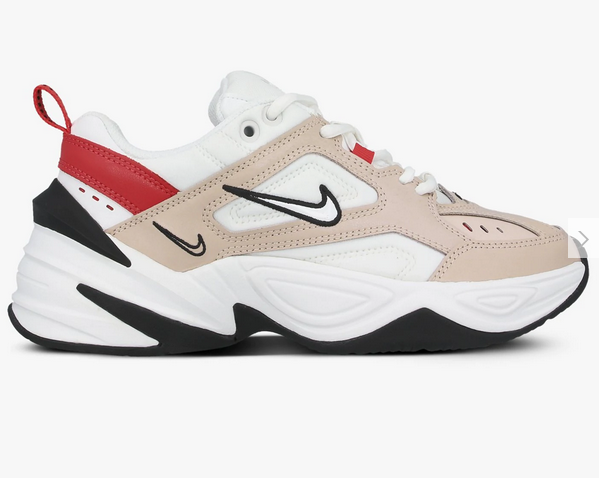 4. Vans Old Skool Platform sneakers – www.officeshoes.ro – 368 lei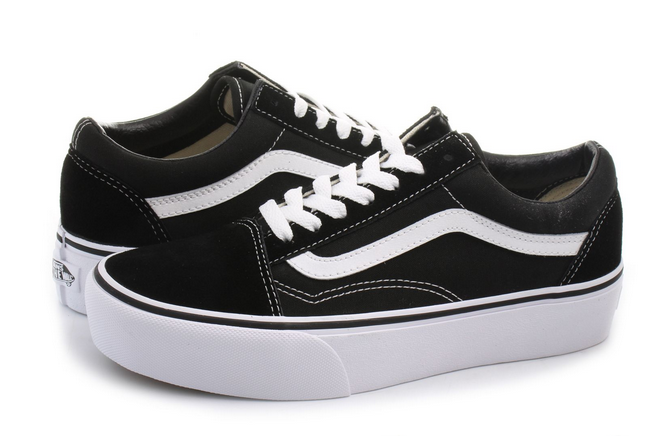 5. Adidas Stan Smith Green sneakers – www.buzzsneakers.com – 144 lei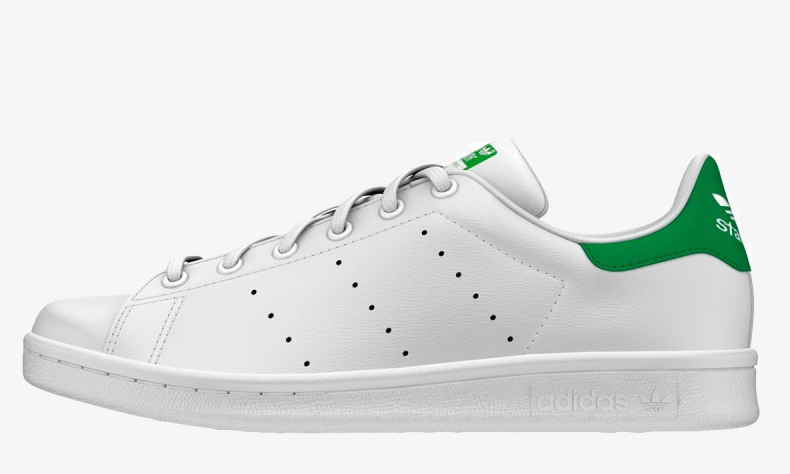 6. Puma Rs-X3 City Attack Black sneakers – www.epantofi.ro – 449,00 lei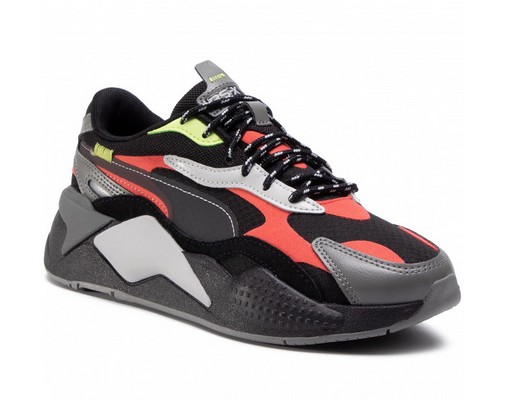 7. Nike Air Force 1 Shadow sneakers in white pink and green – www.asos.com – 109.99 euro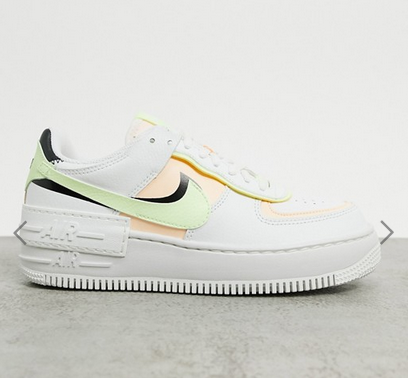 8. Chuck Taylor All Star Lift sneakers – www.aboutyou.ro – 354.90 lei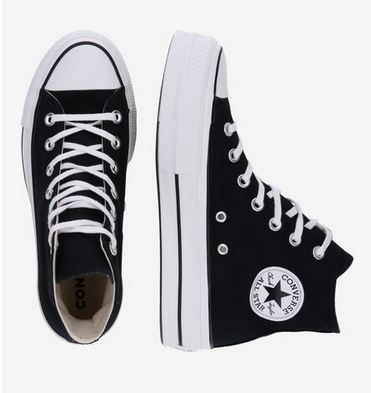 9. Adidas Superstar Clasic sneakers – www.distance.ro – 332.99 lei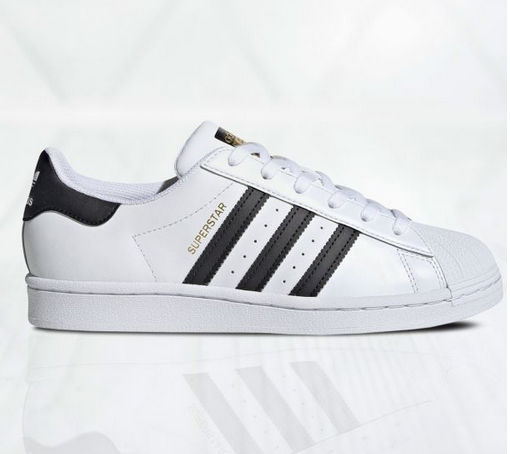 10. Nike AF1 Sage Low Femei – www.grid-sport.ro – 407,20 lei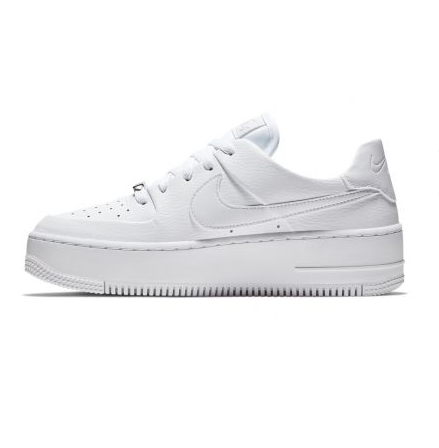 We hope that at least one pair of the selected sneakers match your personal clothing style. School starts soon, so hurry up!
By the way, what's your all-time favourite pair of shoes?
---
Featured image source: www.fashionista.com
Listing image source: www.hypergraphie.de
Article images sources: the websites where the above-mentioned products are available