Hair is one of the most important accessories for a woman. It needs to be treated with care for a polished look and a boost of confidence. I had the privilege of experiencing the benefits of keratin hair treatment at Chocolat Salon in Bucharest, and I want to share this experience. If you're dealing with fragile and damaged hair, this treatment not only deeply hydrates but also straightens your hair, giving you an amazing transformation.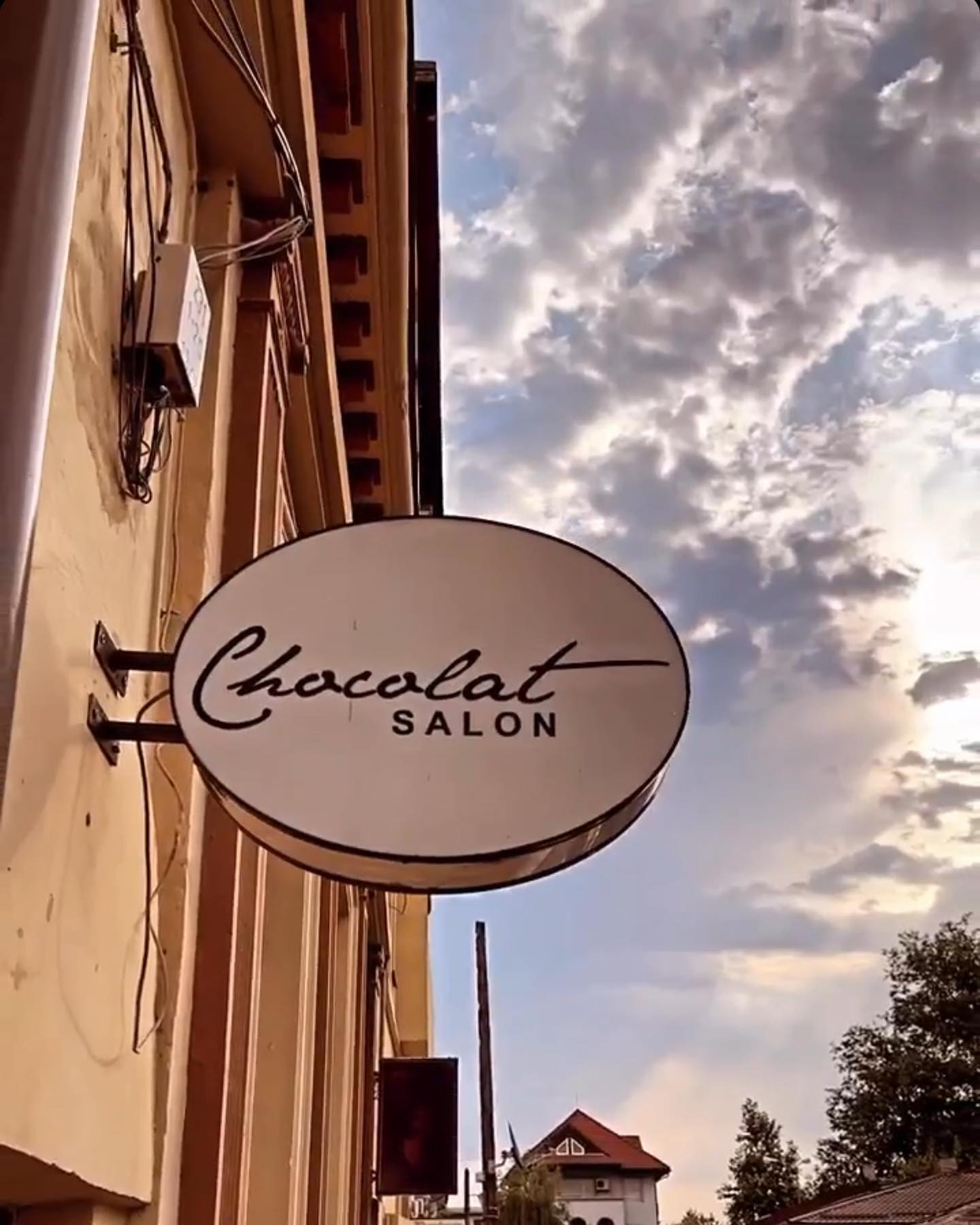 Image source: https://www.facebook.com/chocolatsalon.dorobanti
I was welcomed with warm smiles and hospitality at Chocolat Salon. The staff was extremely friendly and welcoming, creating a relaxing and pleasant atmosphere. After the keratin treatment was applied, I had the opportunity to unwind on the salon's spacious terrace. The terrace, adorned with many chairs and sofas, made me forget about the 45 minutes it took for this treatment to take effect and deliver the desired results.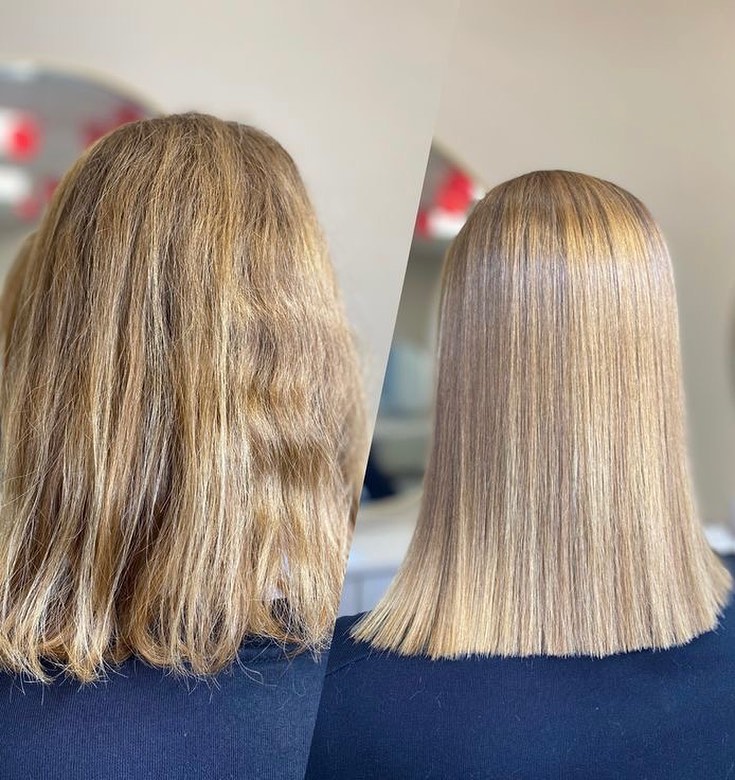 Image source: https://www.facebook.com/chocolatsalon.dorobanti
Then, I was led to an outdoor hairdressing station, where my hair was carefully dried and straightened. The process was extremely enjoyable and relaxing, and the result was silky, shiny hair. Everything was as pleasant as I expected, and the price of 500 lei for my medium-length hair (up to shoulders) was more than justified considering the benefits obtained. The cost of this treatment depends on the length of your hair:
•    Short hair – 380 lei
•    Medium hair – 500 lei
•    Medium-long hair – 600 lei
•    Long hair – 780 lei
•    Extra-long hair – 950 lei
After 4 months, the effects of the treatment are still noticeable, with my hair remaining smooth and silky, looking pleasant and free from rebellious strands.
In conclusion, the keratin treatment at Chocolat Salon not only brings significant benefits to your hair but also provides an exceptional beauty salon experience. If you're looking for a transformation for your hair and would like to be treated with professionalism and hospitality, don't hesitate to visit this salon in Bucharest.
You can access their website here: Chocolat Salon.
---
Sursa imagine principala: Image by SHOTPRIME, Canva
Sursa imagine articol: Image by Chocolat Salon