The cold wind can leave your skin dehydrated, red and irritated. Thus, in winter we need to pay more attention to our skincare and have a proper routine. We have created a list of carefully chosen tips and products to help you have a radiant complexion in the cold season!
Choose a suitable cleansing gel. The first step for achieving a proper routine is cleansing, so the product we use mustn't contain ingredients that could irritate or dehydrate the skin. Ingredients such as perfume or alcohol remove natural oils, so they aren't recommended for dry skin. Gentle cleansers and moisturizers will keep the skin soft, while removing impurities and makeup.
1. Cetaphil Cleansing gel – www.ro.iherb.com – 43.75 lei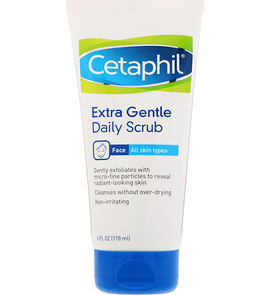 2. Cerave Hydrating cleansing gel – www.drmax.ro – 28.89 lei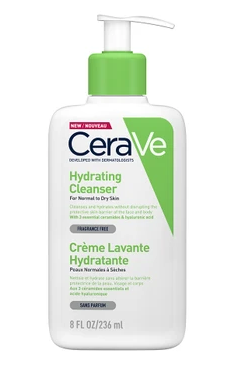 3. Neutrogena Cleansing gel – www.notino.ro – 26 lei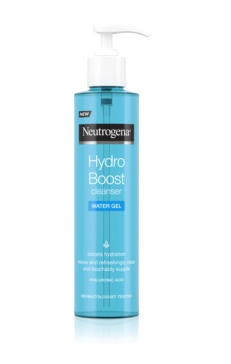 Observe the needs of your skin and moisturize it properly! In the cold season, the skin tends to dry out, so we need to moisturize it using more products in our daily ritual! Hyaluronic acid and niacinamides are considered moisturizers and they can keep your skin velvety and imperfection-free.
After applying the serum, you can use an intensely moisturizing cream, such as those recommended by us below. At the same time, it is important not to forget to drink lots of water, because healthy skin comes from within, and a chaotic lifestyle will destroy the radiance of your face.
1. The Ordinary Niacinamide 10% + 1% Zinc – www.douglas.ro – 35 lei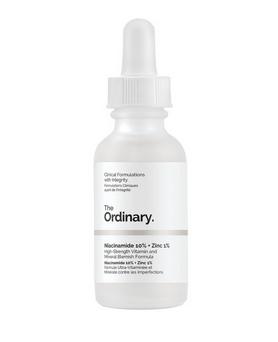 2. Revox Hyaluronic Acid 5% Serum – www.sephora.ro – 28 lei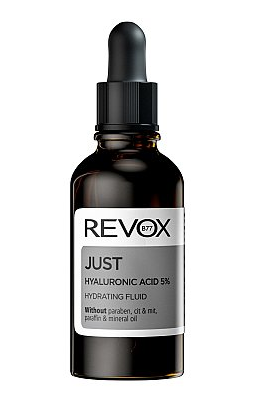 3. Coco Dream Regenerating night serum – www.hello-body.ro – 129.99 lei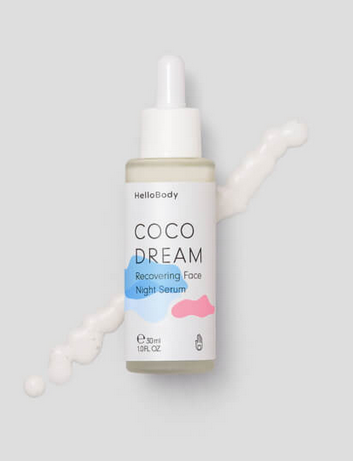 4. Clinique Moisture Surge Moisturizing face cream – www.makeup.ro – 63.35 lei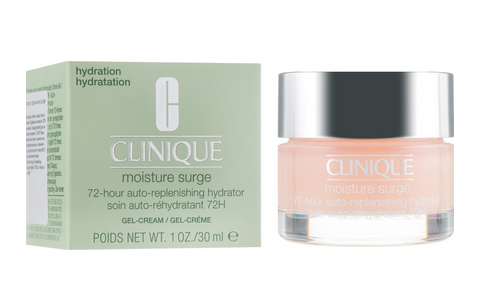 5. Kiehl's Ultra Facial Cream Moisturizing cream for all skin types – www.kiehls.ro – 80 lei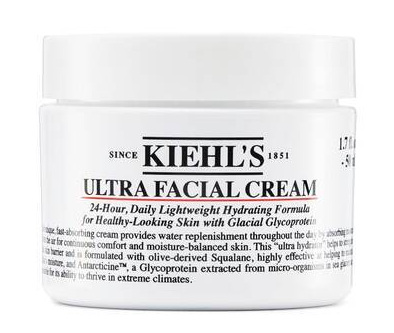 6. Hidraderm Cream for dehydrated and cracked skin – www.eladerm.ro – 59 lei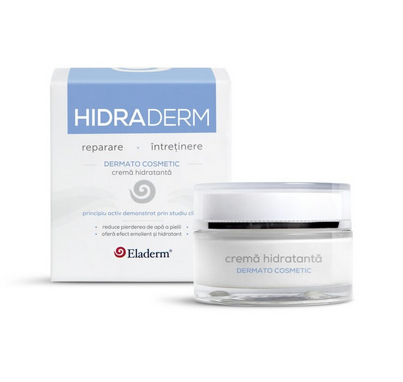 Use a skin mask at least once a week! Every time you feel your skin tightening, apply a mask to restore its elasticity. The masks moisturize the skin intensely, in depth, so a larger amount of product is absorbed, being the perfect ally against cold weather.
1. Pack of green tea face masks, Garnier, 3 pcs – www.altex.ro – 18.97 lei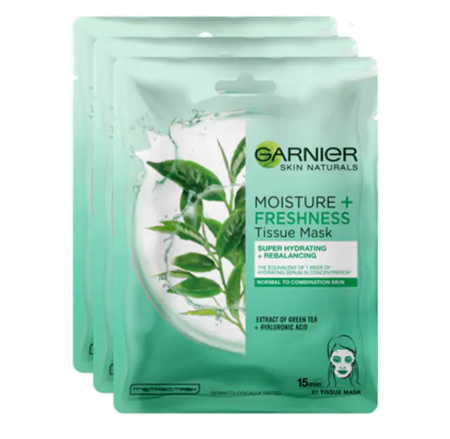 2. Makeup Revolution Aloe Vera & Water Lily Soothing Face Mask – www.makeup.ro – 57.42 lei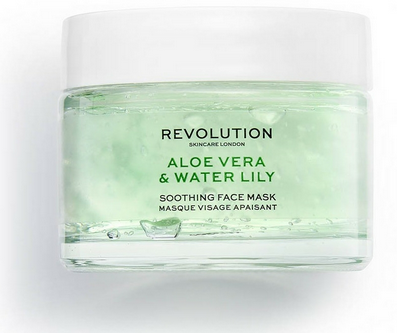 3. Laneige Water Sleeping Face Mask – www.makeupshop.ro – 39 lei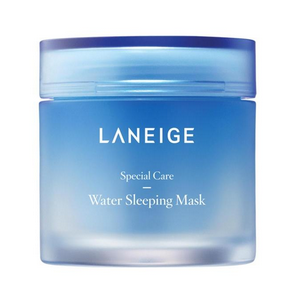 We hope that the tips and products presented will help you get a healthy and hydrated complexion, despite the cold season we're in. However, don't forget that this process requires patience! The results are not visible overnight, they'll be observed after constant use of the skincare routine. In addition, don't neglect your diet and high fluid intake - try to eat as many fruits and vegetables as possible and drink at least 2 liters of water a day.
---
Featured image source: www.eco-wellbeing.com
Listing image source: www.i.pinimg.com
Article images sources: the websites where the above-mentioned products are available