Whether you are going to spend Valentine's Day with your loved one or you are going out with your friends, if you want a perfect make-up, you need to go through a few simple steps. Preparing your face is the most important step to avoid the cakey look of make-up; thus, it is necessary to use a good make-up base before foundation. The foundation, concealer and powder must be chosen in the right shade for your skin, to give a natural glow to your look. To contour the face, it is mandatory to use a bronzer and an illuminator with the right undertone.
The fun part is the make-up of the eyes, eyebrows and lips! Here you can let your imagination fly and experience any color combination or ink line. For eyebrows, we recommend a natural look, because bushy eyebrows or "fluffy brows" are in trend. Add the lipstick in your favorite color, a little fixing spray so that the make-up lasts all evening and voilà! You're ready for Valentine's Day!
1. Primer PRO MELKIOR – www.melkior.ro – 39.90 lei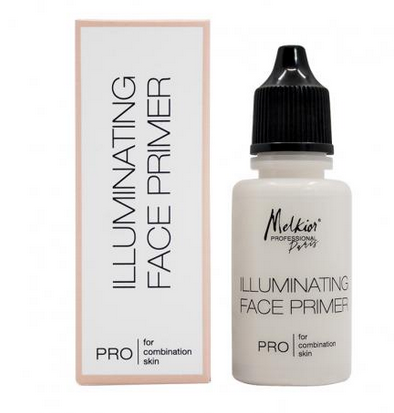 2. L'oreal True Match Foundation, available in several shades – www.1001cosmetice.ro – 36 lei
3. Catrice Camouflage High Coverage Concealer – www.topstar.ro – 15 lei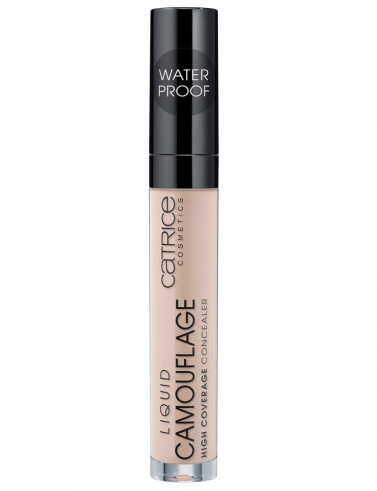 4. Rimmel London Stay Matte Powder – www.elefant.ro – 24.99 lei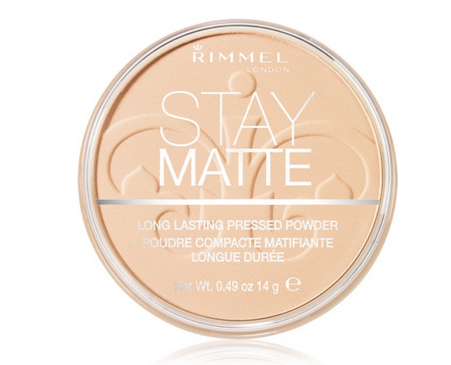 5. L'oreal Paris Paradise Ecstatic Volume Mascara – www.parfimo.ro – 28.50 lei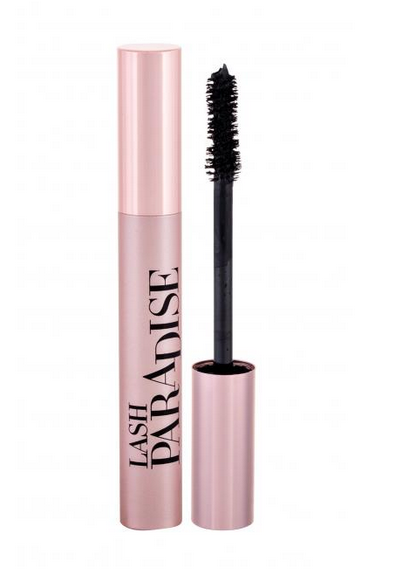 6. Sleek Makeup Contouring Kit – www.makeupshop.ro – 39 lei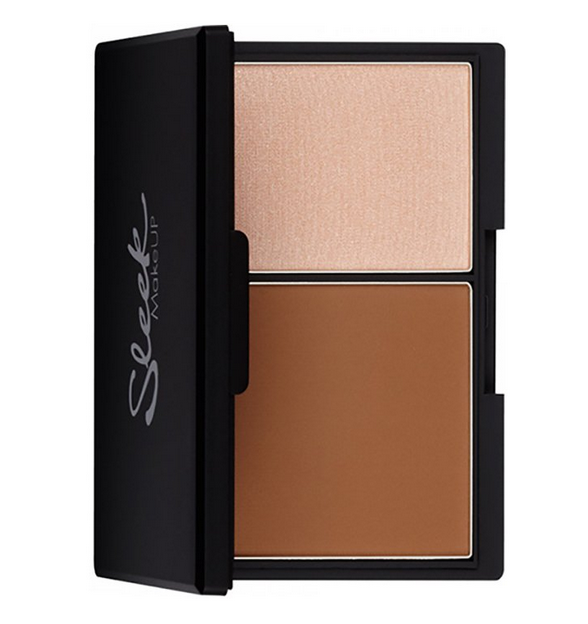 7. NYX Epic Ink Liner – www.douglas.ro – 51 lei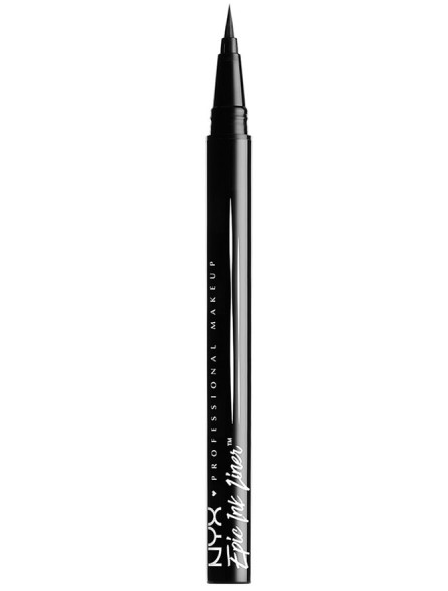 8. Max Factor Brow Revival eyebrow mascara – www.parfimo.ro – 33.10 lei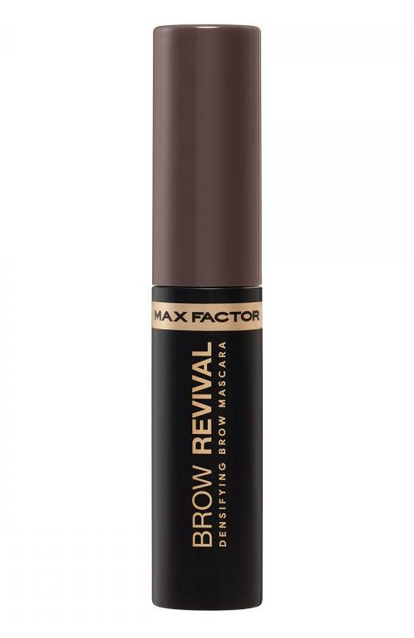 9. Fenty body and face highlighter – www.emag.ro – 112.99 lei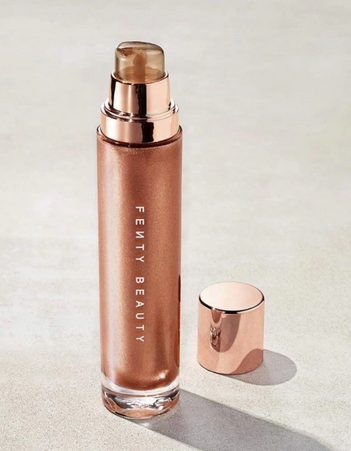 10. PUPA Milano, Zero Calorie Chocolate eyeshadow palette – www.pupamilano.ro – 66.50 lei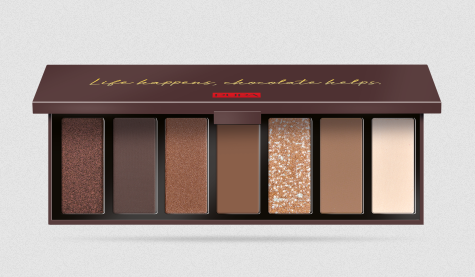 11. NYX Ultra Pearl Mania Eye Shadow – www.beautyplanet.ro – 25 lei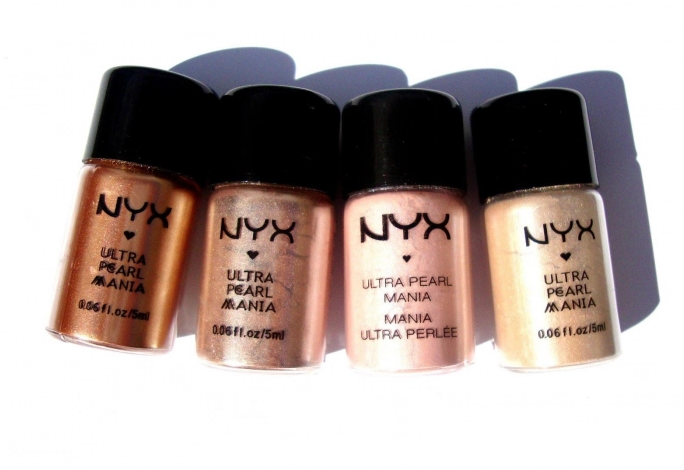 12. theBalm Meet Matt(e) Hughes 6 mini-lipstain pack – www.makeup.ro – 100 lei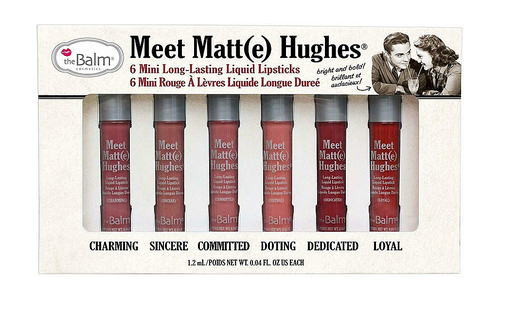 13. Yves Saint Laurent Ultra Mat Tatouage Couture Lipstick, 01 Rouge – www.sole.ro – 100.90 lei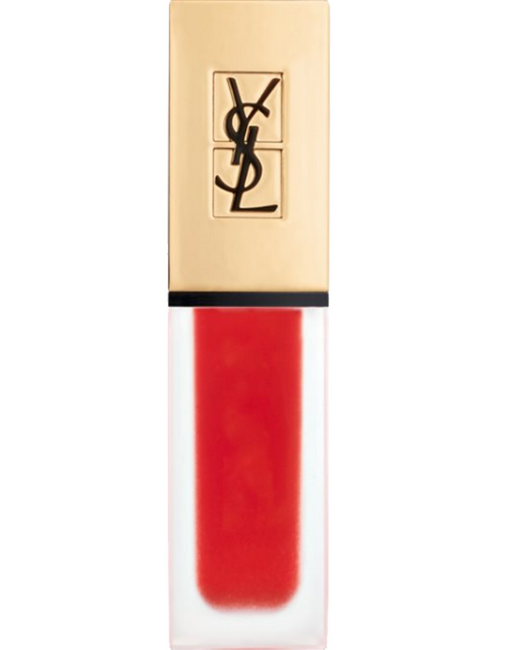 14. I HEART REVOLUTION setting spray – www.marionnaud.ro – 27.30 lei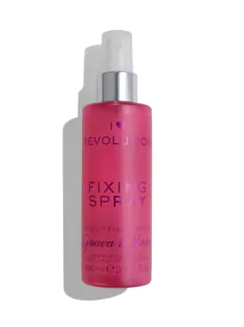 What products will you choose for a beautiful Valentine's Day make-up?
---
Featured image source: www.newsilike.in
Listing image source: www.assets.teenvogue.com
Article images sources: the websites where the above-mentioned products are available