Although this year we will celebrate New Year's Eve in a small setting, this doesn't prevent us from preparing as we normally would. Colours will be an important part of next year, and on New Year's Eve we recommend you get out of your comfort zone and experiment with makeup products!
We have created a selection of makeup products for a bright look, perfect for New Year's Eve!
1. Fenty Gloss Bomb Cream Color available in 4 shades – www.sephora.ro – 90 lei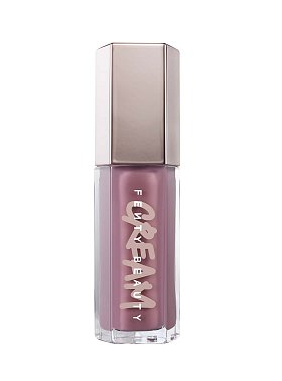 2. NYX Professional Makeup Ultimate Edit Eye Colour Palette available in 4 variants – www.notino.ro – 30 lei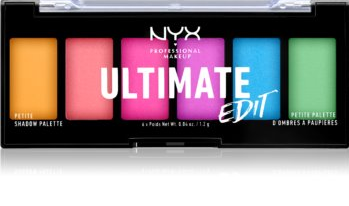 3. Hi Vis Neon Bold Eyeliner available in 5 shades – www.vivantis.ro – 32 lei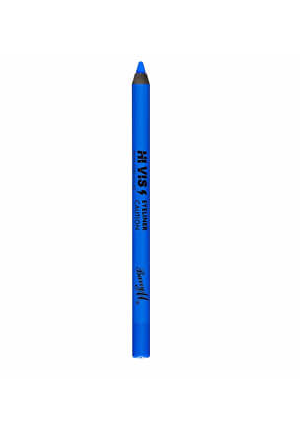 4. ForeverGlow Waterproof Eyeliner, shade 03 Violet Lavender – www.foreverlash.ro –  50.27 lei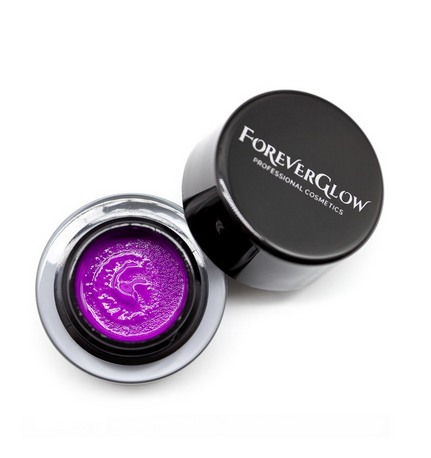 5. NYX Professional Makeup Metallic Glitter available in 6 shades – www.makeupshop.ro – 29 lei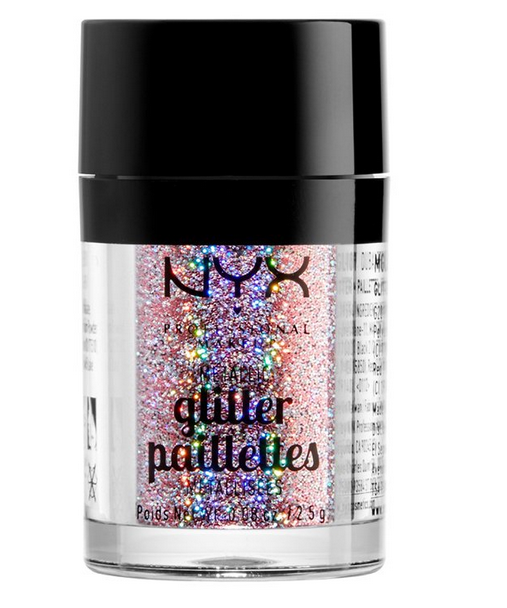 6. L'oreal Telescopic mascara with false eyelashes effect – www.notino.ro – 35 lei
7. Strip lashes – www.cupio.ro – 18.90 lei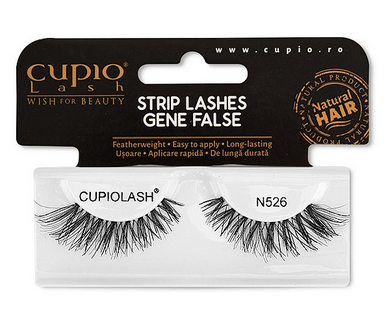 8. Anastasia Beverly Hills Illuminating palette – www.makeup.ro – 203 lei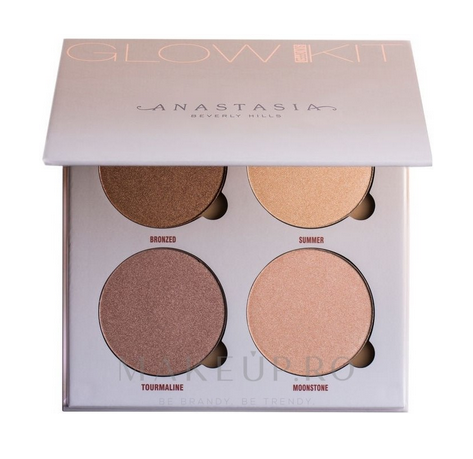 We hope that one of the proposed products caught your attention. Dare to try new looks, even if you are new to the art of makeup; you will improve along the way!
---
Featured image source: www.laurenslipglossary.com
Listing image source: www.ro.pinterest.com
Article images sources: the websites where the above-mentioned products are available