If you want a shiny voluminous hair with a natural look, rotating hot air brushes are the best choice for you! You don't need much time or skill to achieve the perfect result! In addition, if you use the hot air brush after bath, your hair will remain styled for days.
The rotating hot air brush acts in two ways, replacing the classic dryer and, at the same time, styling your hair! Also, the hair is not exposed to high temperatures and will not deteriorate so quickly.
 To help you find a brush that fits your needs, we've created a selection of rotating hot air brushes available online. Many of the models presented are now on sale, so don't hesitate to order now!
1. BABYLISS Beliss 2033ROE Rotating hot air brush – www.altex.ro – 164.95 lei
2. Remington AS7051 Rotating hot air brush – www.emag.ro – 139 lei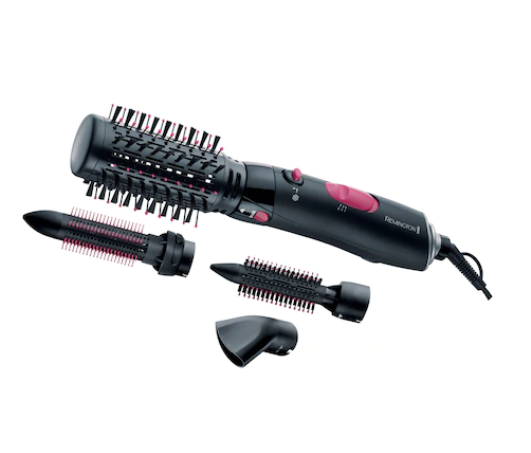 3. Rowenta Activ Volume & Shine CF9530 Rotating hot air brush – www.flanco.ro – 179 lei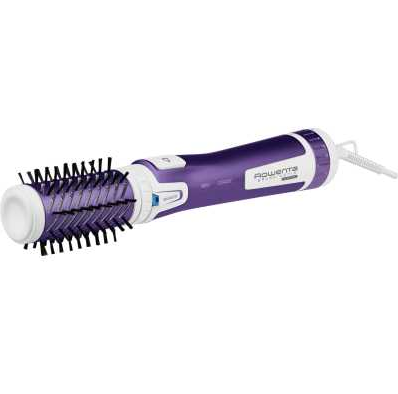 4. Philips HP8654 Rotating hot air brush – www.carrefour.ro – 299.99 lei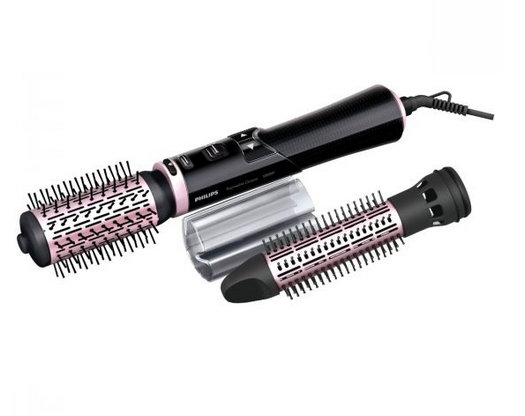 5. BaByliss BeLiss Brushing Rotating hot air brush – www.babyliss-romania.ro – 269.99 lei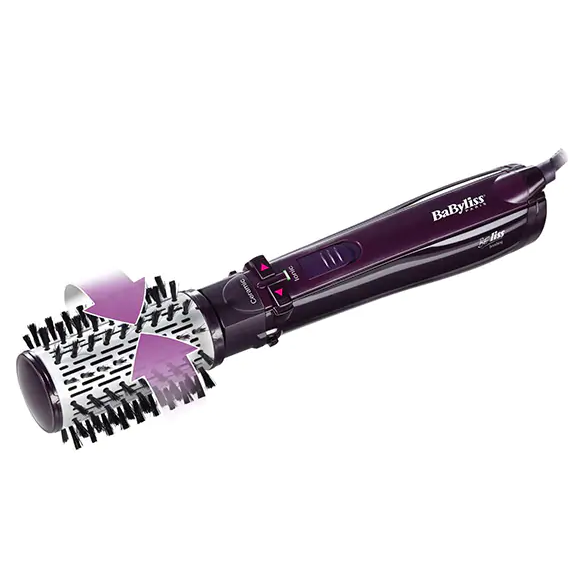 6. ECG HK130 Rotating hot air brush – www.esteto.ro – 99 lei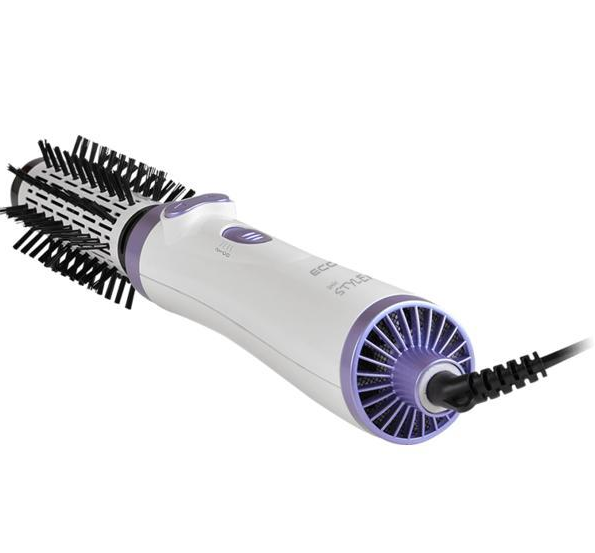 7. Philips StyleCare Advanced – www.notino.ro – 278 lei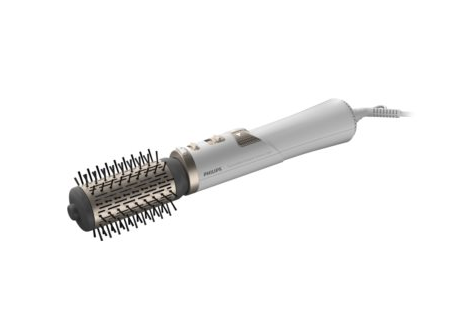 We recommend that you use a hair oil after bath for a healthy look and we're waiting for you to tell us which one is your favorite brush!
---
Featured image source: www.styleetcetera.net
Listing image source: www.webmd.com
Article images sources: the websites where the above-mentioned products are available