Christmas is a magical holiday for each of us. We choose to dedicate our time to our loved ones, to appreciate the quiet moments spent in the comfort of our home and, last but not least, to pffer gifts.
Christmas sets can be a creative gift because they have an aesthetic design, are themed and contain several products. We have created a list of Christmas sets that include both make-up items and body care products, to satisfy all tastes and needs.
1. Winter Wonderland Gift makeup set – www.makeupshop.ro – 99 lei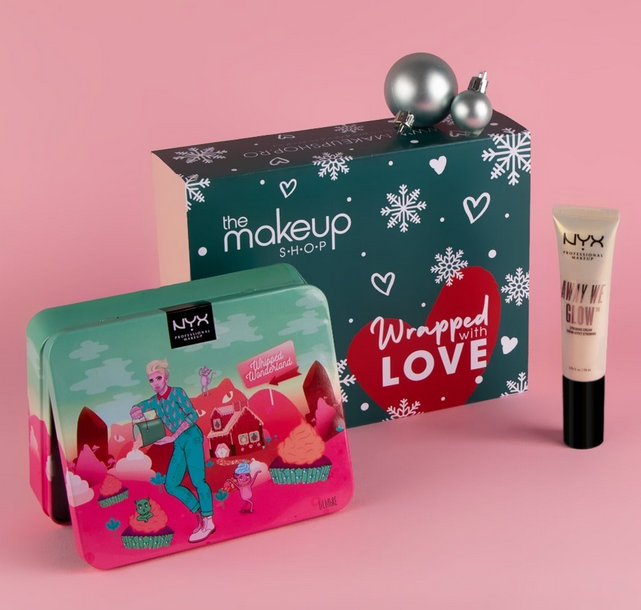 2. Vivian Gray Golden Christmas Gift set for women – www.notino.ro – 47 lei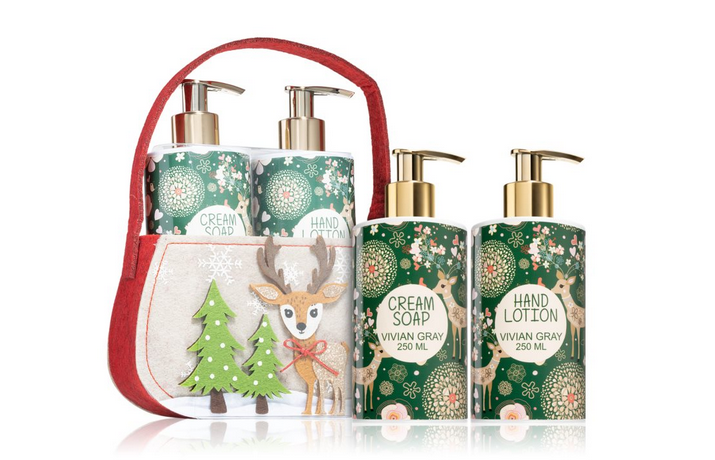 3. Crackers Winter Wonderland Christmas gift set for body care – www.vivantis.ro – 68 lei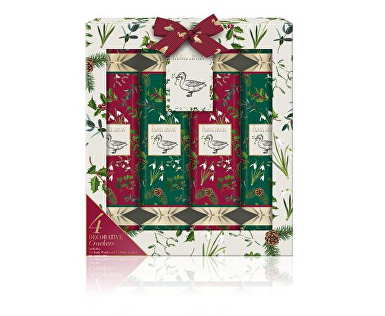 4. Gingerbread Bronzed And Kissed Bronzer And Lipstick Set – www.sephora.ro – 114.50 lei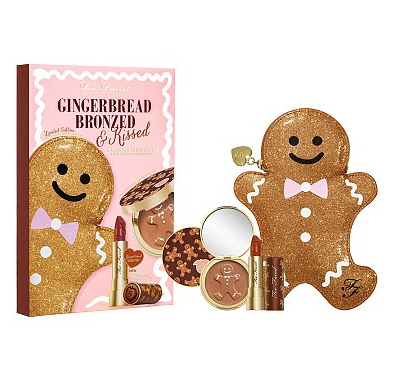 5. Christmas body care set – www.melimeloparis.ro – 59.99 lei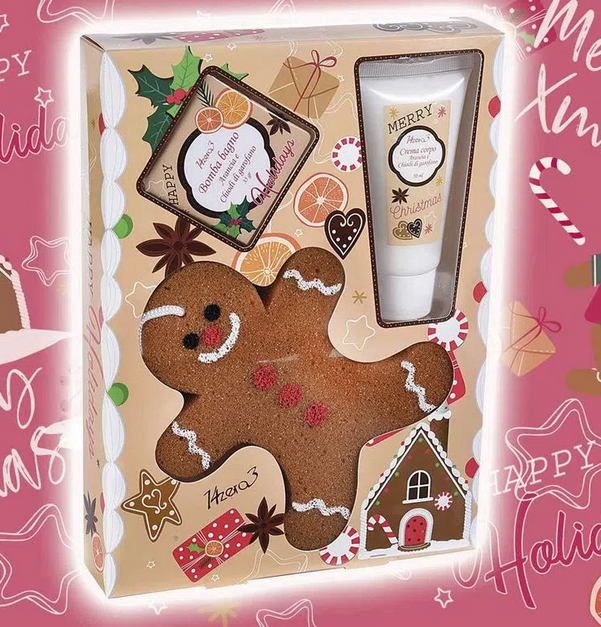 6. Winter Fairytales Gift set – www.sabon.ro – 75 lei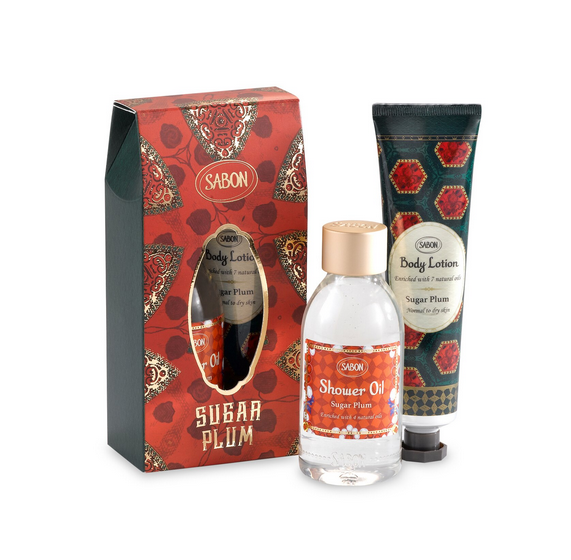 7. Baked Apple Set Collectible edition – www.yves-rocher.ro – 79 lei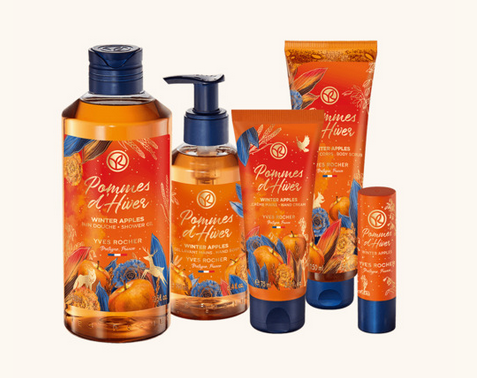 Whether you chose a make-up set or one with body care products, we hope that the list we proposed was helpful!
---
Featured image source: www.i.pinimg.com
Listing image source: www.i.pinimg.com
Article images sources: the websites where the above-mentioned products are available