Although glittery oils or lotions have been in the spotlight for a long time when it comes to emerging summer trends, body shimmering products have been even more in the public eye this year, and a lot of brands have decided it's time to launch their own version.
Body shimmering products give the skin a natural glow that blends perfectly with the tan acquired during the summer, either in the sun or thanks to the self-tanner. In a white linen dress, with wavy curls and a product with shiny particles, you will have an unforgettable island girl look.
If this image catches your eye, we thought we would make a selection of body shimmering products that are now available in online stores. We assure you that you will find a lot of options, both high-end and budget-friendly!
1. GLOW shiny and moisturizing natural oil with glossy particles – www.cocosolis.com – 128 lei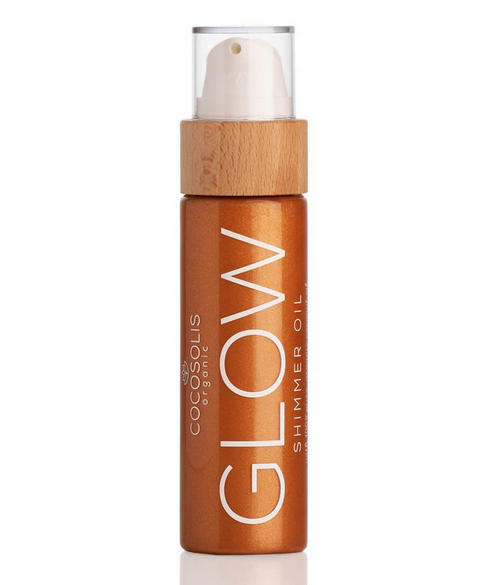 2. NALA Shiny body oil with caramel & vanilla – www.nala.ro – 39.90 lei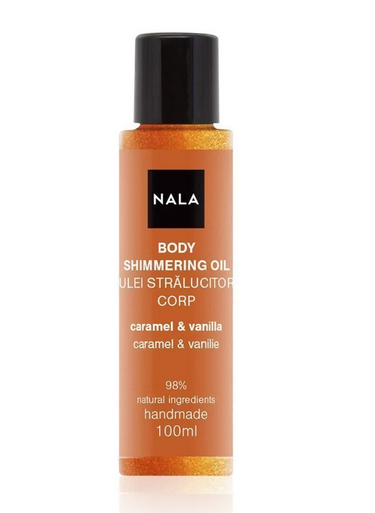 3. Victoria's Secret Body milk with glitter particles – www.parfimo.ro – 38.60 lei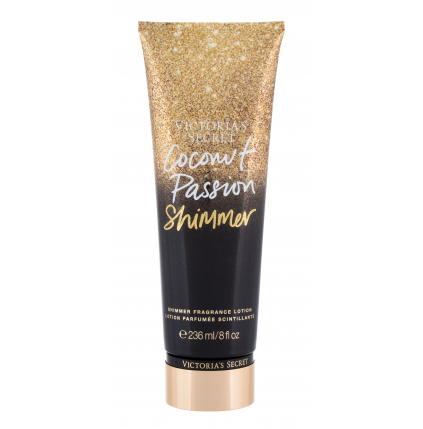 4. Moroccanoil shiny body oil – www.beauty-lounge.ro – 228 lei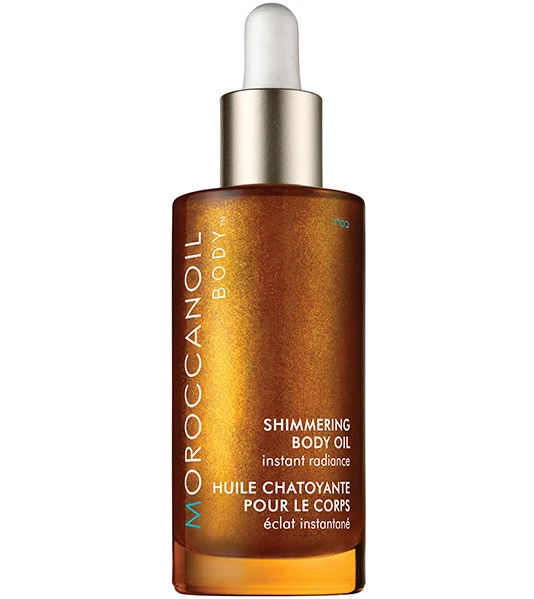 5. Fenty Beauty by Rihanna Body luminzing, available in several shades – www.sephora.ro – 225 lei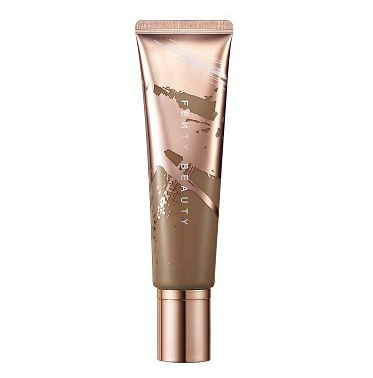 6. Darphin Soleil Plaisir Multifunctional glitter oil – www.notino.ro – 143 lei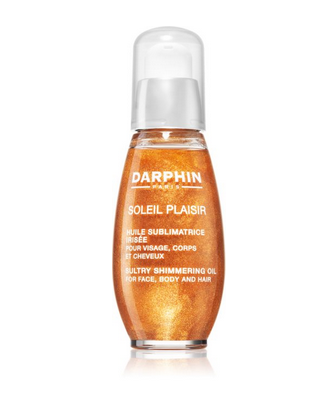 7. Glitter my Body milk with glitter – www.vivantis.ro – 17 lei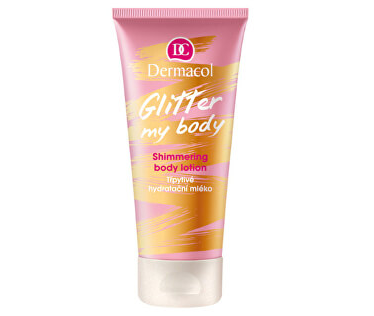 Get ready to shine all summer long!
---
Featured image source: www.byrdie.com
Listing image source: www.images.ctfassets.net
Article images sources: the websites where the above-mentioned products are available