If you're thinking of going for a weekend on the Romanian coast or you planned a vacation a long time ago, you must keep in mind that Nostalgia Retro Future organizes the party "In slip nisip" between August 12-14. The event will take place over four days on the Neversea beach in Constanta.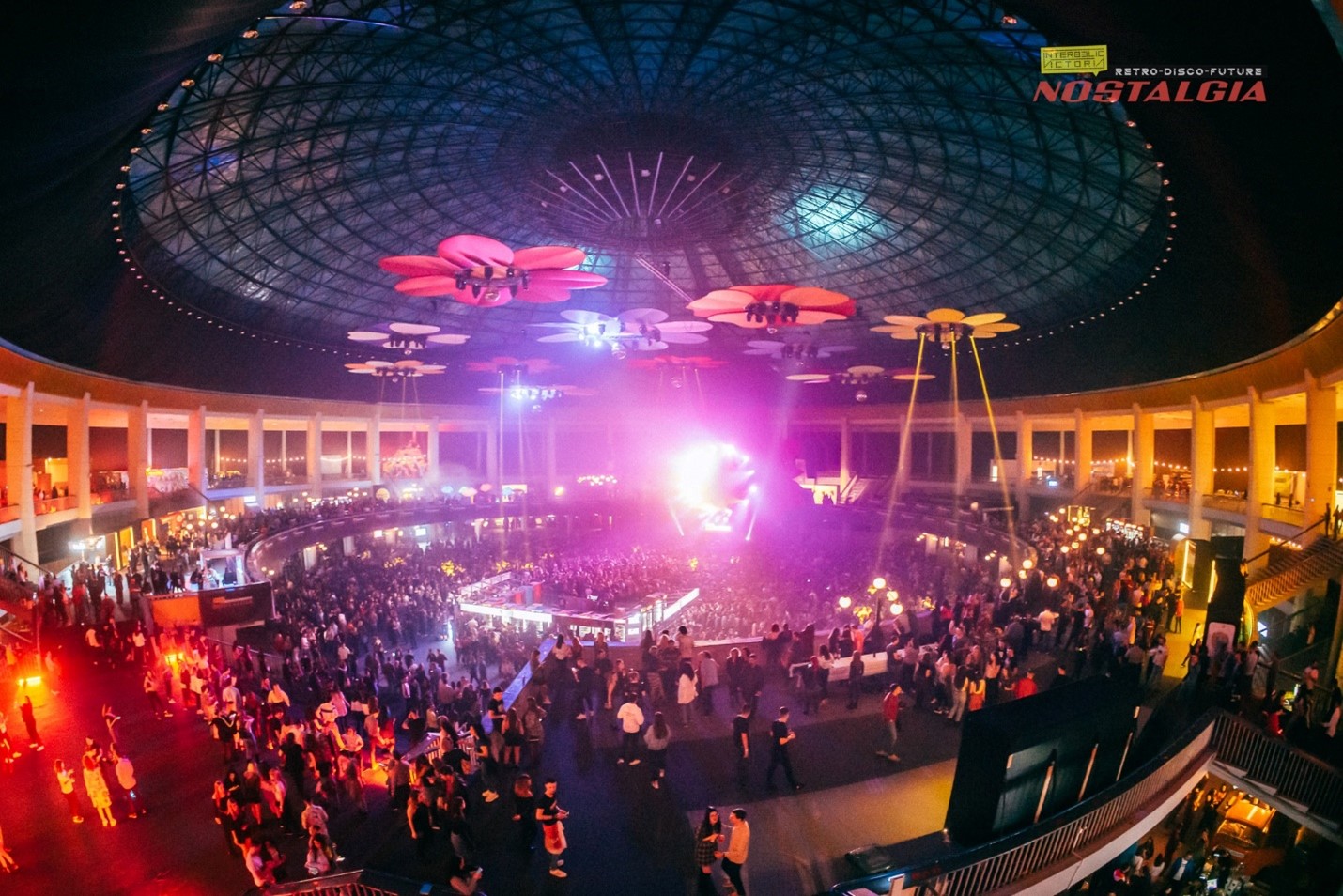 Image source: www.nostalgia.love
The cultural concept of Nostalgia is already ultra known in the world of events, being considered a piece of history due to the setting that carefully portrays the aesthetics of the '90s. The organizers want to offer a complete experience being a retro & future museum in which the disco part is integrated, so you will hear well-known hits like "I'll be there for you" – the soundtrack of the series F.R.I.E.N.D.S -, but also the Romanian song "Dragostea din tei" which entered the international charts in the 2000s.
Tickets can be purchased at: www.in-town.ro.
According to the present restrictions, the event took place between 20:00-2:00 every day. Participation is allowed only for people who are vaccinated against Sars-CoV-2, those who have a negative certificate of a rapid antigen test done in the last 24 hours, but also for people who are in the period between the 15th and 90 days after confirmation of infection.
See you on the dance floor!
---
Featured image source: www.electronicbeats.ro
Listing image source: virginradio.ro