Various Brands, the well-known retailer of sporting goods with 100% Romanian capital, has completed the relocation and modernization process of the store in City Park Mall Constanta, as part of the development plan launched earlier this year.
The new 90-square-meter space that houses the Various Brands store, located on the -1 floor of the mall, has a modern and minimalist design, suitable for showcasing the latest collections of clothing, footwear and accessories from the most popular and internationally renowned brands: Nike, Jordan, Puma and others.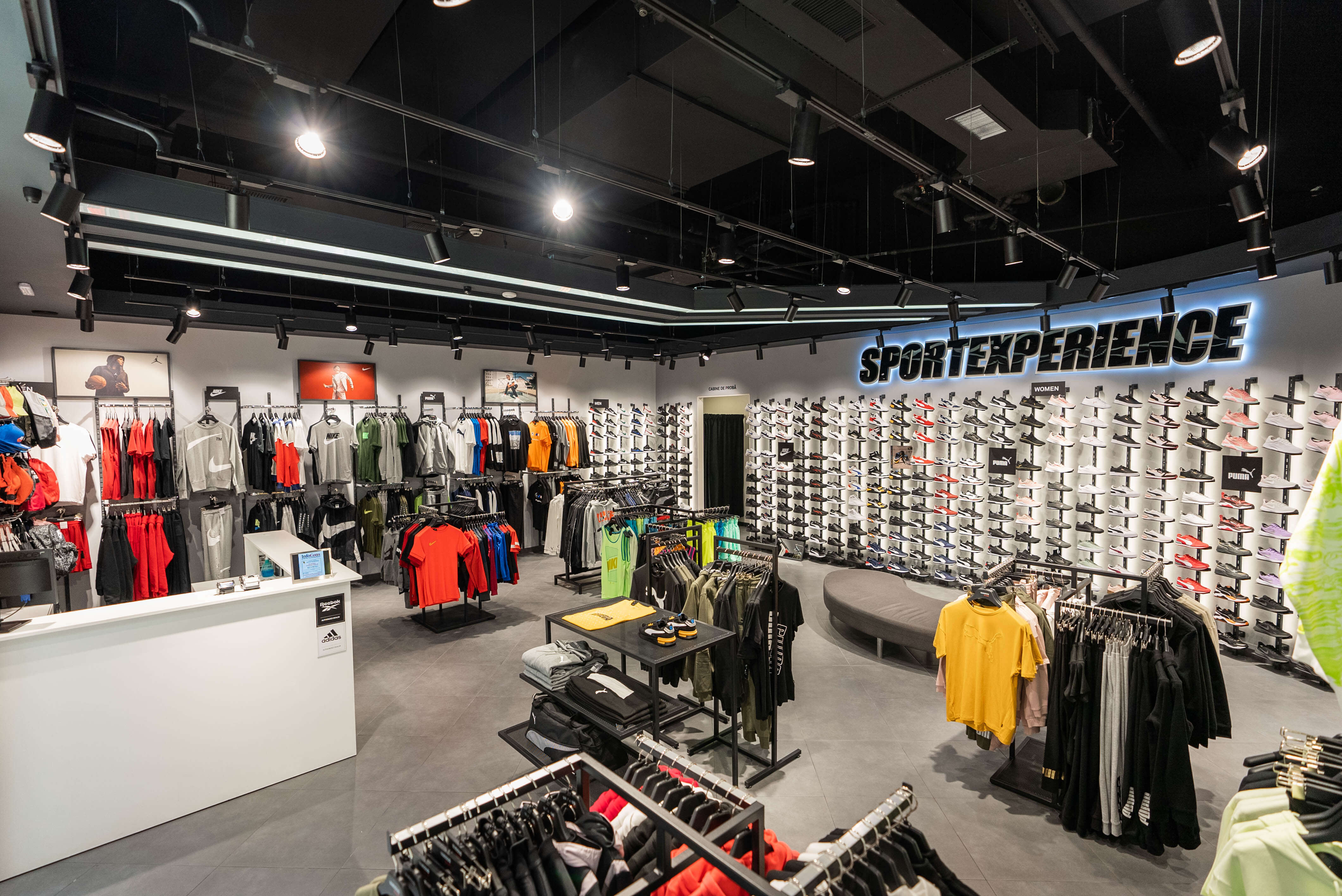 "We always take into account the feedback received from our customers, because it helps us to develop and improve. Thus, we decided to modernize and relocate the Various Brands store in City Park Mall Constanta in a new space, bigger and, at the same time, more accessible. The investment in the entire process of relocation and modernization of the store, as well as in the purchase of products amounts to approximately 100,000 euros", said Nicolae Popa, owner of Various Brands.
The store in City Park Mall is the third one that was modernized in 2021, after the one in Ploiesti Shopping City and Fashion House Militari, and the retailer does not stop here: "We plan to redesign three more stores by the end of the year and bring them to new standards. In parallel, we are continuing the plan to expand the national network and we want to open at least one more store by the end of the year. We also take care of the continuous development of our online store, www.various-brands.ro, in order to offer customers a simple and easy user experience, as well as shorter delivery times", added Nicolae Popa.
The residents of Constanta and the tourists that are these days are expected in the newly redesigned store to enjoy summer products in the last days of August, but also the new collection of sports items from some of the world's well-known brands.
***
About Various Brands
Various brands is a national multi-brand store present on the market since 2007, gradually expanding with new locations in Bucharest and 18 other cities in the country. It currently has 24 Various brands line stores in AFI Cotroceni, Baneasa Shopping City, Mega Mall Bucharest, Sun Plaza Bucharest, Park Lake Bucharest, Shopping City Ramnicu Valcea, VIVO! Shopping Pitesti, Shopping City Galati, Electroputere Parc Craiova, Shopping City Targu Jiu, Shopping City Ploiesti, Braila Mall, Shopping City Piatra Neamt, Severin Shopping Center, City Park Mall Constanta, Iulius Mall Suceava, Shopping City Sibiu, Shopping Center Alba Mall, Shopping City Buzau, Promenada Mall Sibiu, Focsani Mall, Shopping City Targu Mures, Coresi Shopping Resort Brasov and Arena Mall Bacau and 3 outlets in Fashion House Bucharest, Fashion House Pallady (Cernica) and Shopping Center TOM Constanta. The multi-brand also has an e-commerce platform, various-brands.ro.