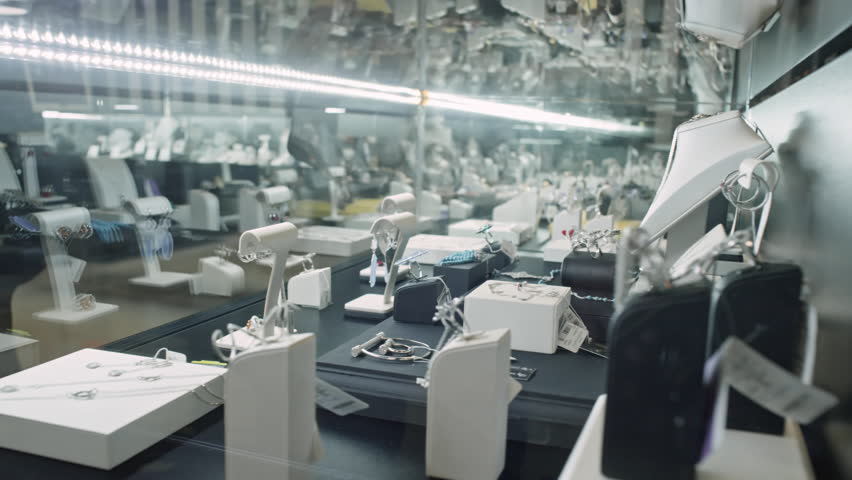 I enjoy searching for gifts for my loved ones. I always try to choose something that matches the personality and preferences of that person and which is also useful. I think that these criteria should guide us all when we want to offer someone a gift.
I have a weakness for jewelry (hehe, who hasn't?☺) and I think that they represent a perfect gift for girls and women, whether we are talking about a mother, a sister, a girlfriend, a wife, a business partner and so on. Since I am a practical person and I like to know that I do not lose hours in a row by going from a shop to another until I find what I want, I always go to B & B Collection first, because they have a wide selection of jewelry suitable for any lady. I also choose them because every time I visit one of their shops I feel respected as a potential customer and, later, as a client. B & B Collection sales counselors are special, and I rarely got to meet such people in the shops in the Romanian malls.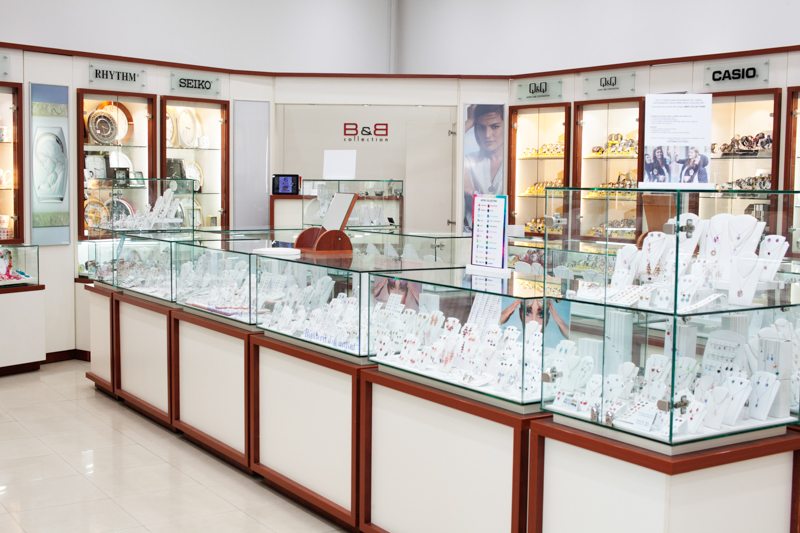 Image source: era-iasi.ro
The latest experience with B & B Collection is from their location in Afi Palace Cotroceni, from a few months ago, when I was looking for a gift for a special person. The sales counselor, a very delicate lady, with a broad and sincere smile, let me look at the products available in the store and, observing that I insistently look at a product (from all angles, to be more exact), asked me if she could help me. YES! It seems to me that this is the best time to ask a client if he or she wants your help. There are a lot of sales counselors who ask you this question as soon as you enter the store, which I consider an aggressive practice that often makes me hurry up and quit looking for the product I want.
However, after I told her that I could use her help, she showed me the product I was looking at and then I asked her to present me similar ones. She showed me at least 5 products that fit the description and even let me take pictures to send them to my friend who helped me choosing the gift. After I visited other jewelry stores from the mall, I went back to B & B Collection and tested that pair of earrings I liked the most. I took pictures, sent them, spoke through messages and on the phone, and all the while, the lady I was telling you about stood next to me with the same smile. After I was convinced that those were the right earrings, I asked her to look for them in another store (fact: my friend said she might also buy them, considering how beautiful they were) and, to my surprise (because I had kept her busy for a long time), she was just as nice and gave me an answer right away! I left the shop realizing that her smile was very catching and, also, how much it matters to know how to greet, help and thank your customers. Chapeau and thanks! ☺
---
Featured image source: www.top4themes.com
Listing image source: www.shutterstock.com