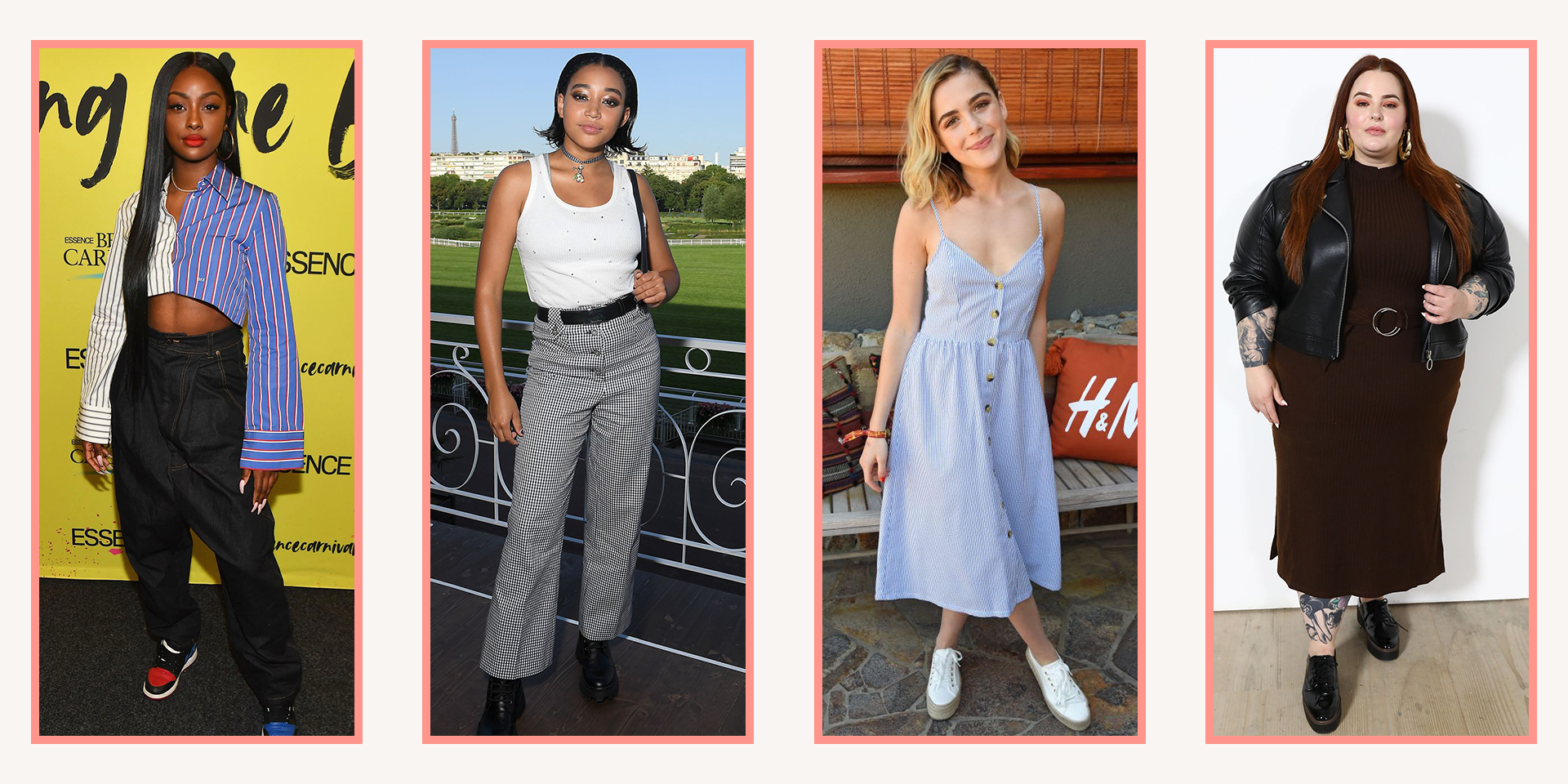 There are a few summer days left, and the new school year is about to begin after a long period in which the classes took place exclusively online. Whether you are going back to high school or college, you are definitely looking forward to the outfit you are going to wear! Thus, we thought of offering you some tips to create an outfit that suits both the context and your personal style.
1. The white shirt and the oversized jacket are two basic pieces that you can juggle with. You can make a lot of combinations with the pieces you already have in your wardrobe, so you can enjoy them for a long time.
"Liana" cropped shirt  – www.aboutyou.ro – 147.90 lei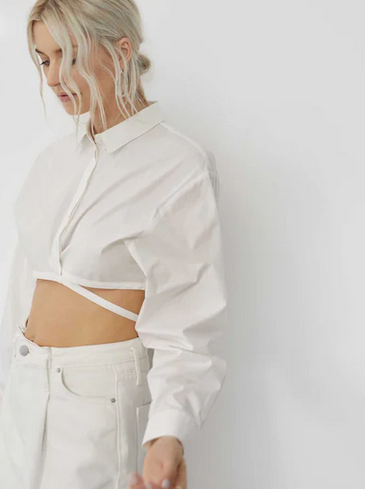 Vero Moda Oversized grey blazer – www.zoot.ro – 85 lei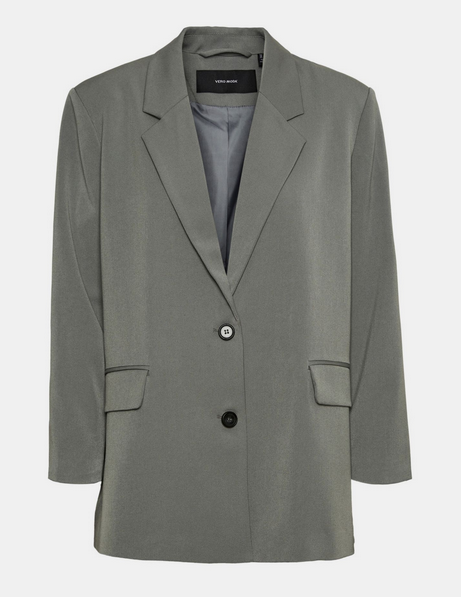 2. Jeans or plaid skirts can never fail. If you want a casual look, we recommend a pair of wide jeans, and for a nineties outfit, inspired by the movie "Clueless", any plaid skirt will look preppy and elegant.
Wide-leg jeans, available in several colors – www.zara.com – 159.90 lei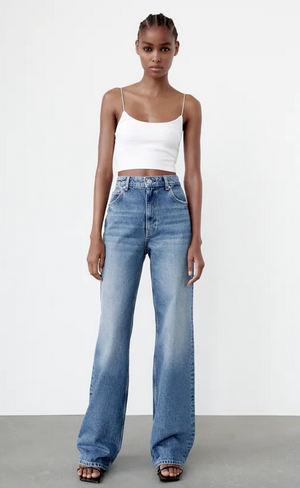 Checked mini skirt – www.housebrand.com – 89.99 lei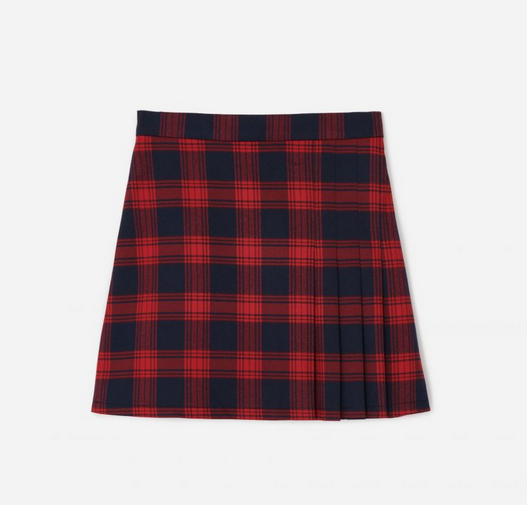 3. If you have a classic style, we suggest you "The midi black dress", perfect for a day when you will definitely walk a lot!
Artemida midi black dress – www.deezee.eu – 148.50 lei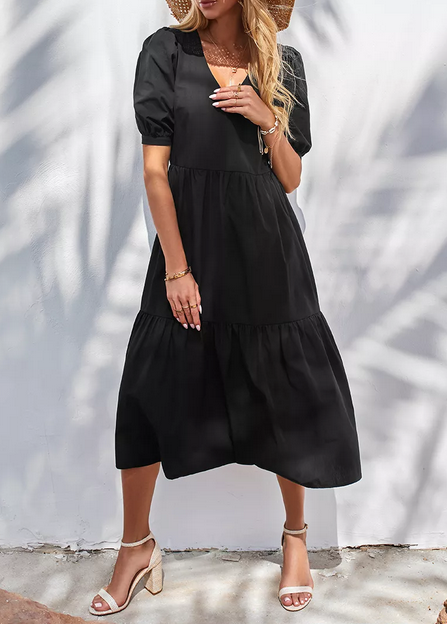 4. If you like to have outfits inspired by street style fashion, there are a lot of famous sports brands where you will find sweatshirts, joggers or tights. A comfortable aesthetic, but in which you will also look super trendy.
adidas Pink graphic sweater – www.modivo.ro – 246 lei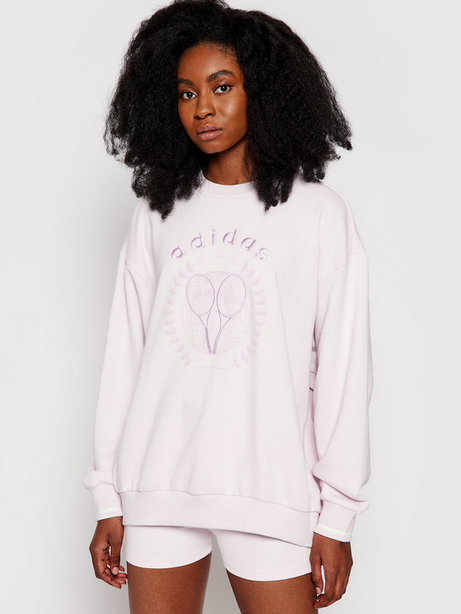 Puma Her High waist leggings – www.various-brands.ro – 119 lei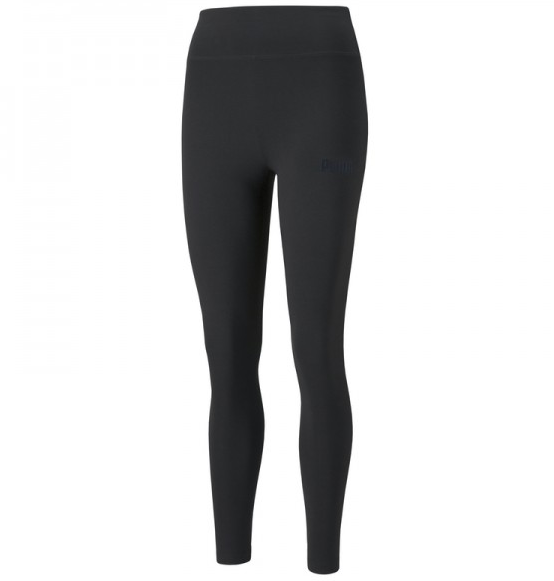 5. Tote style bags are popular because they provide the space needed to store a multitude of items. There is a wide range of materials and prints on the market from which to choose.
Picasso s Peace Tote Bag, Evergreen, Beige – www.emag.ro – 74 lei
6. For the first school or college day the two best choices that will be easily integrated into a lot of outfits are the classic Nike sneakers, but also the simple black boots - two pieces that should not be missing from your shoe collection.
Bold black combat boots – www.moja.ro – 399 lei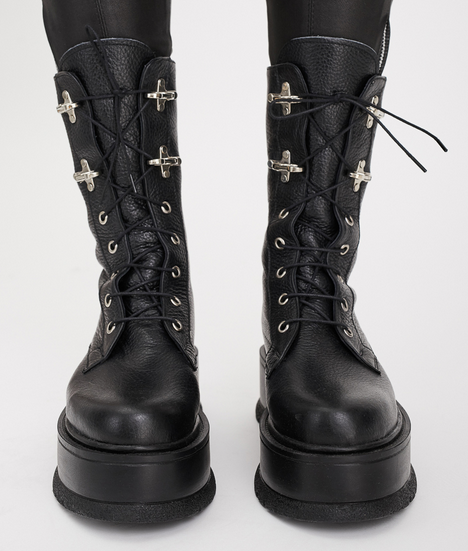 Nike Af1 Crater Flyknit (Gs) Unisex sneakers – www.grid-sport.ro – 479 lei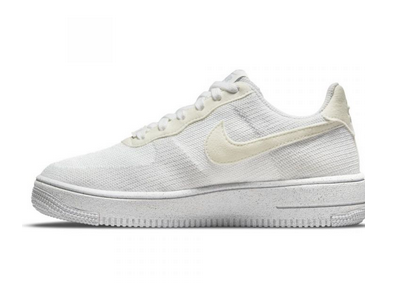 Remember that the most important thing is for you to feel confident in the clothes you choose! Good luck in the new school year!
---
Featured image source: www.i.ytimg.com
Listing image source: www.hips.hearstapps.com
Article images sources: the websites where the above-mentioned products are available