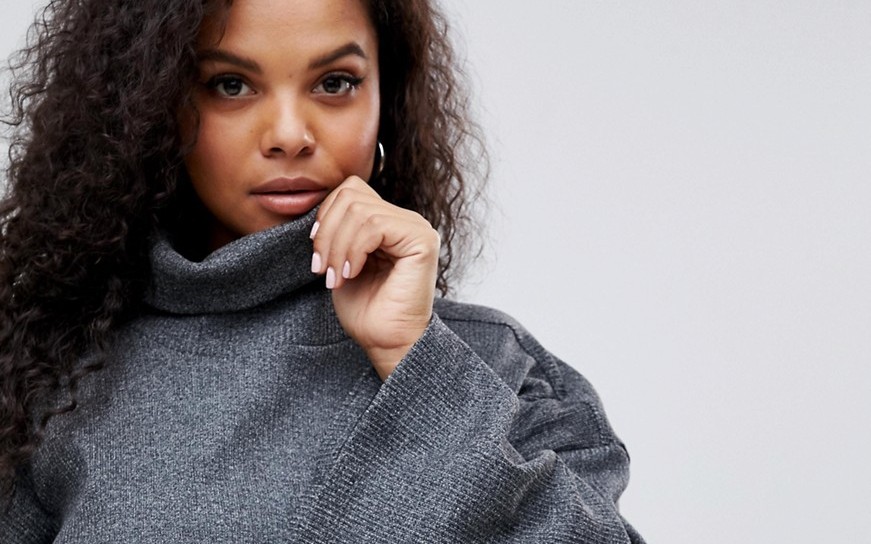 Although the temperatures are low during this period, this does not stop you from wearing dresses! Knitted dresses are warm and can be integrated into a lot of outfits. Depending on your clothing style, you can choose from a wide variety of models. Our recommendation is to wear them with tights and a pair of boots or high boots.
Whether you want to approach an eccentric or casual look, knitted dresses can be a key piece in the cold season. To help you find the perfect design, we thought of proposing a selection of trendy models.
1. Poema Knitted dress with cutout – www.poema.ro – 113 lei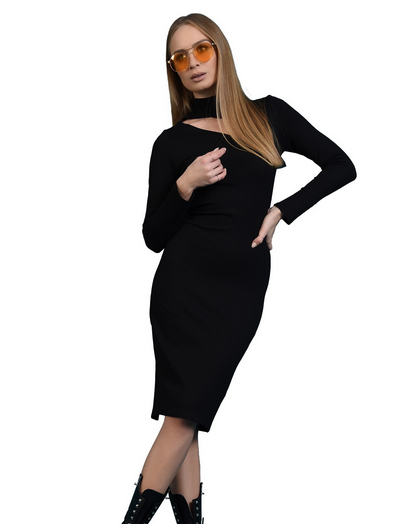 2. Missguided Knitted dress – www.aboutyou.ro – 107.90 lei
3. Lacoste Knitted – www.answear.ro – 539.90 lei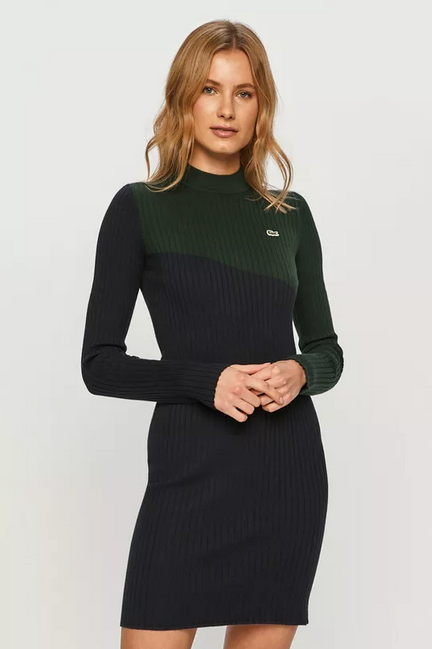 4. Orsay Midi knitted dress – www.orsay.com – 169.99 lei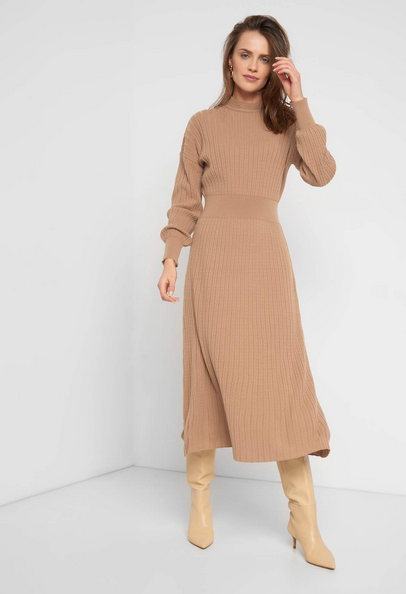 5. GAP Knitted dress with ribbed look – www.fashiondays.ro – 219.99 lei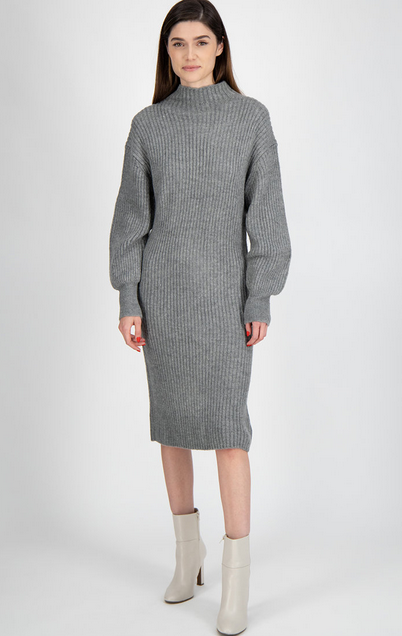 6. Zara Midi knitted dress – www.zara.com – 159.90 lei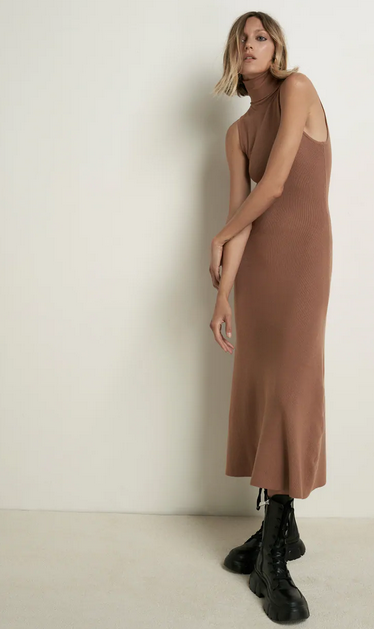 7. Bonprix Knitted dress – www.bonprix.ro – 124.90 lei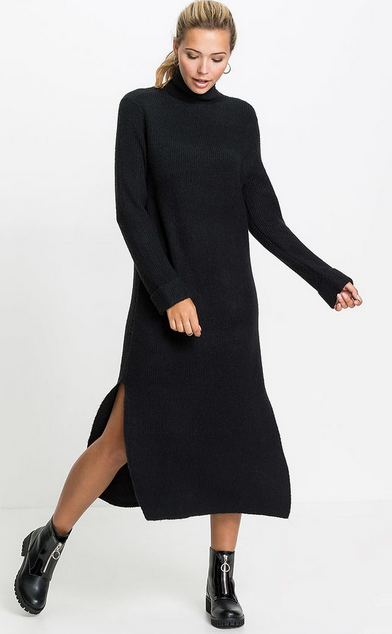 We hope that one of our proposals will match your wardrobe and your personal style!
---
Featured image source: www.stylecaster.com
Listing image source: www.media.thecurvyfashionista.com
Article images sources: the websites where the above-mentioned products are available