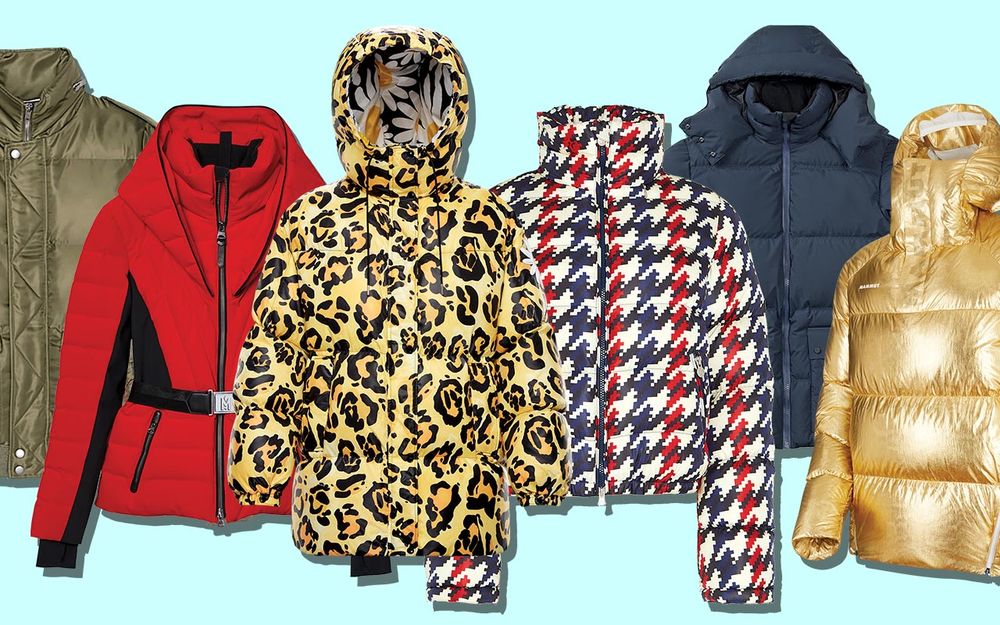 Inspired by 90s fashion and reinterpreted by several famous fashion houses, puffer jackets are a key piece in your wardrobe for the cold season. Stylish and practical, puffer jackets offer you the necessary comfort during a cool winter day and, at the same time, turn your outfit into a cool one that is eye-catching.
Our recommendation is to integrate this jacket in a streetwear outfit consisting of a pair of jogger pants, an oversized T-shirt and a blouse with a high collar underneath.
If you don't have a puffer jacket yet, we thought we'd make your search easier and show you our diverse selection of models.
1. Pale Feminity Puffer jacket – www.answear.ro – 189.90 lei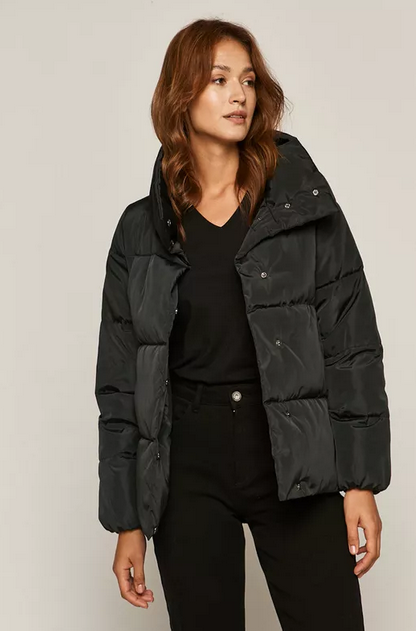 2. Topley Puffer jacket – www.aboutyou.ro – 359.90 lei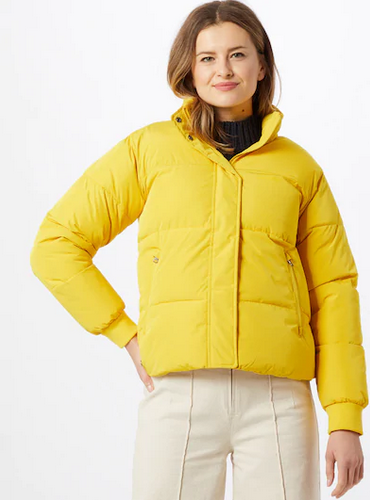 3. DeFacto Puffer jacket – www.fashiondays.ro – 149.99 lei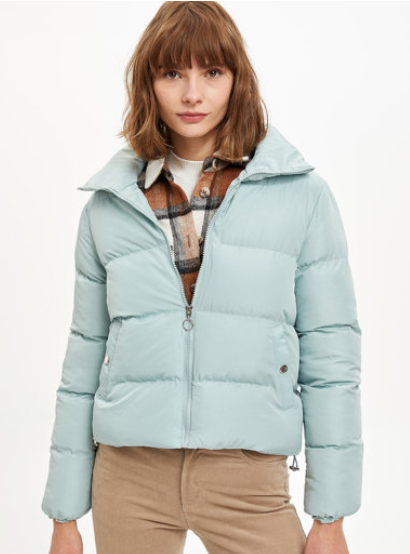 4. Nike Court Synthetic Puffer jacket – www.various-brands.ro – 367.20 lei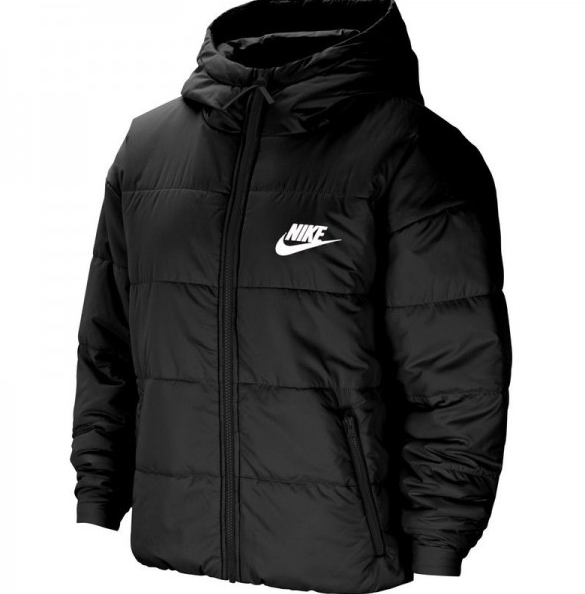 5. Oversized puffer jacket – www.bershka.com – 179.90 lei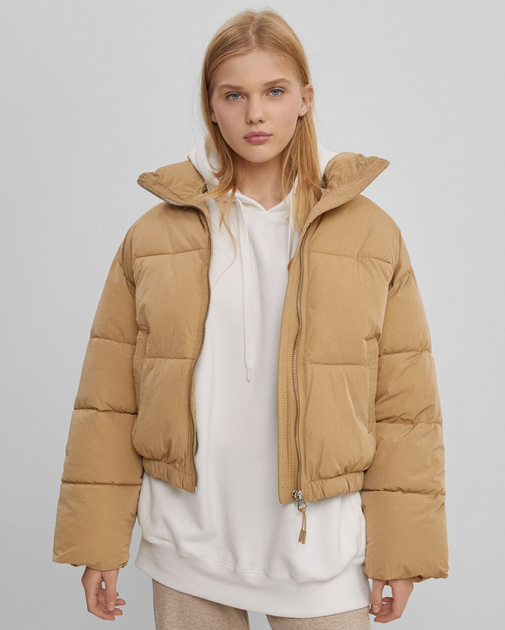 6. Champion Puffer jacker – www.footshop.ro – 633 lei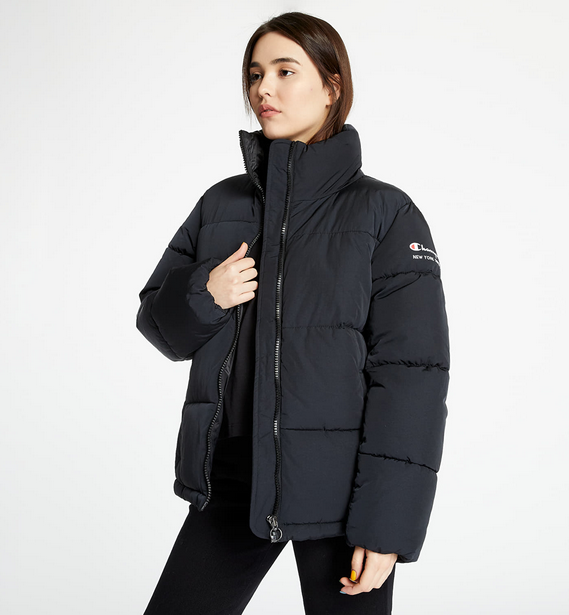 7. Oversized puffer jacket – www2.hm.com – 199.99 lei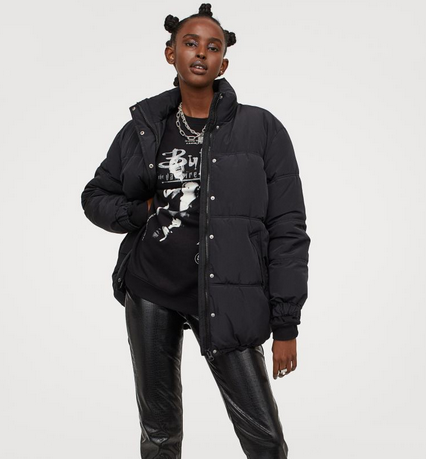 We hope we helped you choose the perfect jacket. Which one is your favorite?
---
Featured image source: www.stylecaster.com
Listing image source: www.assets.bwbx.io
Article images sources: the websites where the above-mentioned products are available