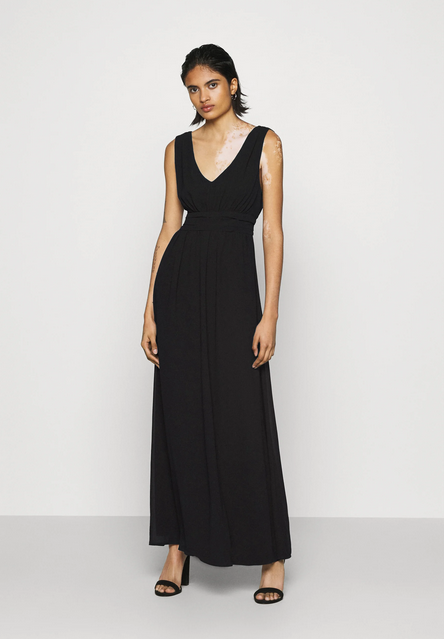 Temperatures are really pleasant in the evening, so we all know already that summer is the season when most events take place. Whether you are going to attend a special birthday party, the wedding of your best friends or a baptism, your outfit must overflow elegance and fit into the established theme.
If you are looking for a long evening dress that will make you stand out from the crowd, we've made a careful selection and we've decided to present you various models available for order in online stores. Discover our proposals below and choose your favorite!
1. "Sensation" satin dress – www.mynameiscarolina.com – 370 lei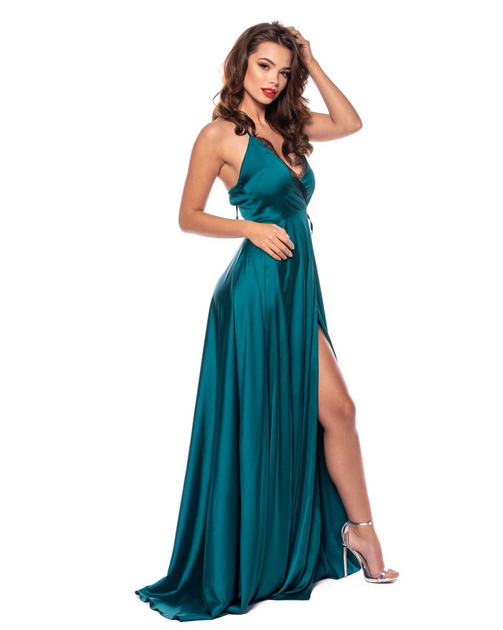 2. Satin dress with asymmetrical design – www.shop.nissa.ro – 799 lei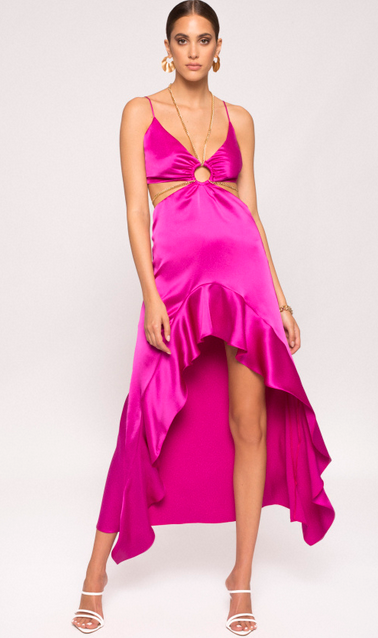 3. Long red tulle dress – www.versastil.ro – 461.30 lei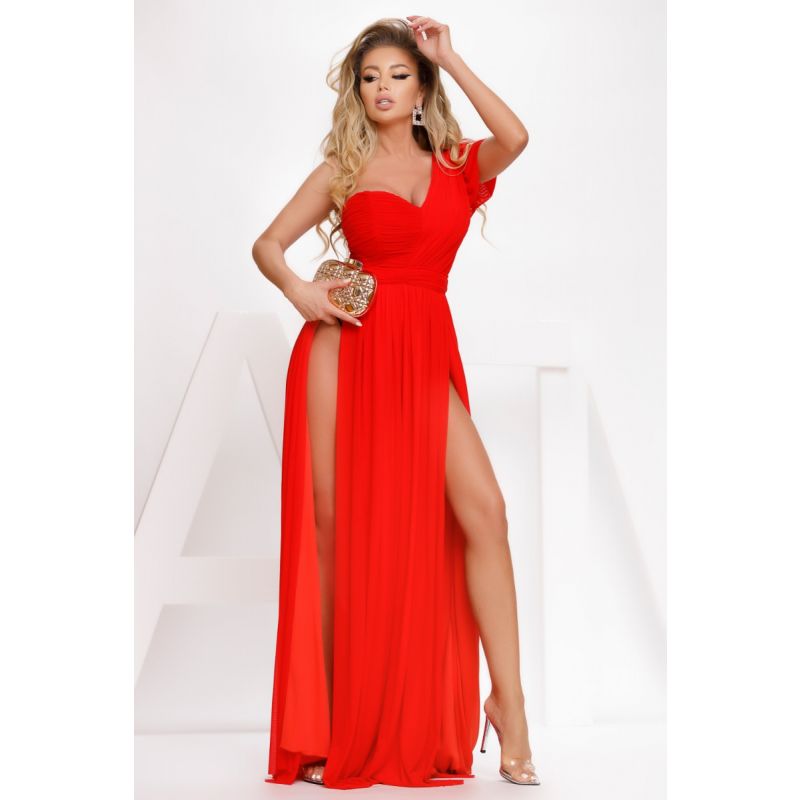 4. Atmosphere Black crepe evening dress – www.inpuff.ro – 399.15 lei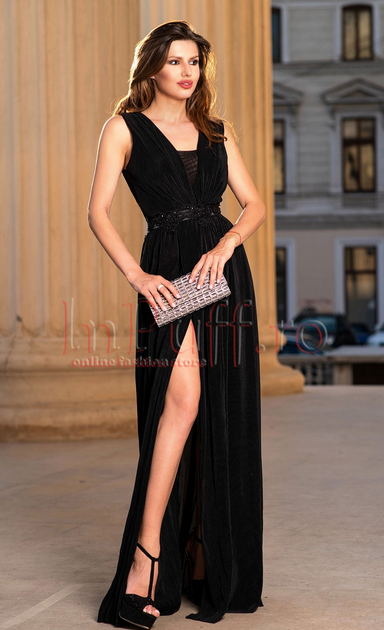 5. Velvet Touch dress – www.innesatelier.ro – 349 lei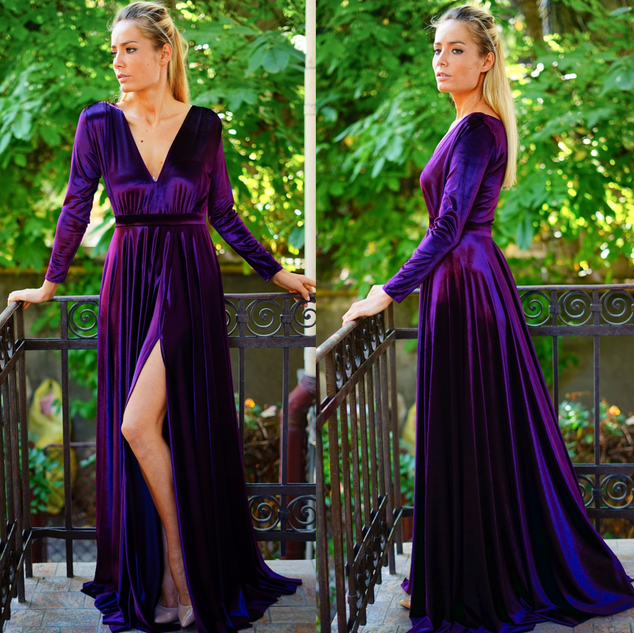 6. Star Night evening dress– www.aboutyou.ro – 1.249 lei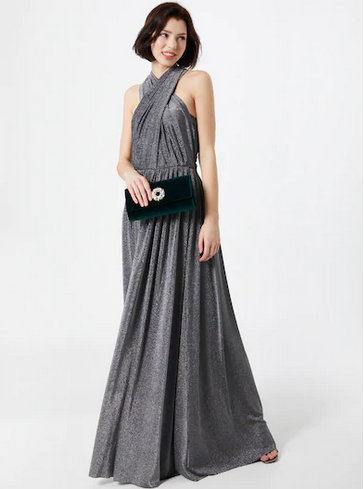 7. Blue long dress for special ocassions with cuffs and bow lace – www.pretty-girl.ro – 489 lei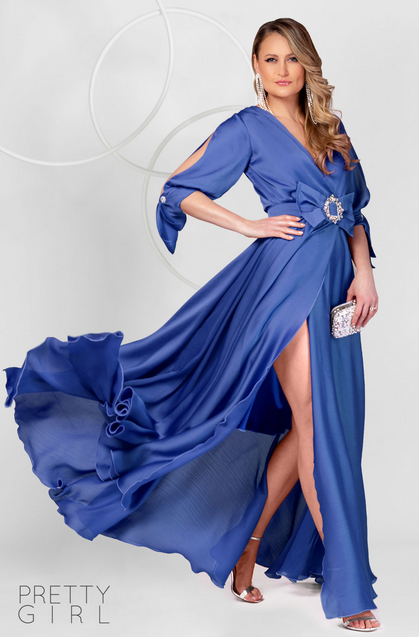 8. "Total Eclipse of the Heart" satin nude dress – www.foggi.ro – 329 lei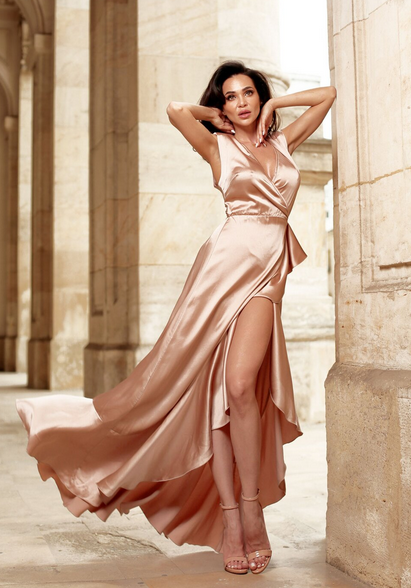 What events will you attend this summer?
---
Featured image source: www.simplydresses.com
Listing image source: www.img01.ztat.net
Article images source: the websites where the above-mentioned products are available