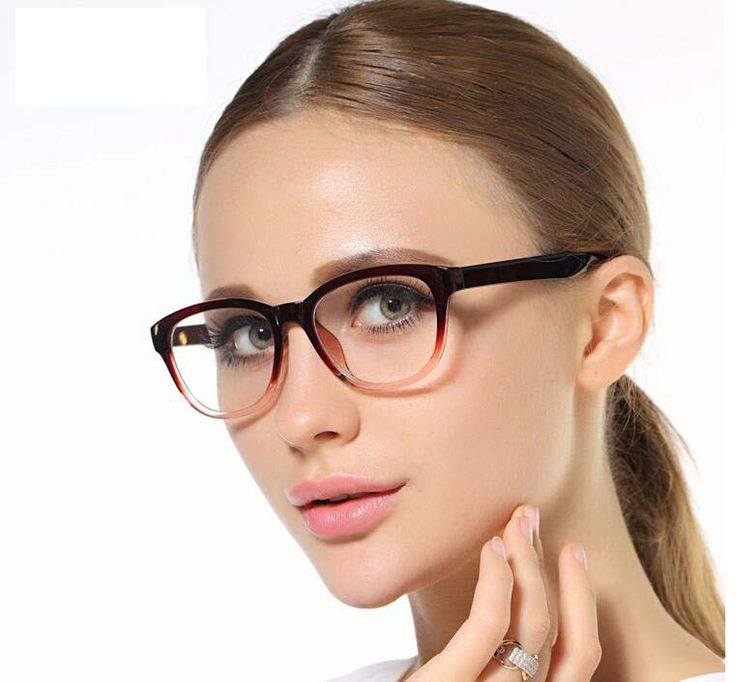 I have planned for a long time to go to an ophthalmologic consultation to see if my eyes are affected by the time spent in front of the computer and learn what I can do to protect them, but I have obviously avoided to do that because I was afraid of the results.
So said, so done! After a long time and a lot of inner troubles, I accepted the fact that I needed to go to a specialized consultation, but the biggest problem after making this decision was finding some eyeglass frames suitable for my physiognomy.
I've search the Internet for reviews about brands that offer ophthalmic packages (ophthalmological consultation + eyeglass frames + lenses) but nothing seemed to delight me, because many of them were promoting a consultation performed by a consultant and not by an optometrist. After a long search, I had almost given up the idea of making these eyeglasses, but two weeks ago, when I was in a short shopping session, I discovered Eye Style.
While I was shopping, I noticed, close to AFI Palace Cotroceni FAR entrance, an island with dozens of spectacular eyeglass frames and, for the first time, one of them caught my attention. I admit that there were many other models that I liked.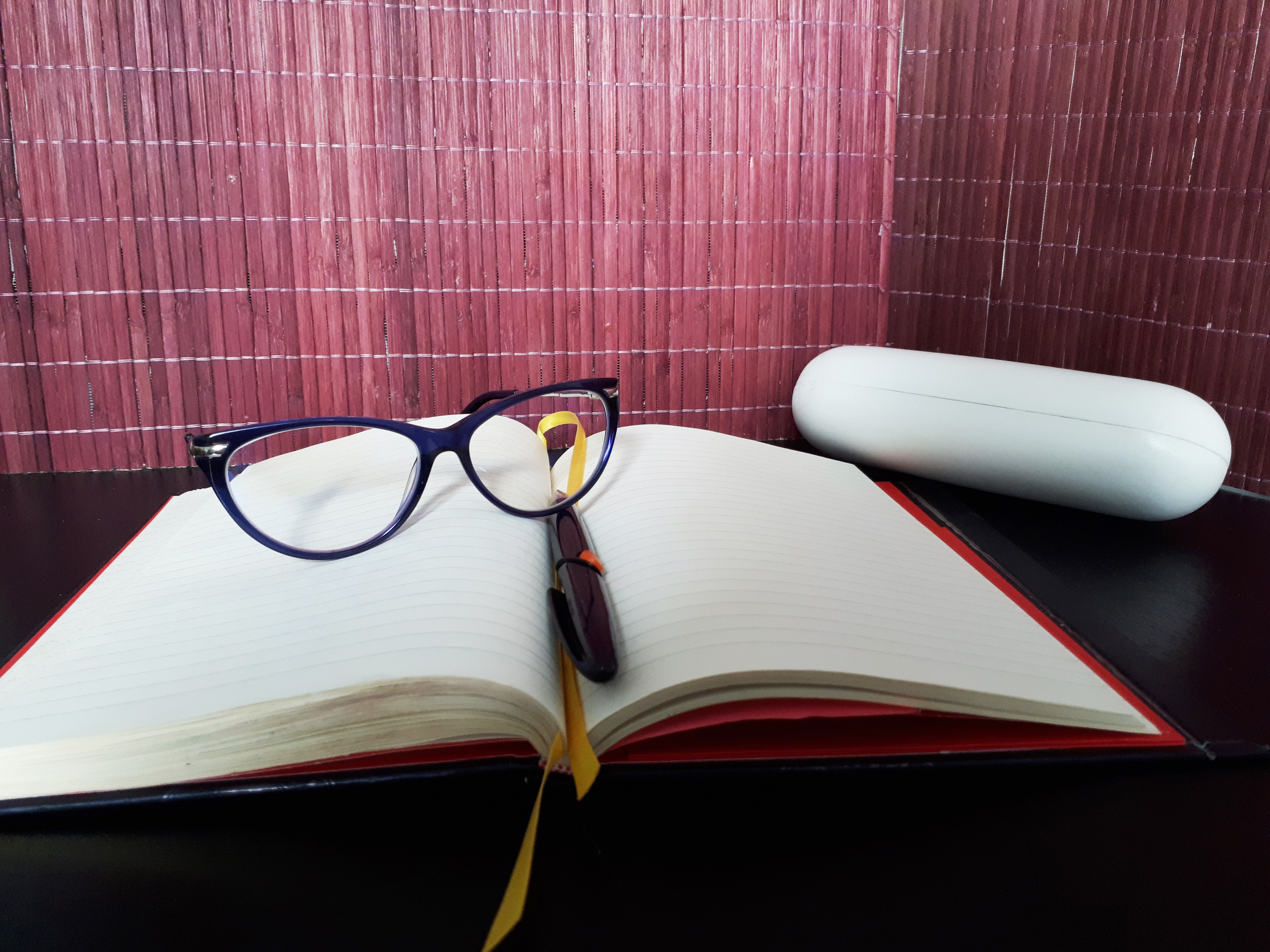 The sales consultant, a very nice lady, helped me with some suggestions for eyeglass frames that would look good on my face, then presented me the long-awaited packs for the ophthalmologic consultation that I had a few days after that, which was performed by an optometrist.
Although I had spent more than half an hour in front of the island to choose my glasses, the sales consultant smiled constantly and helped me each time to make the best decision regarding the frames of my future eyeglasses. Finally, I found the best frames for which I paid 300 lei, which is quite convenient. The price of the lens varies according to their type, but also to the needs of the clients!
After the consultation and the prescription from the optometrist, the eyeglasses were ready in 3-5 days, just as the sales consultant told me! On the fourth day, I was called to pick up the glasses that arrived at the AFI Palace Cotroceni location. I was very excited about how the eyeglasses were made and how I was treated by the sales consultant. So, I kindly recommend Eye Style for an impeccable shopping experience and for quality eyeglasses!
---
Featured image and text image sourcea: Personal Archive
Listing image source: www.facebook.com/EyeStyleEW