During this period, we spend more time in the comfort of our home, away from the gloomy weather outside. So, we choose to end our evenings with a tasty dinner and a good movie in the company of our loved ones, which is why we need clothes that offer us freedom of movement, are useful, but also chic.
You should definitely have some slippers, because they are extremely useful and complement your cozy outfit. If you want to buy a new pair and you need ideas, we have created a diverse selection of fluffy slippers that you will love!
1. EMU Australia slippers available in 4 colours – www.epantofi.ro – 156 lei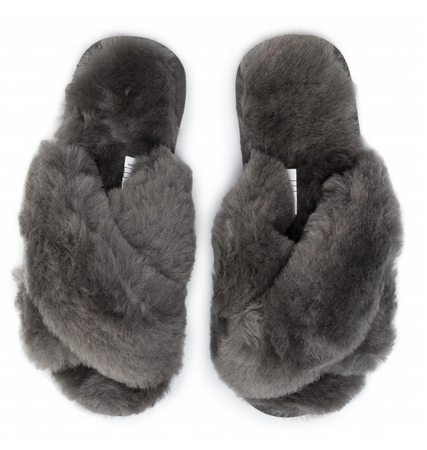 2. Fluffy slippers with straps – www.miniprix.ro – 39 lei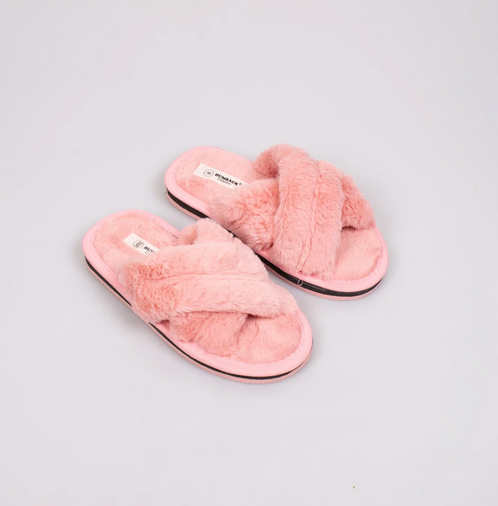 3. Sierra Woman Brown slippers – www.spartoo.ro – 194.50 lei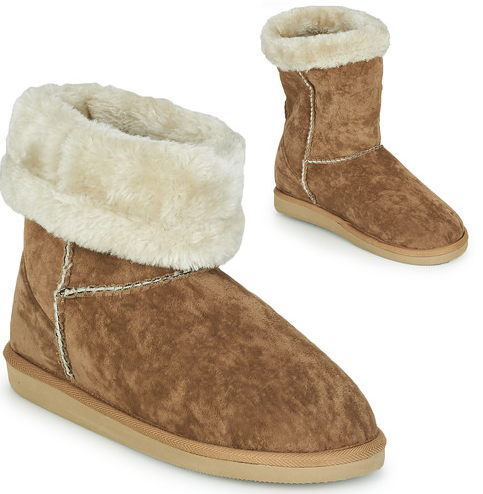 4. BPC Leopard print slippers – www.bonprix.ro – 64.90 lei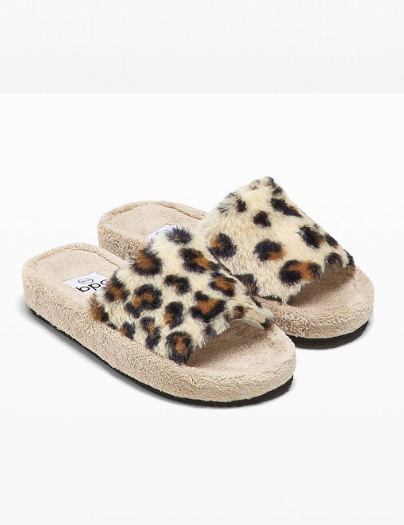 5. Yeti II Slippers available in 3 colours – www.answear.ro  – 149.90 lei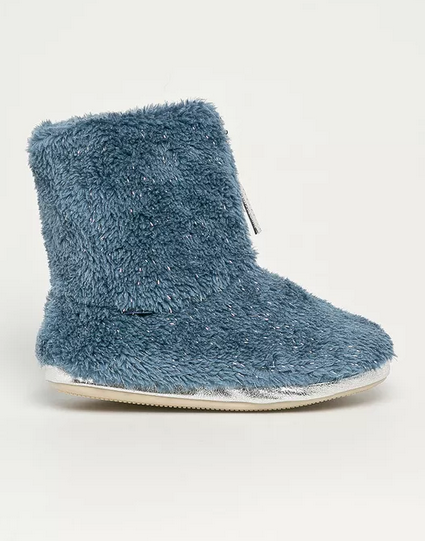 6. Hot Chocolate White slippers – www.deezee.eu – 108 lei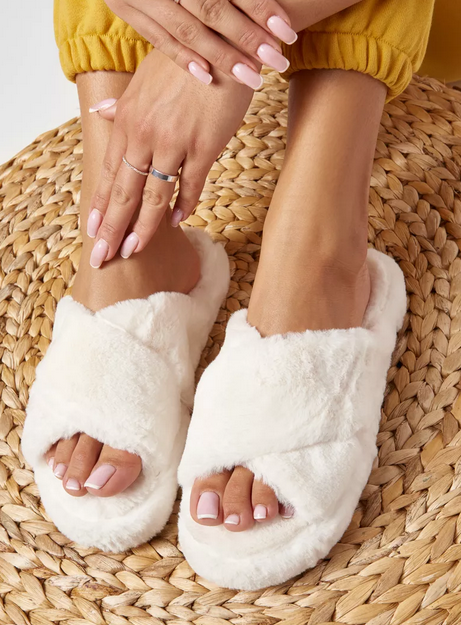 7. 'Zamolxis' Sheepskin slippers – www.lady-line.ro – 49 lei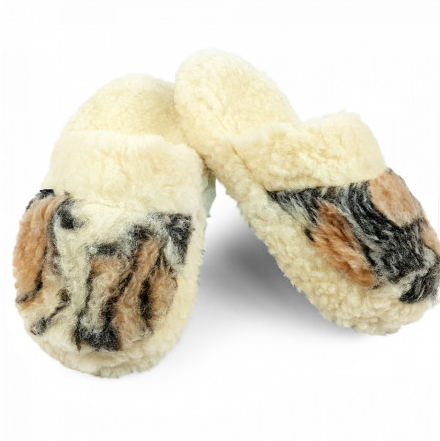 8. Pinkish slippers – www.penti.com.ro – 55.97 lei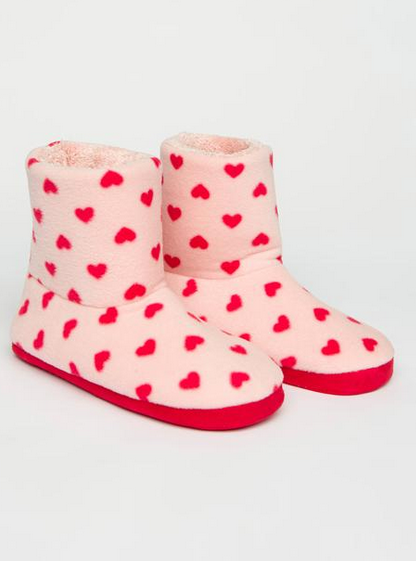 We hope that among the options proposed by us you will find the perfect pair for you!