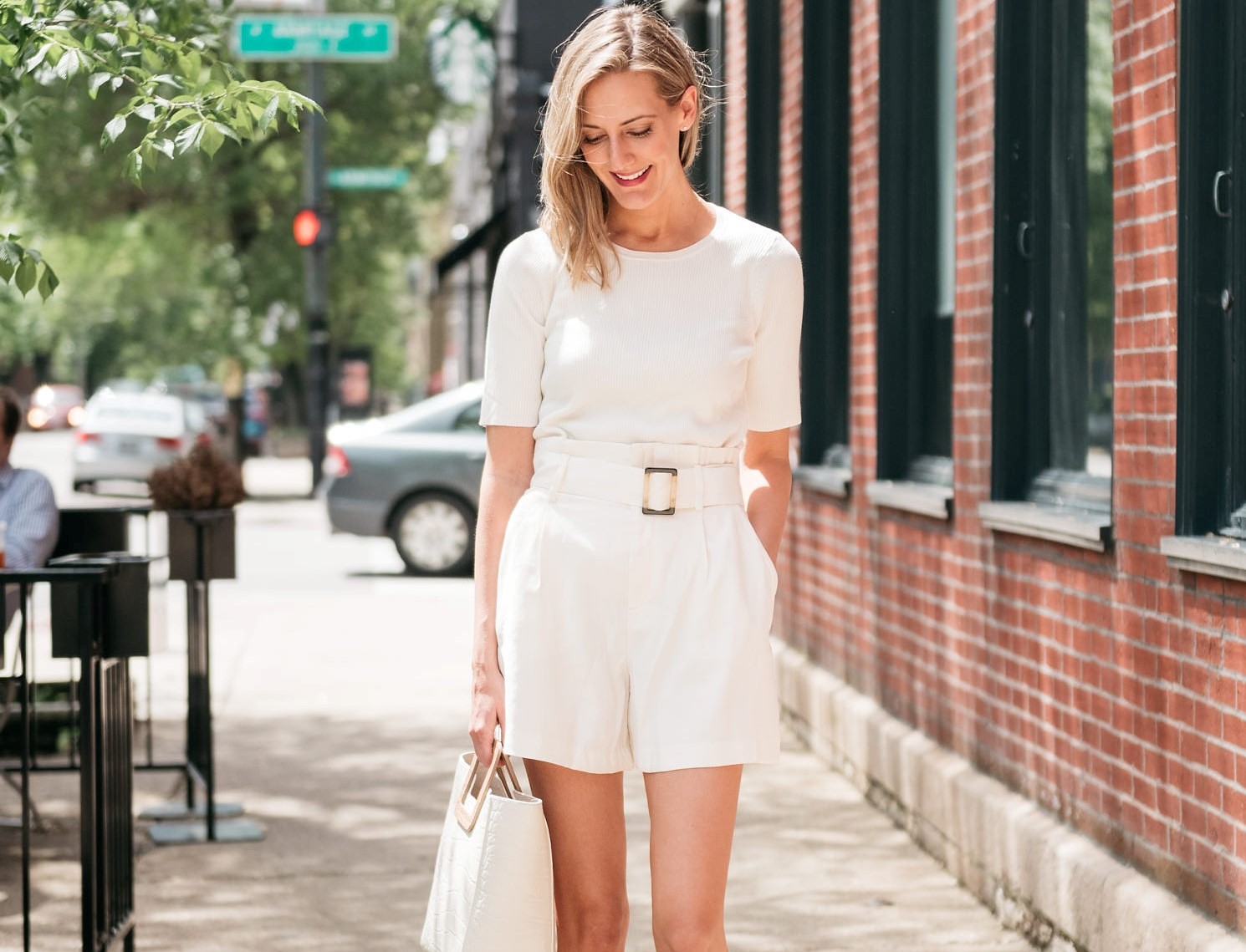 When temperature rises in thermometers, it is not easy to look chic and comfortable at the same time. The natural materials, the fluid clothing articles and, of course, the light colors are the effective tricks that any fashionista can use.
We also respect them and propose 3 variants of street style outfits perfect for different times of the day: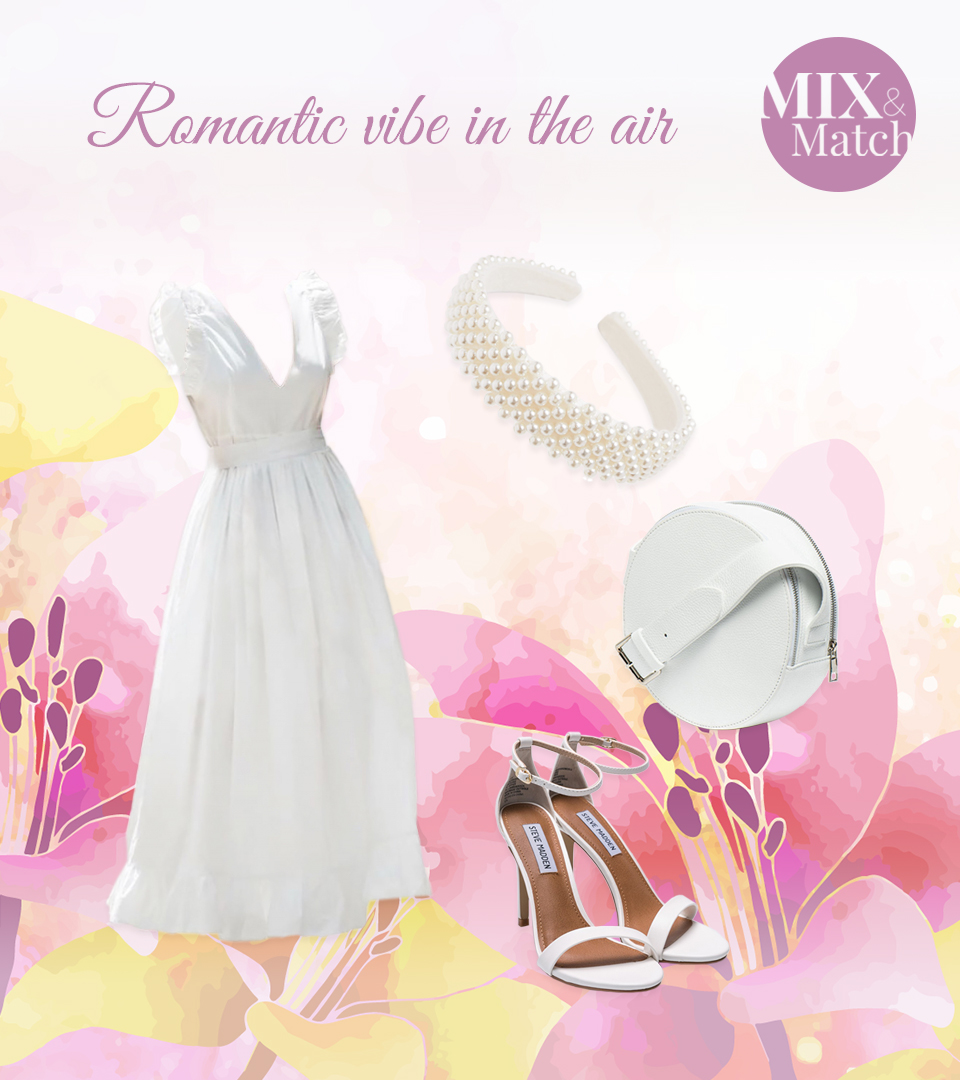 It`s always good to have an outfit with romantic influences in your wardrobe. It can be the saving solution for an afternoon date or a day party!
Ivet Dress – www.ivet.ro – 254 lei;
Steve Madden Sandals – answear.ro – 349.90 lei;
Stradivarius Bandeau – www.stradivarius.com – 39.99 lei;
Antonia Moretti Bag – www.fashiondays.ro – 289.99 lei.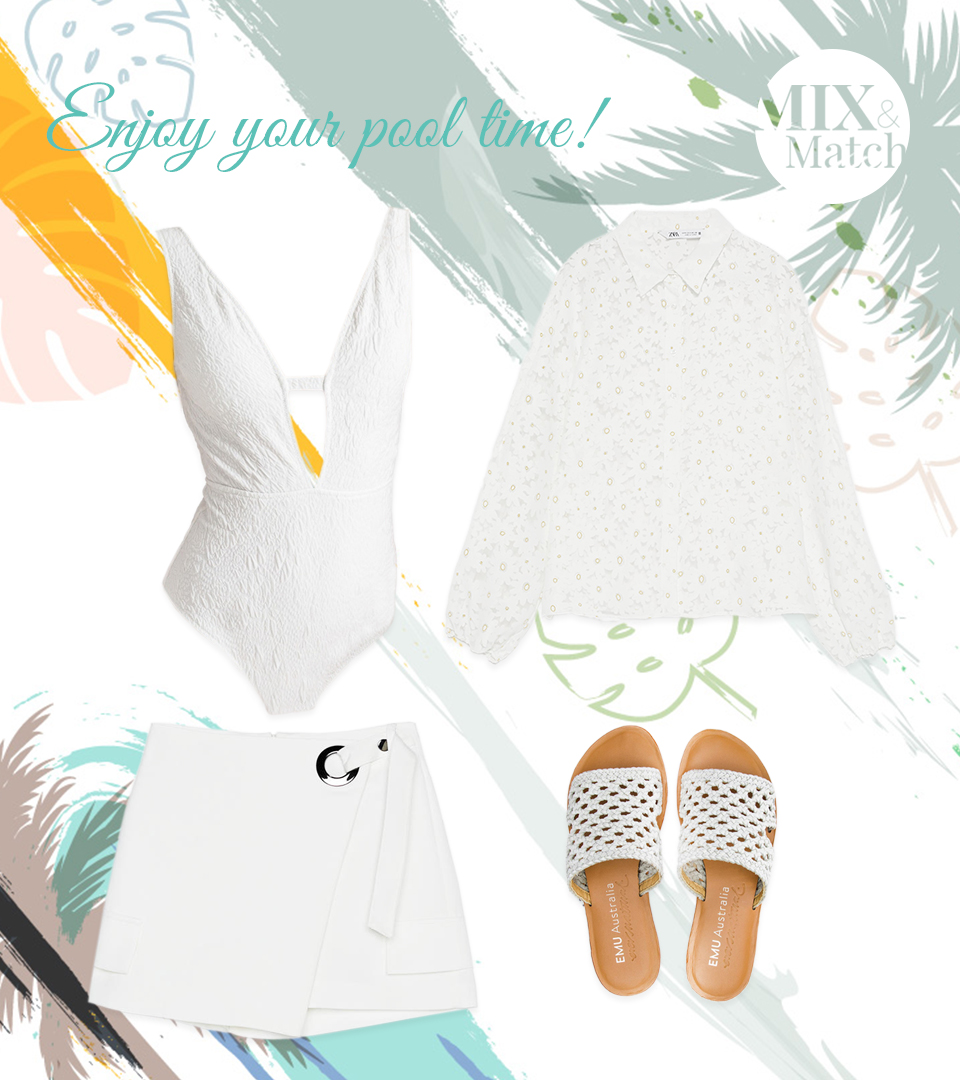 The pool is the most popular destination during summer, so an all-white outfit for a day at the pool receives the "must-have" label! With a refreshing lemonade and a light outfit, go have fun!
La Redoute Collections Swimsuit – www.fashionup.ro – 275 lei;
Bershka Skirt pants – www.bershka.com – 89.90 lei;
Zara Shirt – www.zara.com – 159.90 lei;
Emu Australia Flip Flops – www.epantofi.ro – 421 lei.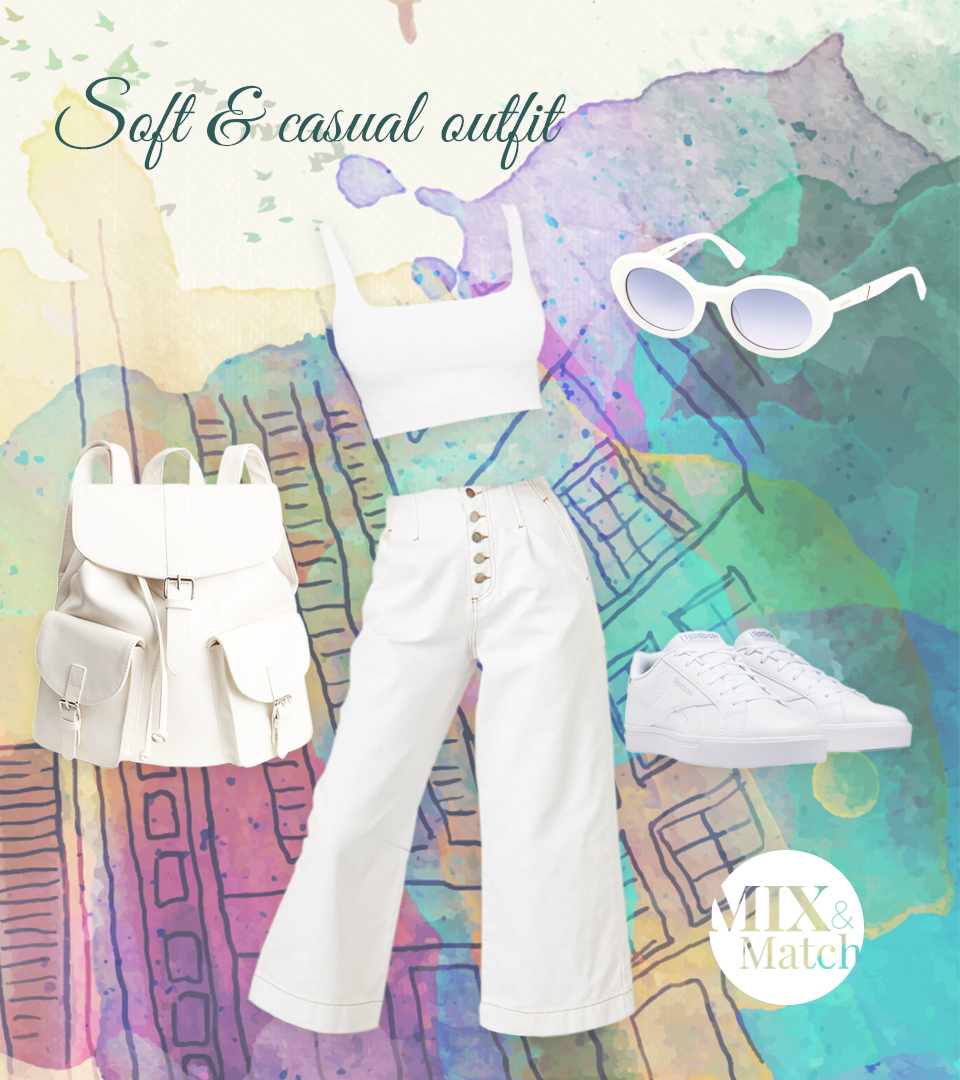 An ultra-casual outfit is always welcome! Just think of a weekend day when you want to replace your shoes with a comfortable pair of sneakers.
Trendyol Pants – ro.factcool.com – 207 lei;
Bershka Top – www.bershka.com – 39.90 lei;
Reebok Sneakers – www.various-brands.ro – 269 lei;
H&M Backpack – www2.hm.com – 129 lei;
Diesel Sunglasses – www.conga.ro – 325 lei.
Now you have 3 street style outfits that you should add in your summer wardrobe. Have a nice shopping time!
---
Featured image source: galmeetsglam.com
Listing image soure: seeannajane.com