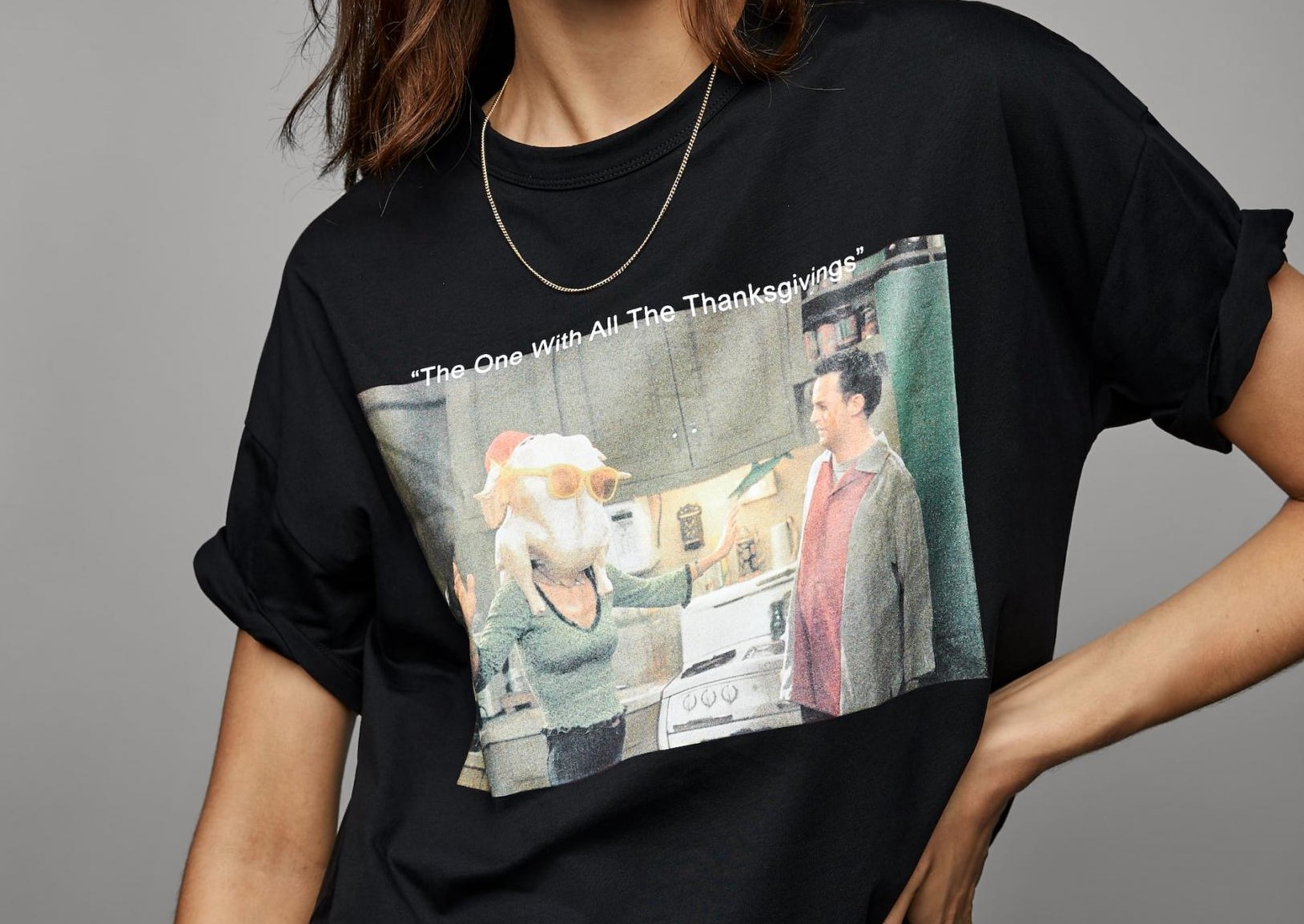 You have to admit! This time spent at home is for watching TV series. Now you are up to date with that great 5 seasons series and you finally finish the one that everyone has talking about a few months ago, but you didn't have time to watch it.
Your passion for TV series should not stop here. Soon, we will be able to leave the house with fewer restrictions, so a refreshment in the T-Shirt collection is welcome. If lately you have transposed yourself into your favourite series, what would it be like for a T-Shirt to illustrate your passion? T-Shirts with prints from TV series are in great demand in online stores, so you must have at least one in your wardrobe.
From her wish list
Choose the one with your favourite TV series and wear it in the coolest street style outfit. Match it with denim for an amazing retro look or with a ruffle skirt and sneakers in a non-conformist and creative way. Choose your favourite T-Shirts from:
Friends T-Shirt – tricouri-cu-mesaje.ro – 49.90 lei – 54.90 lei;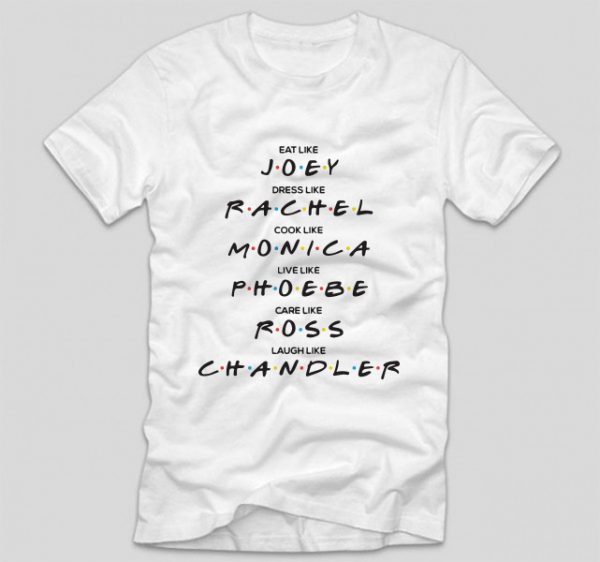 Game of Thrones T-Shirt  – xtra.ro – 56 lei;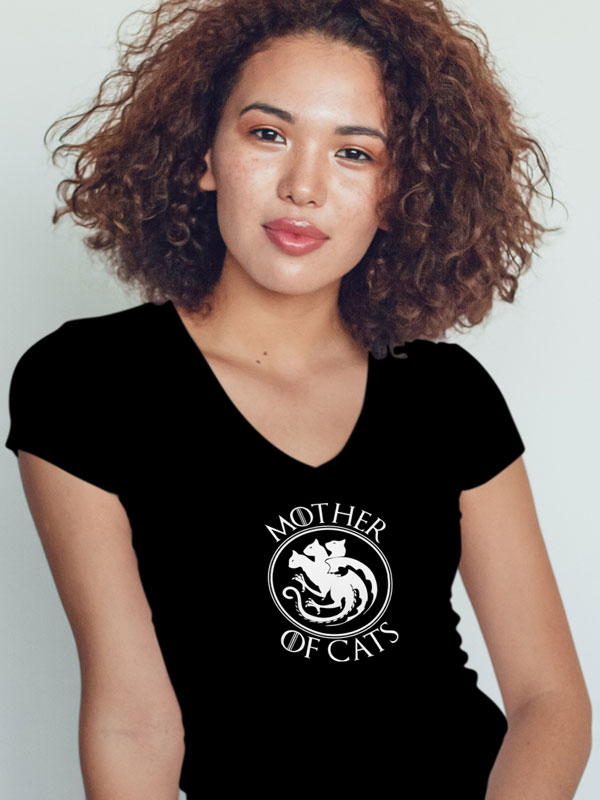 Stranger Things T-Shirt – www.cropp.com – 69.99 lei;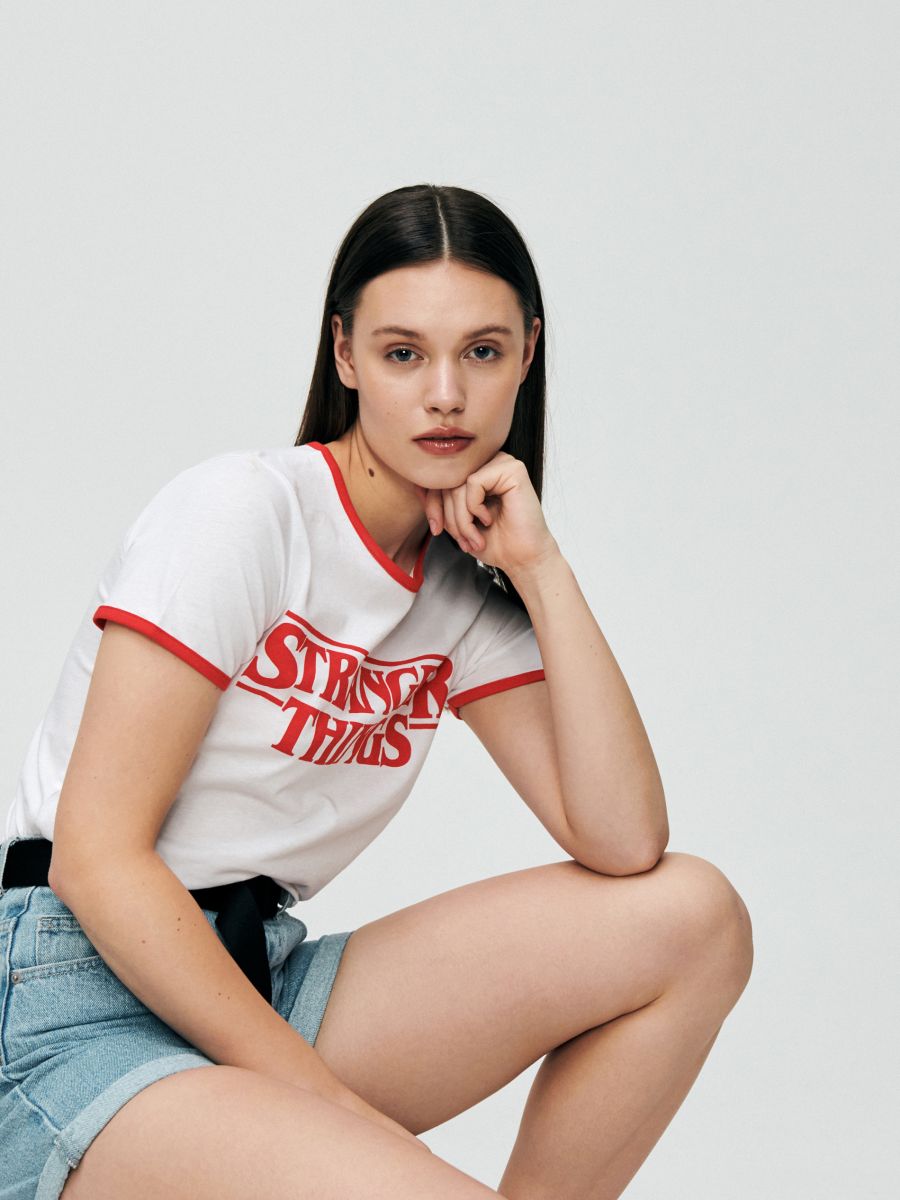 Riverdale T-Shirt – coolori.ro – 49.99 lei;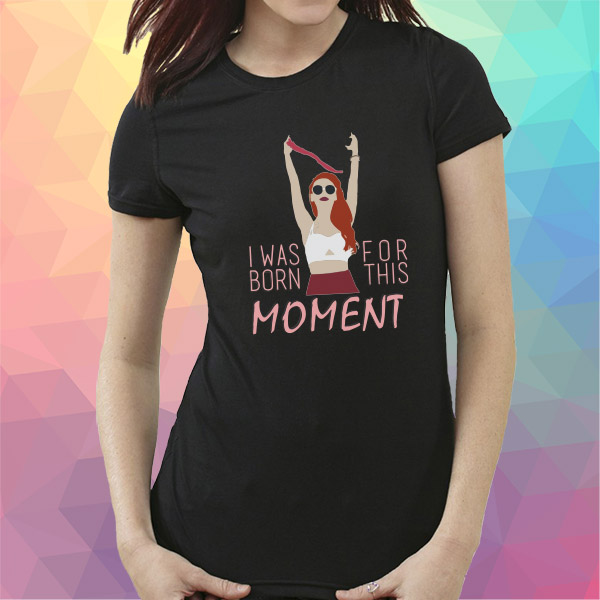 Sex and the City T-Shirt – www.joom.com – 31 lei.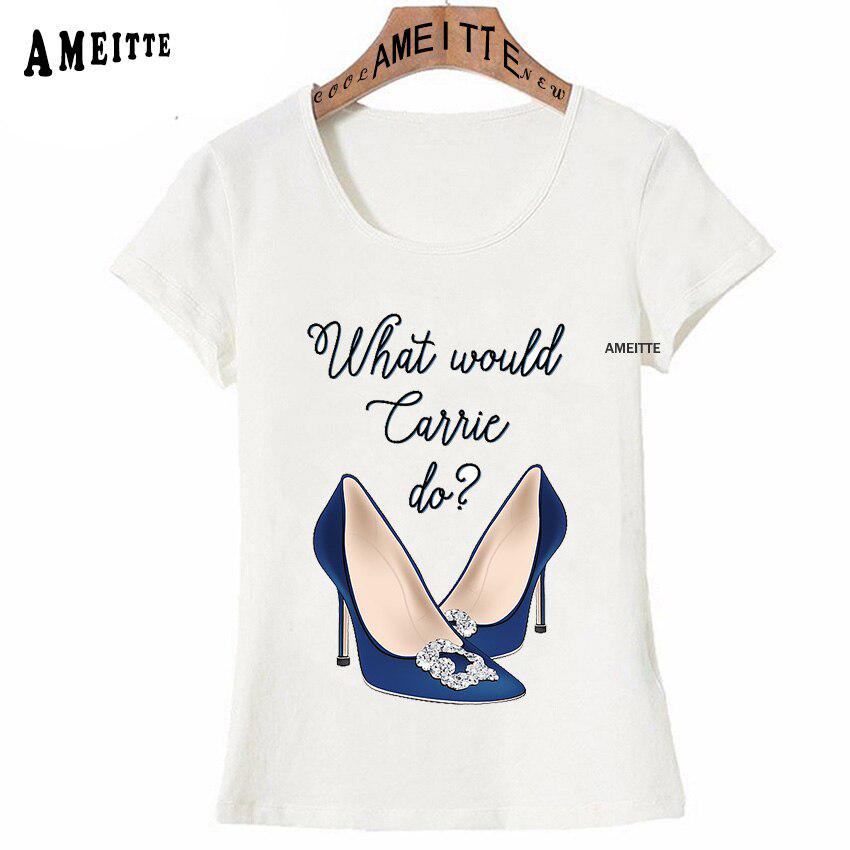 From his wish list
If you had this kind of T-Shirt in mind for a while, now it is the time to buy one with prints from your favourite TV series. Wear it in a relaxing outfit with jeans during the weekend or even in a smart-casual outfit with a suit at the office. You have to prepare your job`s outfits, right? You can opt for:
The Witcher T-Shirt – www.housebrand.com – 59.99 lei;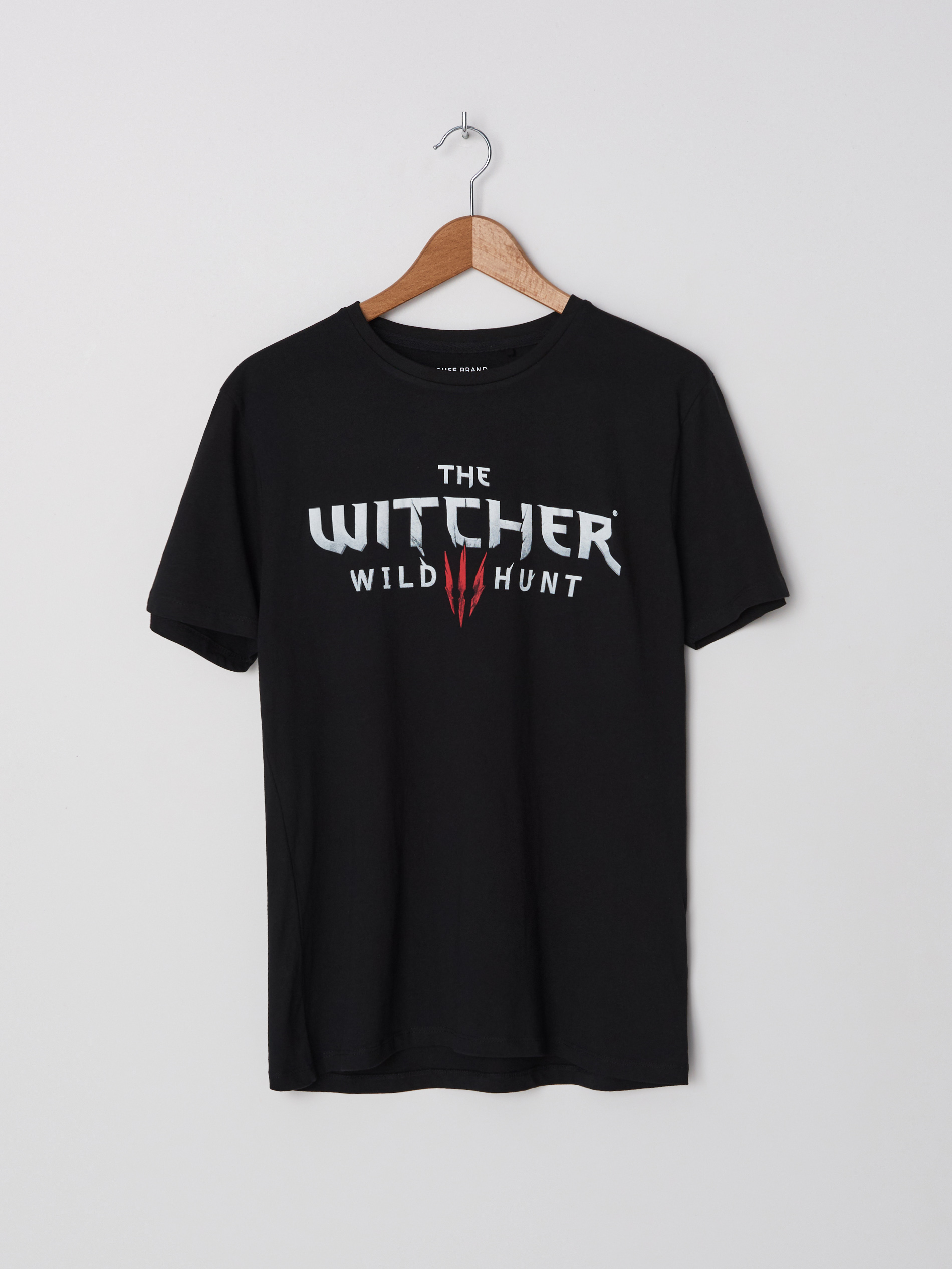 Peaky Blinders T-Shirt – inking.ro – 59 lei;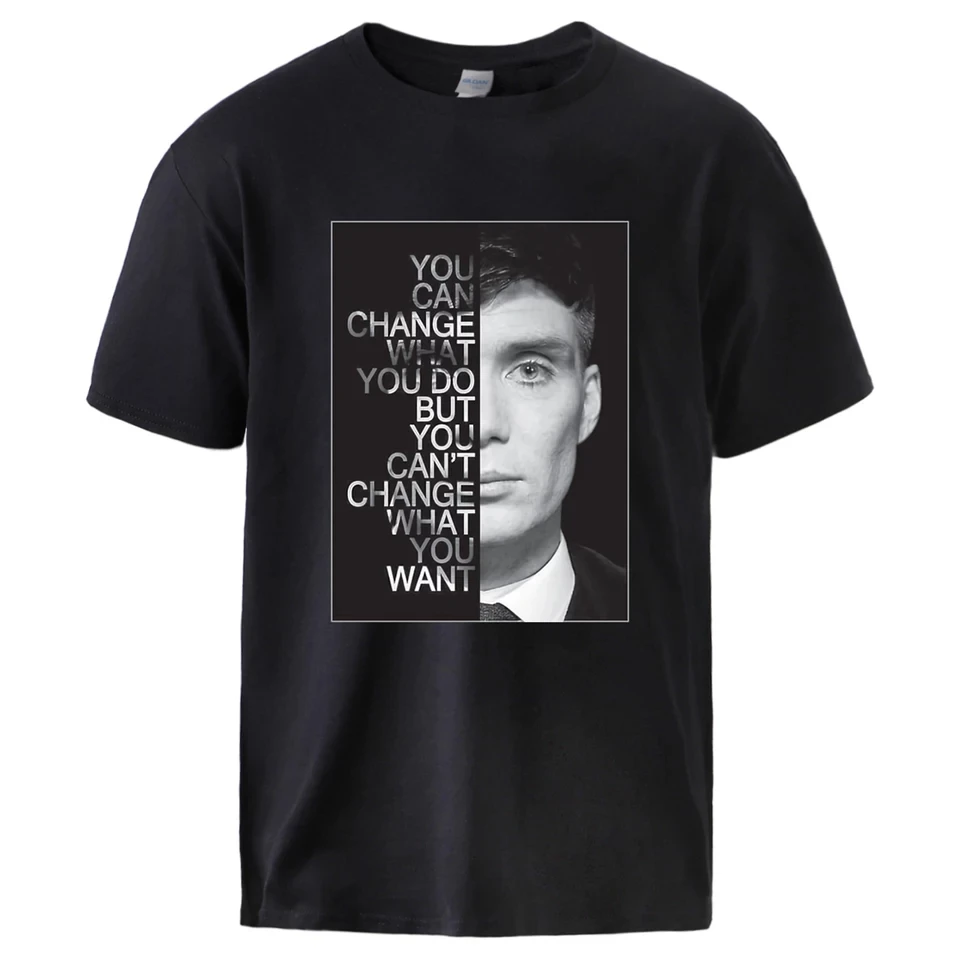 Lucifer T-Shirt – www.joom.com – 97.80 lei;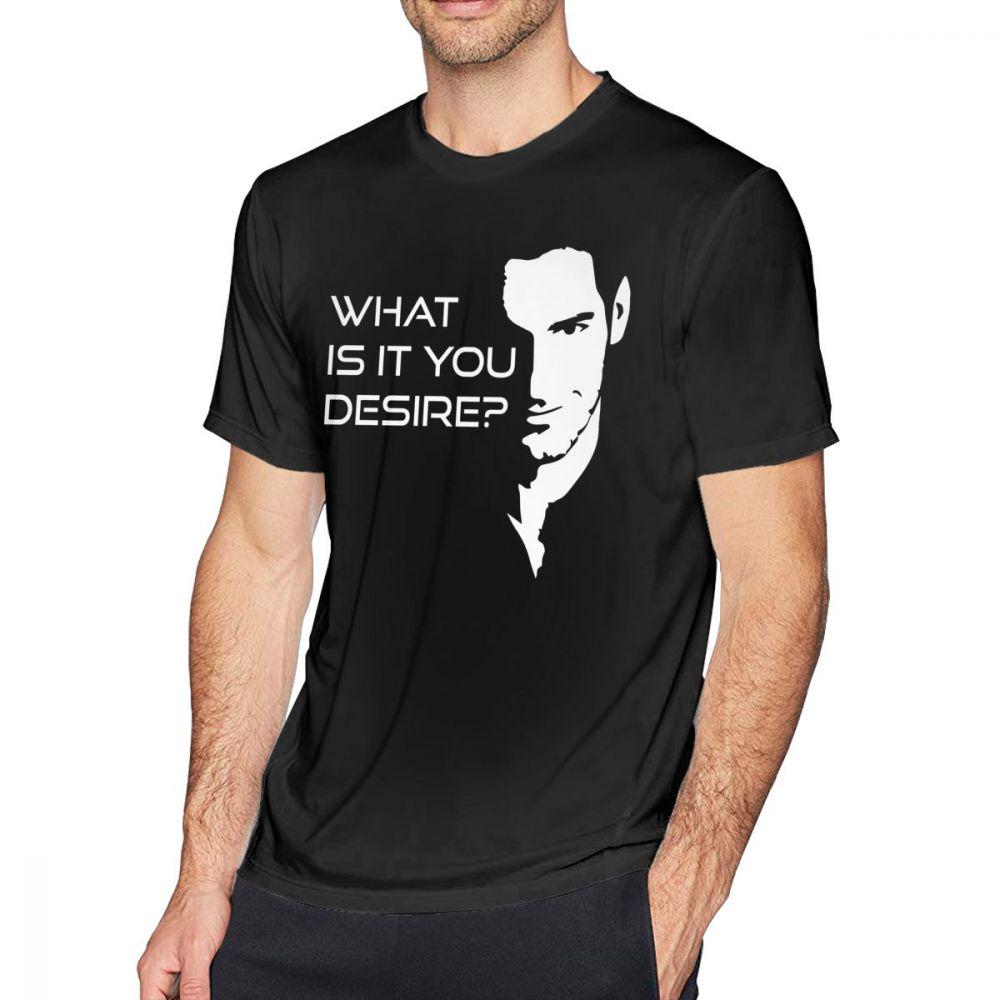 Vikings T-Shirt – www.metal-shop.ro – 79.99 lei;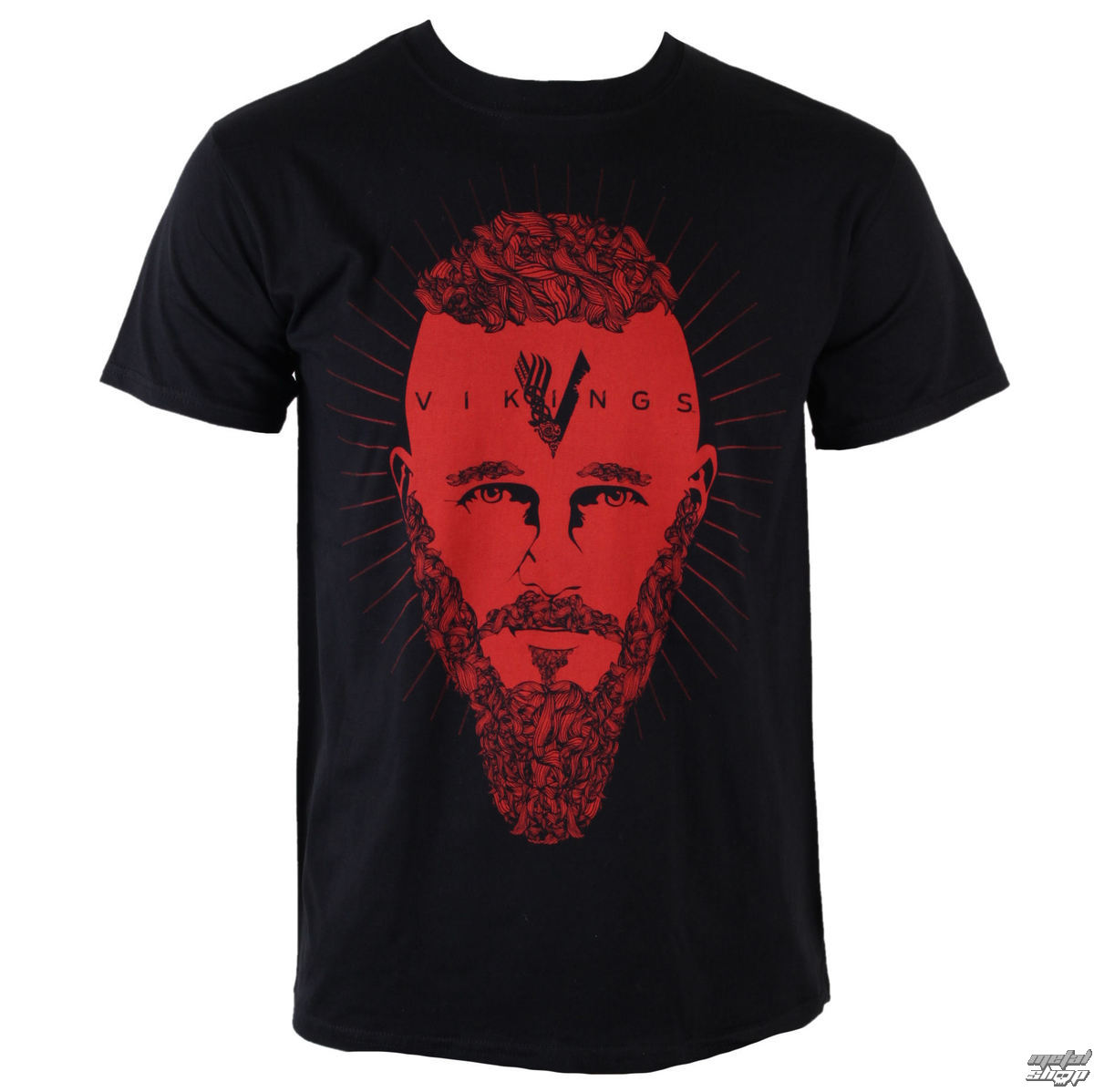 La Casa de Papel T-Shirt – printery.ro – 72 lei.
This kind of T-Shirt is probably the easiest way to create an eye-catching outfit with minimum effort. Add to cart your favourite items and enjoy some casual outfits this season!
---
Featured image source: ro.pinterest.com
Listing image source: www.standard.co.uk
Article images sources: the websites where the above-mentioned products are available