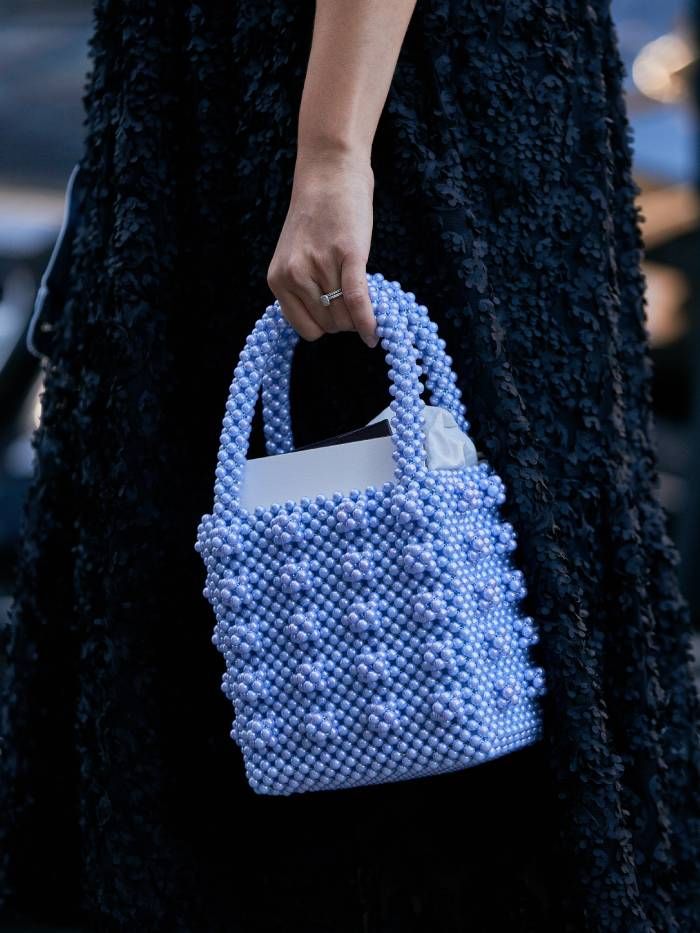 A woman's bag is no different from the Pandora's box – we have to store a lot of things that most of the time we don't even use. But then comes the question "What if I need my driver license that I haven't used in last three years?". However, a bag is not only a storage space, but a versatile accessory that complements the outfit you wear.
Maybe you have an extravagant personality and you want to show it off in your personal style or maybe you prefer to have a minimalist approach and you want to step out of your comfort zone, bags are an important item in a woman's wardrobe and can help you achieve the best look. 
When it comes to bold women, a bag with an unusual design can be mixed in an extravagant outfit with kitsch influences, alongside '70s inspired items. However, if you don't belong to the first category, you can still pull it off in a casual, monochromatic outfit. For example, you can mix such a bag with palazzo/culottes trousers and a simple black top.
If you are passionate about fashion and you don't have a bag with an unusual design in your collection, we're presenting you a list of products that caught our eye:
1.  Asos Design Camera shaped clutch bag – www.asos.com – 36.70 euro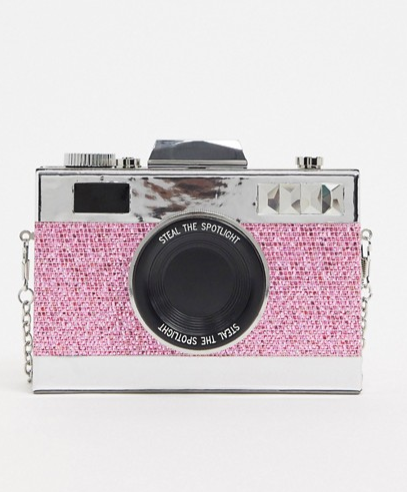 2. Karl Lagerfeld Shiny bag – www.fashiondays.ro – 869.99 lei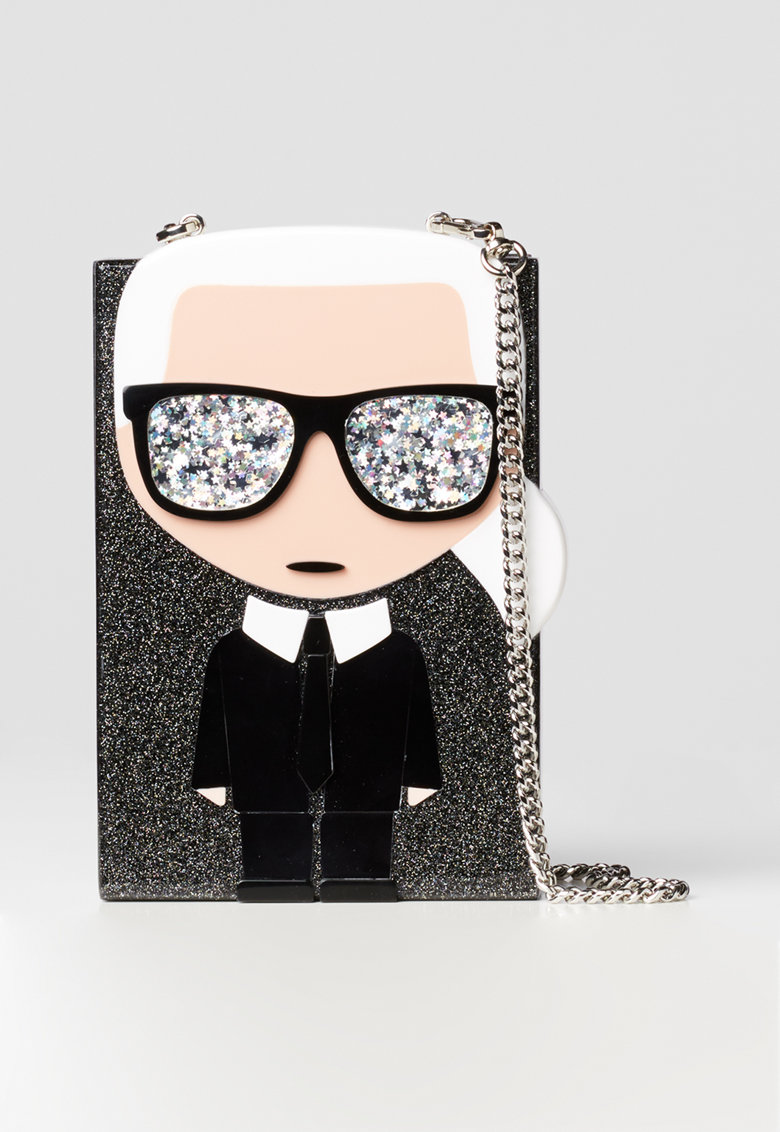 3. H&M Rainbow bag – www2.hm.com – 59.99 lei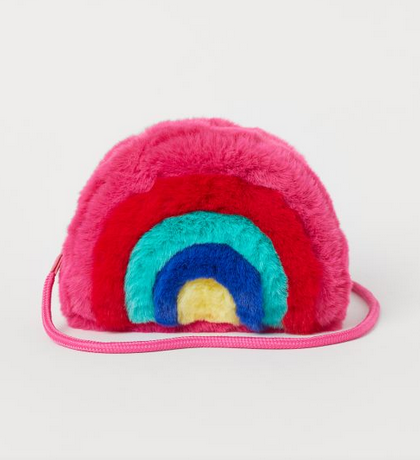 4.  Aldo Lipstick shaped bag – www.tezyo.ro – 149.00 lei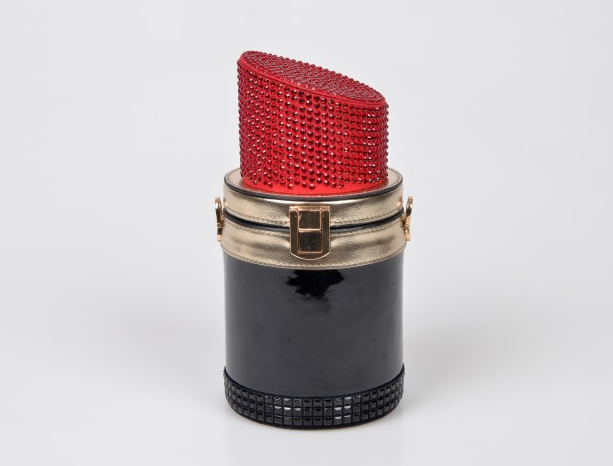 5. Ceremony Tote bag Open– www.asos.com – 55.99 euro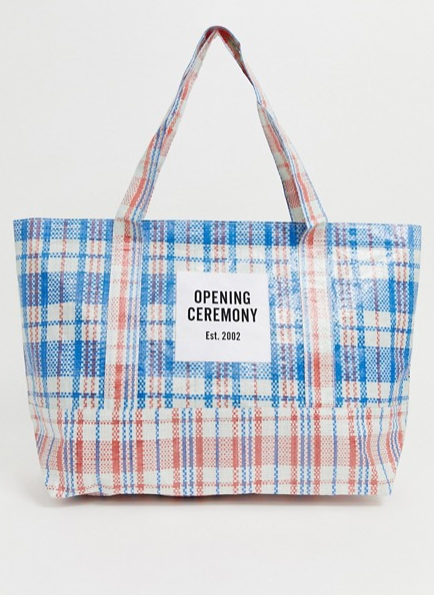 6.  Aldo Casette player/Radio shaped black bag – www.otter.ro – 174.00 lei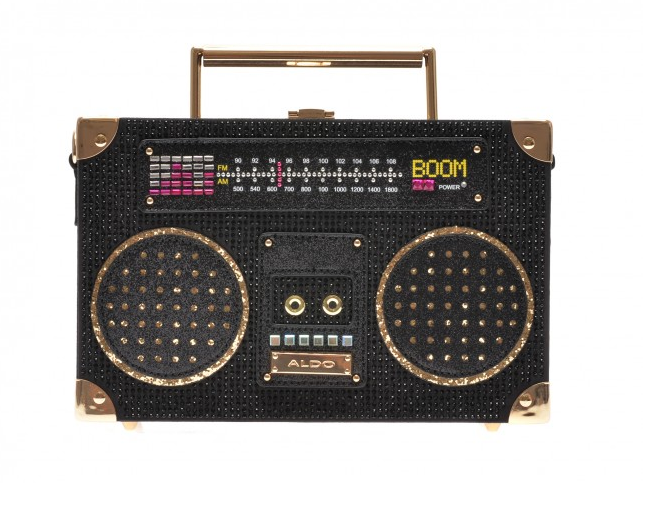 We hope that at least one of our proposals suits your personality and clothing style. Until next time, remember to step out of your comfort zone!
---
Featured image source: www.harpersbazaar.com
Listing image source: www.whowhatwear.co.uk
Article images sources: the websites where the above-mentioned products are available