Do you that classic question, "What am I going to wear today?"
We're not even waiting for an answer, and instead we'll help you with a cheerful, fun suggestion – polka dots. This summer, take the good cheer from the festival straight into the street and choose for catchy items in adorable prints! With a slightly retro and childish vibe, polka dots are one of the inspired choices this season.
And since we like to give you tips, you should know that polka dots are an inspired idea in an office outfit, too. Keep the decency of your business outfit and integrate a polka dots item. For instance, a pencil skirt. There's no point in writing about romantic looks, because it's well-known that they make a great team with polka dots. And if you're feeling bold and you want an outfit that will catch everyone's eye, combine these prints with others, just as simple, respecting the rules of chromatics (one of the colours in one print should be found in the other).
This is what we recommend:
1. Mango shirt with dots – shop.mango.com – 99.90 lei;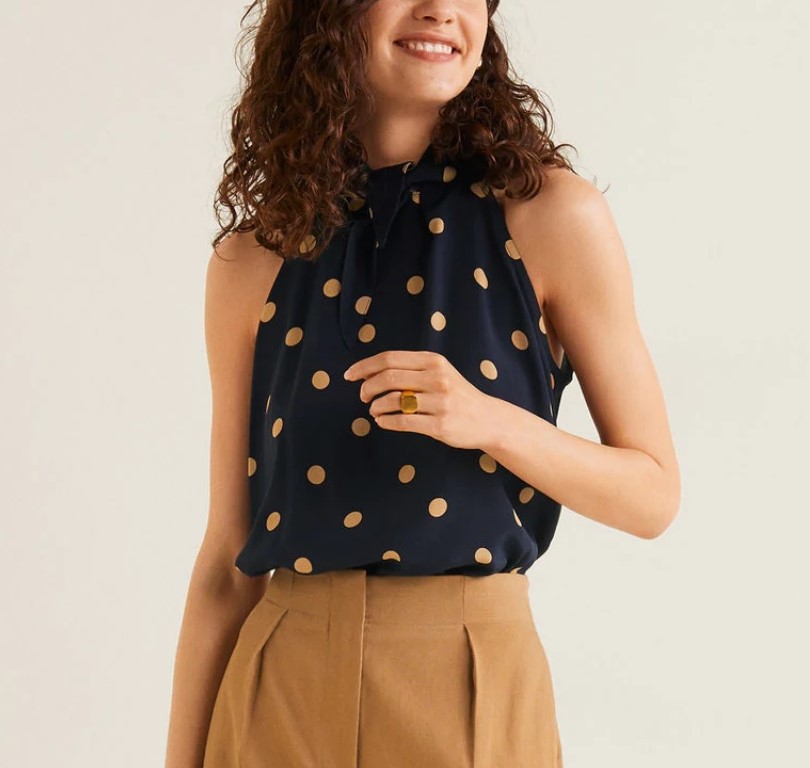 2. Reserved shirt with dots – www.reserved.com – 139.99 lei;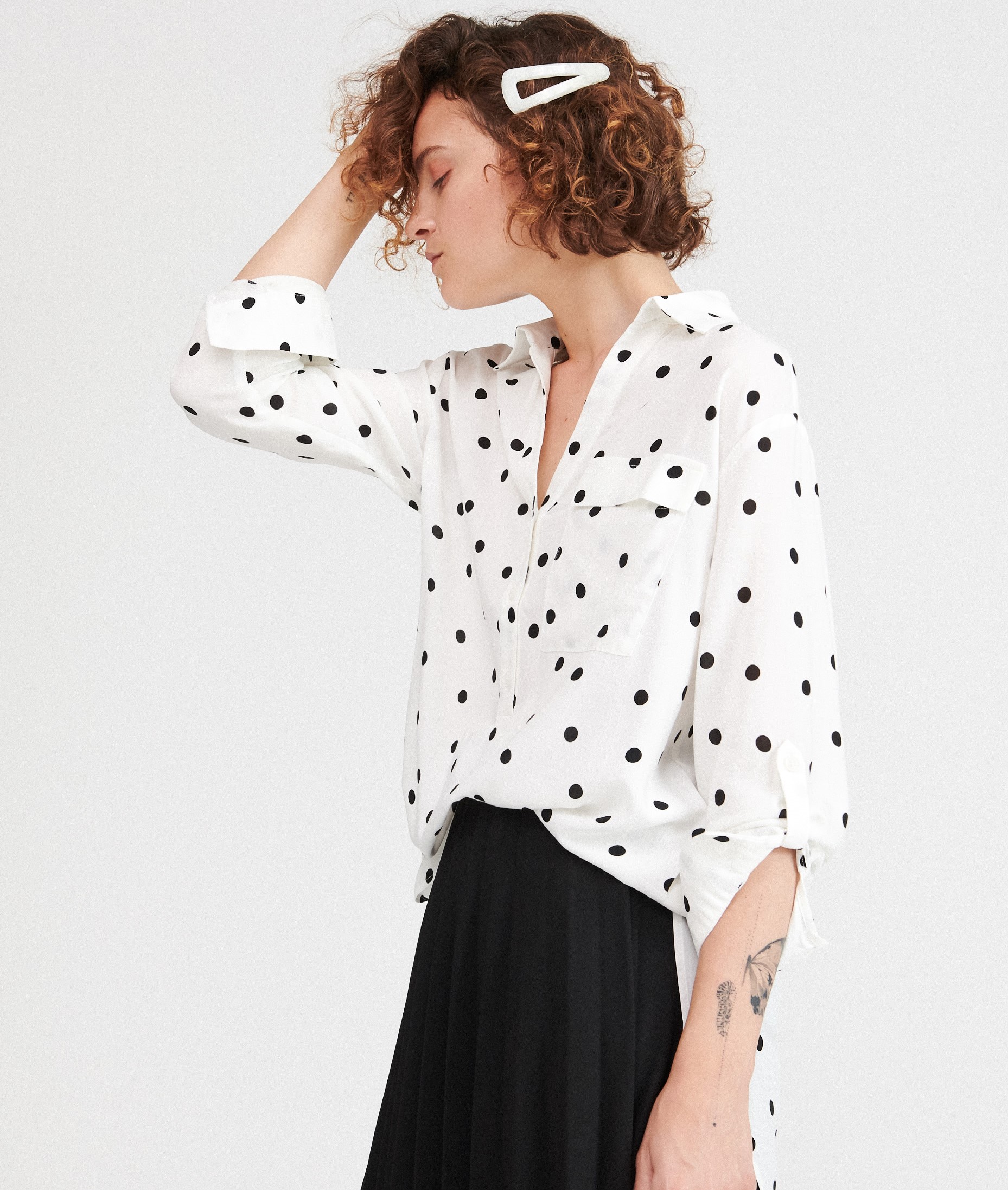 3. Lynne shorts with dots – www.lynneshop.com – 211 lei;
4. Stradivarius pants with dots – www.stradivarius.com – 99.90 lei;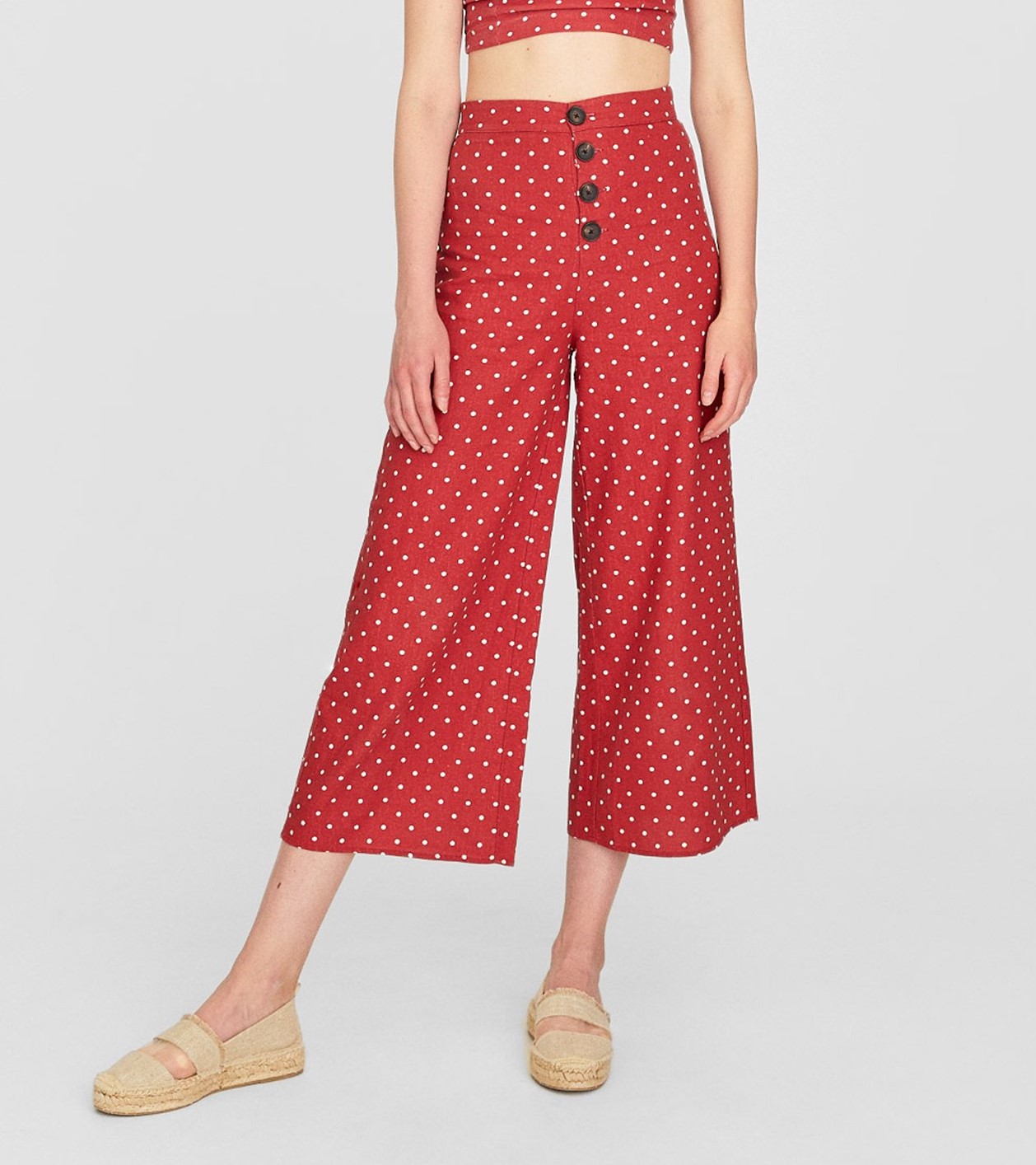 5. BSB Fashion skirt with dots – www.bsbfashion.com – 423 lei;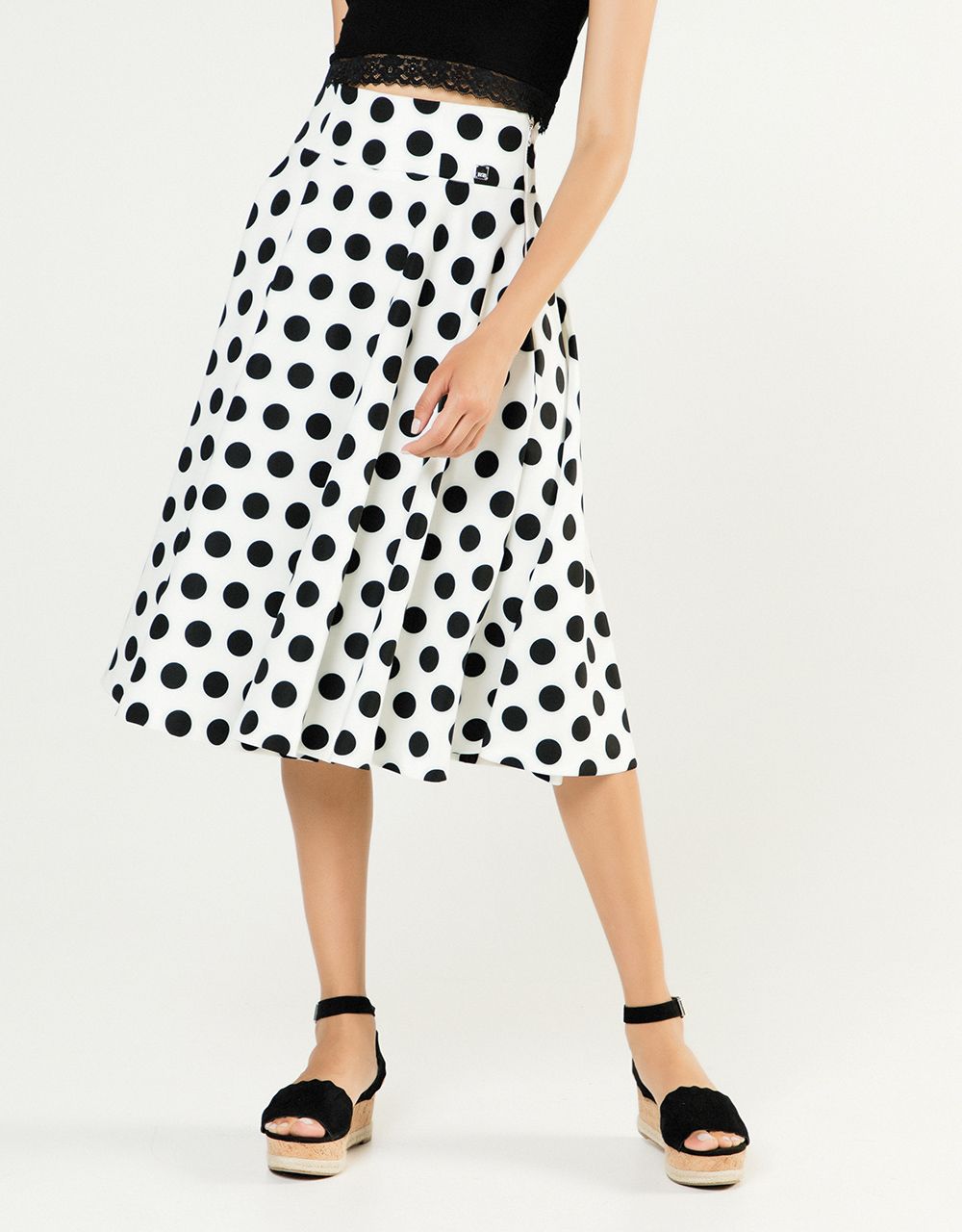 6. Massimo Dutti dress with dots – www.massimodutti.com – 449 lei;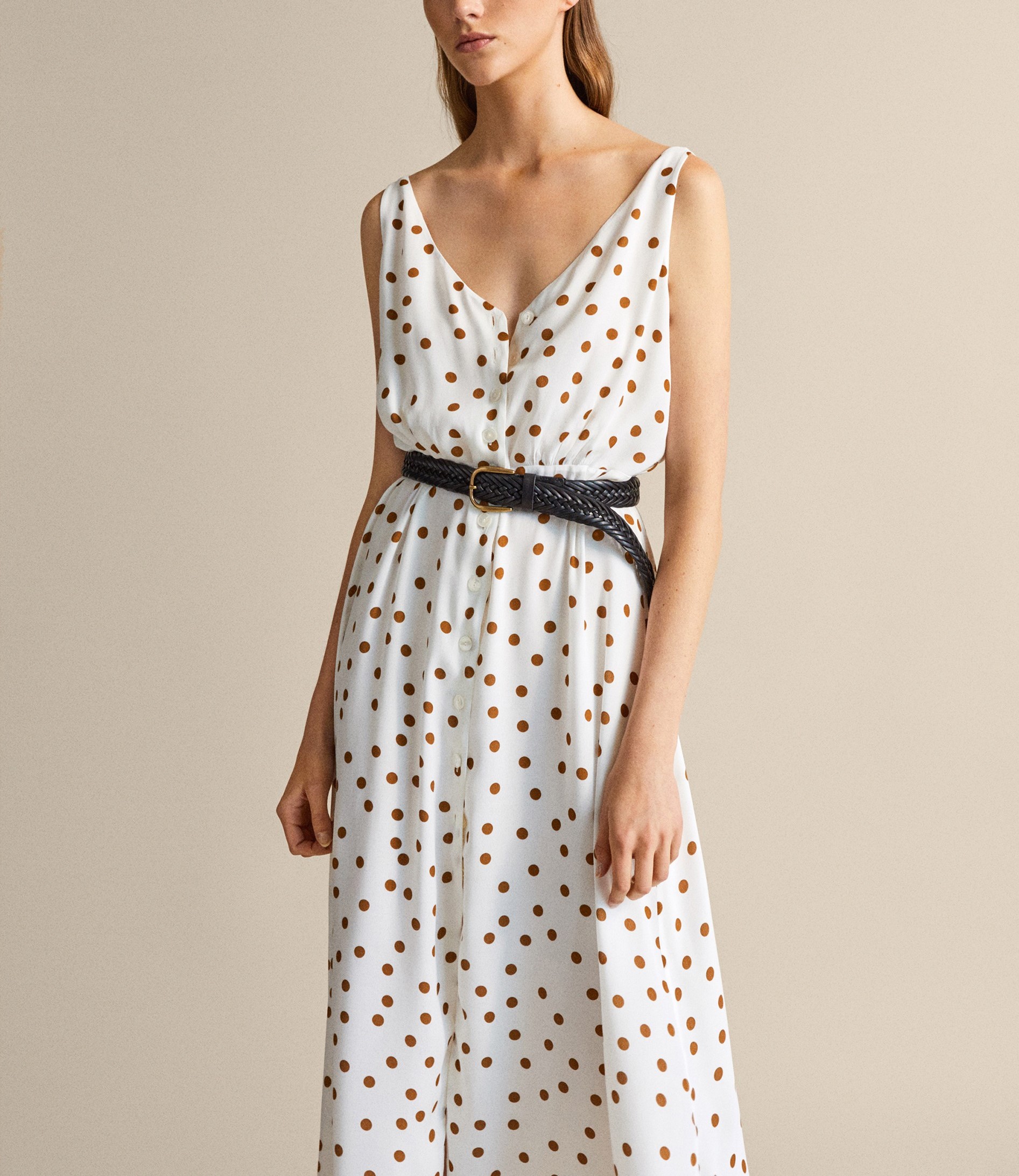 7. Yokko scarf with dots – yokko.ro – 40 lei;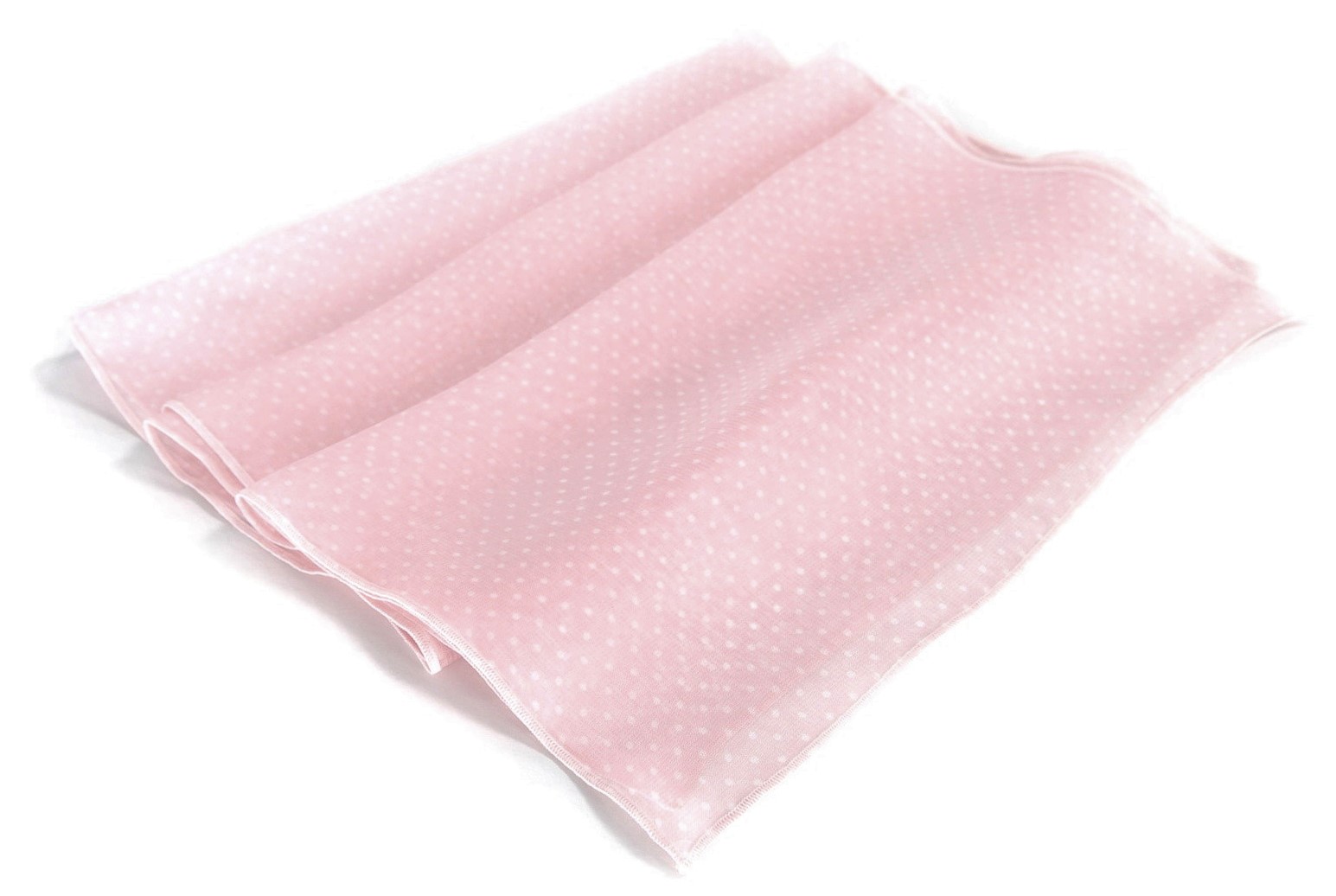 8. Marabou Boutique hat with dots – www.marabou-boutique.com – 200 lei;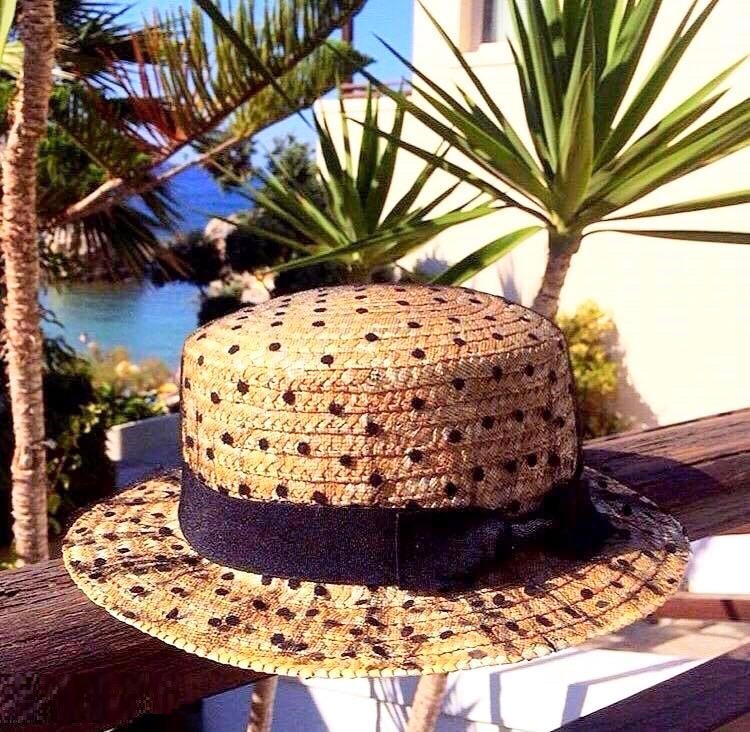 9. Converse sneakers with dots – www.various-brands.ro – 289 lei;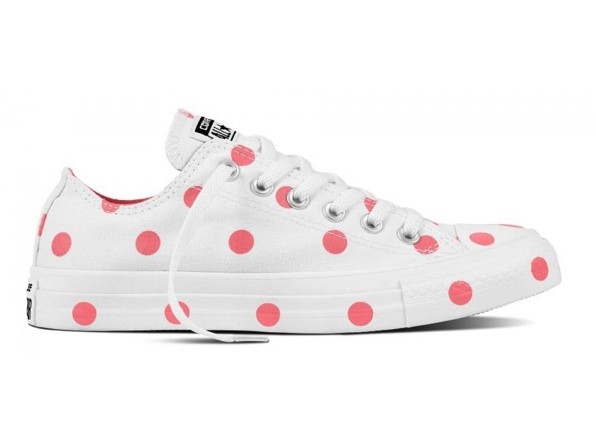 10. Smiling Shoes with dots – smilingshoes.com – 450 lei.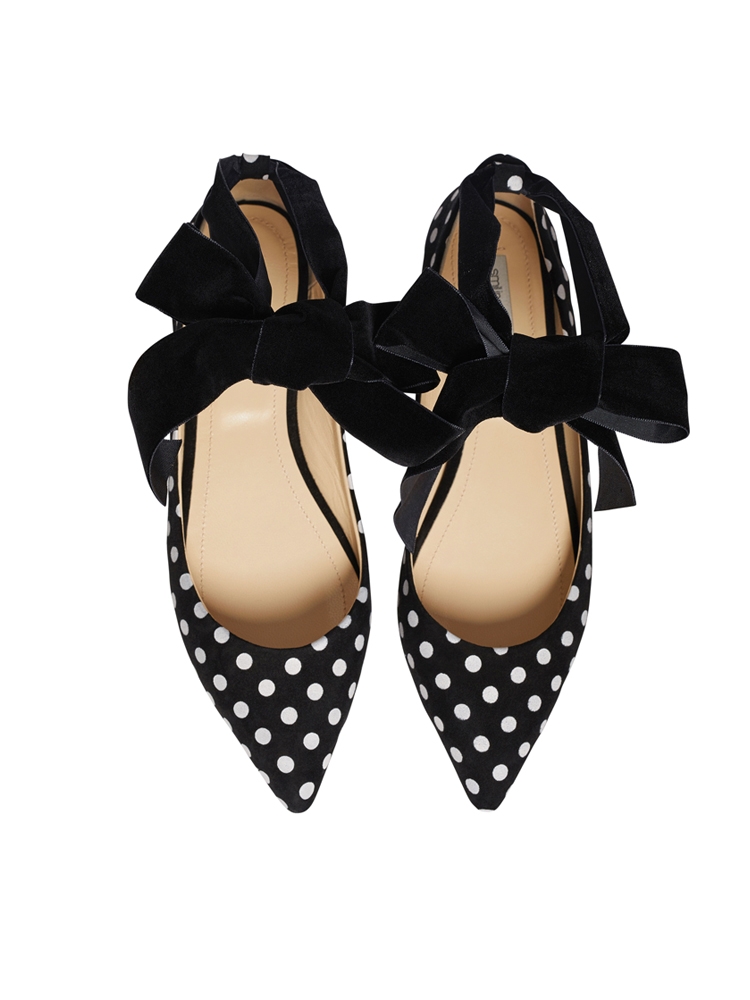 Choose one or two dotted items and always take with you the coolest accessory in this street style outfit – a wide, contagious smile!
---
Featured image source: www.lifewithco.com
Listing image source: simplychristianne.com
Article images sources: the websites where the above-mentioned products are available