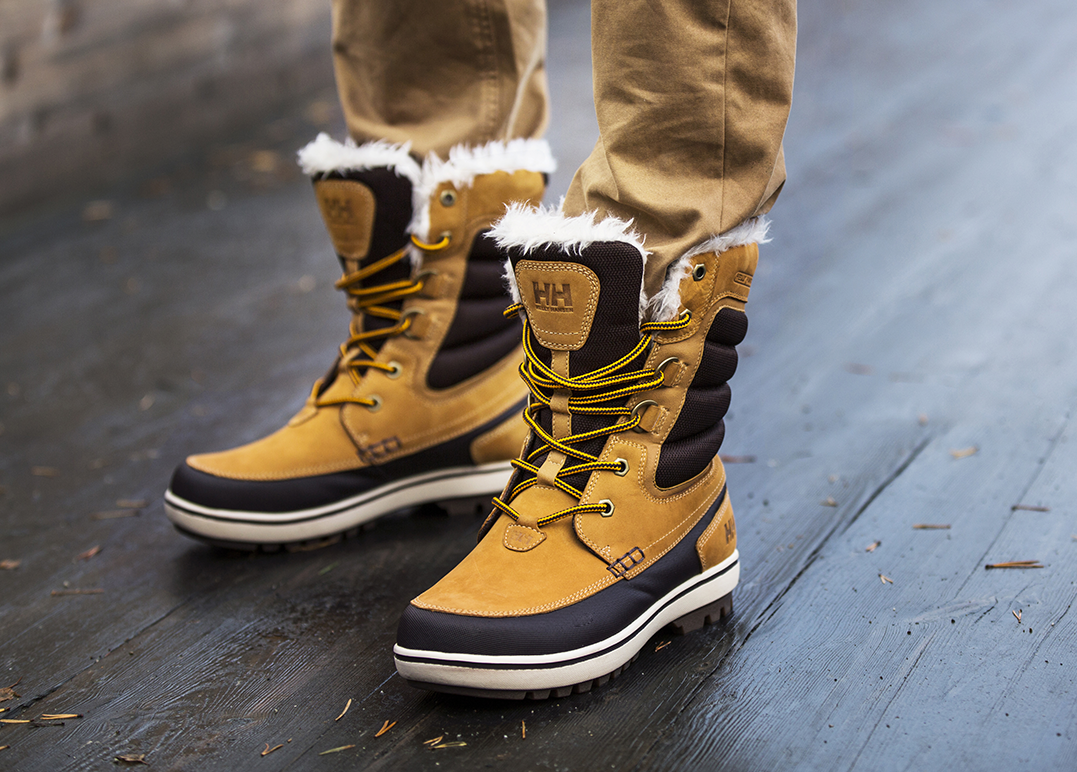 This winter, a pair of warm sporty boots are the best choice. They are easy to accessorize in cool seasonal outfits and, also, the freedom of movement and the comfort are fully guaranteed. Here`s what we recommend!
Sporty boots for her
A truly urban princess knows how to adapt her outfit to the city`s hustle, always choosing the items that combine comfort with trend. We help you with some hard-to-say-no boots for remarkable street style outfits. With a maxi jacket or a men's style coat, with jeans or a midi skirt, sporty boots are noticeable regardless of the items you choose to wear. Find your favorite pair from the following options:   
1. Nike Boots – www.collectiveonline.com – 849.99 lei;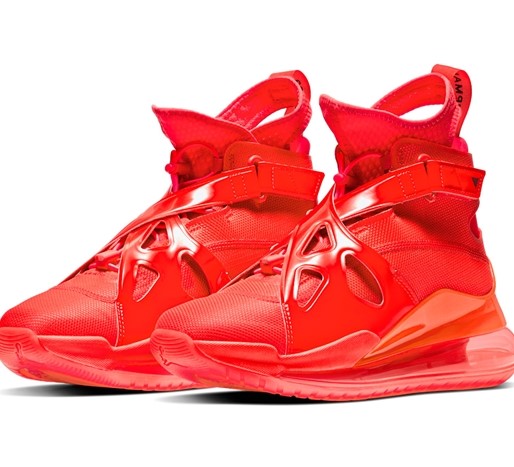 2. Eva Minge Boots – www.epantofi.ro – 599 lei;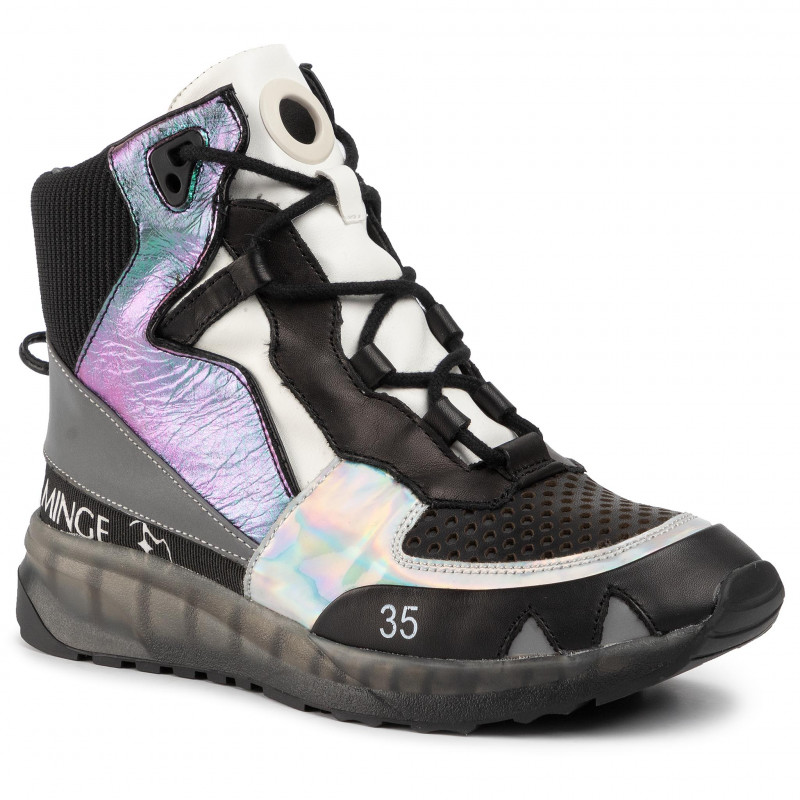 3. Flavia Passini Boots – www.otter.ro – 449 lei;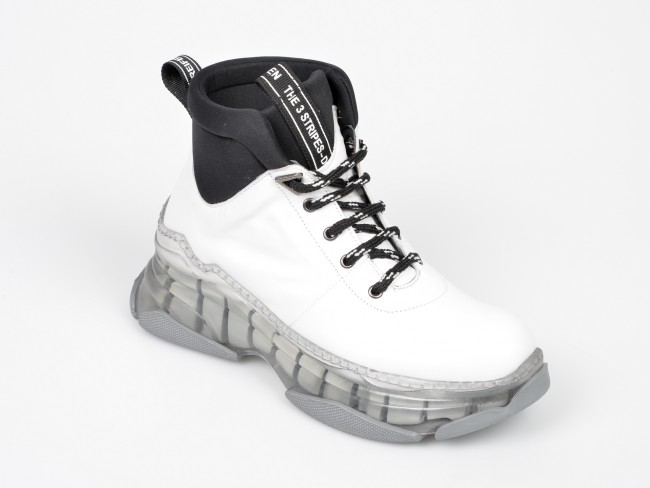 4. Buffalo Boots – www.aboutyou.ro – 419.90 lei;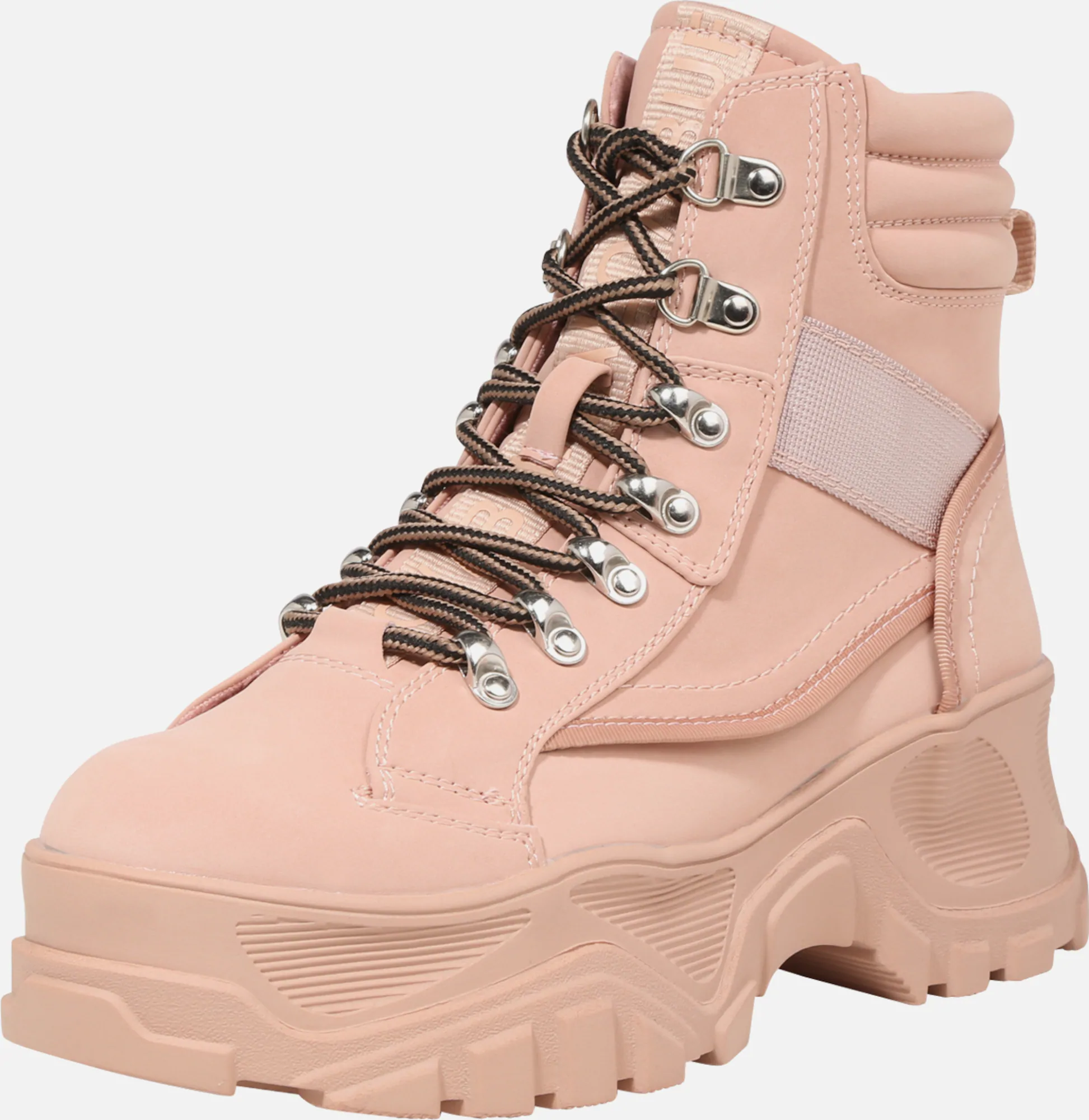 5. Musette Boots – musette.ro – 699 lei;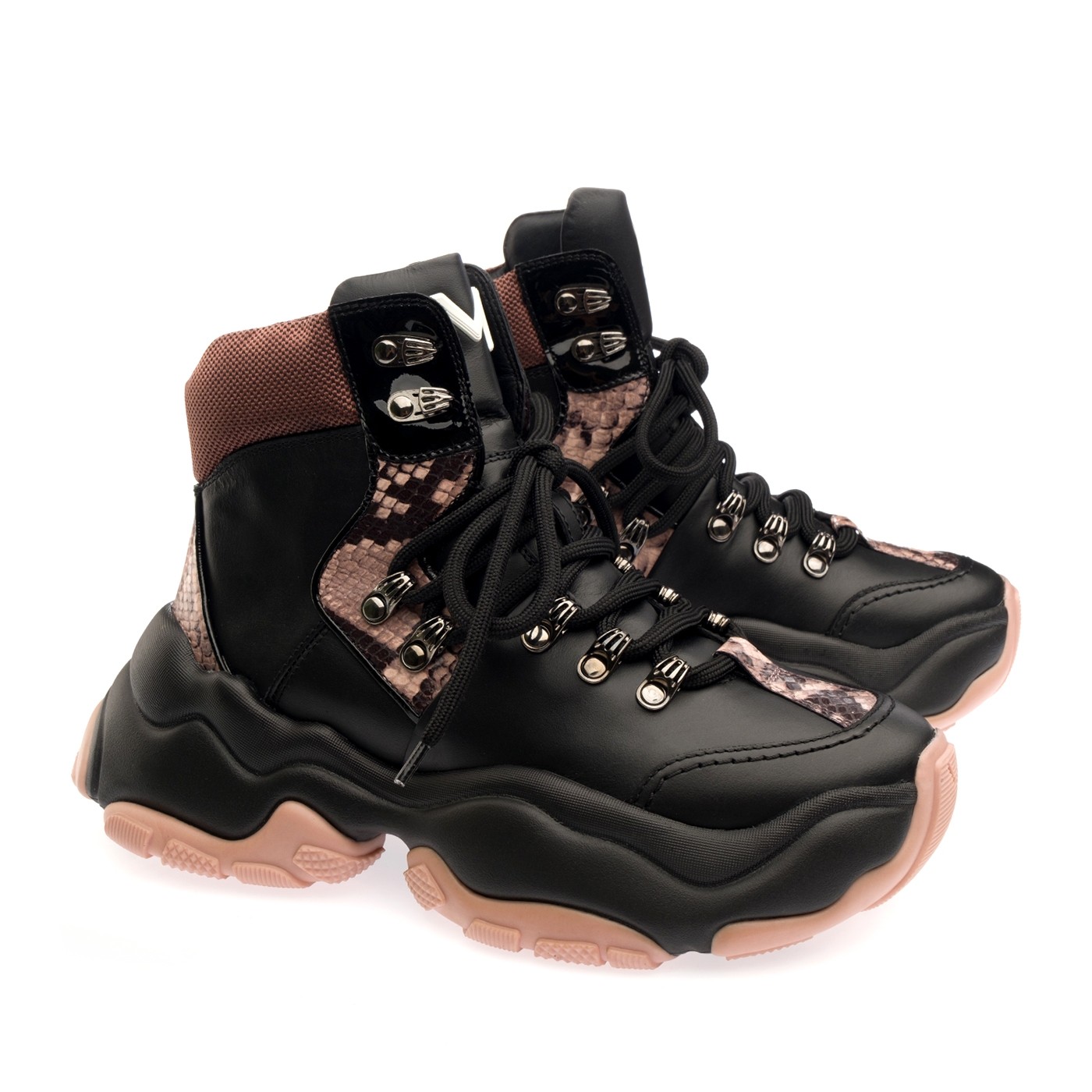 6. Anna Cori Boots – www.annacori.com – 450 lei.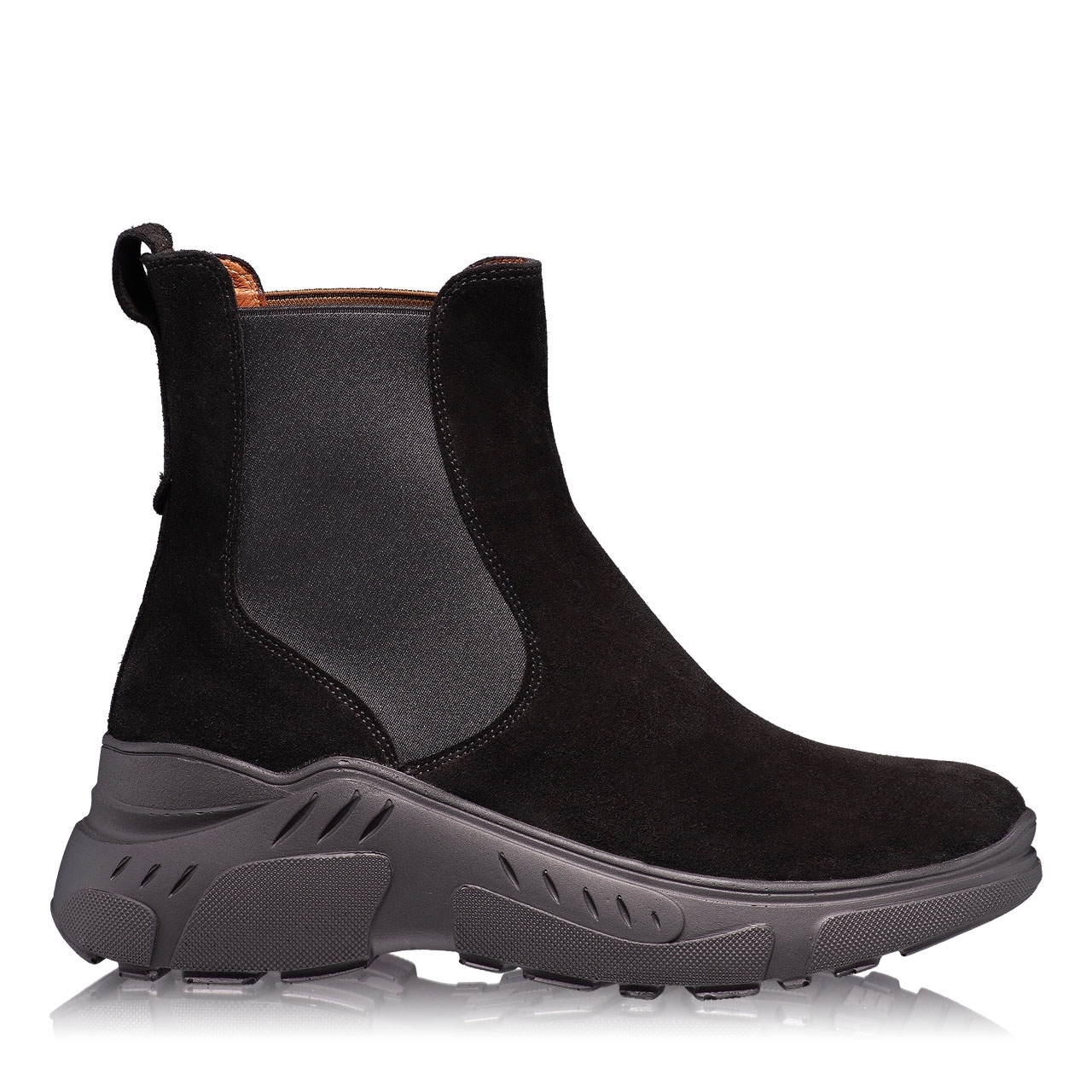 Sporty boots for him
A pair of sporty boots are undoubtedly the most inspirational acquisition of this season for any man. There is no point in writing about how cozy these are; and the comfort is a trend this season. Moreover, the best part is that you can wear them with almost anything! Be creative and don't forget the most important accessory – the cool attitude! We help you with a selection of sporty boots:
1. ADIDAS Boots – www.various-brands.ro – 709 lei;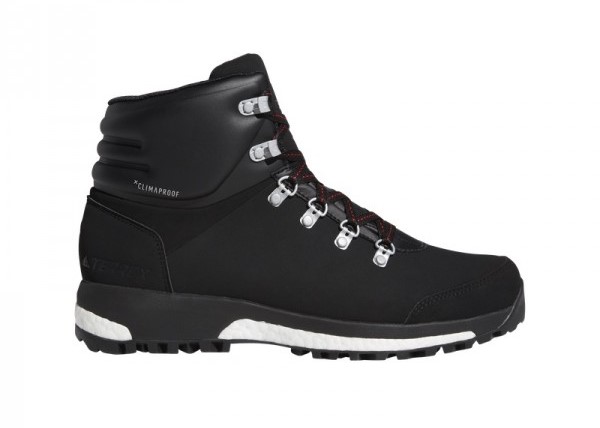 2. Timberland Boots – www.fashiondays.ro – 489.99 lei;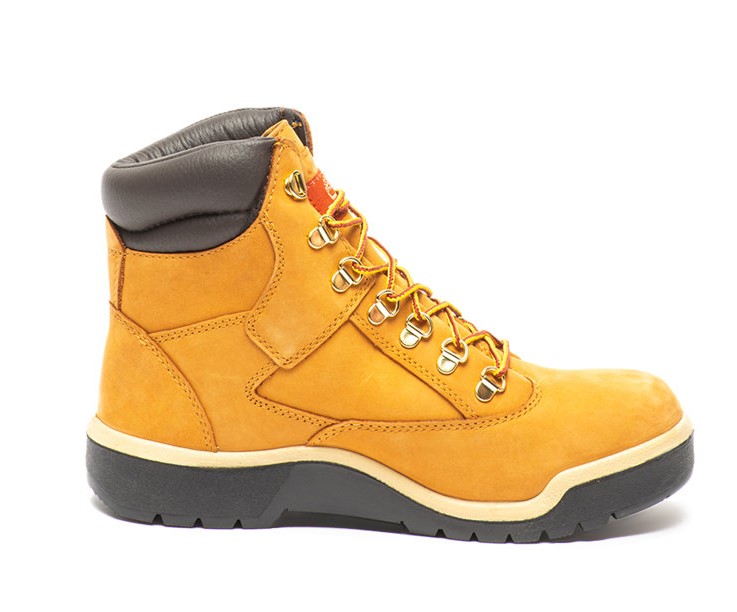 3. Puma Boots – sneakerstudio.ro – 632 lei;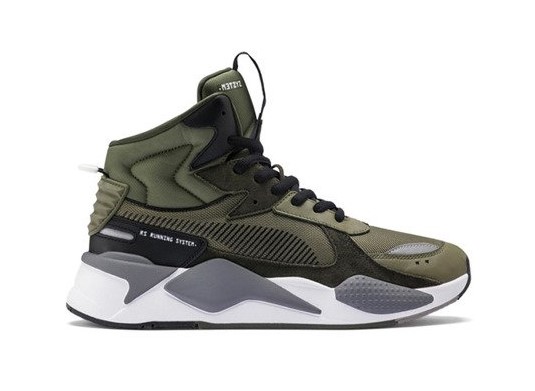 4. Nike Boots – grid-sport.ro – 599 lei;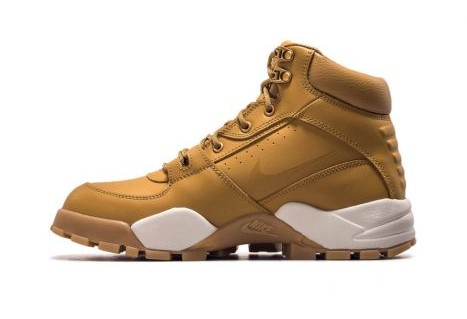 5. Vans Boots – www.footshop.eu – 424 lei;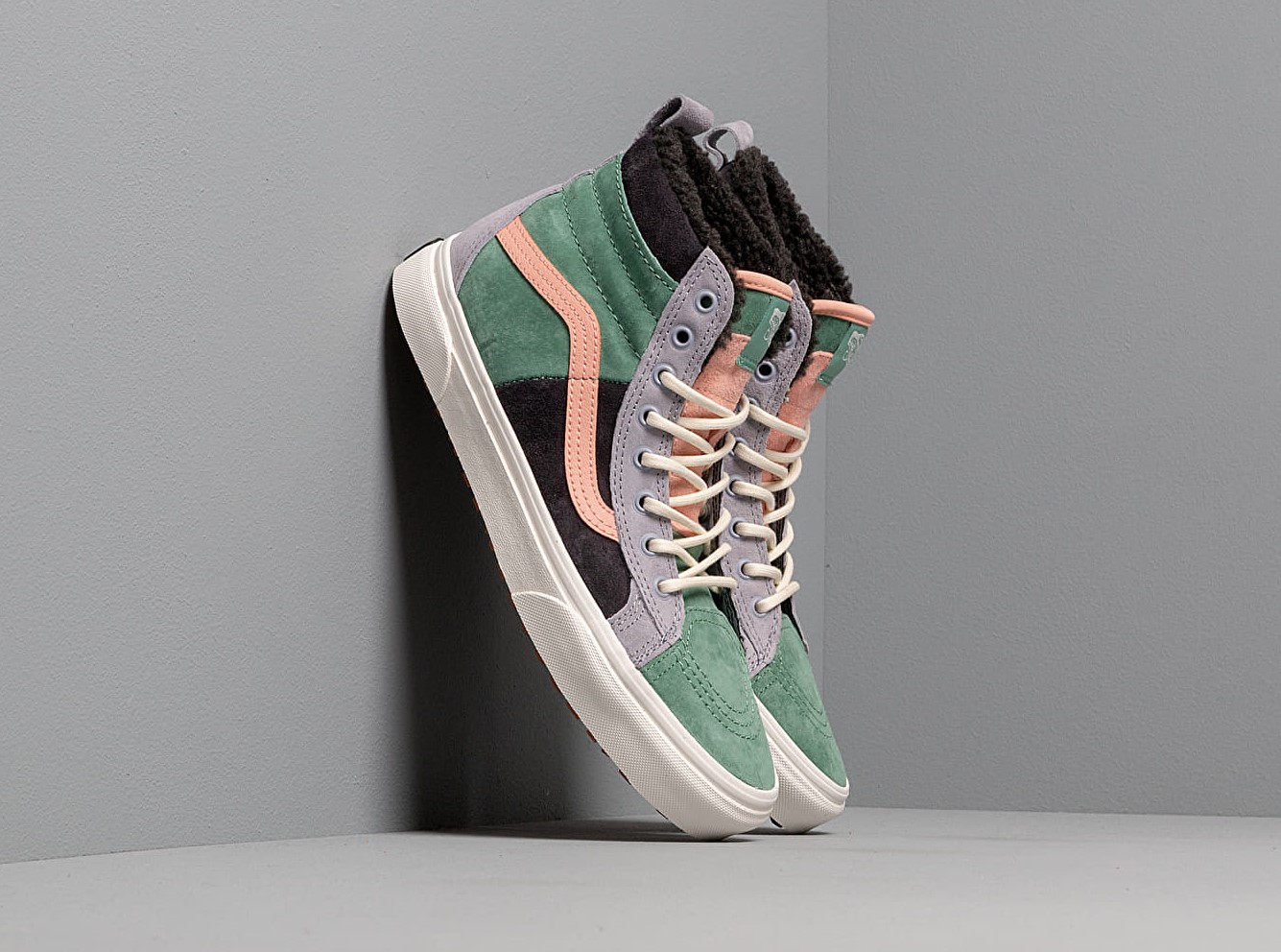 6. Lacoste Boots – sizeer.ro – 739.99 lei.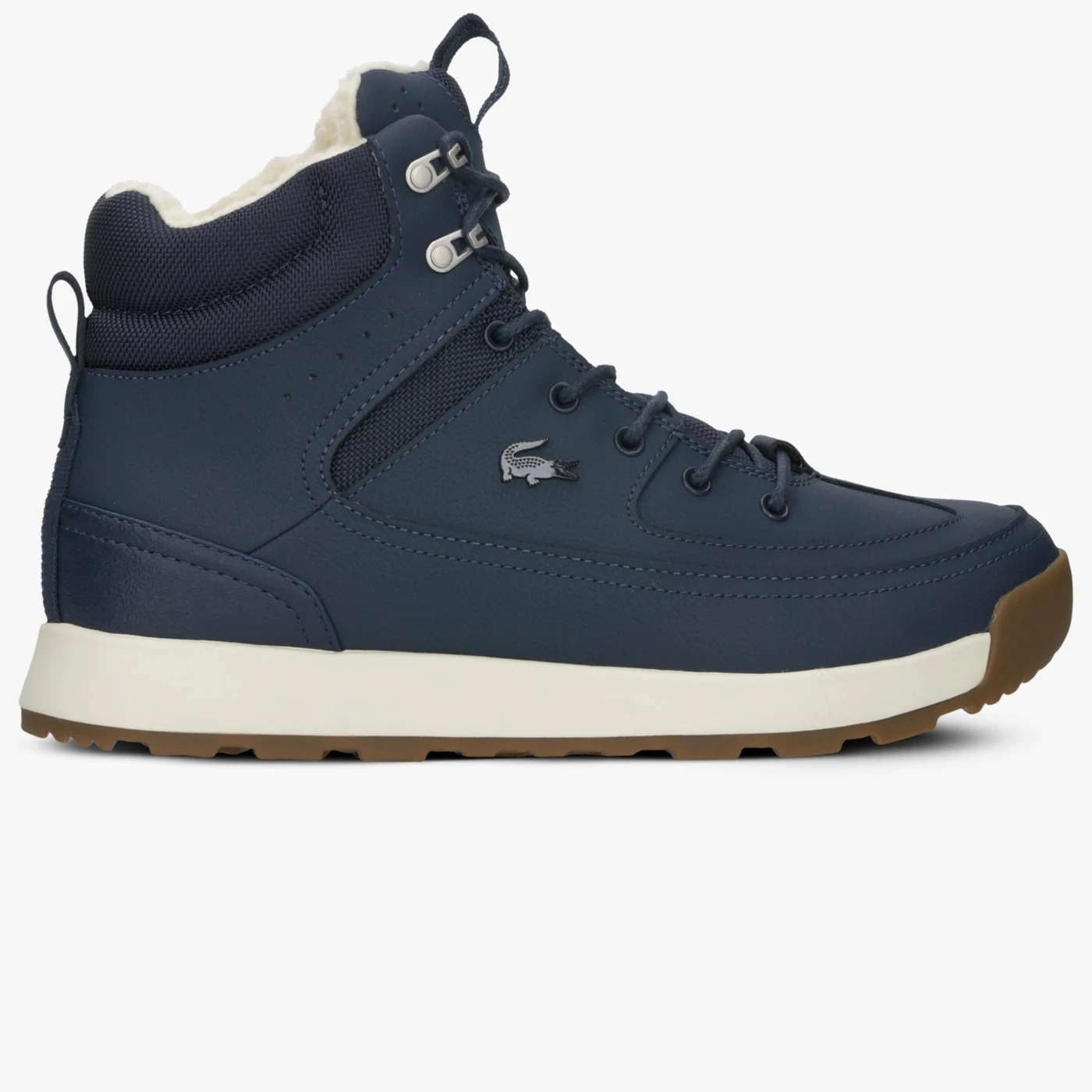 Complete your dressing with the boots that will be the most worn this season!
---
Featured image source: retroworldnews.com
Listing image soure: www.pinterest.com
Article images sources: the websites where the above-mentioned products are available