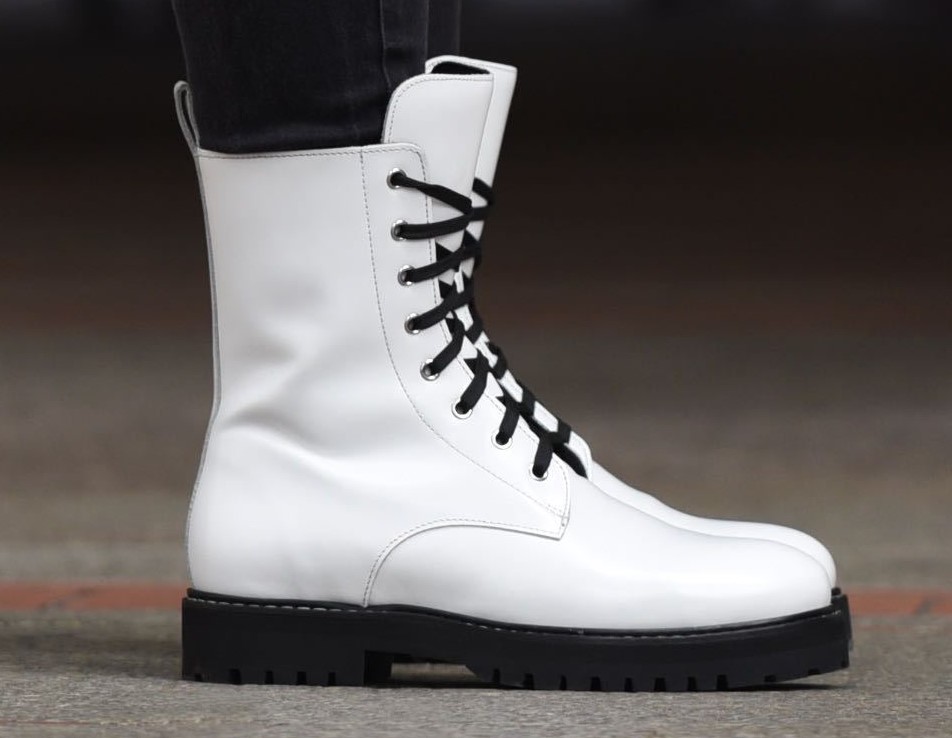 Now is the time for cool boots! And what can look better in an autumn outfit than a pair of white boots to make you stand out on the city streets?
They make a perfect couple with denim, so the "wow" verdict is guaranteed in this season's street style outfits. Choose your favourite pair of jeans and your warm turtleneck sweater, and allow yourself to be admired! You can be even bolder than this! A fresh all white look is another inspired version that you can embrace this autumn.
White boots are extremely versatile. So don't worry that you won't have where to wear them! All you need to do is be creative and choose outfits that give you self-confidence and help you feel amazing!
Look at the following white boots models that we propose:
1. GEOX white boots – www.fashiondays.ro – 559.99 lei;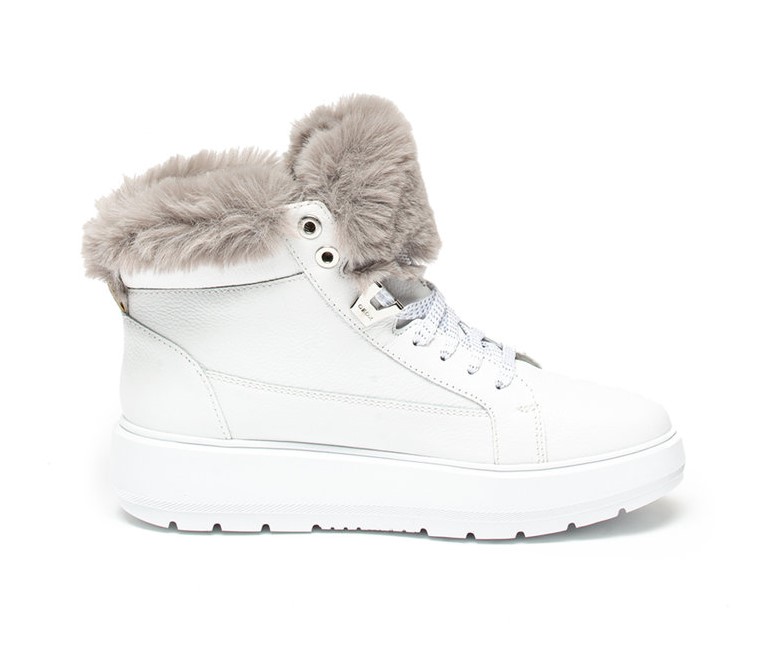 2. River Island white boots – www.asos.com – 62.99 euro;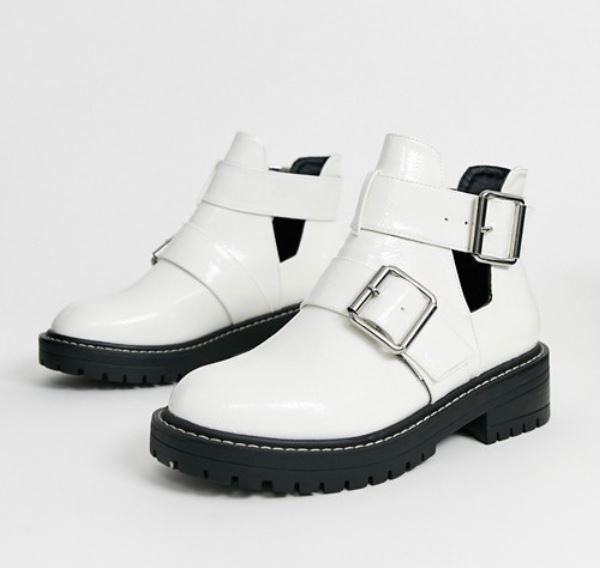 3. ALDO white boots – www.tezyo.ro – 599 lei;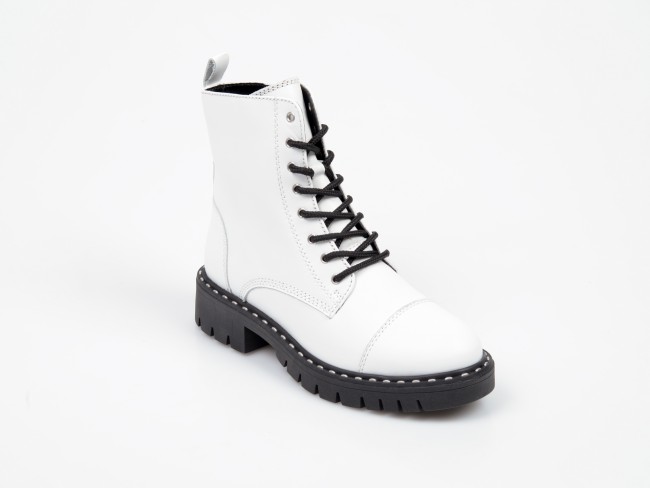 4. Bianco white boots – www.aboutyou.ro – 442.90 lei;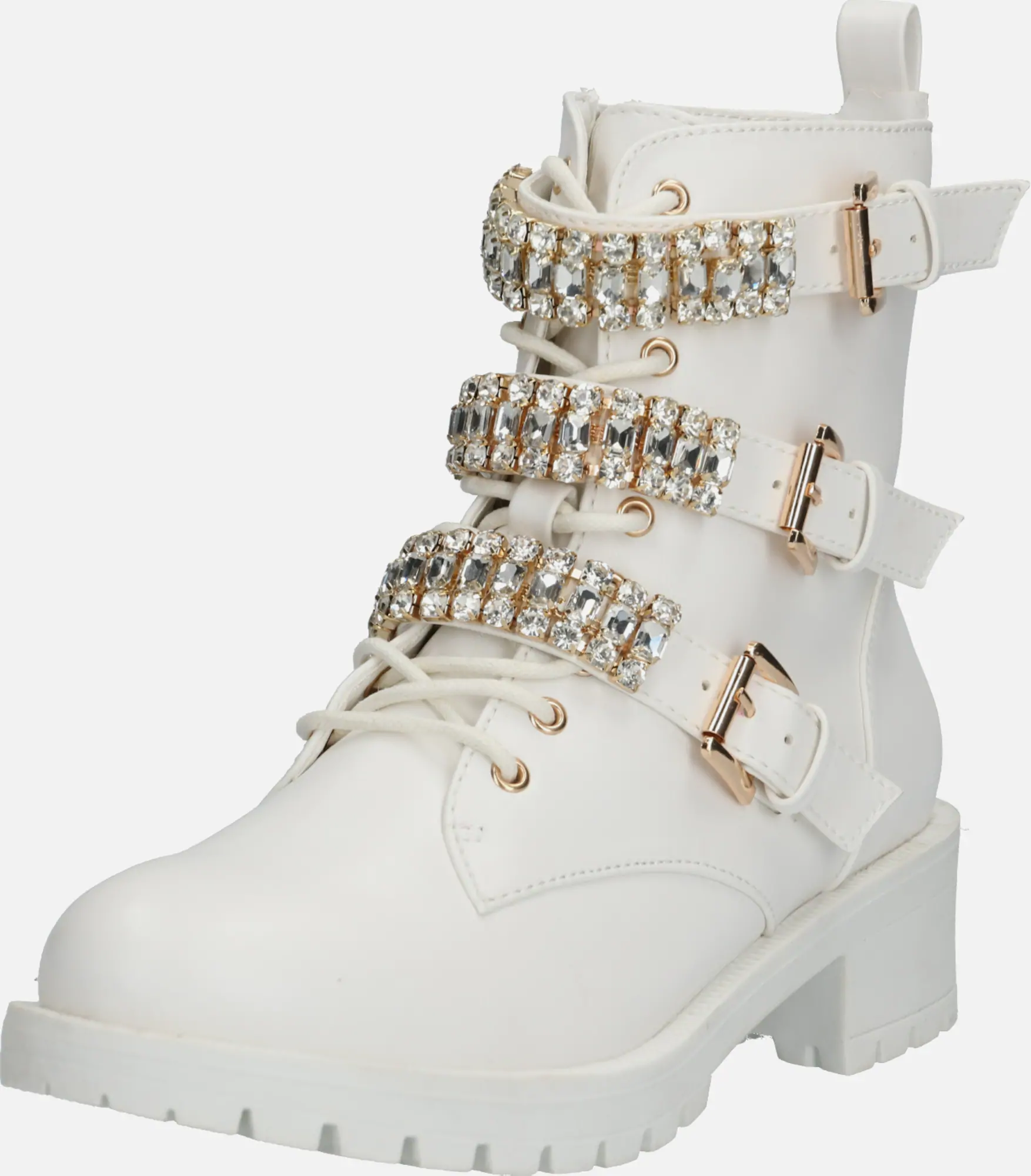 5. Steve Madden white boots – answear.ro – 649.90 lei;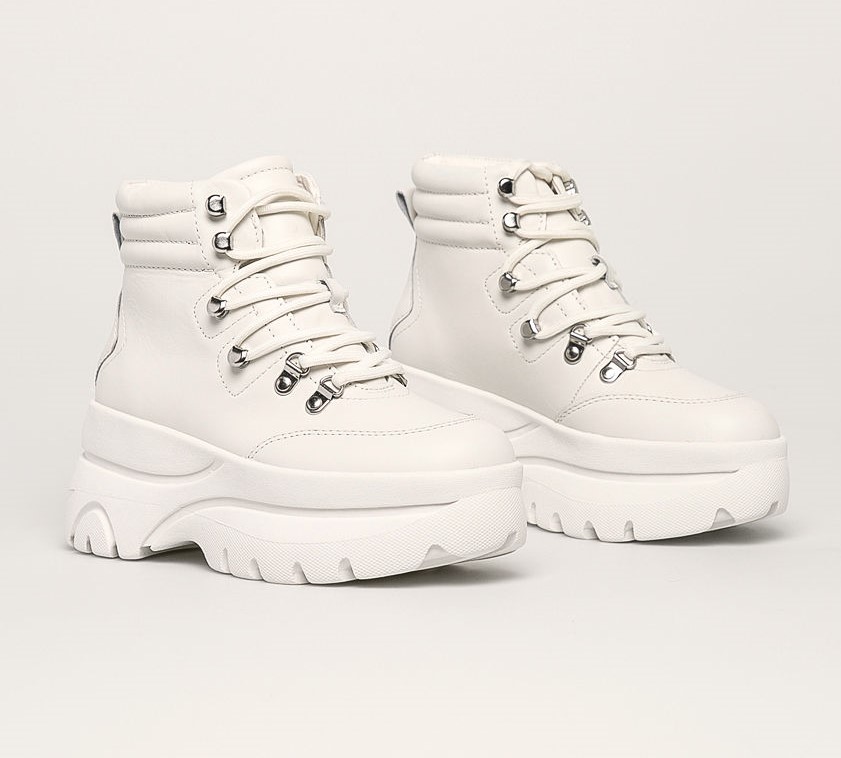 6. Zara white boots – www.zara.com – 399.90 lei;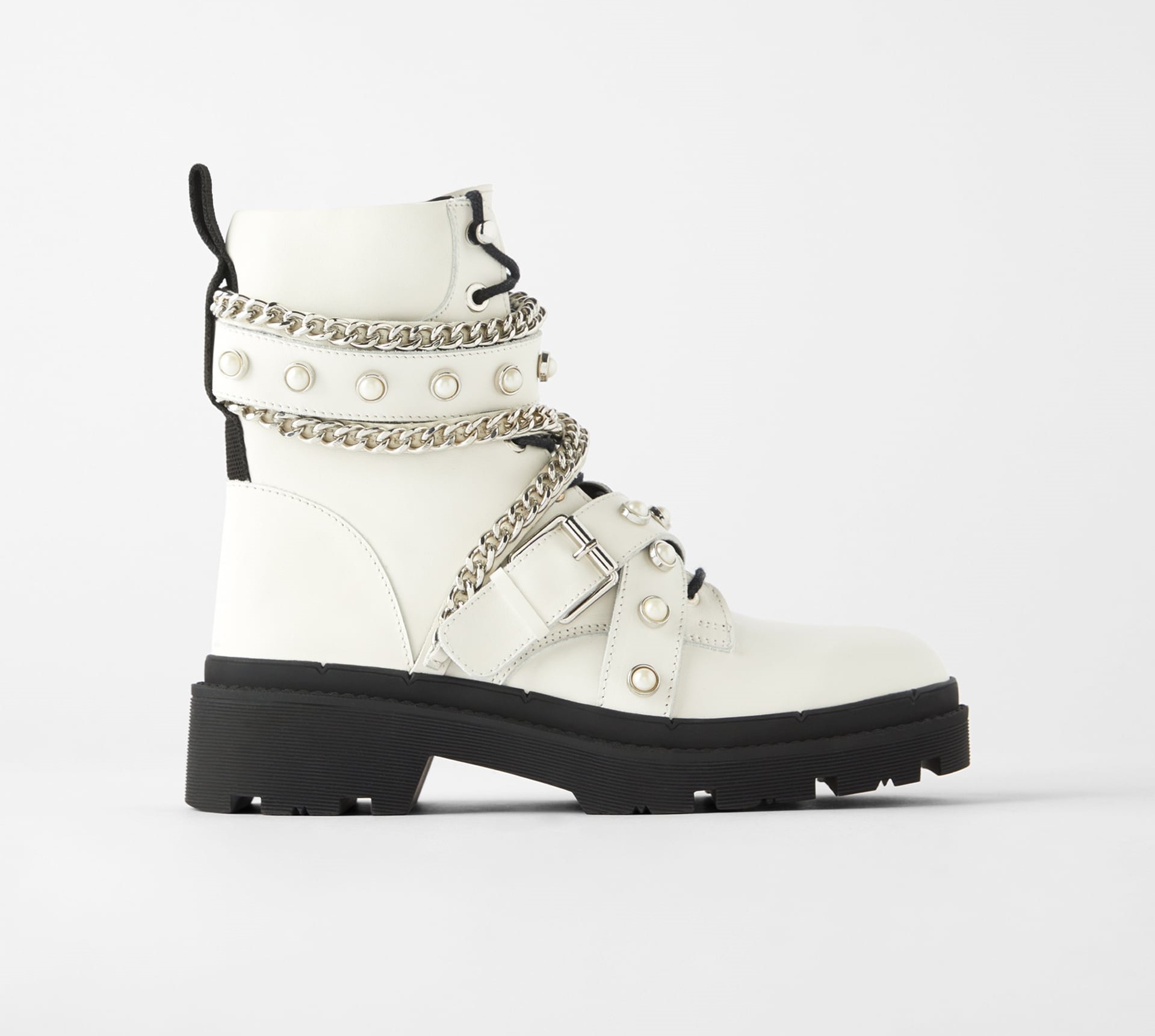 7. Monti white boots – montishoes.ro – 406 lei;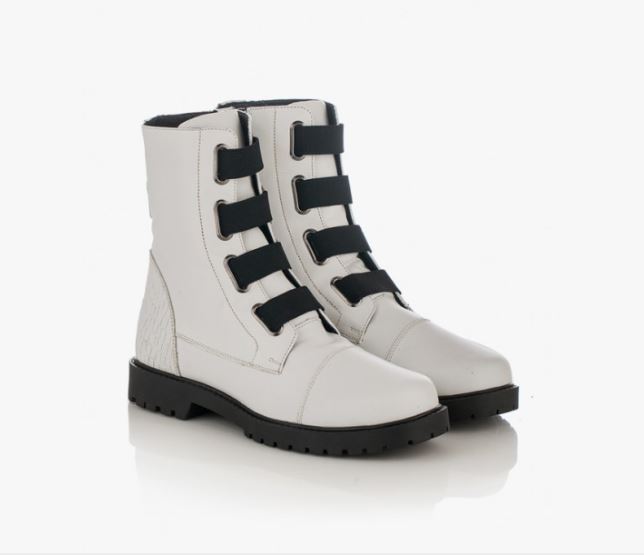 8. Enzo Bertini white boots –www.benvenuti.ro – 399 lei.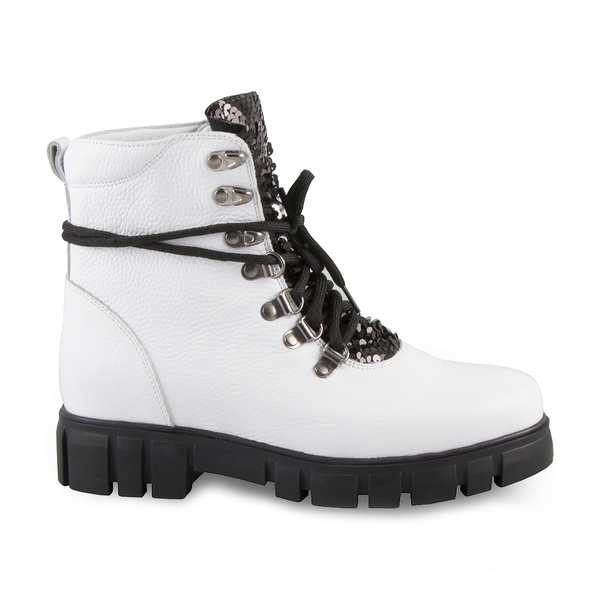 Choose your favourite model and start playing. This autumn has in store some spectacular urban combinations with cool white boots.
---
Featured image source: www.thefashionmedley.com
Listing image source: www.alltique.com
Article images sources: the websites where the above-mentioned products are available