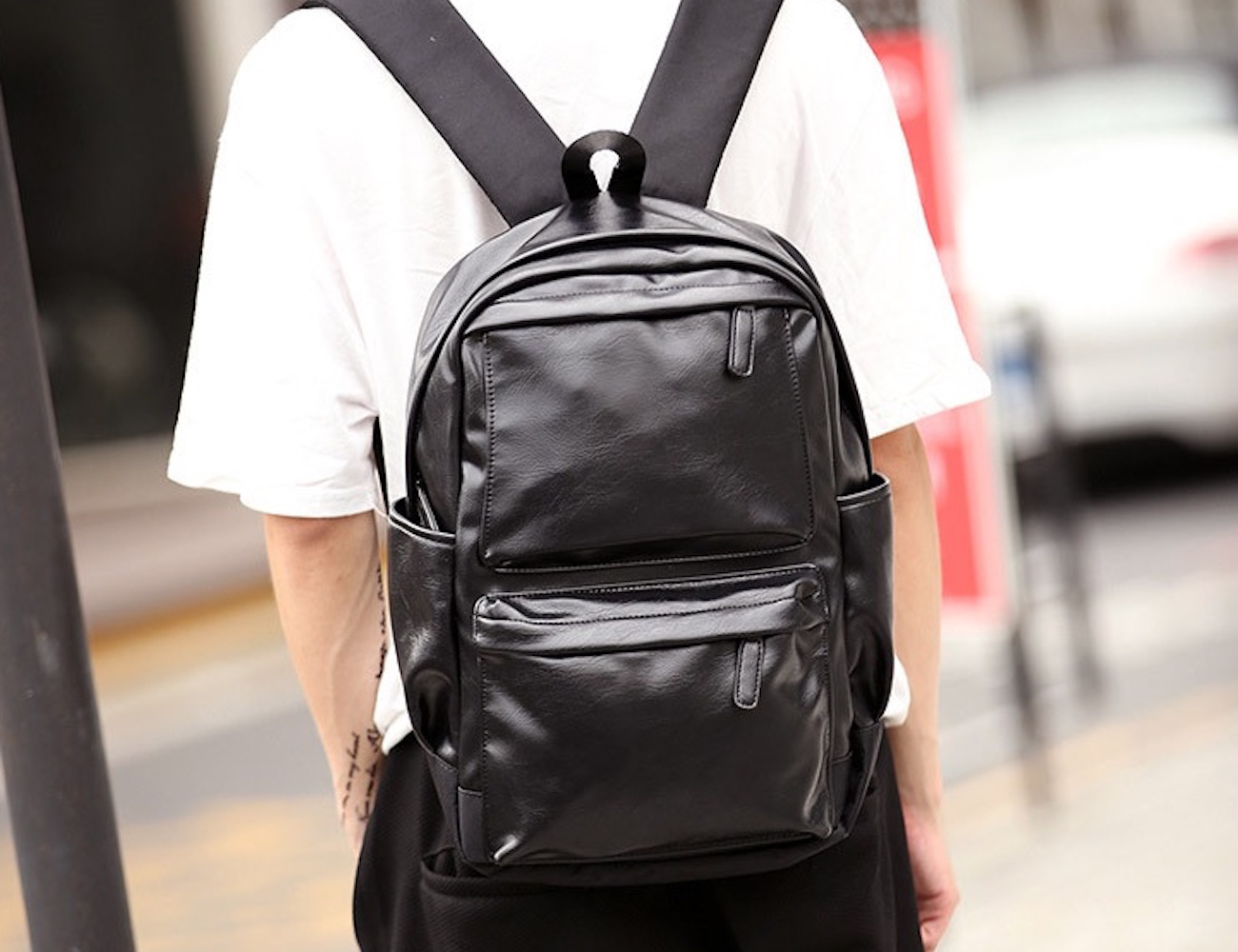 We continue the series of #BackToSchool articles with a text dedicated to the students who wish to replace a classical backpack with a cool one, a great choice for college and for the coffee breaks spent in the park.
We know it's not easy to have a fashionable outfit with a huge backpack, so an inspired version is a large backpack with a modern design. Choose a sporty outfit, with cool sneakers, T-shirts with geometric prints and a lot of denim, complemented harmoniously by a backpack with an eye‑catching print, in a bright colour or with major retro vibes.
For you and your study partner, we have 10 trendy options for sporty looks, perfect to take on your back and run to your next class.
1. Adidas backpack– answear.ro – 269.90 lei;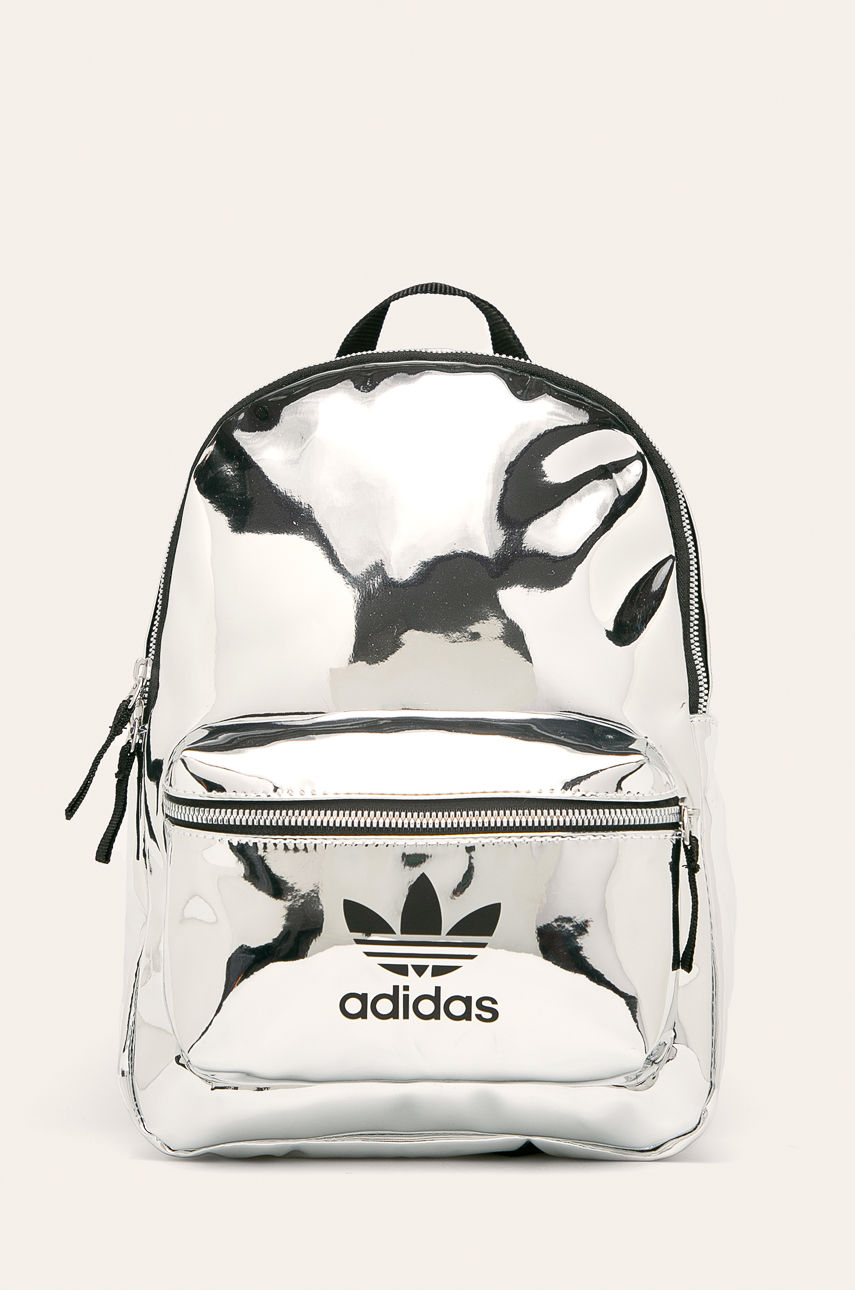 2. Fjällräven backpack – www.aboutyou.ro – 419.90 lei;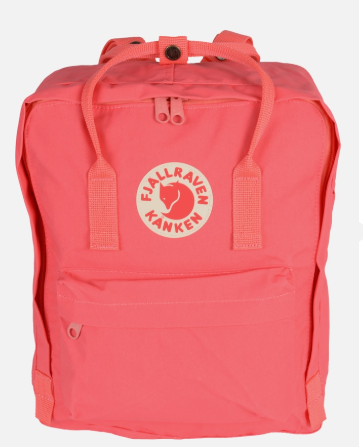 3. Puma backpack – www.epantofi.ro – 144 lei;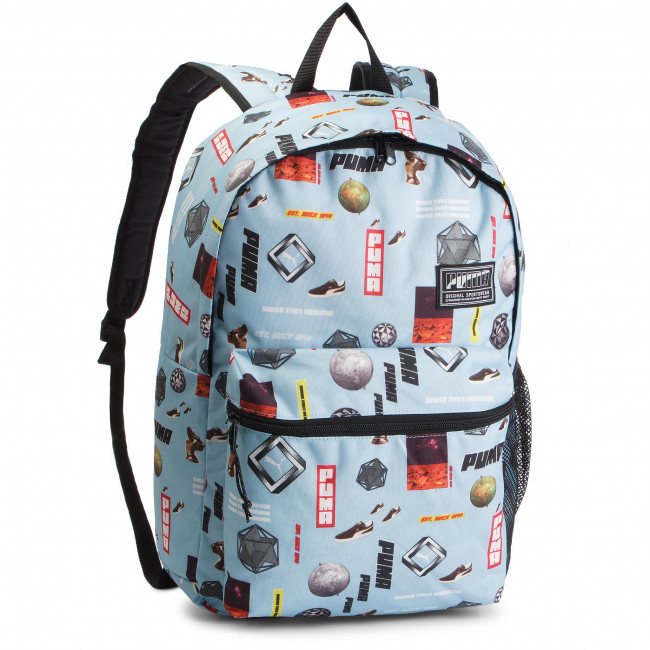 4. Roxy backpack – www.sportby.ro – 263.95 lei;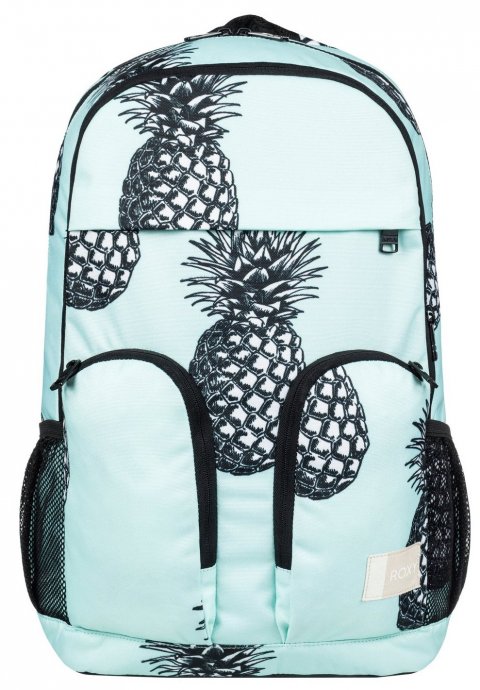 5. Nike backpack – sneakerindustry.ro – 159 lei;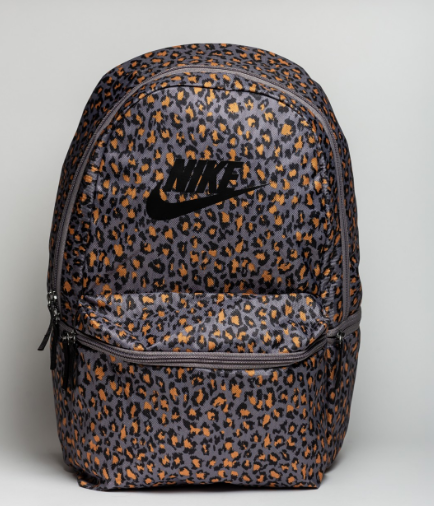 College boy:
1. Zara backpack – www.zara.com – 199.90 lei;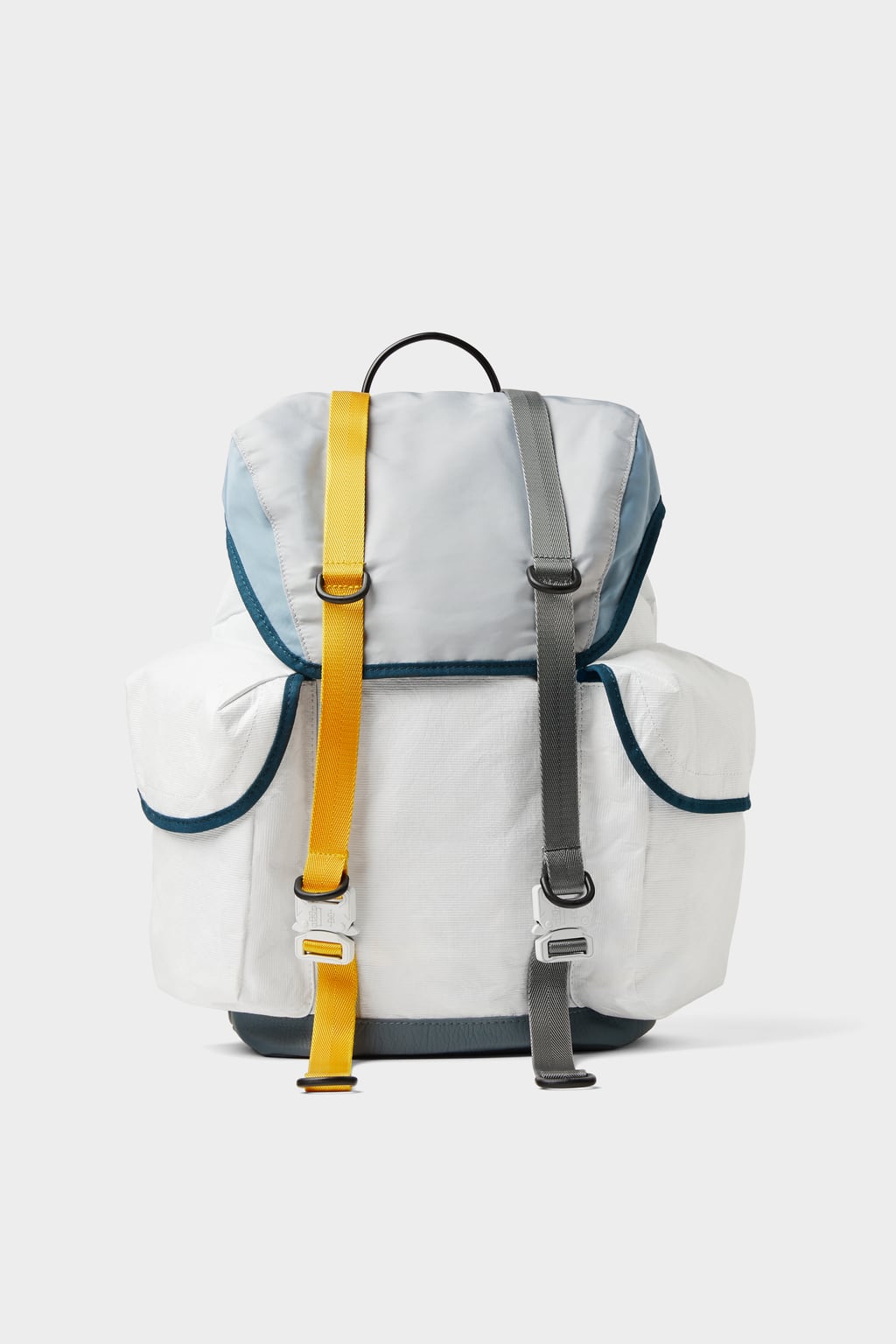 2. Puma backpack – www.various-brands.ro – 179 lei;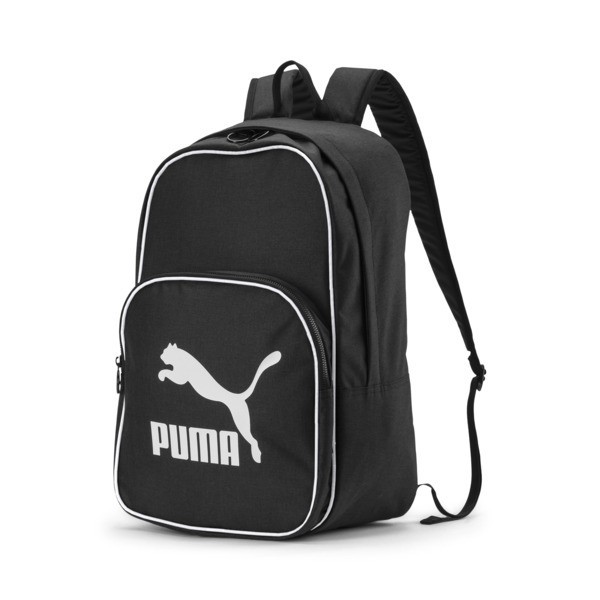 3. O`Neill backpack – www.molo-sport.ro – 203.99 lei;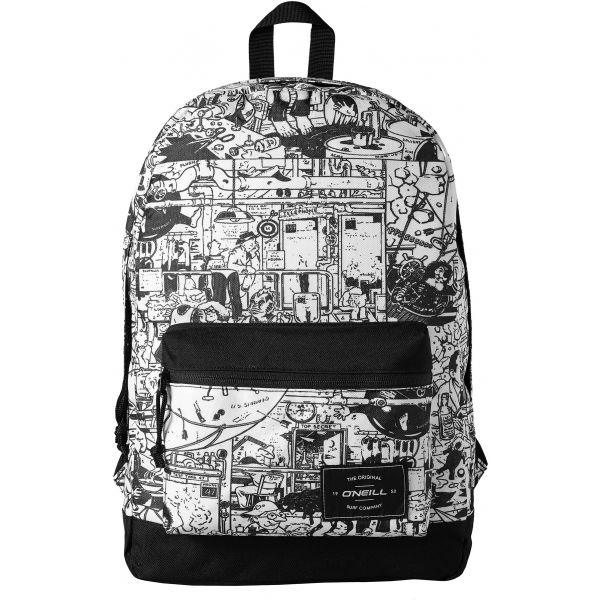 4. Under Armour  backpack – www.bibloo.ro – 271 lei;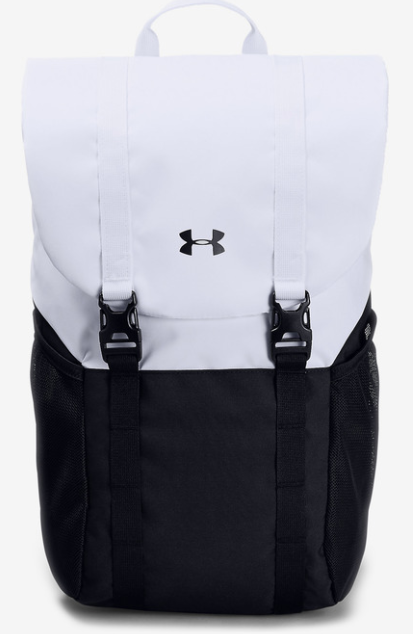 5. Converse backpack – www.collectiveonline.com – 189.99 lei;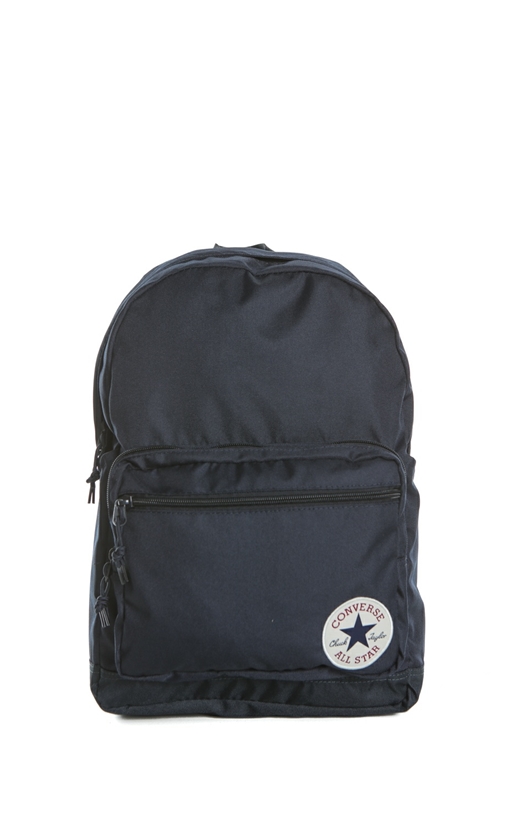 Which one will you use to create the coolest sporty outfit?
---
Featured image source: matildadjerf.com
Listing image source: thegadgetflow.com
Article images sources: the websites where the above-mentioned products are available