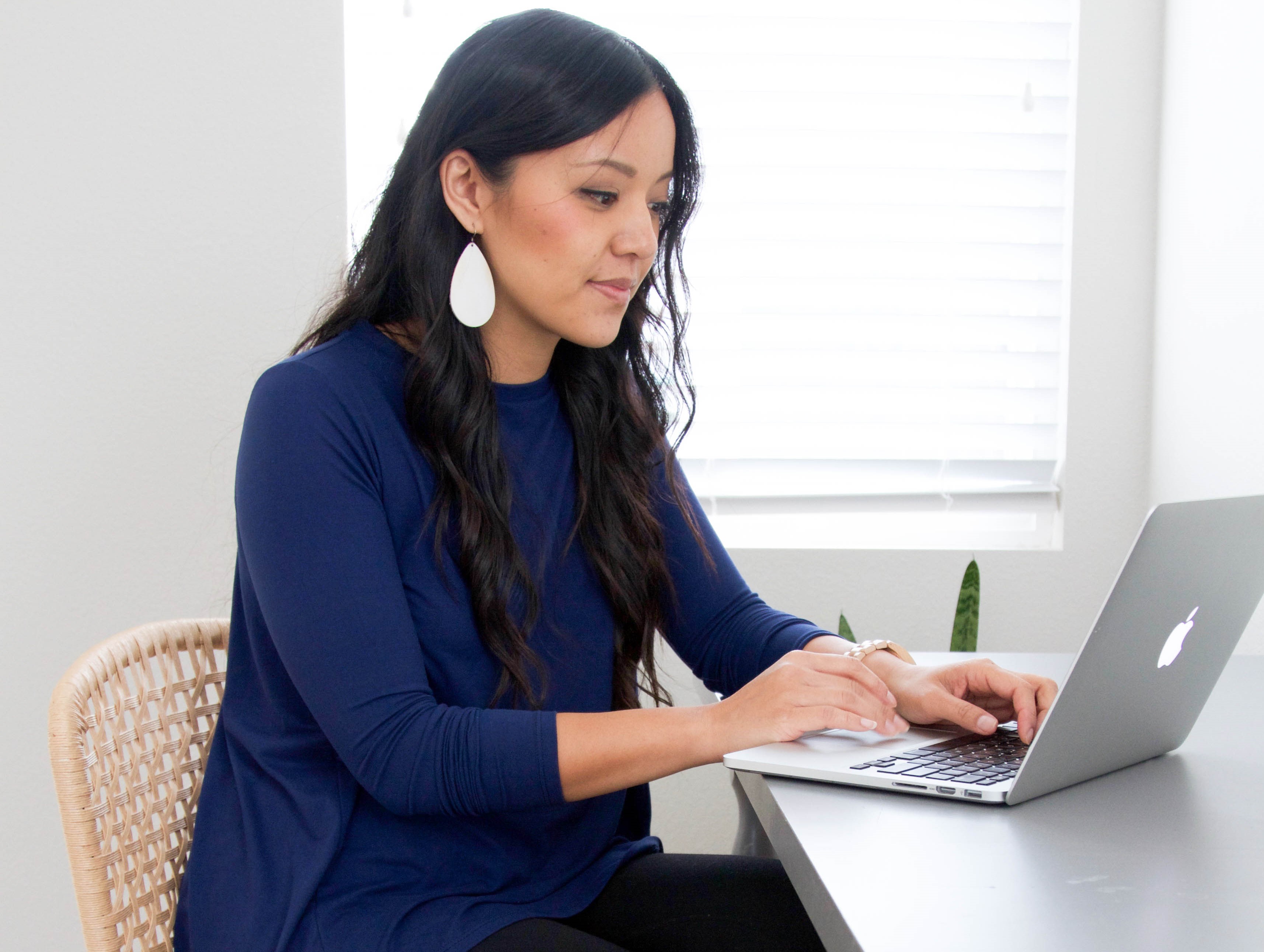 The first days at home can be an oasis of relaxation. Working straight from the couch, in your pyjamas or relaxing in your home clothes without accessories and makeup doesn't sound bad at all. However, if we talk about a longer period, things change. Relaxation can turn into a depressing landscape. We do not want you to experience this state of mind, so we come to your aid with a few suggestions to create an outfit that make you feel beautiful and, at the same time, is suitable for working from home.
You can create your comfortable and chic outfit around the following clothing items:
Dresses in colourful prints
It may not seem like the end of March, but at home it may be what season you want! Bring spring to your home with dresses in brightly coloured prints! You will give that feminine note to your outfits that we know you have been missing lately. Here's what you can choose:
Stradivarius Dress – www.stradivarius.com – 139.90 lei;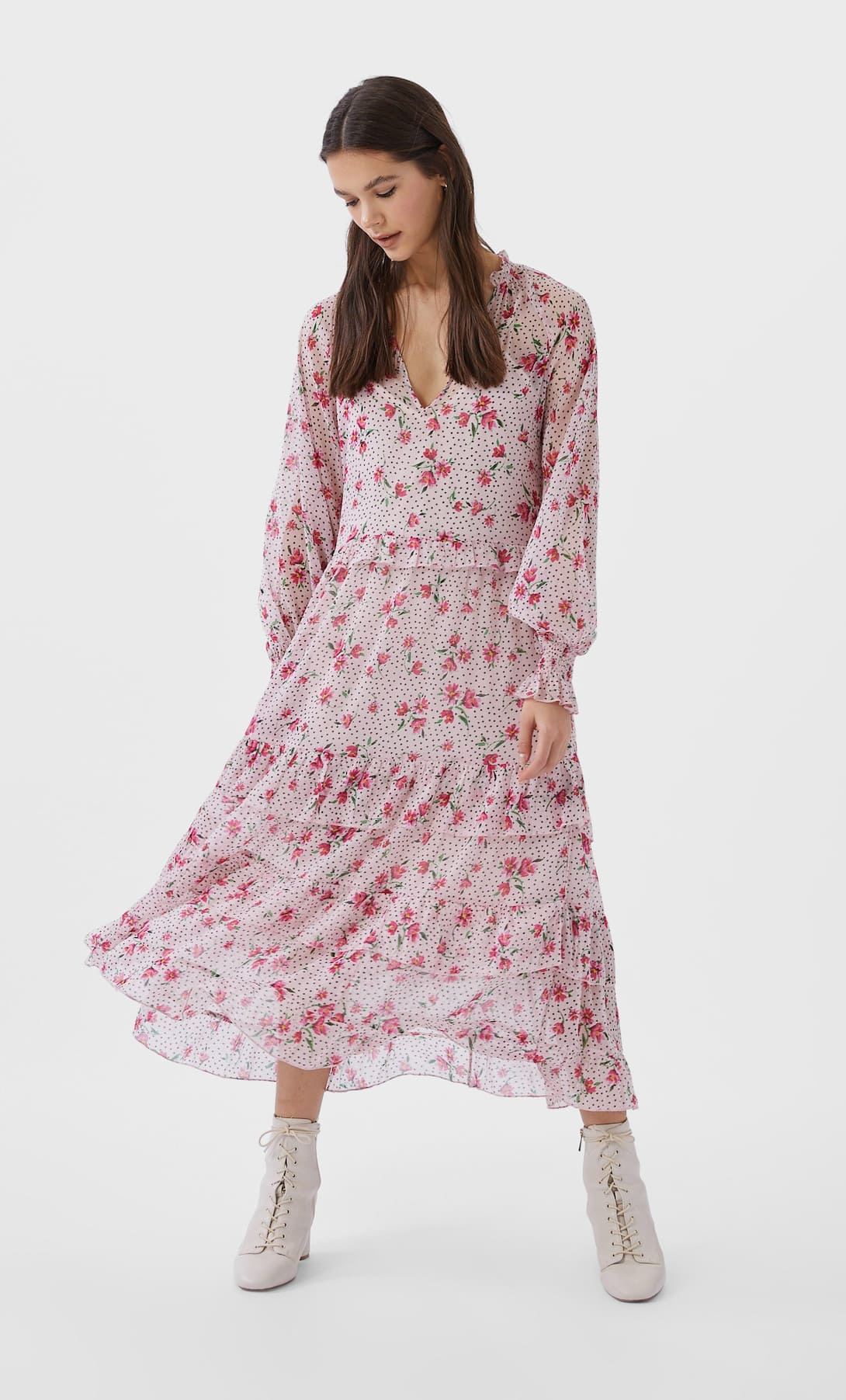 Nissa Dress – shop.nissa.ro – 551.65 lei.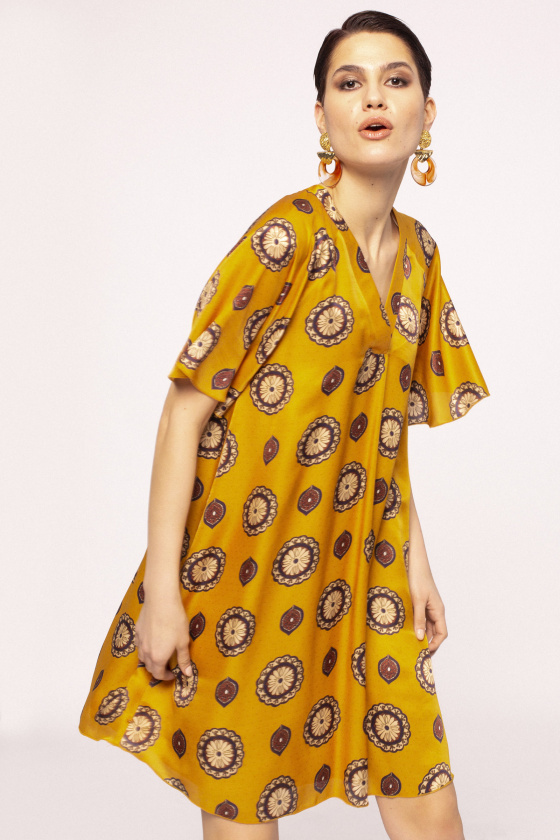 French-style jumpsuits
How can you feel more comfortable if not in a lightweight jumpsuit? However, let's not forget the "chic" element. Match it with your favorit top and a provocative red lipstick! You will feel great working on your next project. We propose two options:
Rhizome Jumpsuit – rhizome.ro – 449 lei;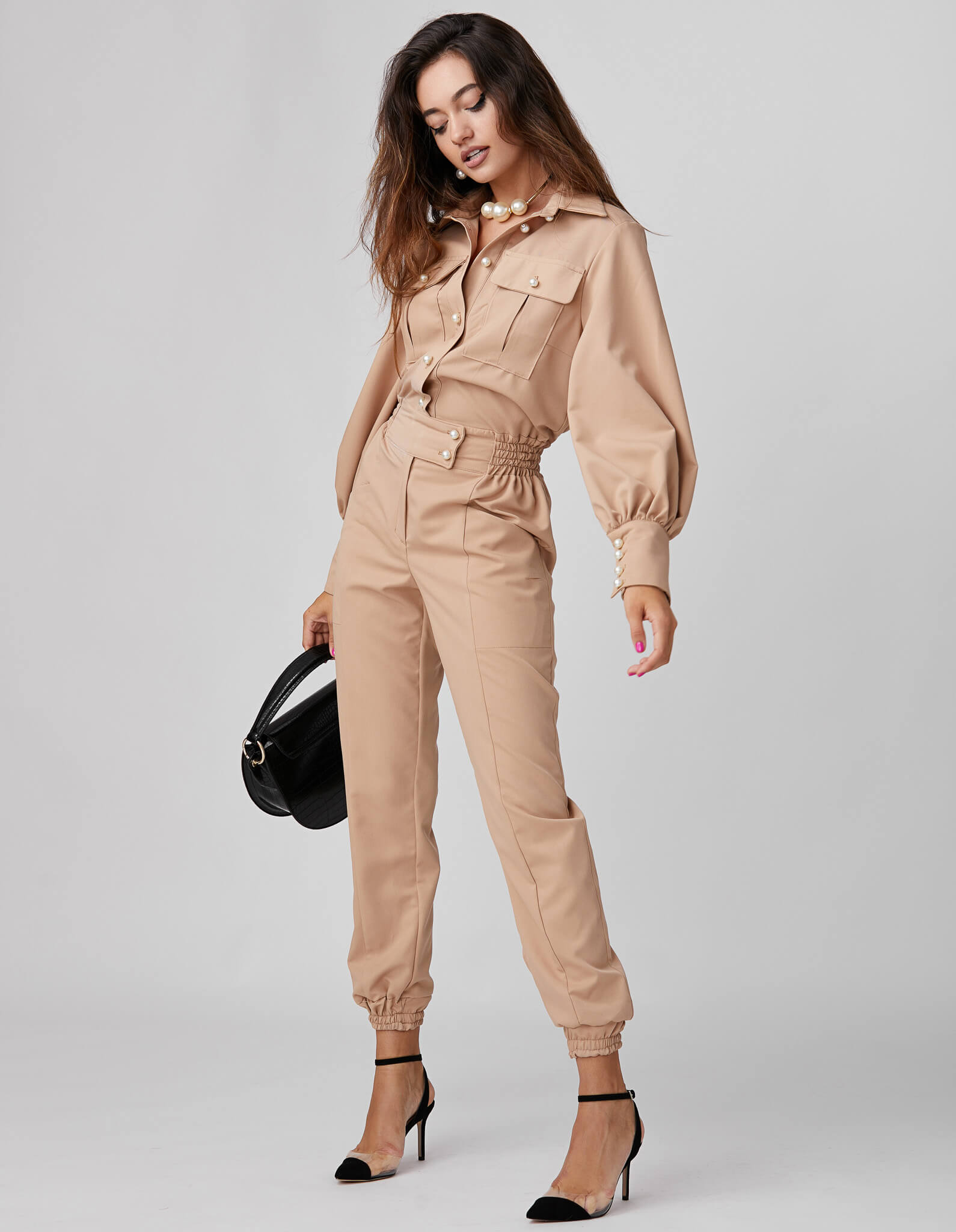 BSB Fashion Jumpsuit – www.bsbfashion.com – 385.60 lei.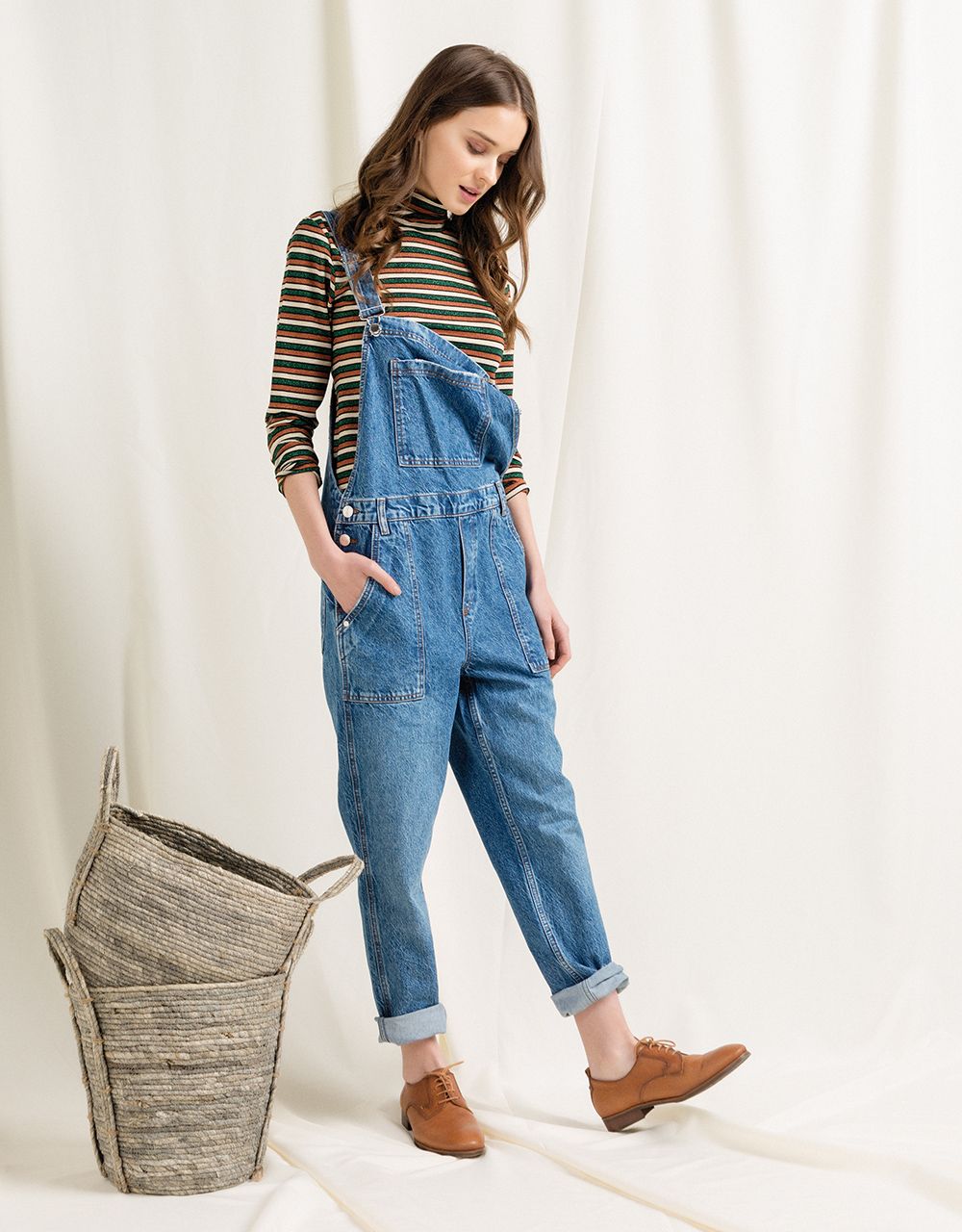 Sensual & cosy pants
Another option that combines comfort with femininity can be pants. A pair of pants with animal print or the classic and much appreciated version of culottes are just two options you can choose when you want to feel beautiful at your home office. Wear them with a wide shirt and a messy bun and let yourself be inspired for a new workday!
Zara Pants – www.zara.com – 129.90 lei;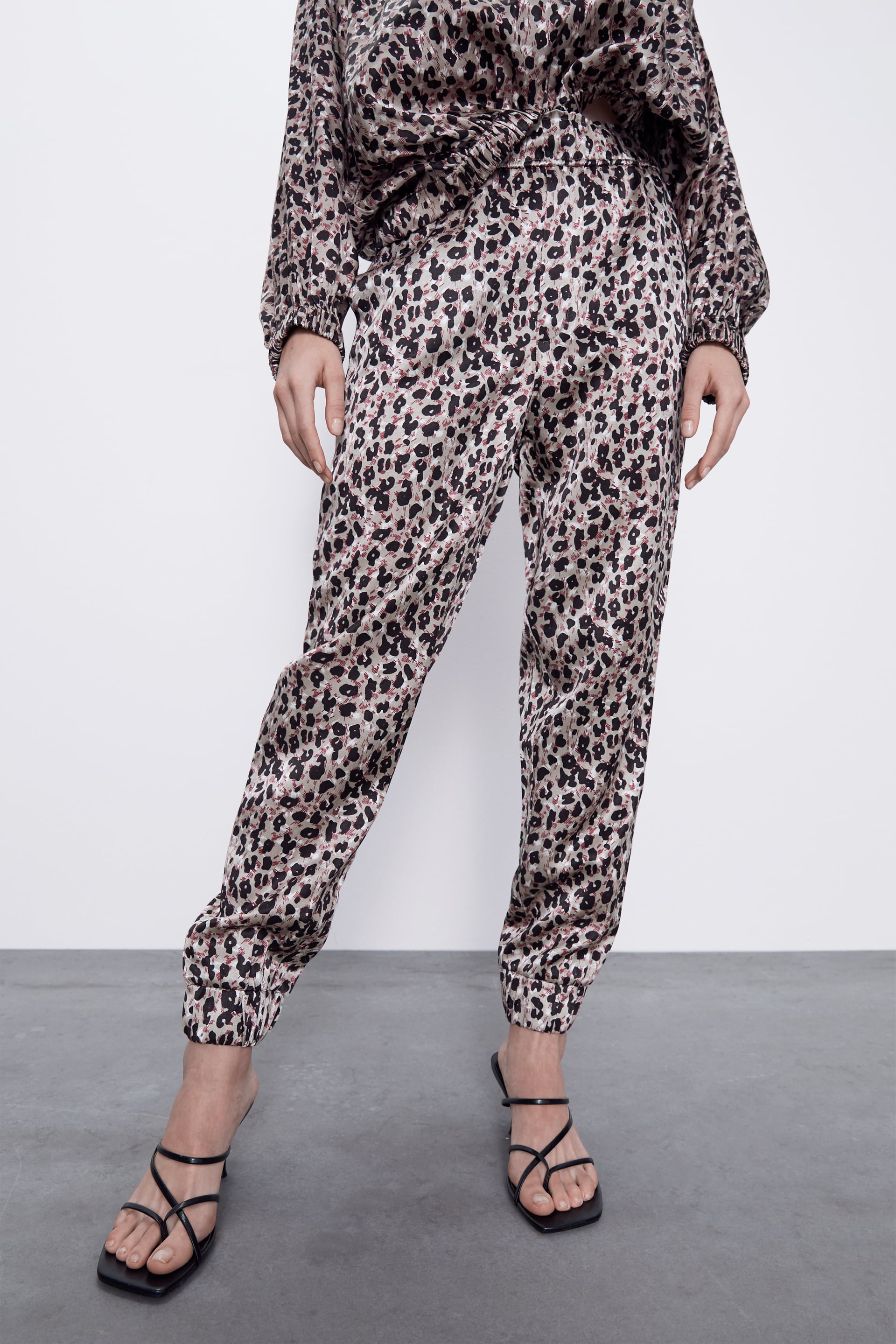 Mango Pants – shop.mango.com – 199.90 lei.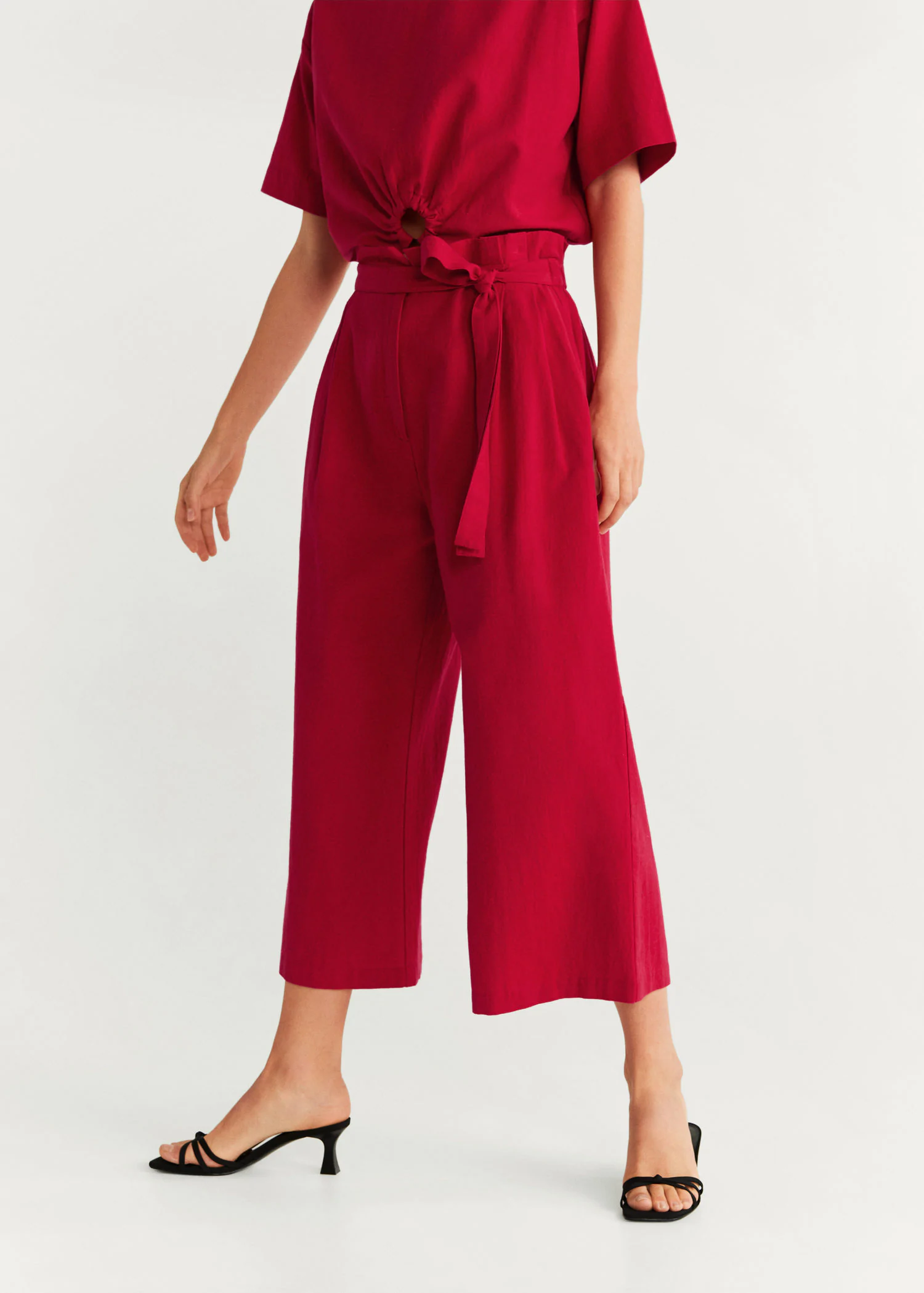 Favourite tops
Also, a feminine blouse can be the motivation you need to feel beautiful at home. You can wear it with a wide skirt or a pair of comfortable pants and you will look great! If you want a sporty outfit, opt for that chic t-shirt with the characters from your favorit TV show that say "You can do it!".
Mohito Blouse – www.mohito.com – 109.99 lei;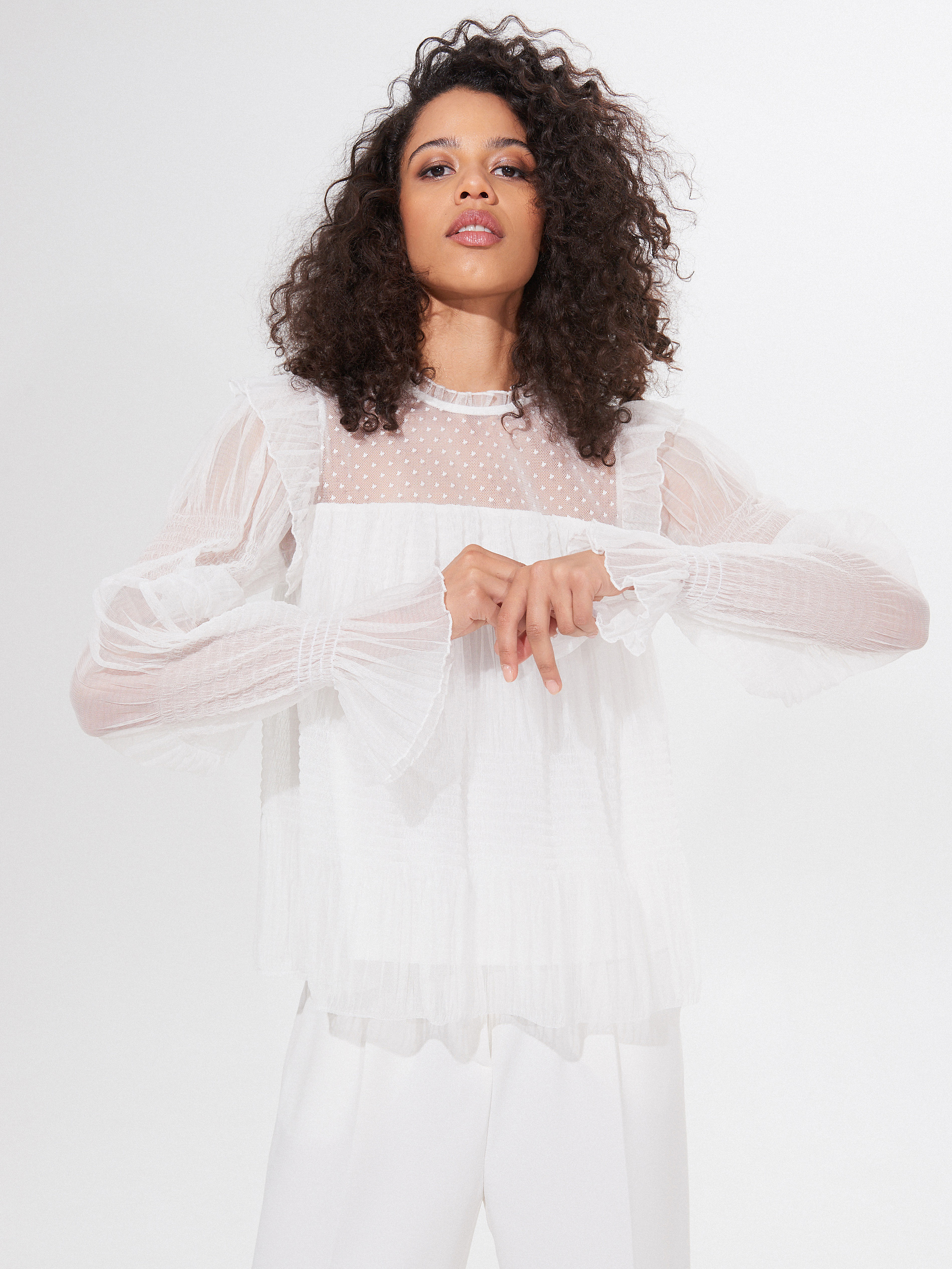 H&M T-shirt – www2.hm.com – 49.99 lei.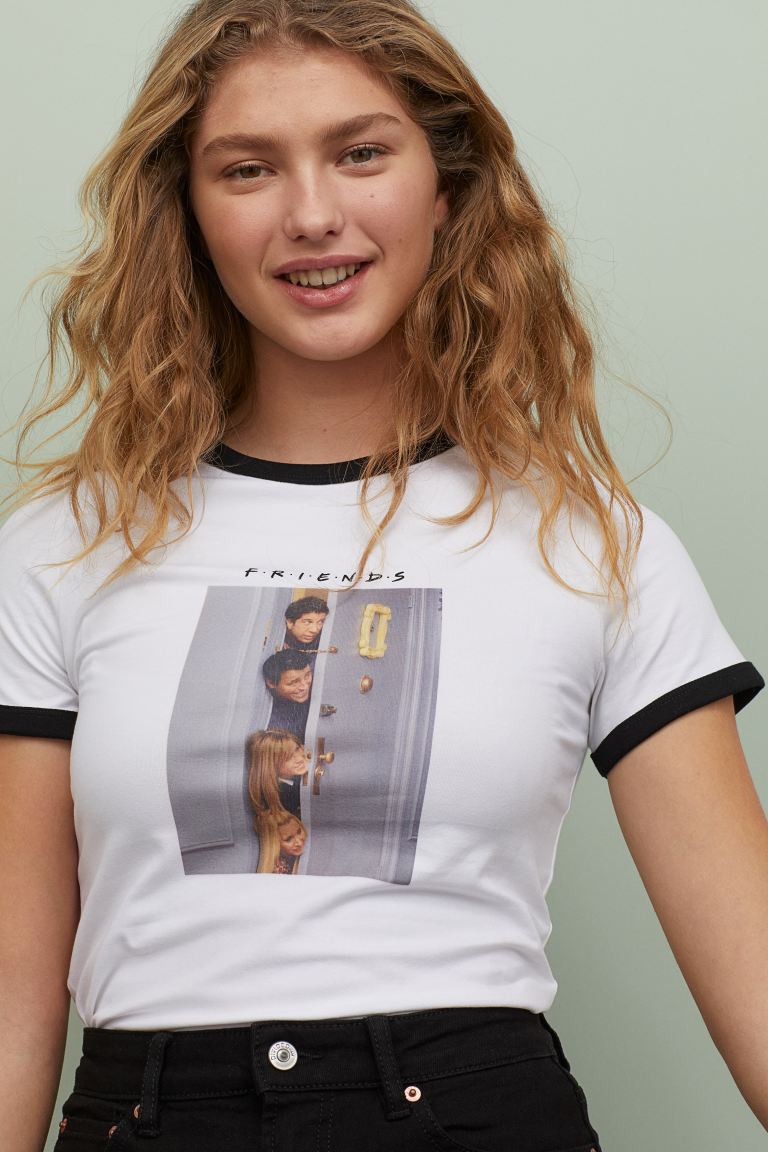 In the end, don't forget about jewellery! The right accessories will make your outfit look amazing and you will feel fantastic.
---
Featured image source: notjessfashion.com
Listing image source: www.puttingmetogether.com
Article images sources: the websites where the above-mentioned products are available