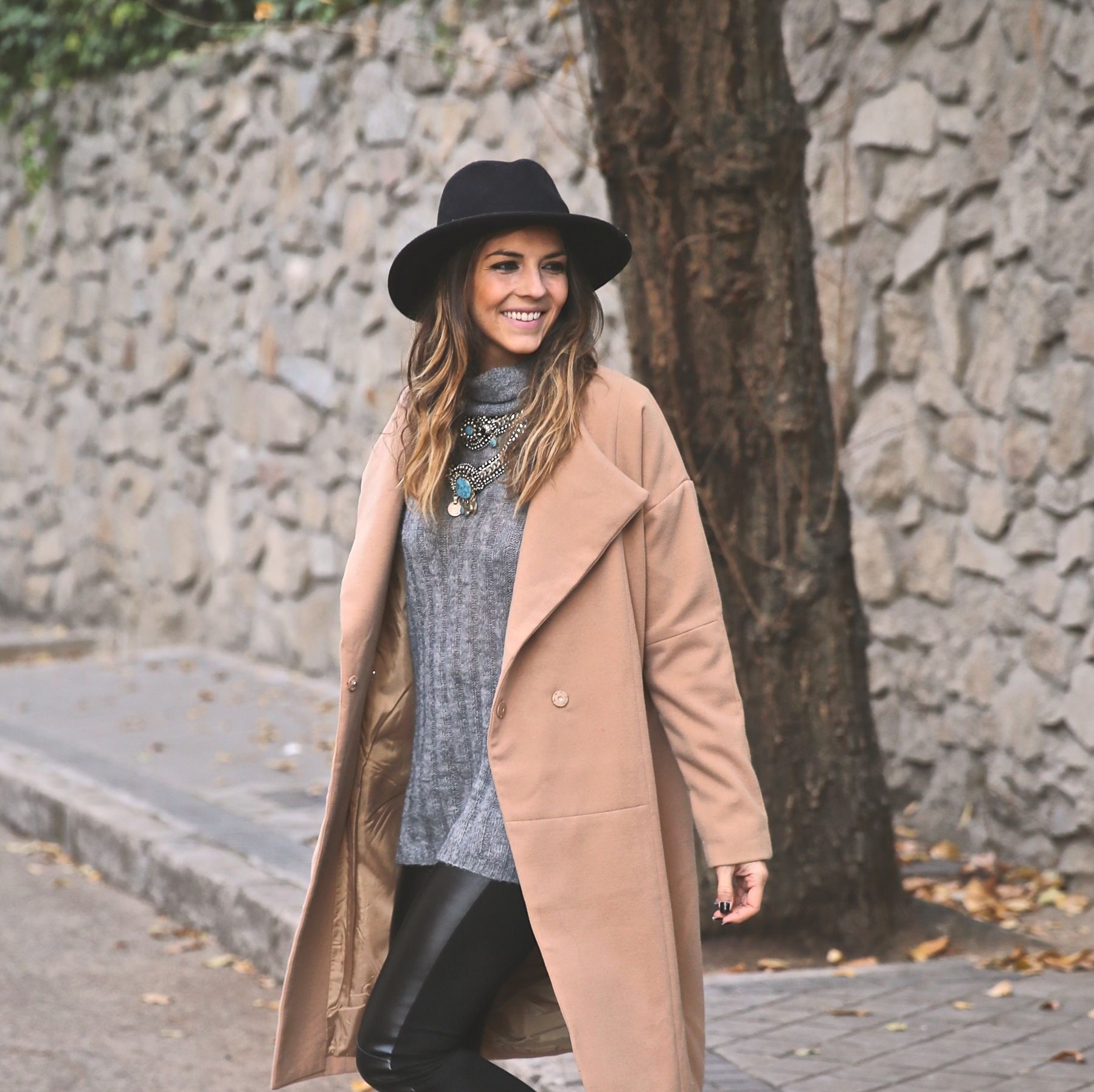 You have certainly been there: you like a particular clothing item a lot, but you don't know how to style it so that your outfit can meet expectations. And if you were to think about such items, the neglected turtleneck would definitely make the top 5.
Often associated with an elderly outfit, or avoided because of the discomfort it creates, the turtleneck, although present in every dressing, is a piece we avoid to wear. This is often caused by choosing the wrong size, because a smaller turtleneck will cause discomfort, and its owner will definitely not want to wear it again. There is nothing more annoying than to endure an item that is not your size on an exhausting day at the office.
And while the reason of the wrong size can be easily solved, we should also stop and create an outfit where the turtleneck would be the piece de resistance. Thus, we have prepared three wow outfits that won't fail you whenever you want to impress.
Jeans – comfortable, chic, always trendy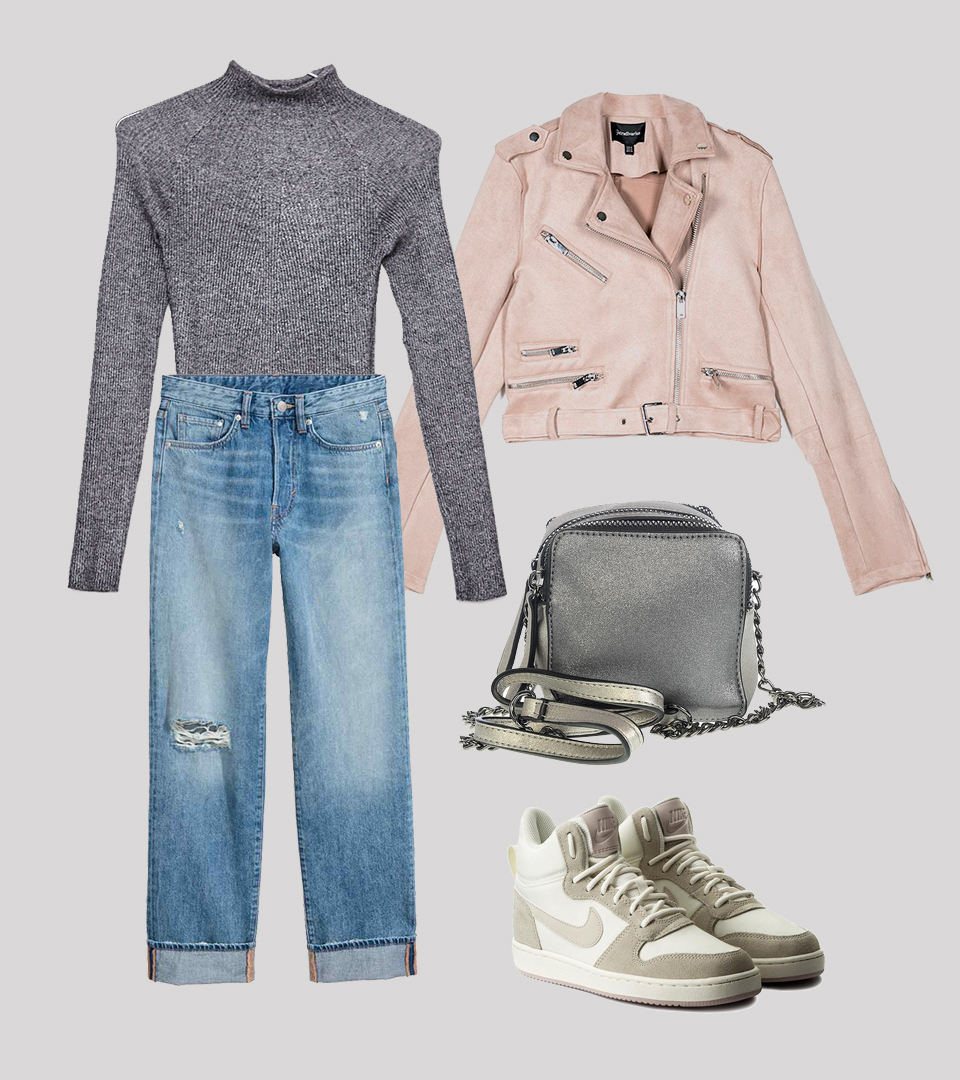 Be cool at the office with a male-inspired suit!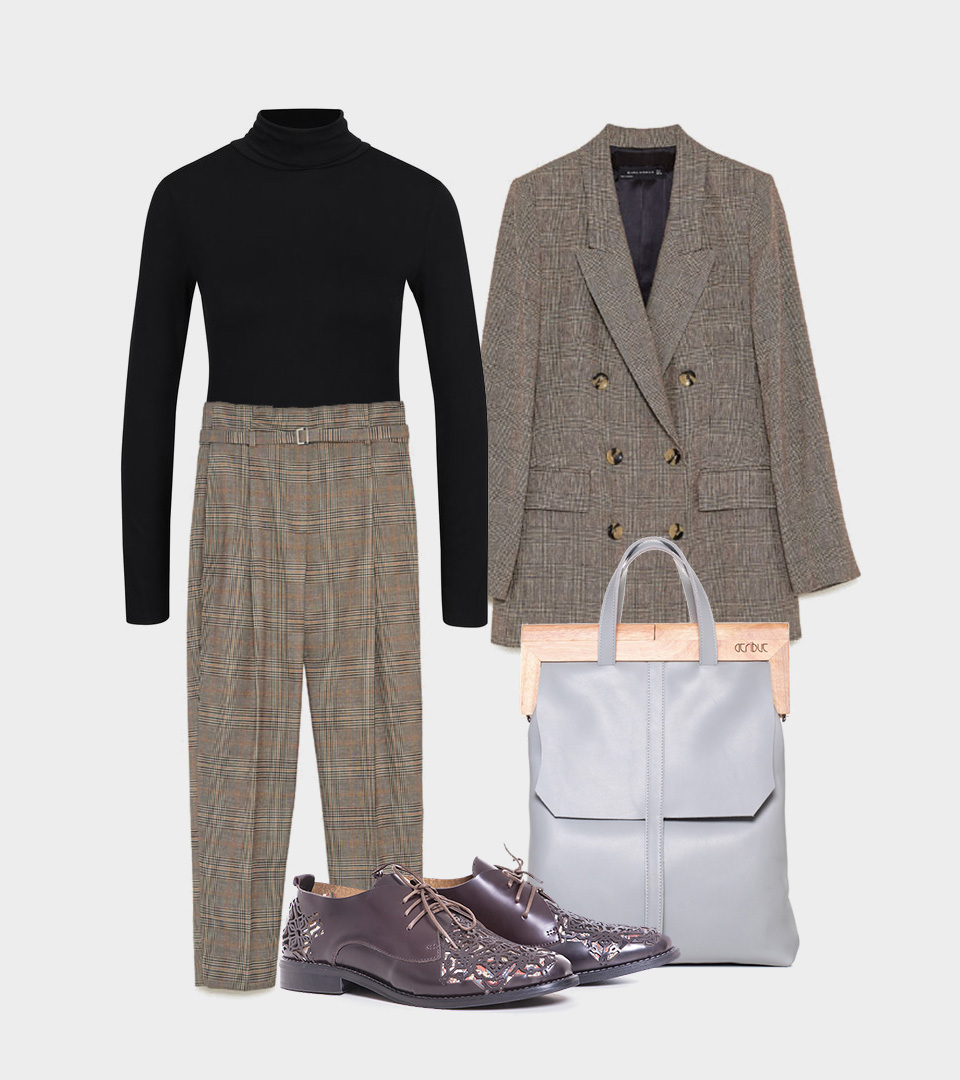 Reinvent your outfit with a fur coat!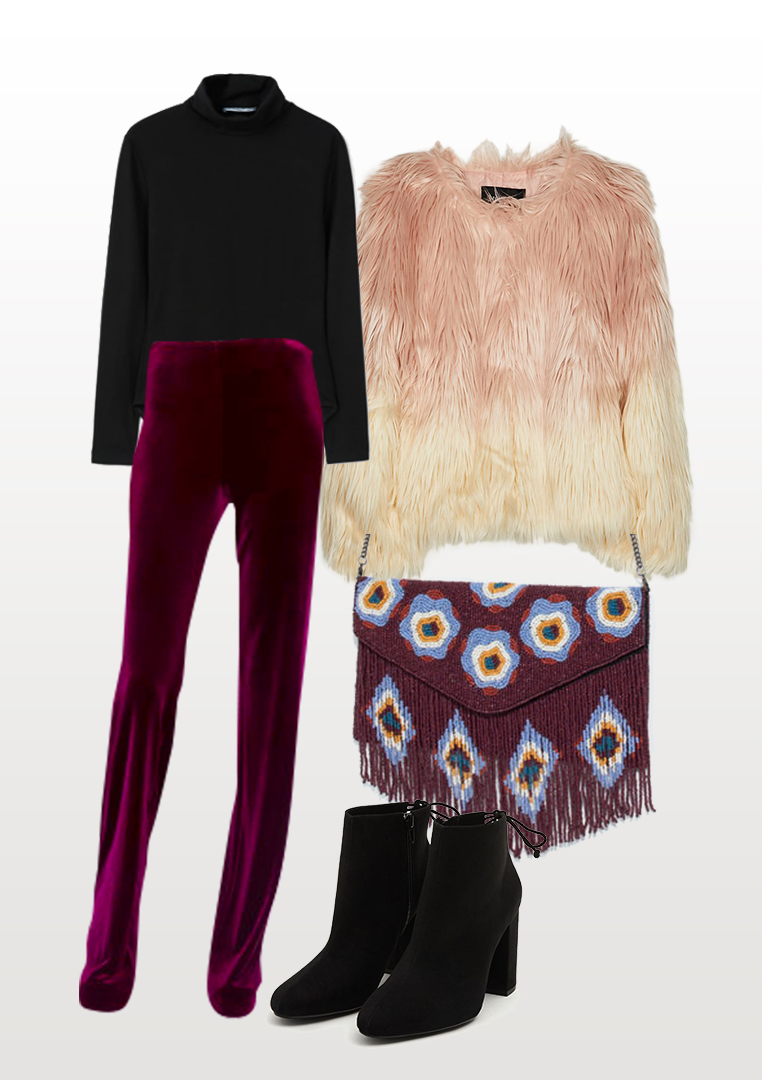 Choosing an outfit that matches your fashion style and that you feel comfortable in should always prevail, but with so many spectacular options, it is easy to combine a turtleneck with the outfit that matches you best.
---
Featured image source: www.bowsandsequins.com
Listing image source: www.kaftanmag.com