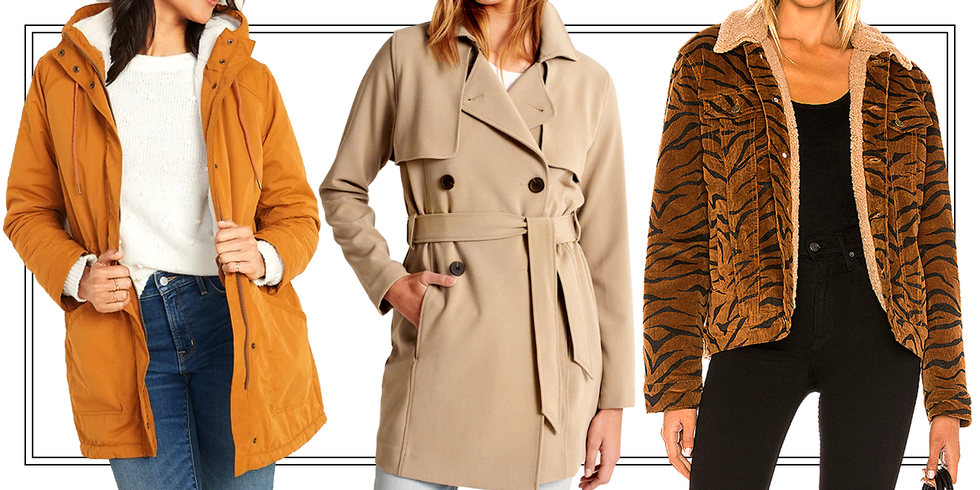 It's already November, and temperatures have dropped dramatically. It is necessary to update our wardrobe! Coats are basic items and anyone should have at least one with a classic pattern or in a neutral color. These are versatile items that can be integrated both in elegant outfits, as we are used to, but also in outfits with sporty influences.
Thus, if you want a comfortable and casual look, and your style is sporty, you can mix the outfit with a coat. Our proposal is to choose some wide joggers, an oversized sweatshirt and a bumbag that you will wear over your coat, as you have certainly already seen. For shoes, you can choose a pair of high sneakers such as Nike Air Jordan/Nike Air Force Mid or a pair of UGGs. If you want to approach a more elegant, but comfortable look, a pair of wide-leg black pants, a high-necked sweater, platform boots and a nineties shoulder bag will look great.
Below we have made a diverse selection of short coats that are perfect for rainy autumn days!
1. Wool blend coat with plaid pattern – www.fashiondays.ro – 199.99 lei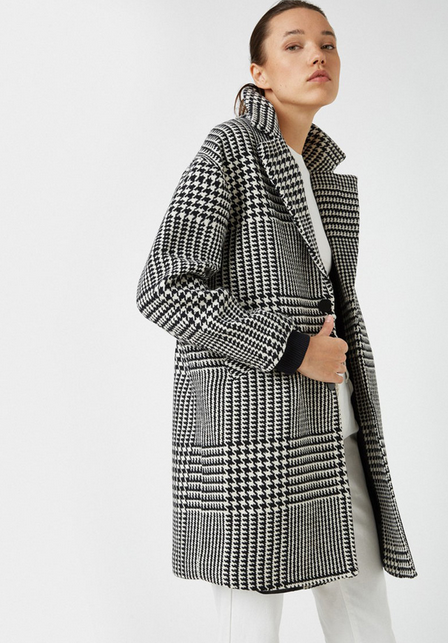 2. Short coat with buttons – www.zara.com – 199.90 lei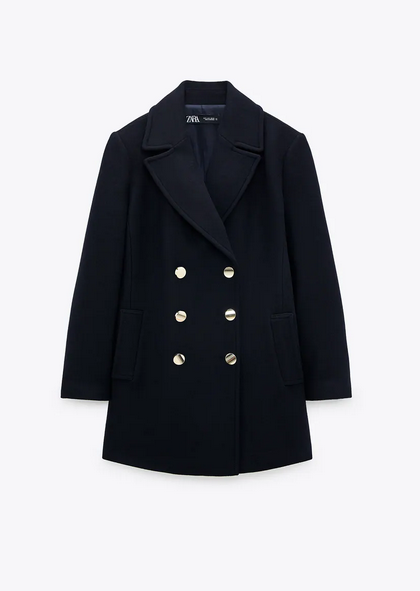 3. Warm coat with added wool – www.mohito.com – 269.99 lei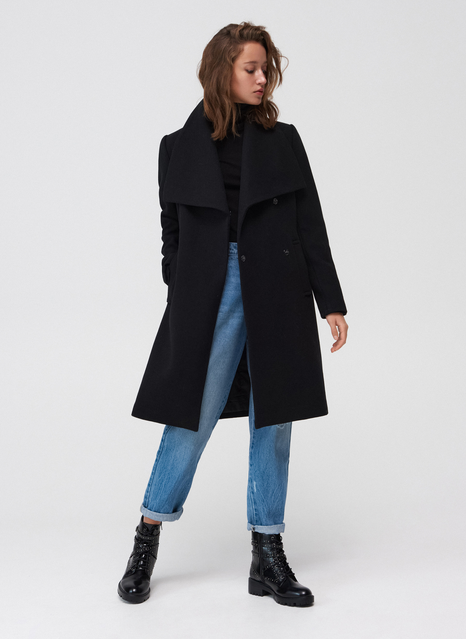 4. Tom Tailor Plaid coat with cut-out lapels – www.fashiondays.ro – 509.99 lei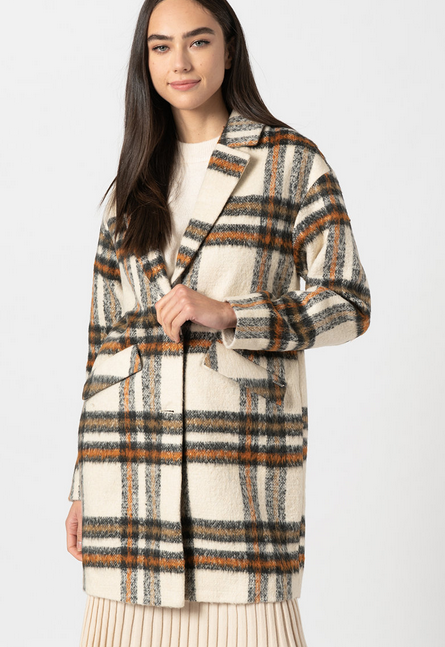 5. Mango Spring-autumn coat – www.aboutyou.ro – 499.99 lei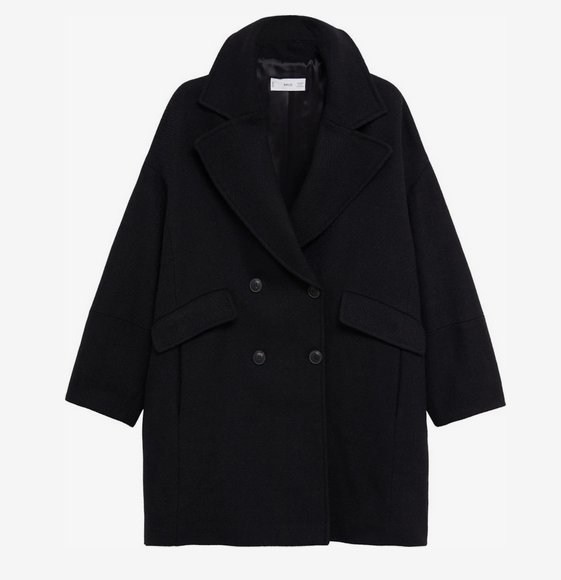 6. Only Coat – www.answear.ro – 189.90 lei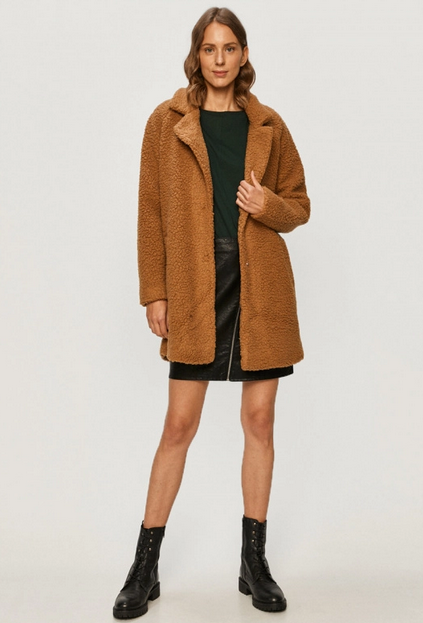 7. Faux leather coat – www.hm.com – 279.99 lei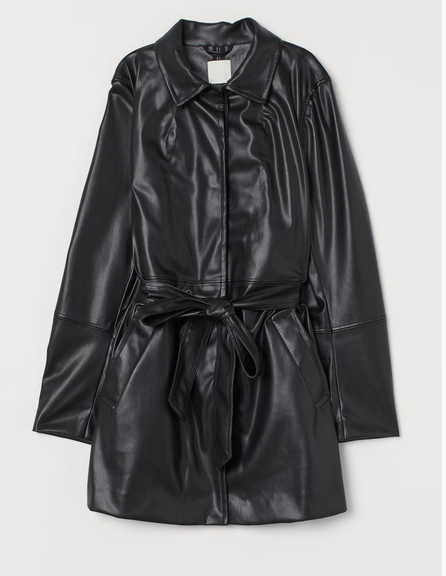 We hope that our selection will help you to purchase the perfect coat for this rainy weather!
---
Featured image source: www.wallpapercrafter.com
Listing image source: www.goodhousekeeping.com
Article images sources: the websites where the above-mentioned products are available