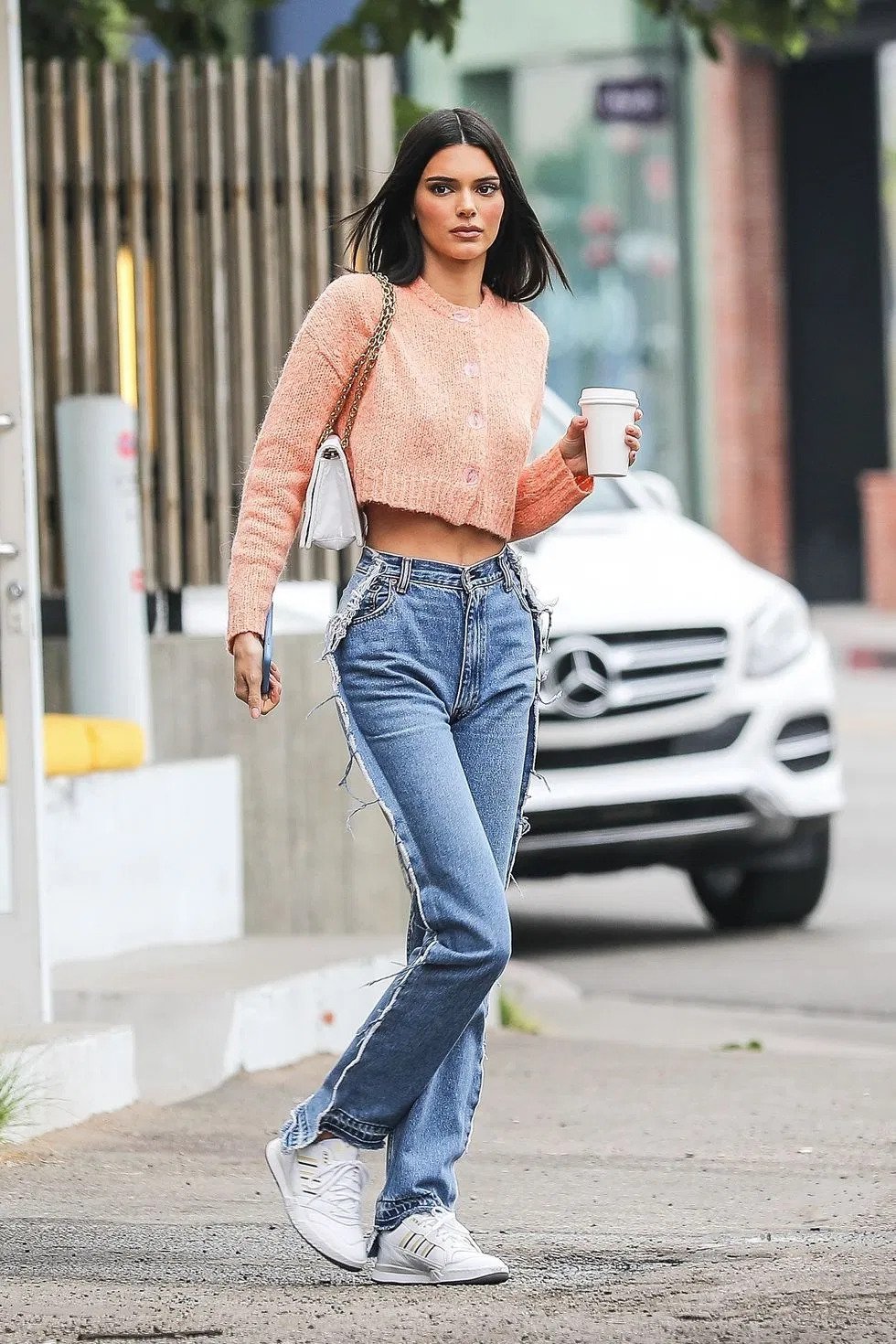 Although we're still thinking about the hot summer days, the rainy weather has already made its presence felt, and the vaporous outfits we once wore need to be replaced with thicker pieces of clothing. If you know what items to choose, the outfits for the cold season are often more fashionable!
This fall, cardigans are back in fashion, especially the cropped ones, which have been worn countless times by supermodels like Bella Hadid, Kendall Jenner or Hailey Bieber. The cardigans were not missing from the podium either – the fashion houses Miu Miu and Marc Jacobs have reinterpreted the piece in their collections.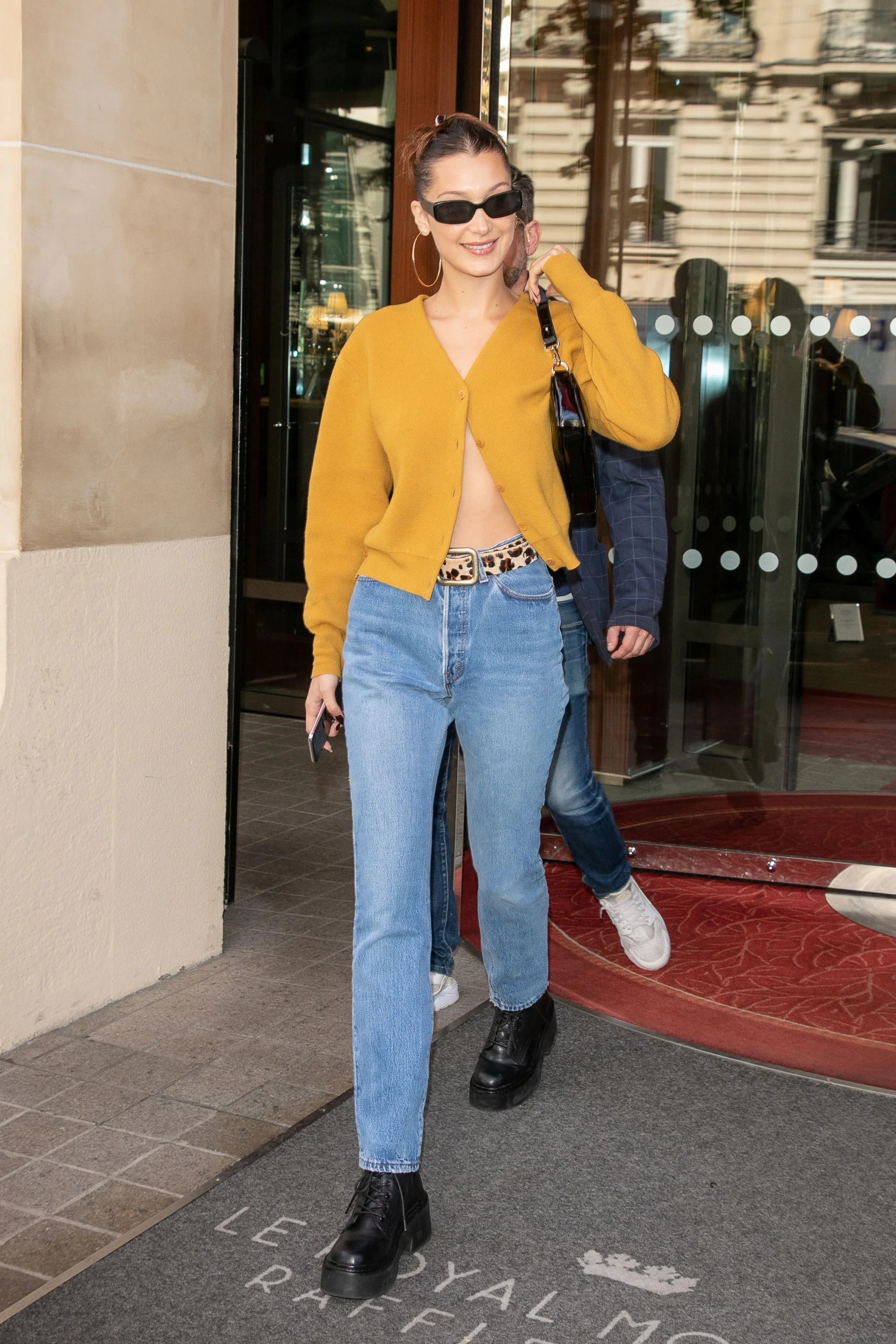 We offer you a selection of various cardigans that can be easily integrated into your wardrobe:
1. "Madita" crop knitted cardigan – www.aboutyou.ro – 162.90 lei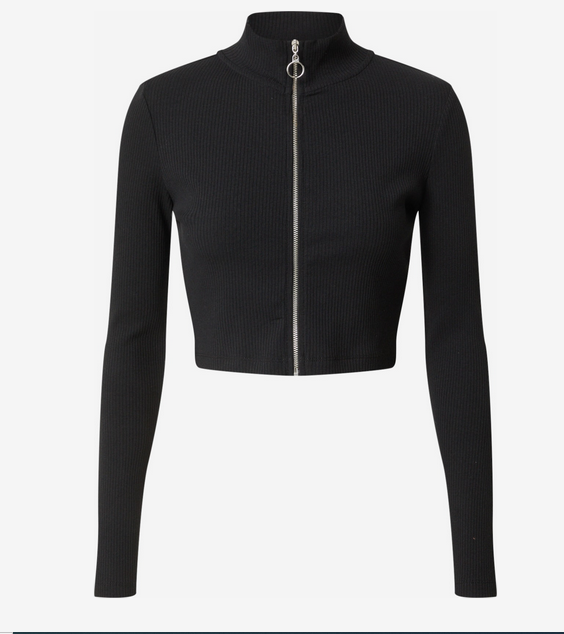 2. Cropped cardigan with polo collar – www.fashiondays.ro – 109.99 lei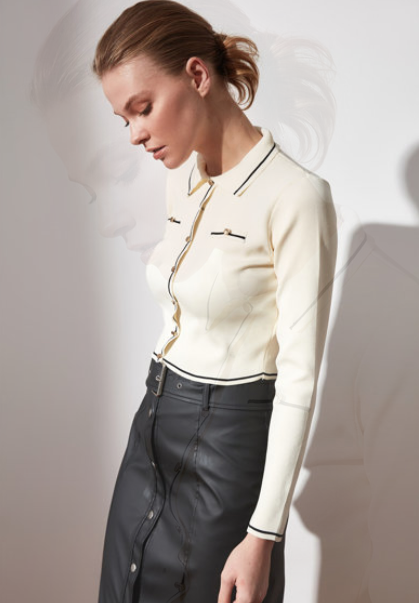 3. "Tally Weijl" cropped cardigan – www.answear.ro – 88.90 lei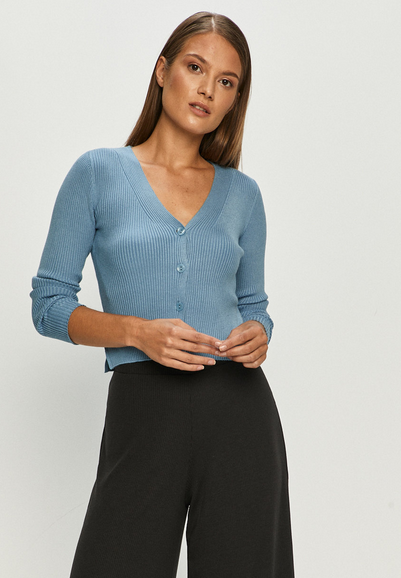 4. Camel Crop Cardigan – www.factcool.com – 71 lei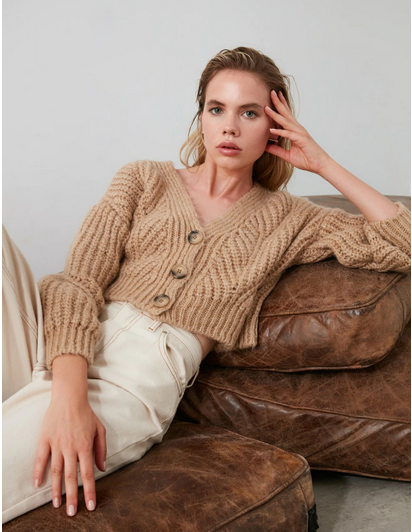 5. Plush cardigan – www.hm.com – 129.99 lei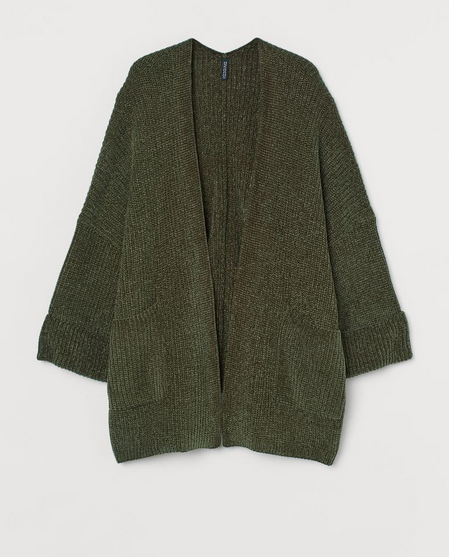 6. Jacquard Cardigan – www.zara.com – 129.90 lei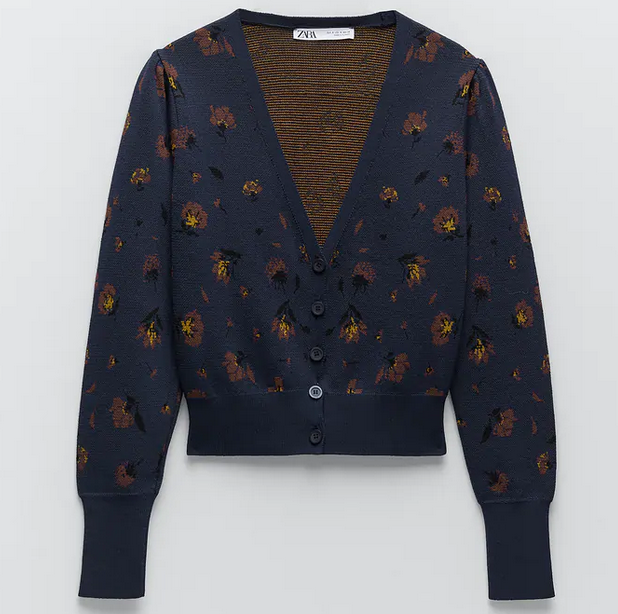 Cardigans are warm, but also easy to match in your outfits. So, we hope that at least one of our choices will fit your personal style!
---
Featured image source: www.thetimes.co.uk
Listing image source: www.graziamagazine.com
Article images sources: the websites where the above-mentioned products are available