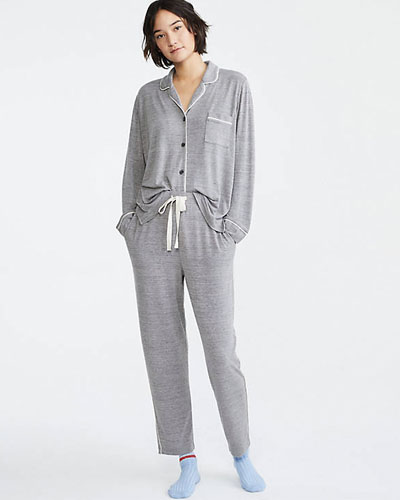 The low temperatures and the gloomy landscape urge us to spend more time in the comfort of our home. It is the perfect period to spend time with your loved ones watching Christmas movies and enjoying a hot chocolate or a tea with orange and cinnamon. The pajamas we choose should be cozy, pleasant to the touch and should give us the lightness we need every day.
Thus, we propose for this period a selection of pajamas in which you will feel comfortable. At the same time, they can be a good gift idea, because, often, even though we spend a lot of time in the house, we forget to buy the right outfits.
1. Set of jacquard zebra pajamas – www.penti.com.ro – 174.97 lei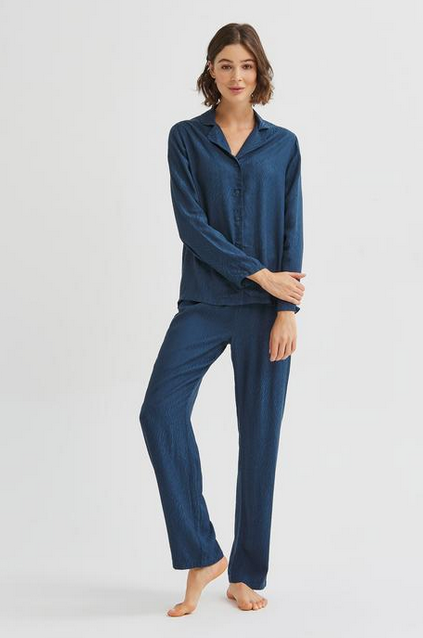 2. Disney Set of pajamas – www.reserved.com – 99.99 lei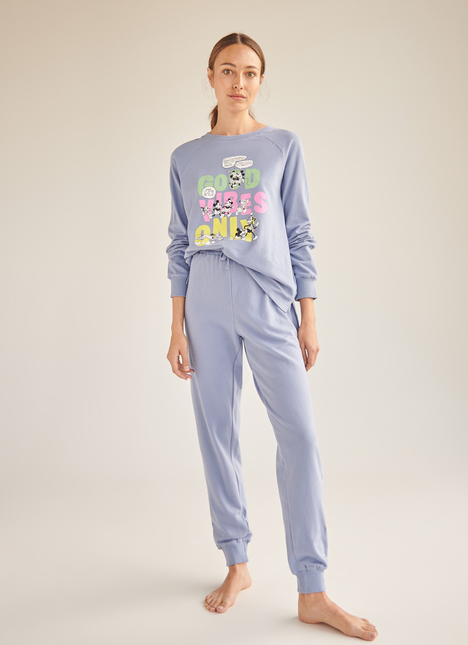 3. Reindeer cotton pajama set – www.oysho.com – 149.90 lei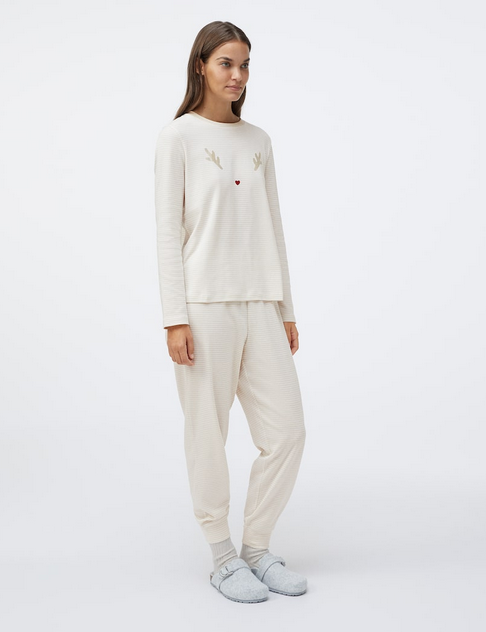 4. Jolidon Women pajamas – www.jolidon.ro – 99.90 lei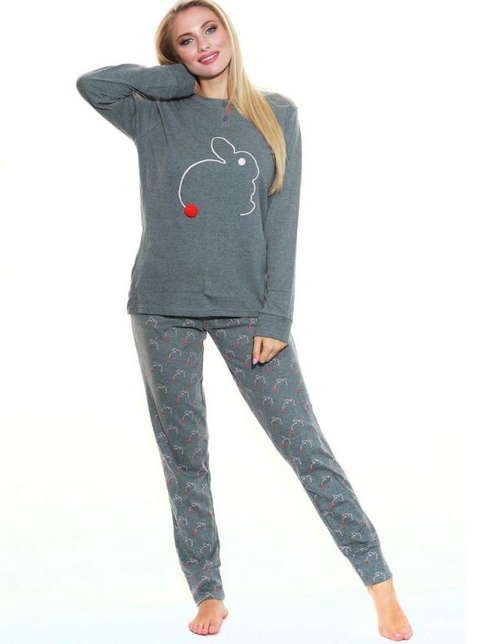 5. Women pajamas – www.carouri.ro – 183 lei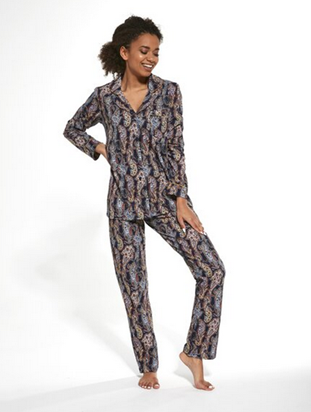 6. Cotton pajamas with Berrak flowers – www.sosetaria.ro – 125.24 lei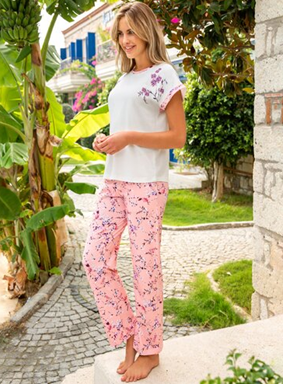 7. Organic cotton blend pajamas with medium collar – www.fashiondays.ro – 168.99 lei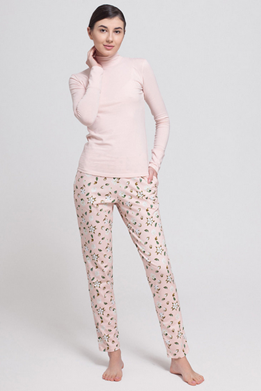 8. Women's pajamas with stars – www.sinsay.com – 79.99 lei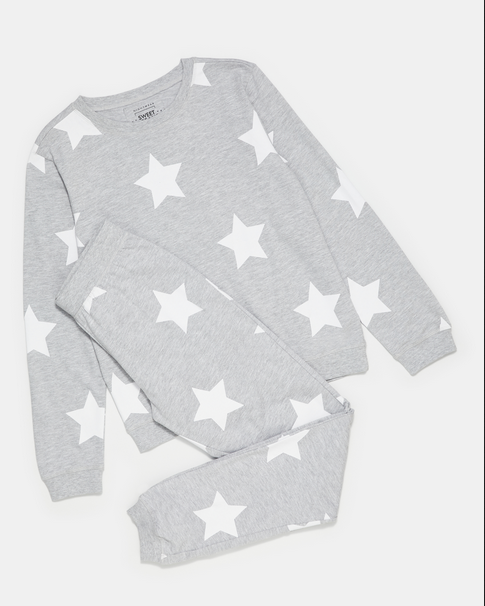 9. Ginko women's pajamas made of organic cotton – www.sofiaman.ro – 164 lei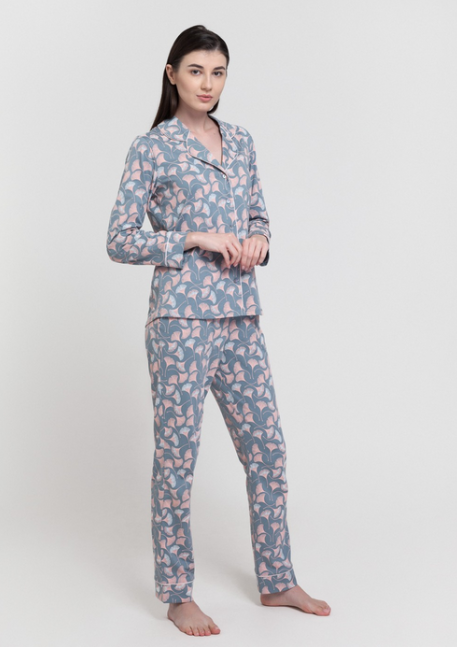 We hope one of our choices is to your liking. Which one will you choose for yourself and which one will you offer as a gift?
---
Featured image source: www.mattressadvisor.com
Listing image source: www.media.theeverygirl.com
Article images sources: the websites where the above-mentioned products are available