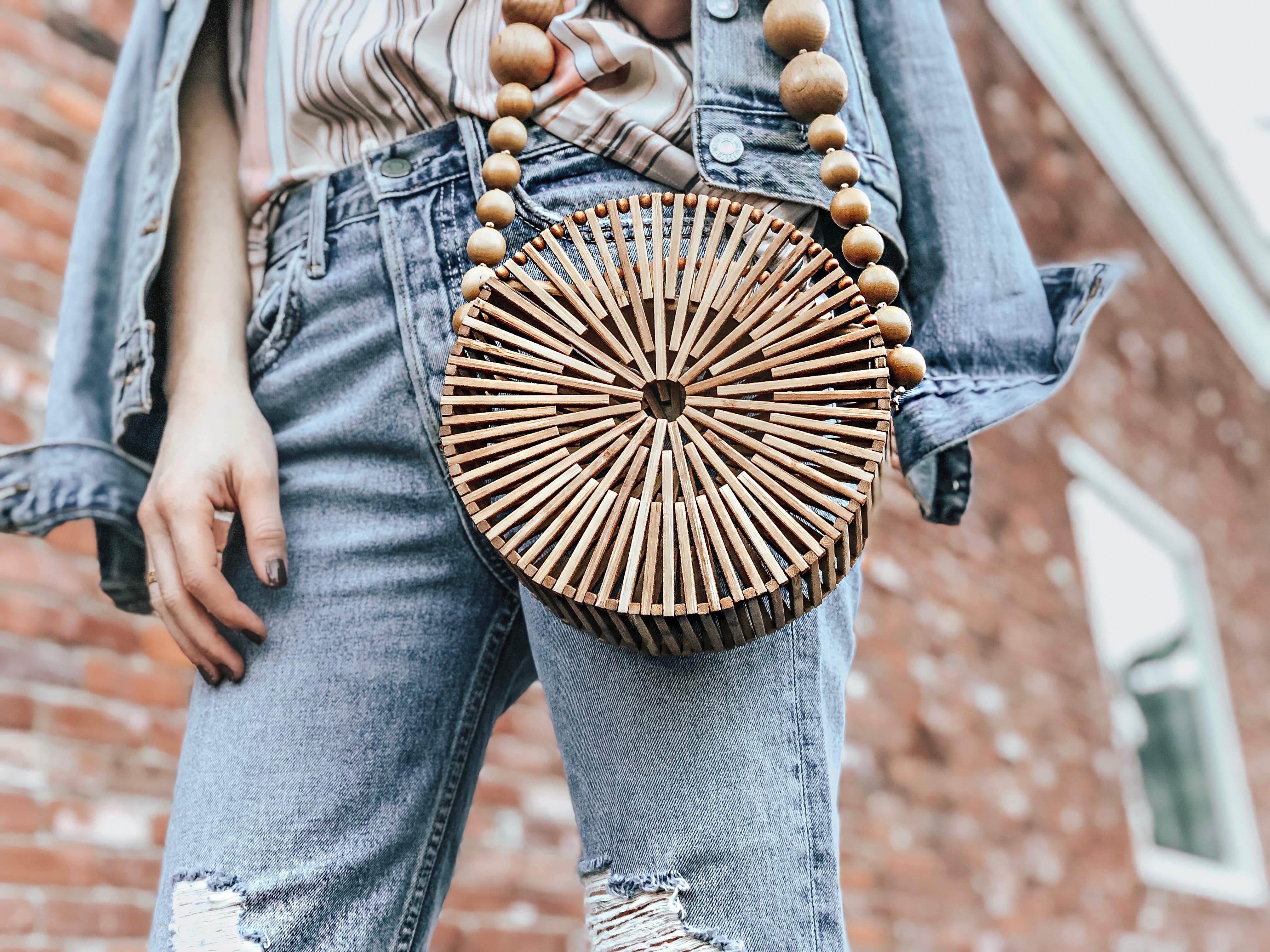 It's time for handbags with unique designs, and we love to introduce to you a model with an exotic vibe. Handbags with bamboo applications occupy the first places in fashionistas' preferences, and we can't blame them! They're perfect for summer, and they're sensational in an urban look. Dare to wear them in the craziest combinations this summer!
And since we love to give you tips to follow, we recommend you pair them with natural, fluid fabrics, like linen or natural silk, for an outfit with holiday vibes. Let's see what cool handbags with bamboo applications you can choose:
1. Zara handbag – www.zara.com – 149.90 lei;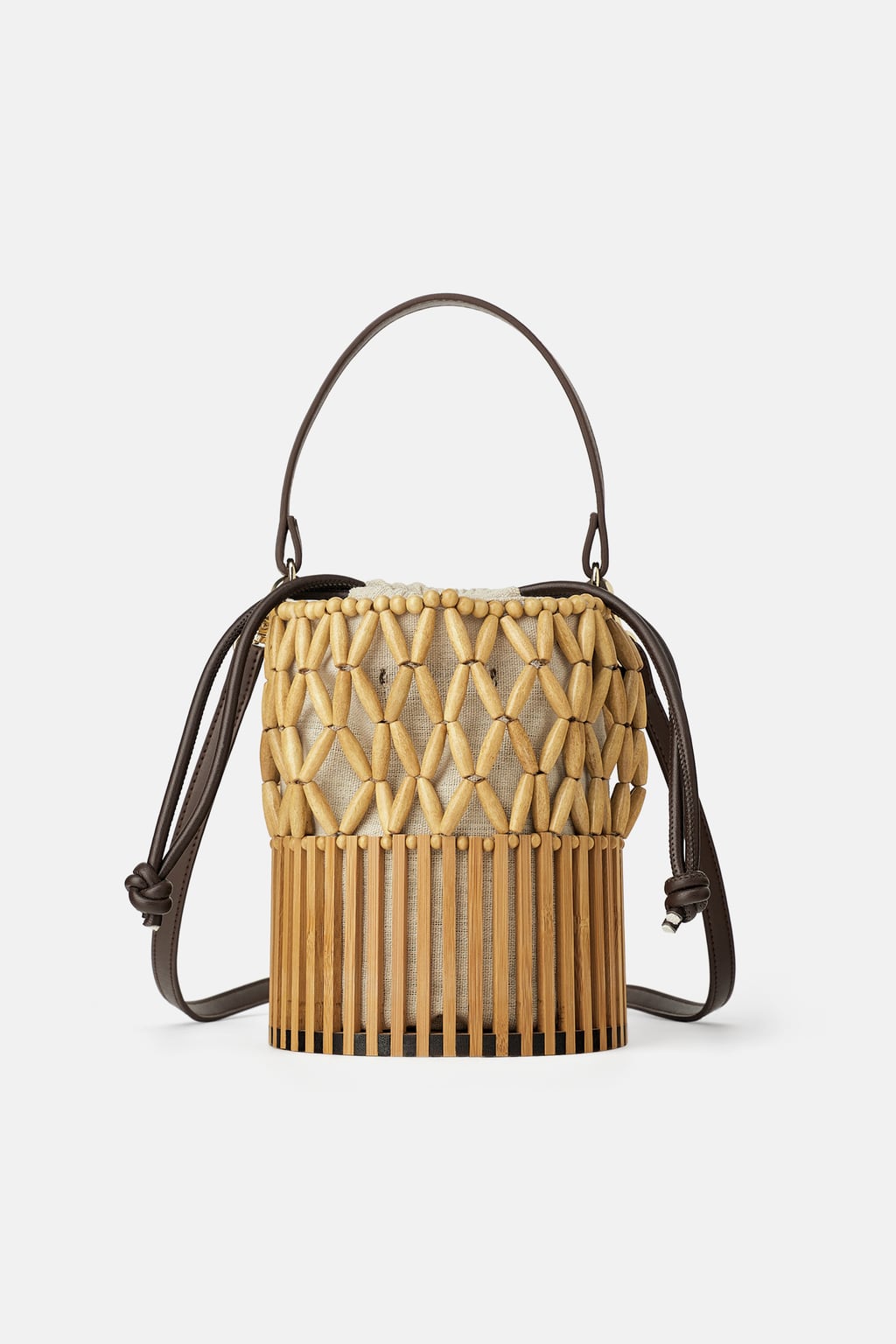 2. Mango handbag – shop.mango.com – 199.90 lei;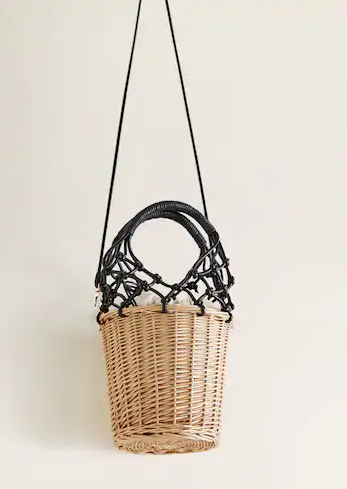 3. Matilde Costa handbag – www.fashiondays.ro – 219.99 lei;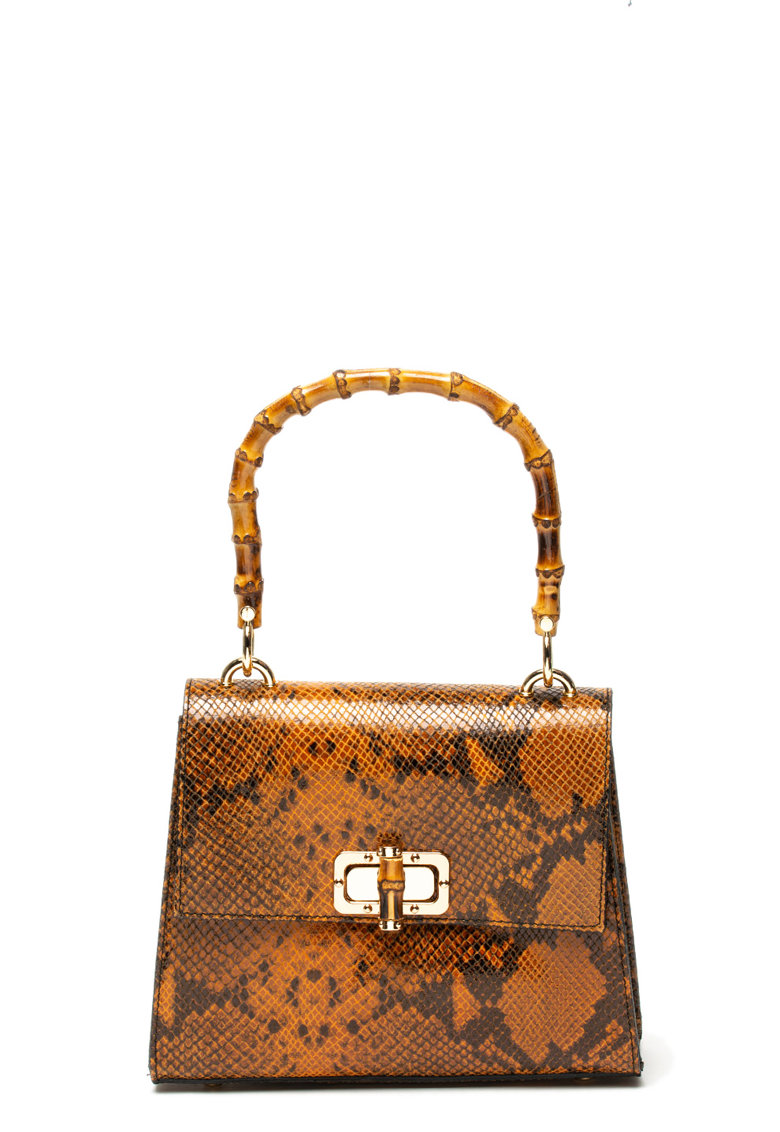 4. H&M bag – www2.hm.com – 119.99 lei;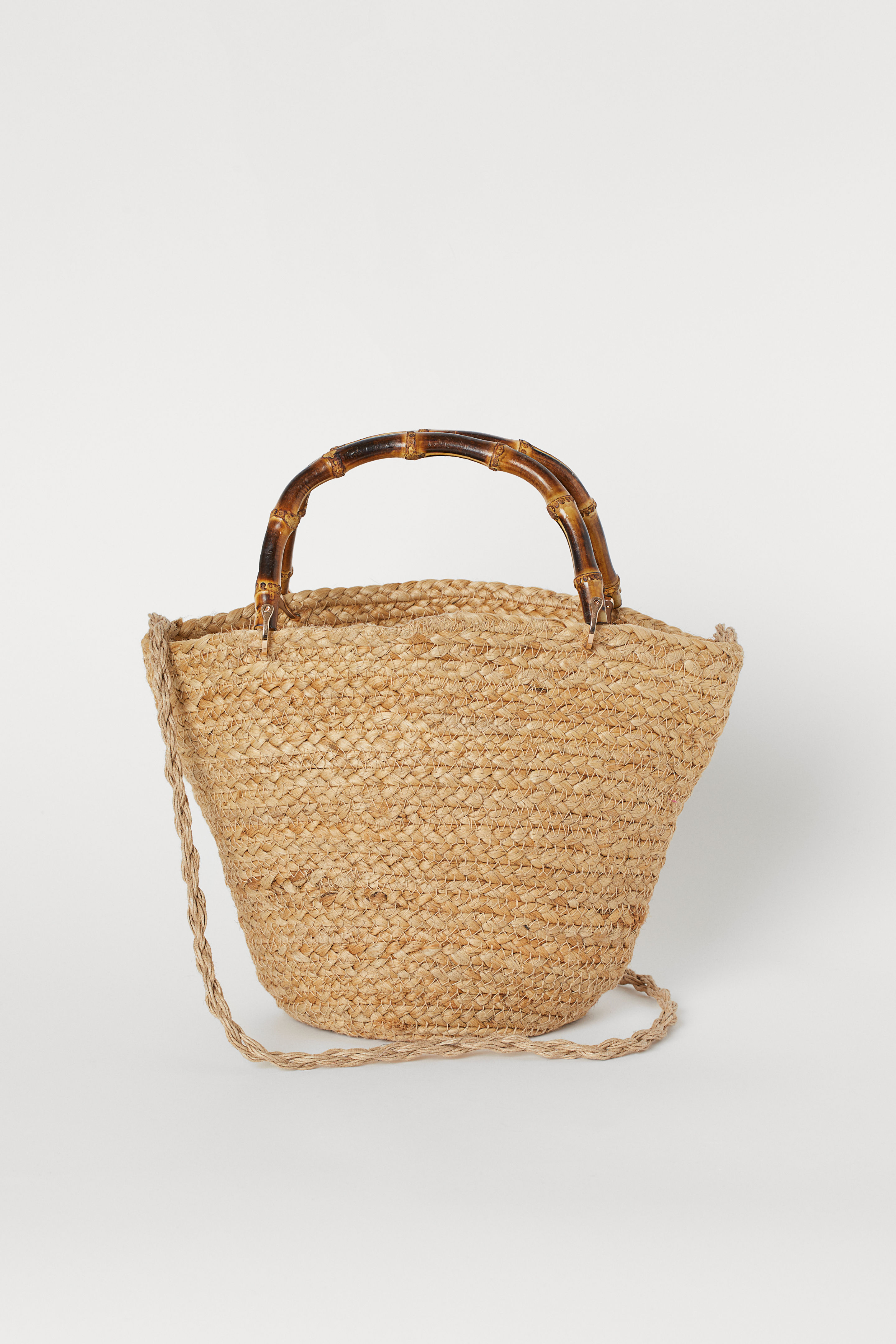 5. ASOS handbag – www.asos.com – 48.99 euro;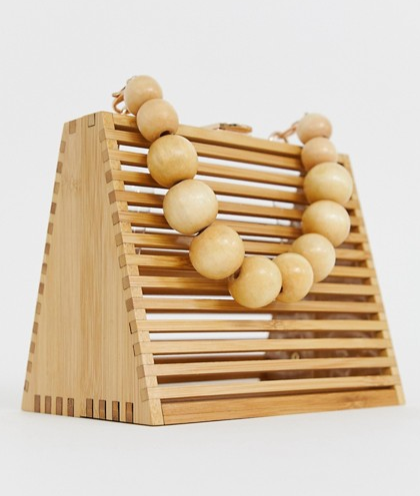 6. Heine handbag – www.fashionup.ro – 440.10 lei.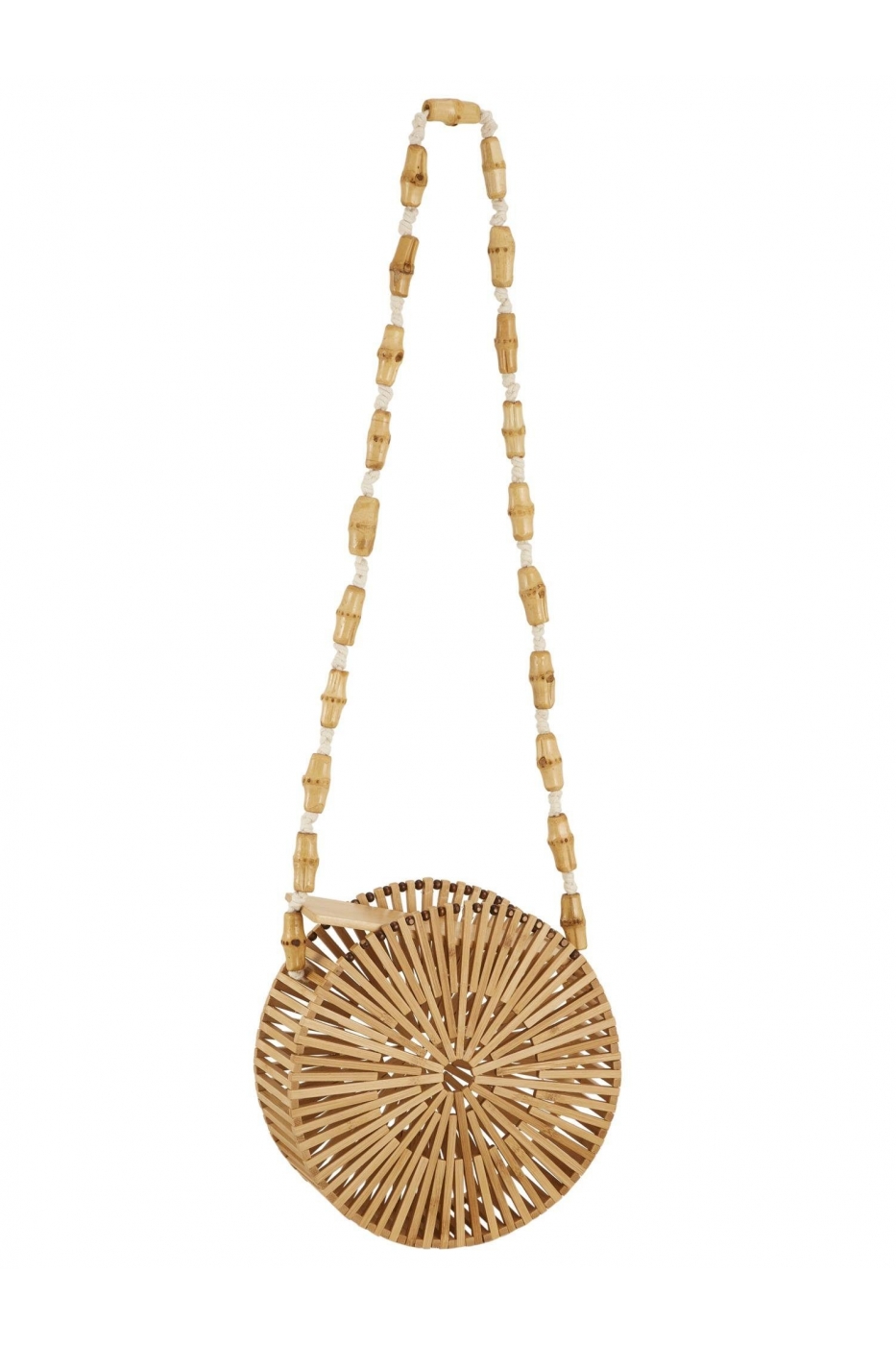 Which one is your favourite for a summer look?
---
Featured image source: www.fashiontranslated.com
Listing image source: www.ohsoglam.com
Article images sources: the websites where the above-mentioned products are available