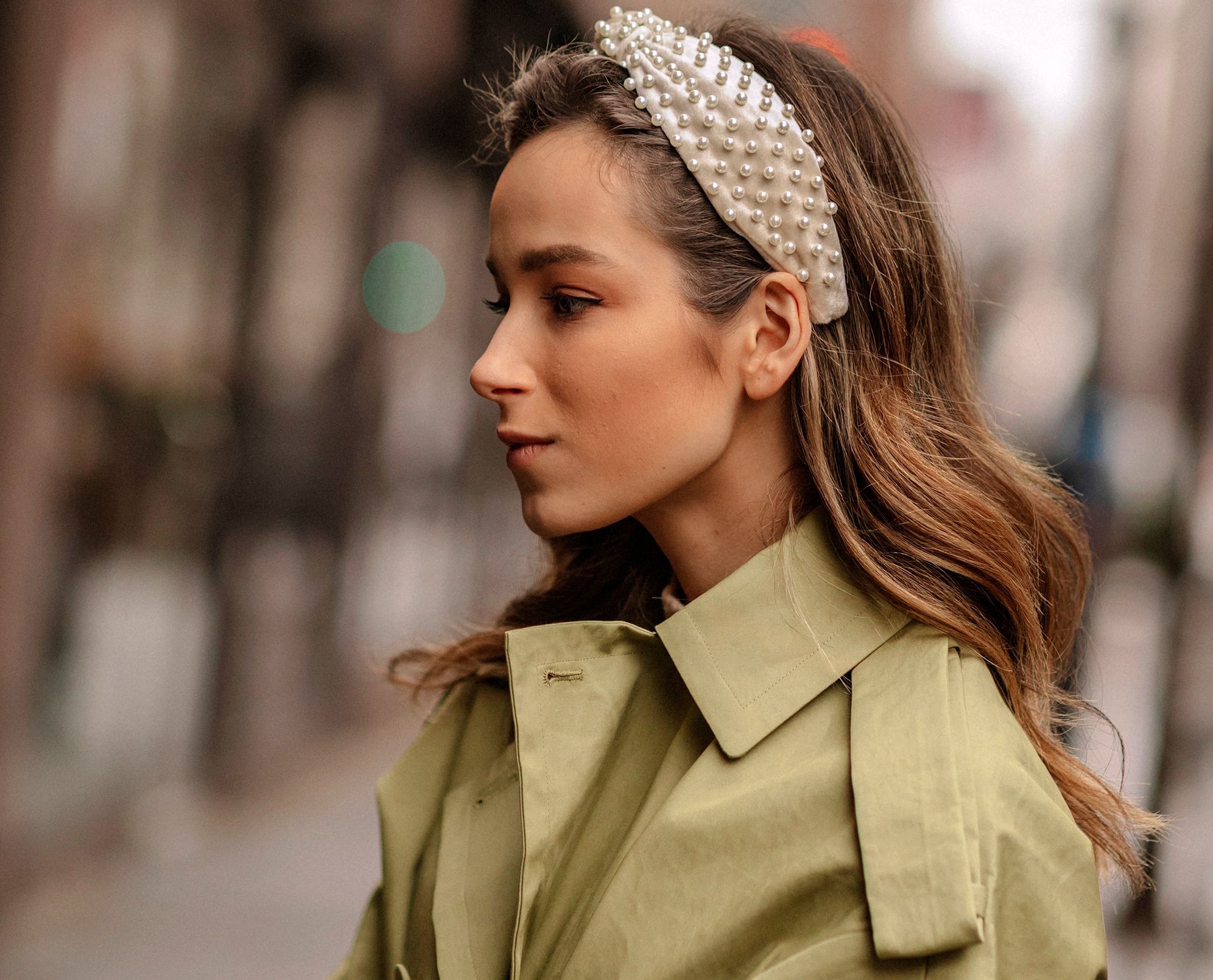 A cool pinafore dress should be paired with a trendy accessory. In the same #BackToSchool vein, we have selected for you 7 hot headbands that you must try for a schoolgirl outfit! This year, hair accessories are the hottest trend, from colourful scrunchies to headbands with glittering rhinestones. Anything that can adorn your hair is welcome. Headbands are some of the most common items in street outfits. They can elegantly complement a day outfit for college or give a cool vibe to a casual outfit in more relaxed days.
These are some of your options:
1. Pursehuit headband – pursehuit.ro – 74 lei;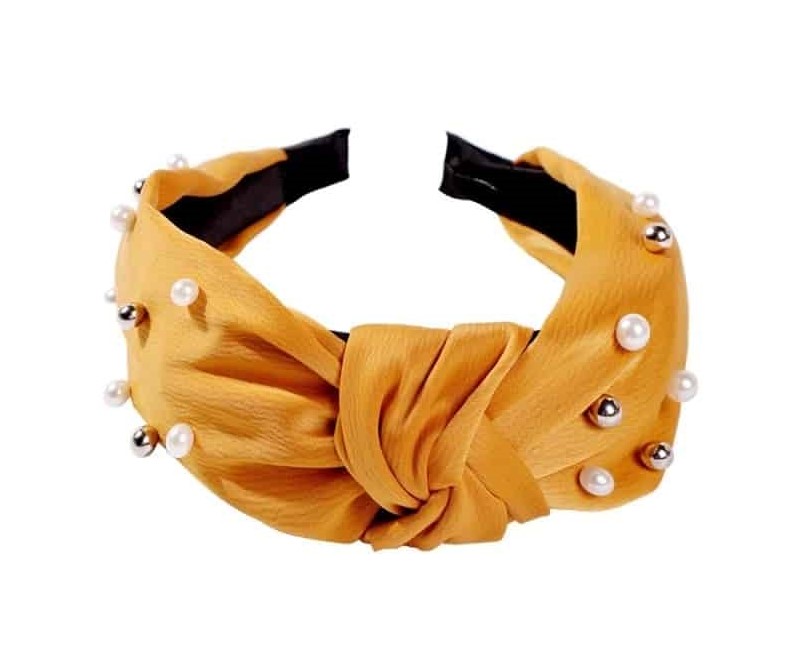 2. Parfois headband – www.solmar-shop.ro – 44.90 lei;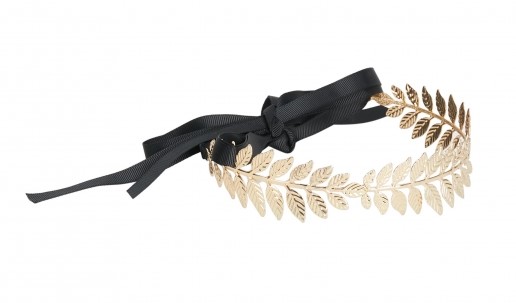 3. Mola headband– www.mola.ro – 66.99 lei;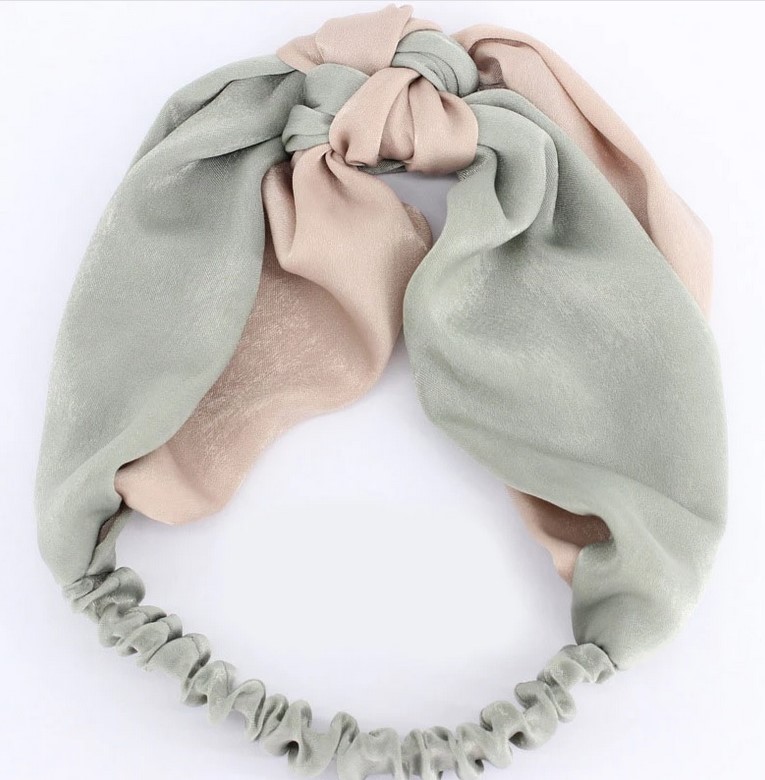 4. Only headband – answear.ro – 46.90 lei;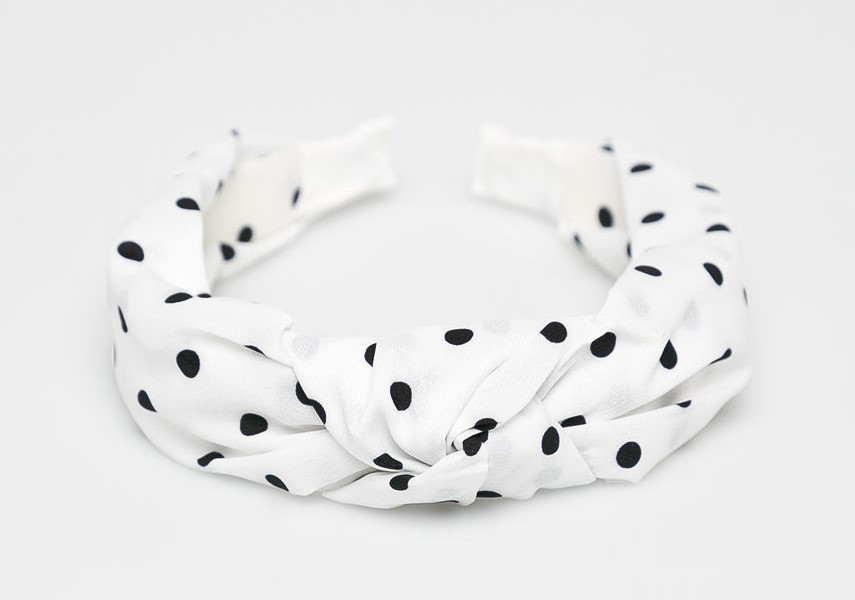 5. Rombic headband – www.rombic.ro – 40 lei;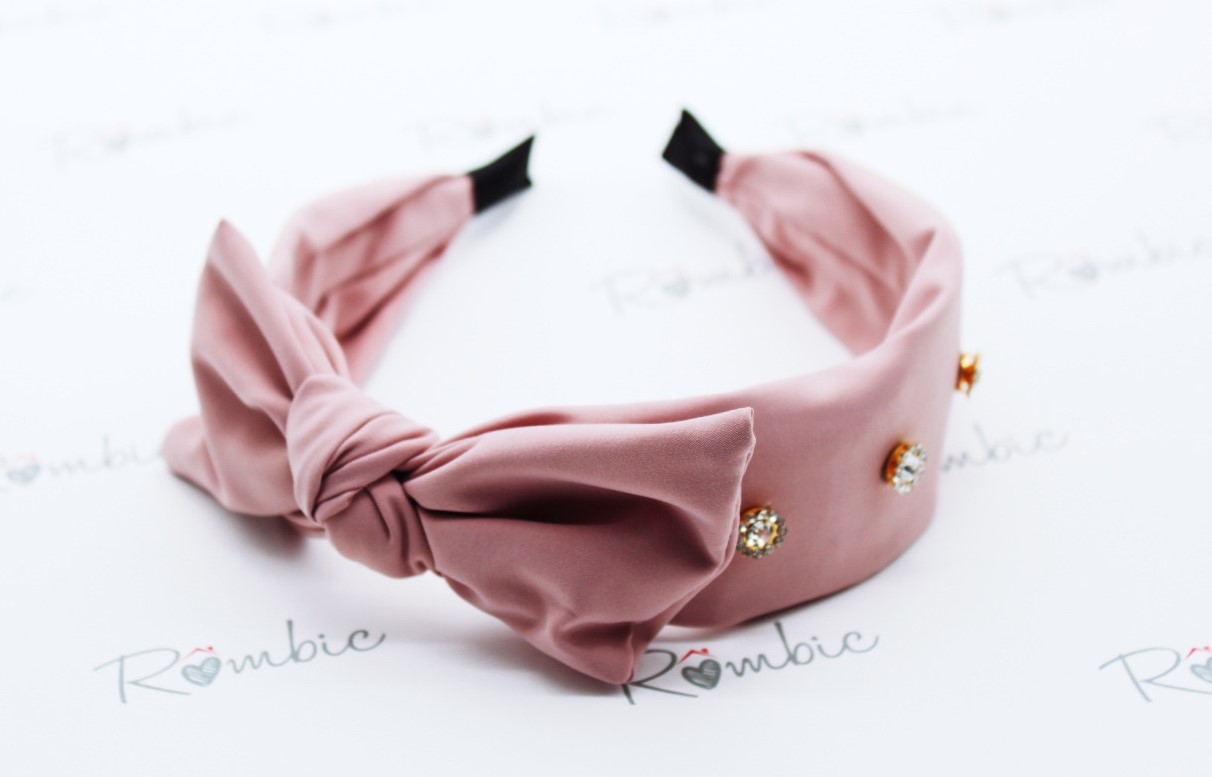 6. Tricia Design headband – www.triciadesign.ro – 89 lei;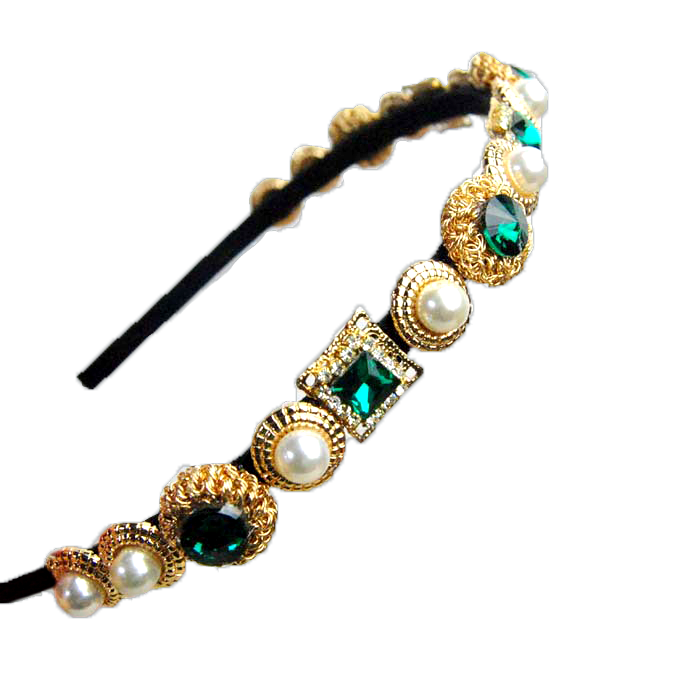 7. Mango headband – shop.mango.com – 69.90 lei.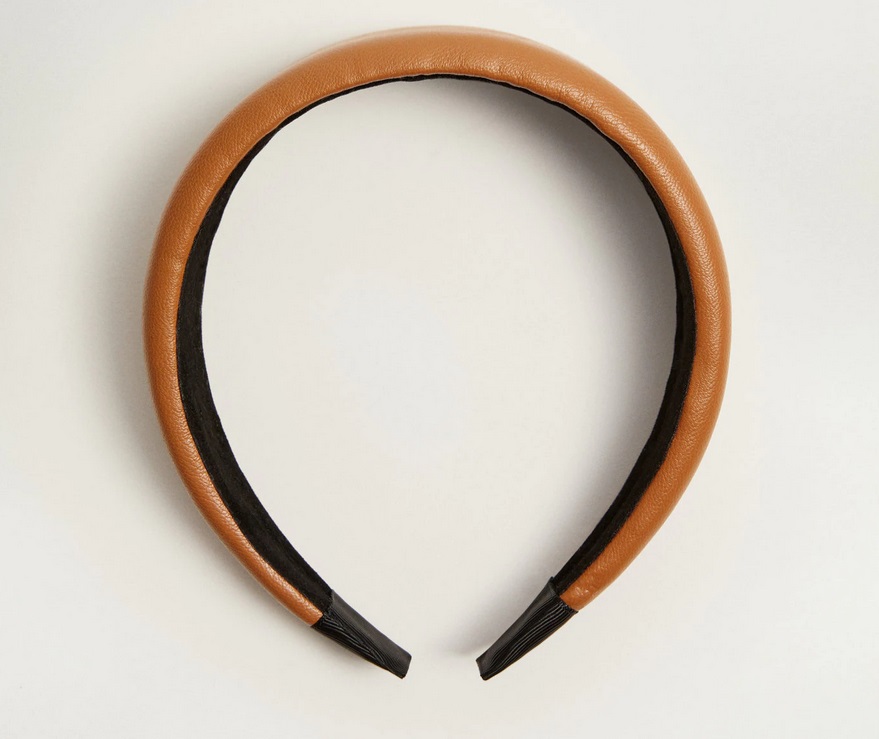 Accessories make a difference, so you must choose them for your school outfit, too. Choose a trendy headband to help you stand out in the crowd!
---
Featured image source: www.thesilksneaker.com
Listing image source: www.refinery29.com
Article images sources: the websites where the above-mentioned products are available