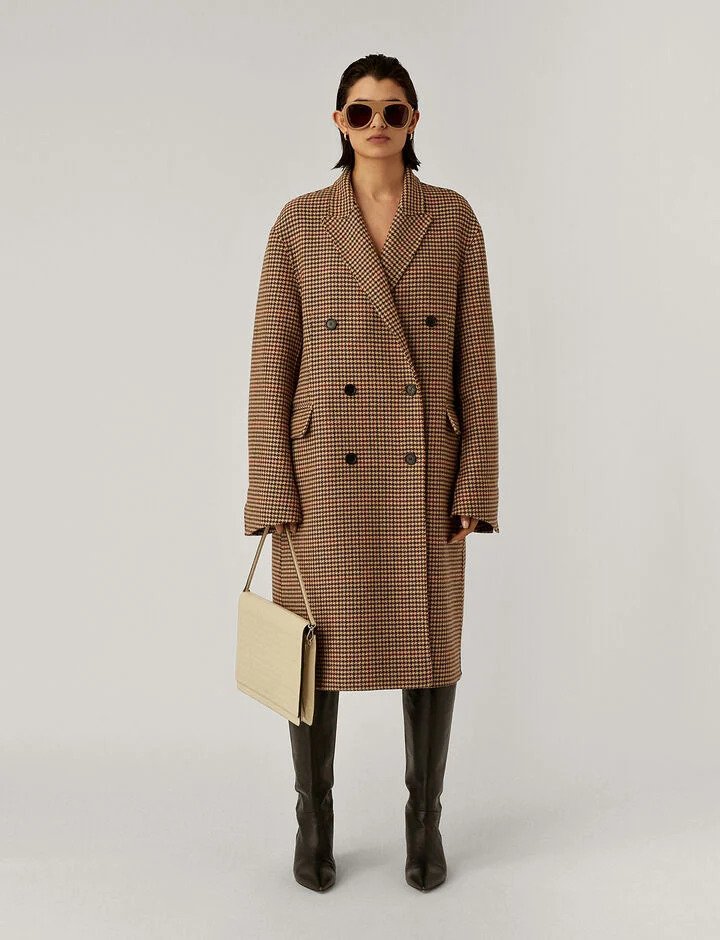 Low temperatures urge us to choose warm clothes, but jackets aren't always the most elegant and aren't suitable for everyone. Long coats are a fashion statement this season because they can transform a simple outfit into one with a sophisticated look.
Every fashionista must have at least one long coat in her wardrobe! So, we have created a list that we hope will help you find the perfect long coat!
1. Long wool coat with glass stone border – www.nissa.ro – 479.40 lei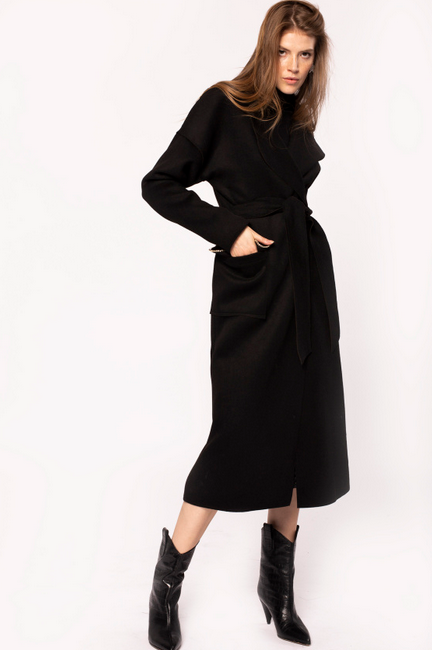 2. Long blue coat with two rows of buttons – www.orsay.ro – 299.99 lei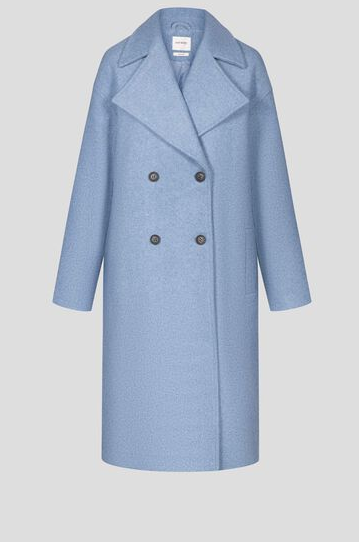 3. Long wool coat – www.fashiondays.ro – 449.90 lei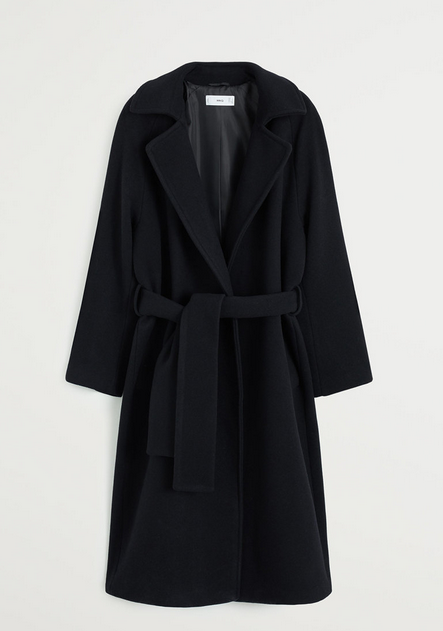 4. Long coat with drawstring at the waist – www.aboutyou.ro – 289.90 lei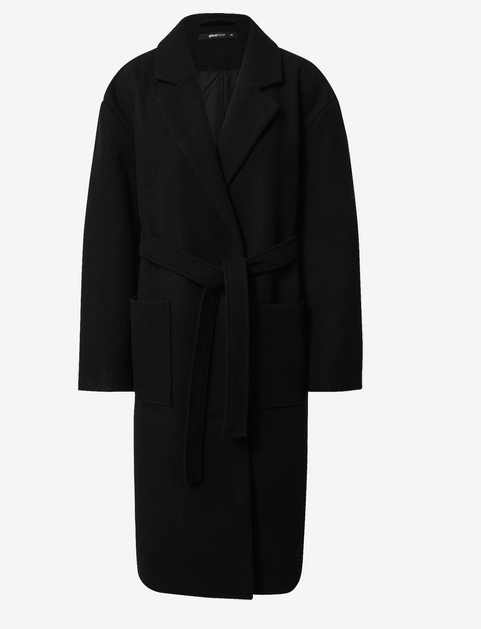 5. Long cloth coat – www.bonprix.ro – 219.90 lei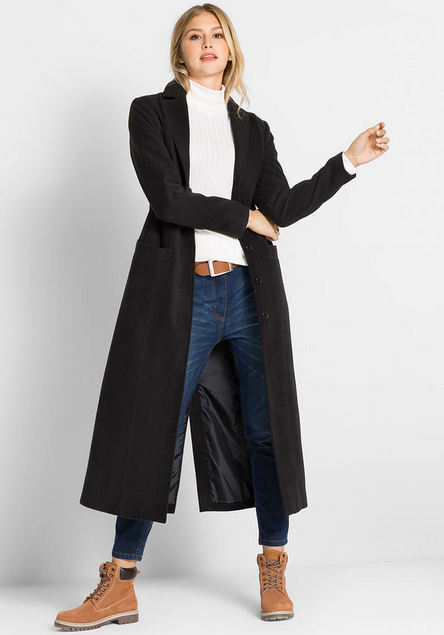 6. Long plaid coat – www.stradivarius.com – 209.90 lei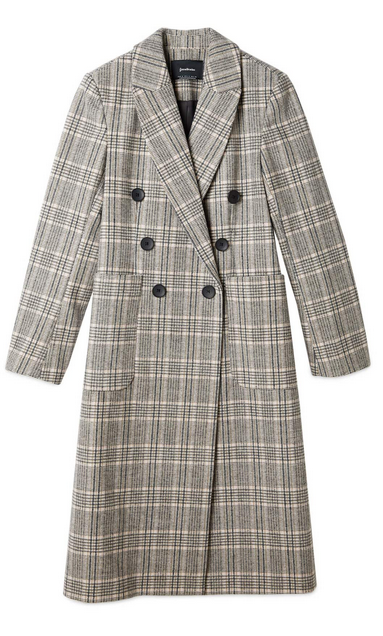 7. Long wool coat side over side – www.mango.com – 649.99 lei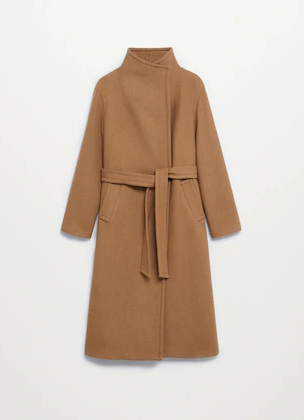 8. Long coat with faux fur collar – www.zara.com – 299.90 lei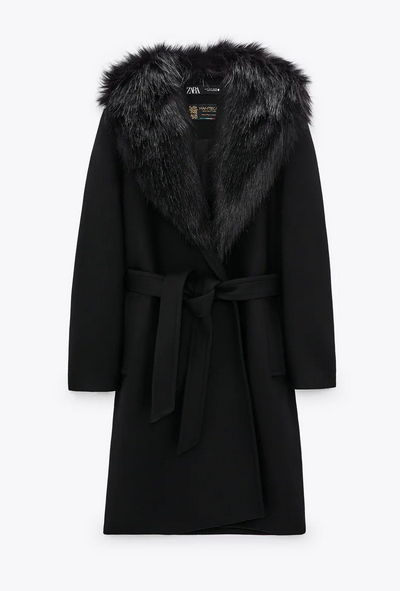 What long coat did you choose for this cold winter?
---
Featured image source: www.teenvogue.com
Listing image source: www.joseph-fashion.com
Article images sources: the websites where the above-mentioned products are available