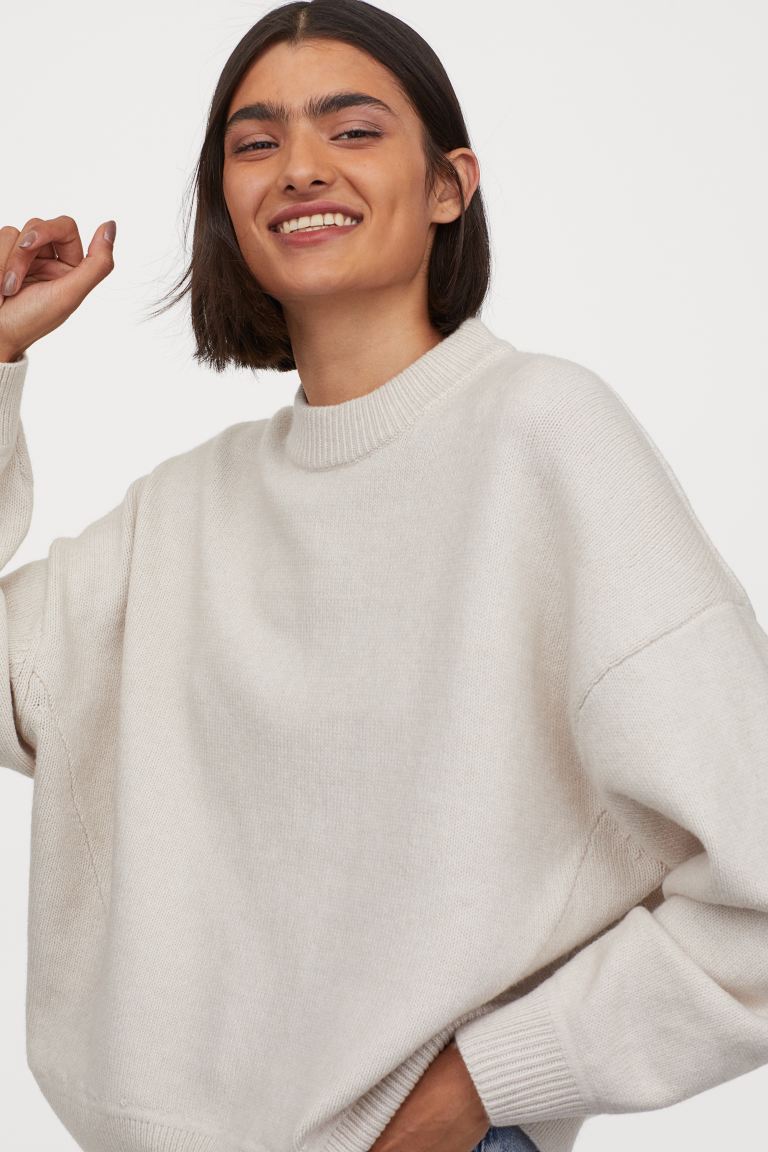 Winter mornings are gloomy and low temperatures urge us to spend more time in the comfort of our home. But if you must go to the office, we have found the perfect solution to make you feel cozy all day! Oversized sweaters are light and give you a cool and casual look. You can match them with a pair of jeans, a pair of leather pants or a mini/maxi skirt, depending on your clothing style. These sweaters are versatile, so you can't go wrong with an outfit that integrates them.
Thus, we have created a diverse selection of sweaters perfect for the cool days you spend at the office.
1. Oversized chenille sweater – www.reserved.com – 159.99 lei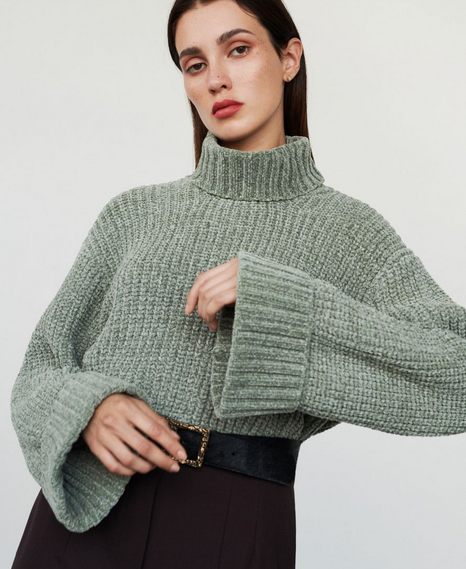 2. Fluffy sweater with V-neck – www.stradivarius.com – 129.90 lei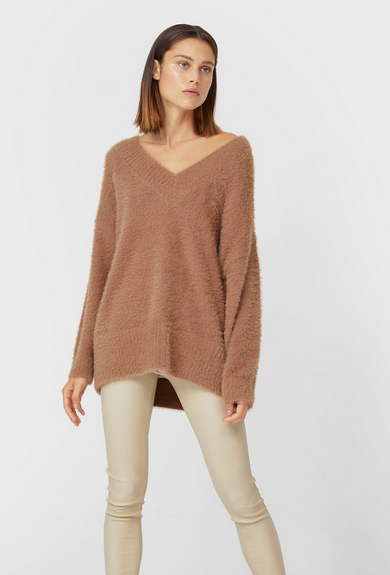 3. Oversized sweater with twists – www.housebrand.com – 59.99 lei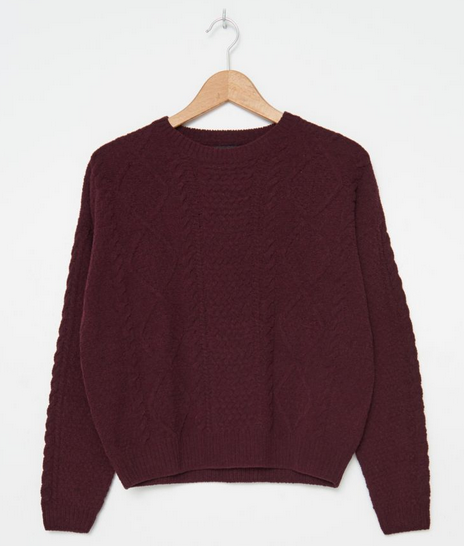 4. Oversized turtleneck sweater – www.cato.ro – 159.90 lei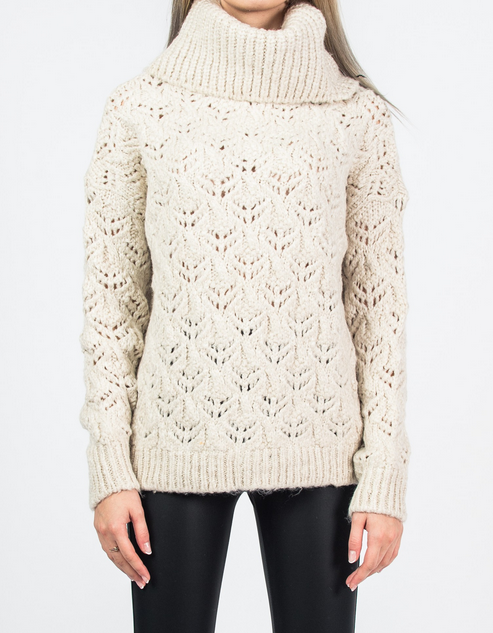 5. Maxi knit sweater – www.pullandbear.com – 79.90 lei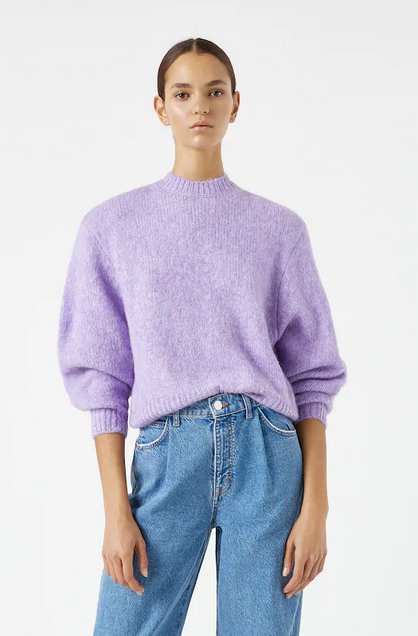 6. Nantes Light sweater – www.fashiondays.ro – 119.99 lei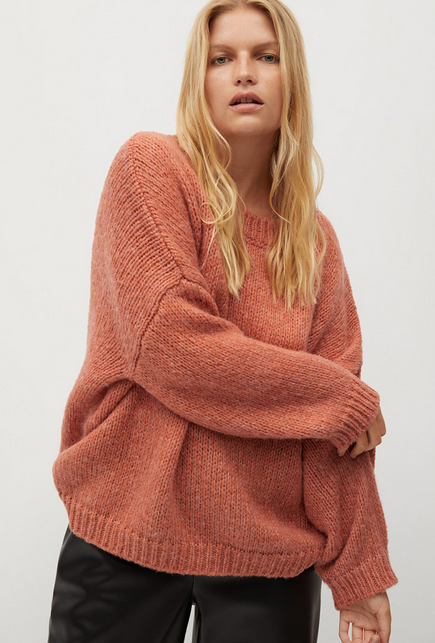 7. Thick knitted sweater – www2.hm.com – 129.99 lei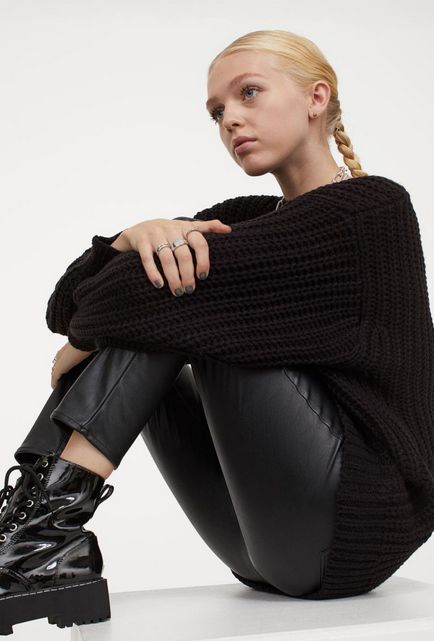 We hope our choices have helped you find your favorite oversized sweater!
---
Featured image source: www.thezoereport.com
Listing image source: www.hm.com
Article images sources: the websites where the above-mentioned products are available