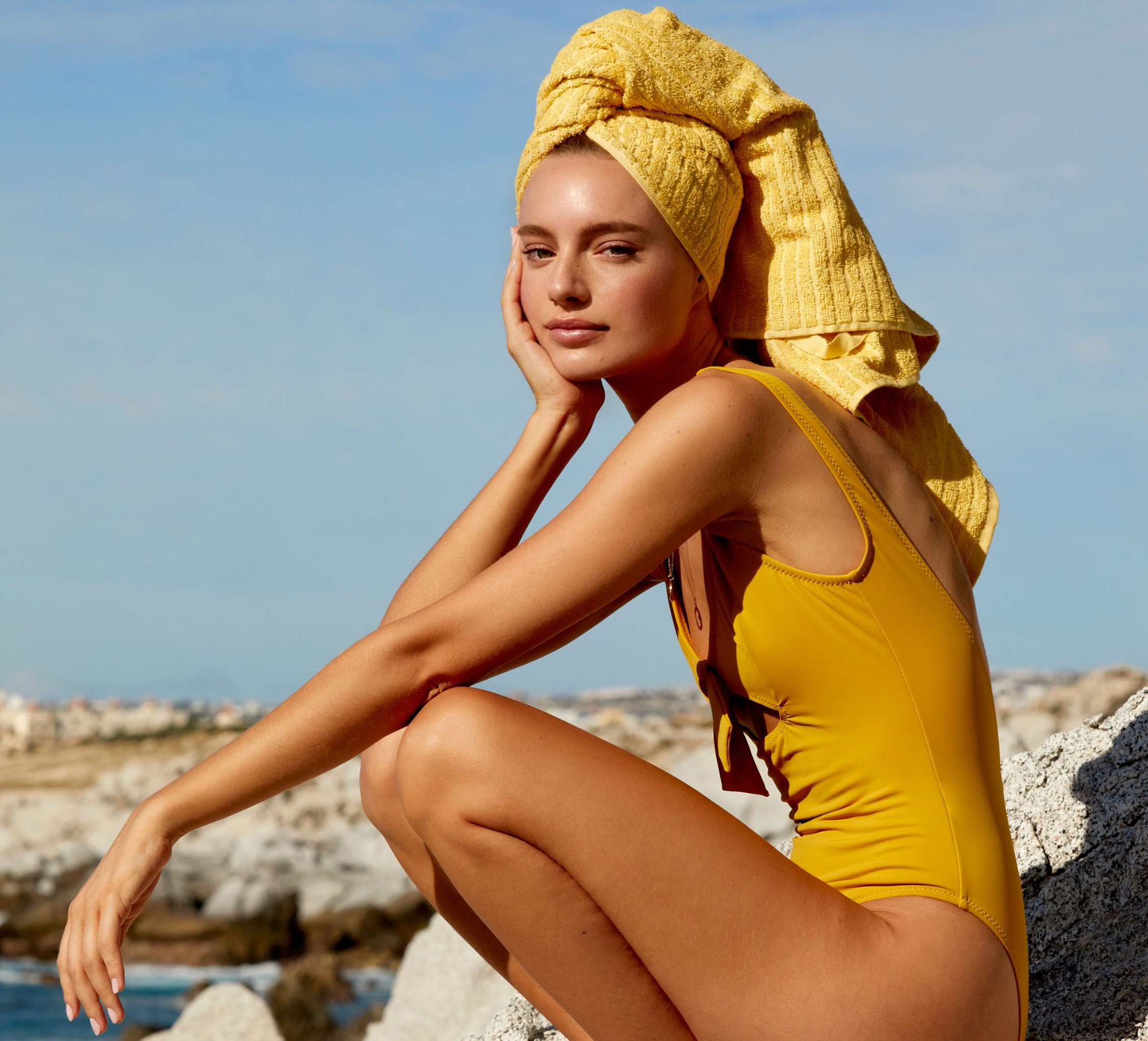 Do you remember those old photos of the divas of the 80s, taken by the sea? How many times have you admired those seductive one-piece bathing suits or the high-cut bikinis worn by the stars of the Baywatch TV show? Well, we have some wonderful news for you! The retro bathing suit trend is back and fabulous in our online stores, so it's your time to embrace it!
We've prepared this selection of retro bathing suits for you, which you should definitely try this summer at the swimming pool or by the sea. For a complete look, don't forget the wide-brimmed straw hat and cat eye sunglasses.
Check these out! :)
1. Mango bra – shop.mango.com – 99.90 lei;
Mango bikini – shop.mango.com – 79.90 lei;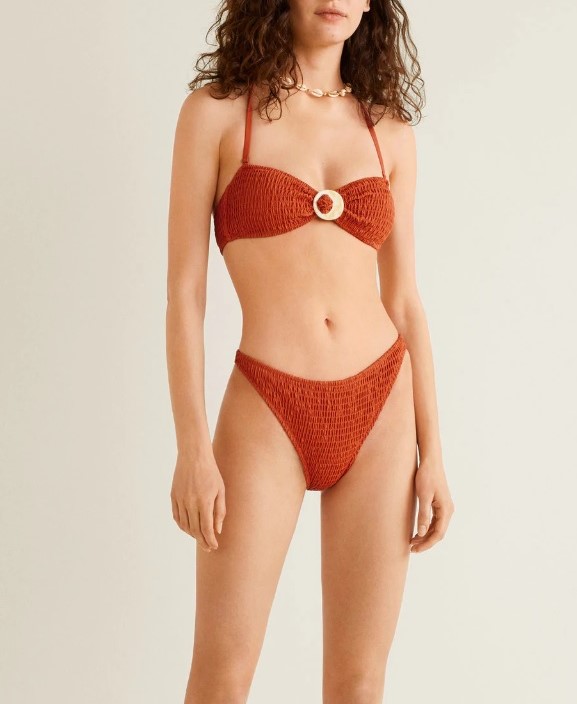 2. Esprit bra – www.fashiondays.ro – 149.99 lei;
Esprit bikini – www.fashiondays.ro – 149.99 lei;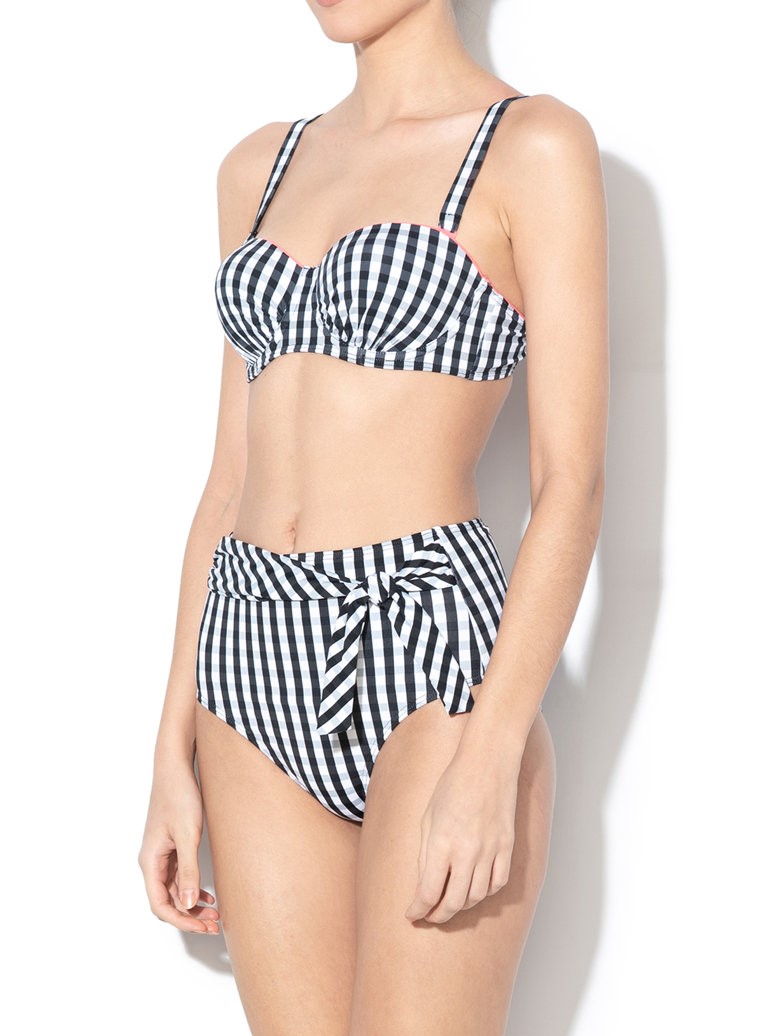 3. Vero Moda swimsuit– www.next.ro – 171 lei;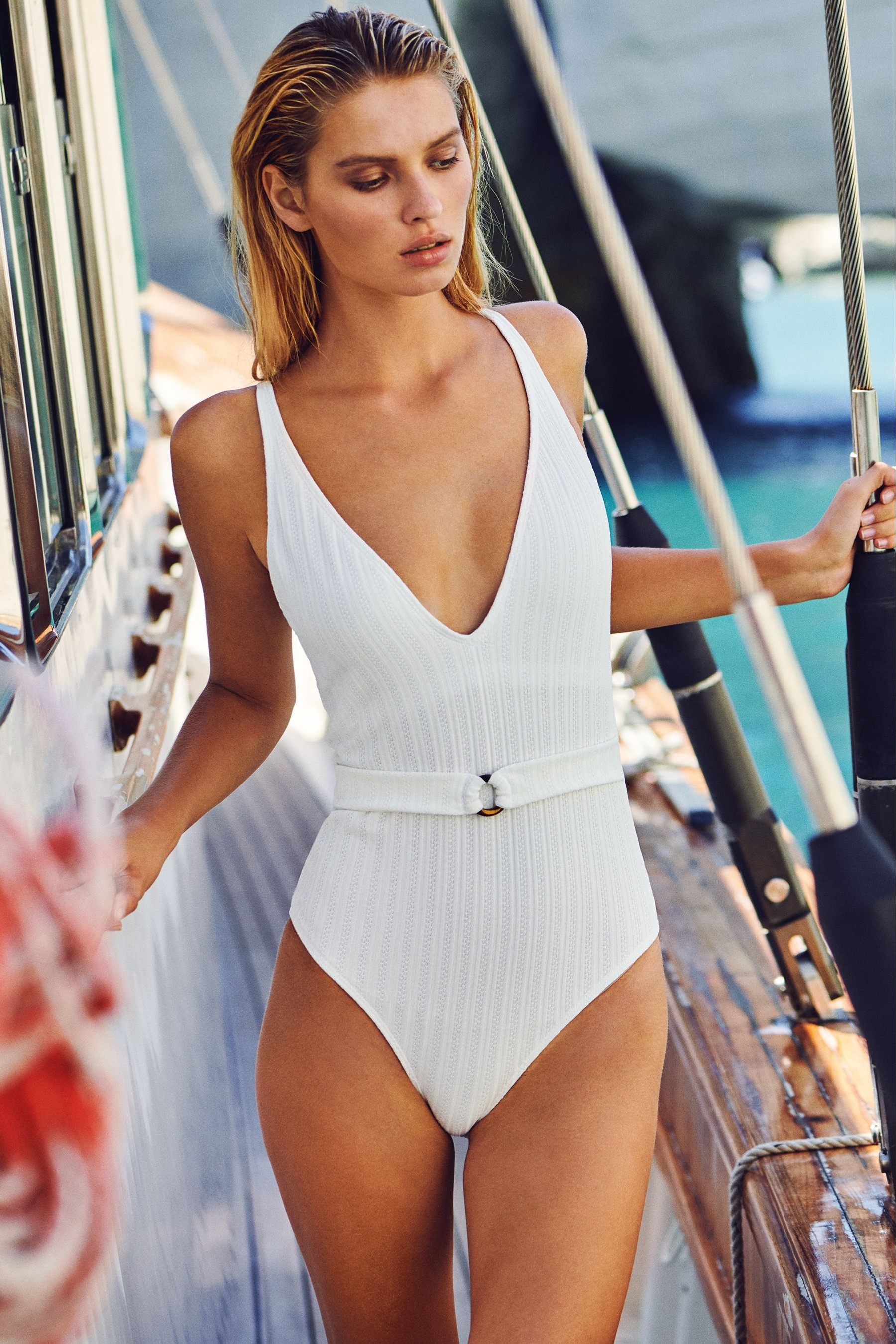 4. Bershka swimsuit– www.bershka.com – 99.90 lei;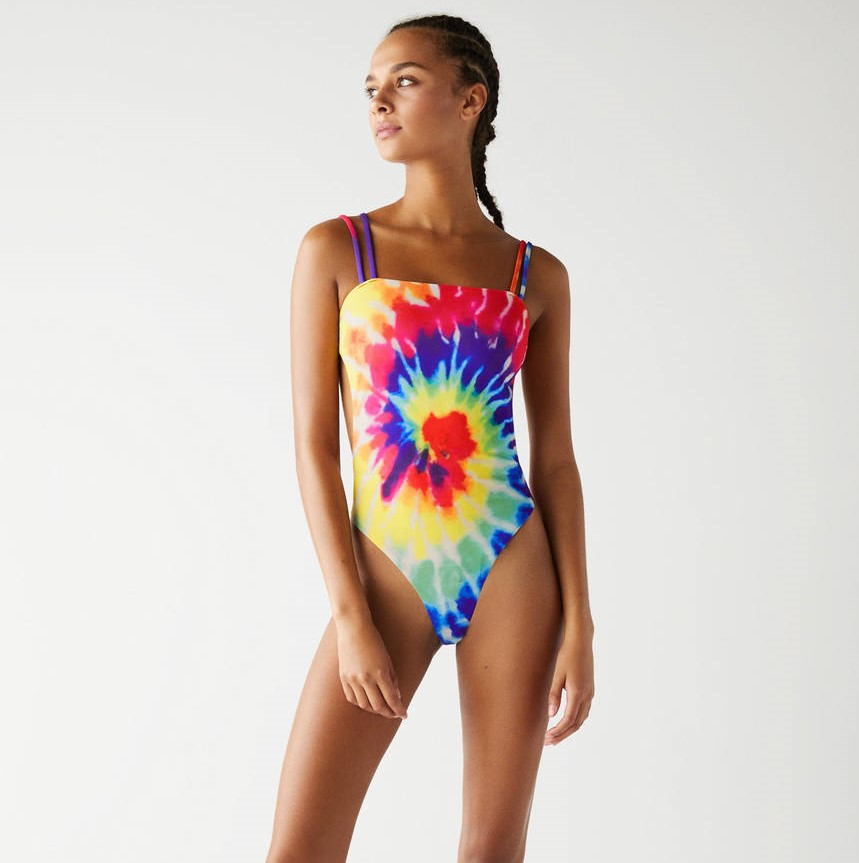 5. Bonprix bra – www.bonprix.ro – 64,90 lei;
 Bonprix short – www.bonprix.ro – 89.90 lei;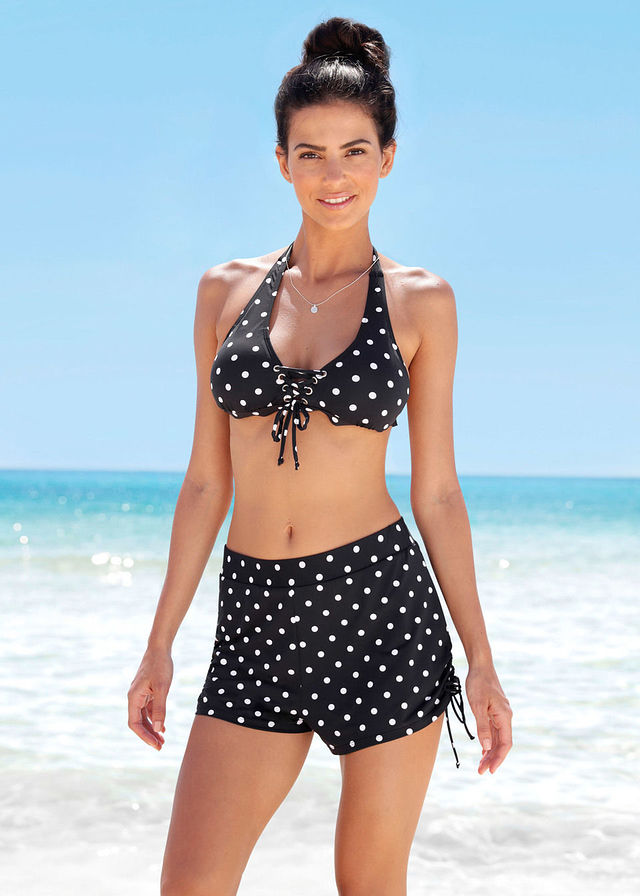 6. Peek & Beau swimsuit– www.asos.com – bra: 30,99 euro; bikini: 22.99 euro;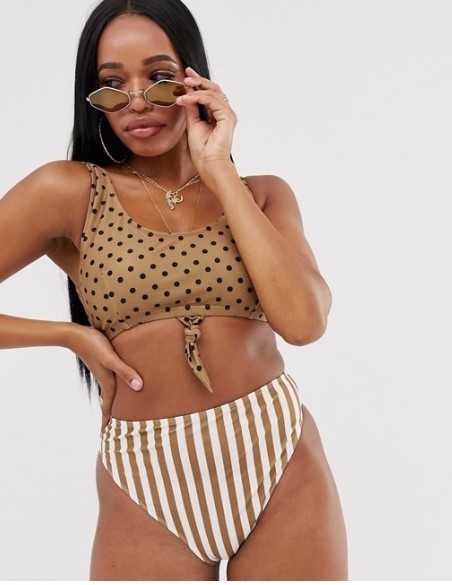 7. H&M swimsuit– www2.hm.com – 139.99 lei;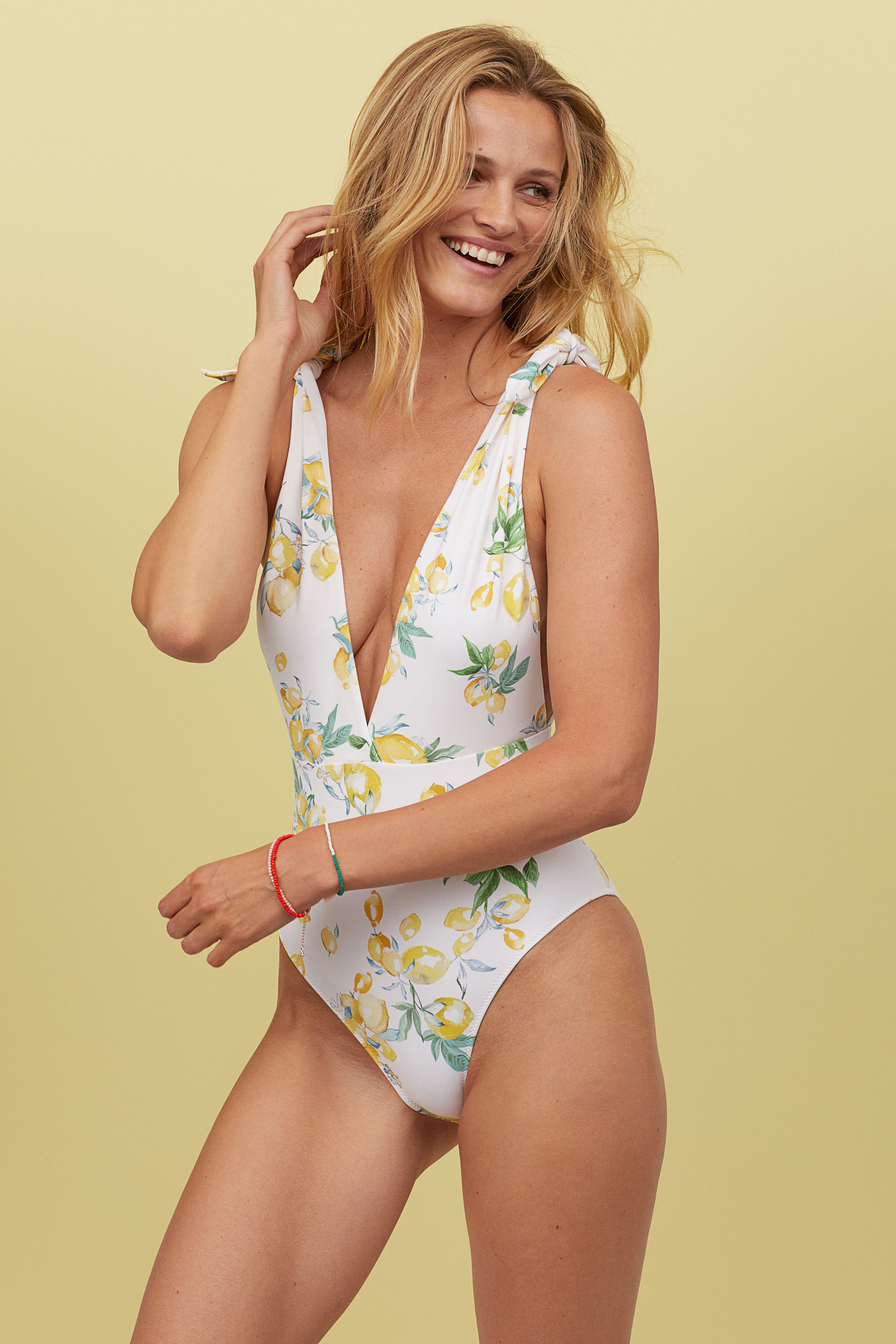 8. Zara swimsuit – www.zara.com – 59.90 lei.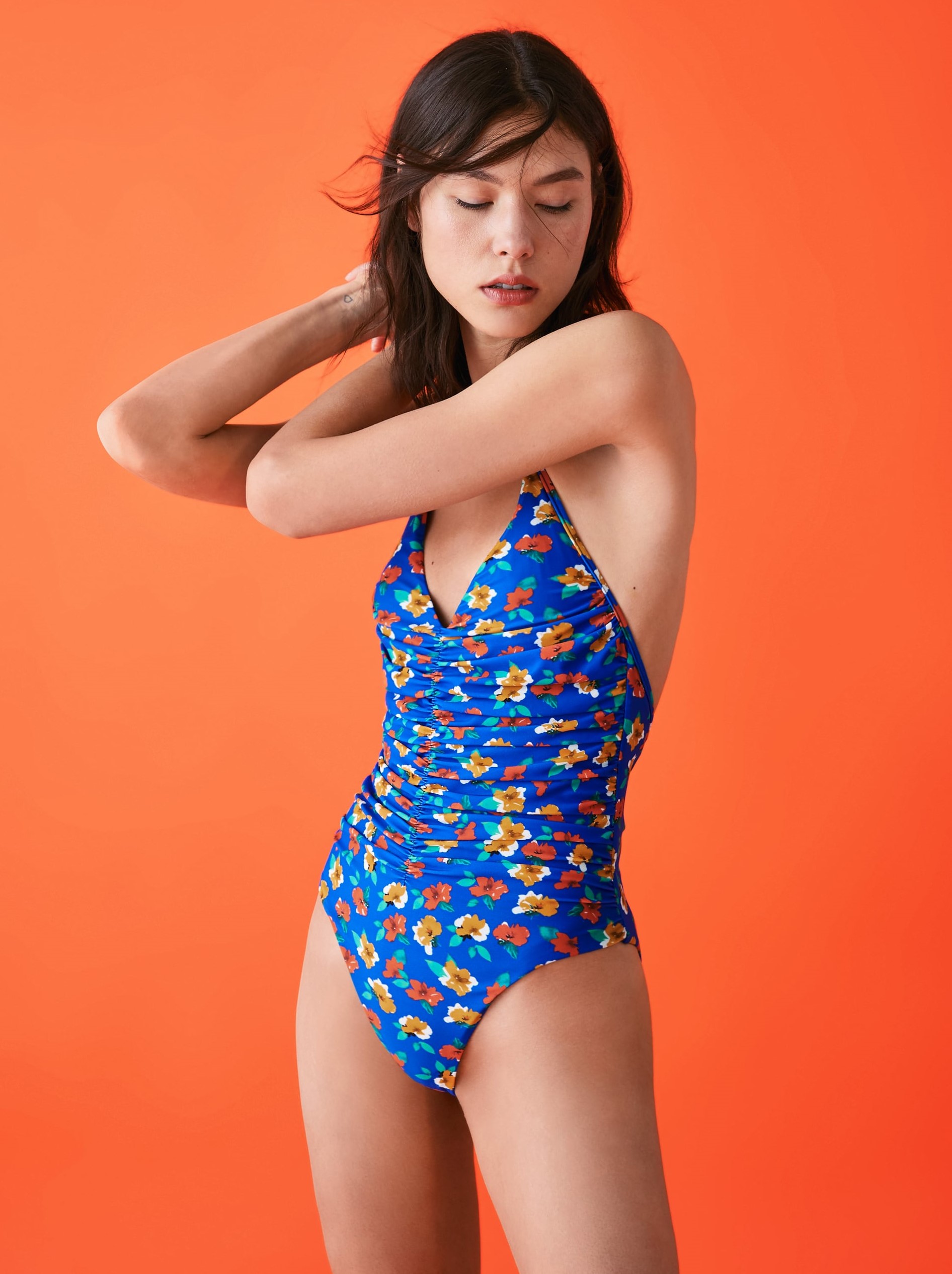 So be a modern retro diva this summer!
---
Featured image source: www.whaelse.com
Listing image source: mortgagebroker61938.wordpress.com
Article images sources: the websites where the above-mentioned products are available