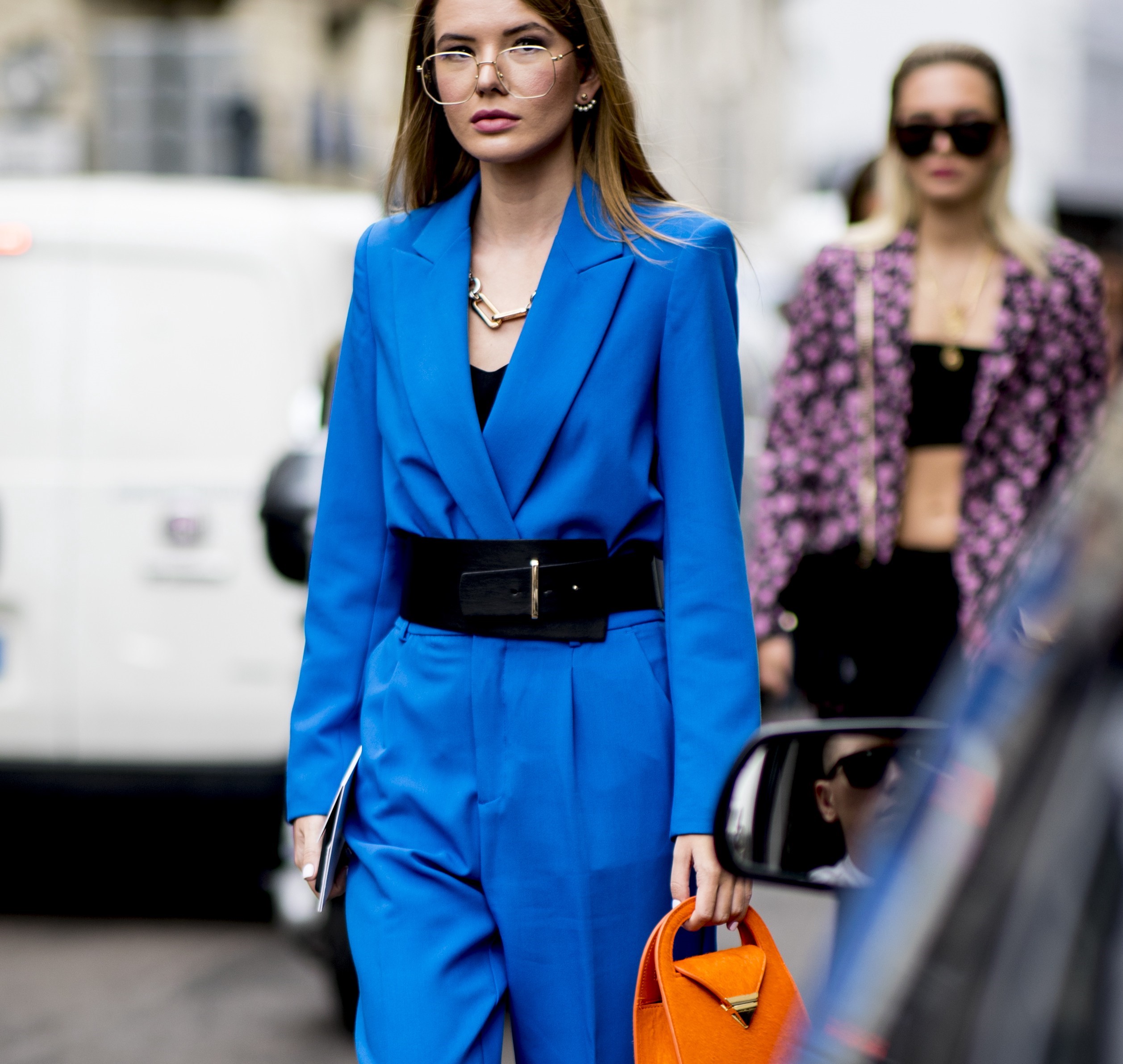 It`s time to refresh your dressing at the beginning of the year! And what can be more likeable than to choose the star-colour of this year? Soft, optimistic and immortal, the classic blue wonderfully suits a lot of clothing items, giving you a fresh look. You can combine it with elements in the shades of the ocean or you can put it in a great light with white, black or grey items. For a little effervescence, you can opt for an all-blue look.
We inspire you with 8 clothing pieces in the colour of 2020:
1. H&M Pullover – www2.hm.com – 89.99 lei;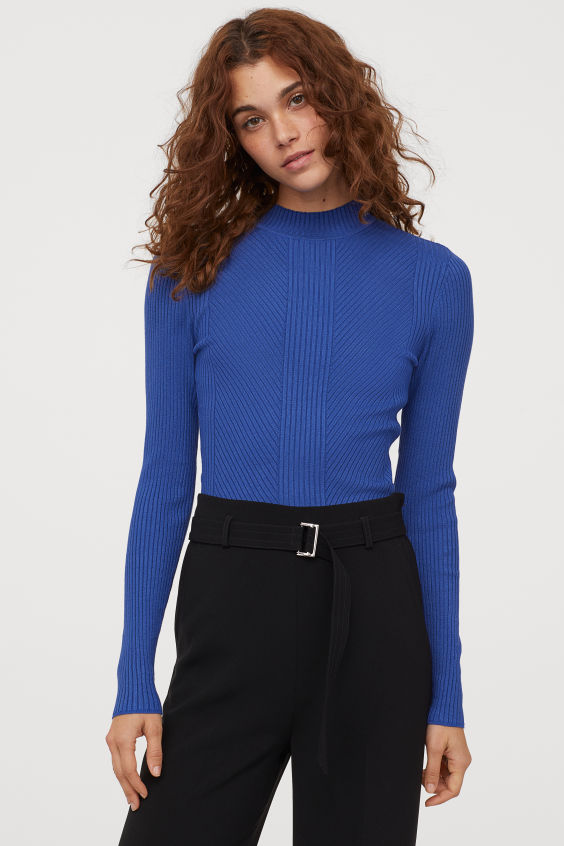 2. Mohito Top – www.mohito.com – 89.99 lei;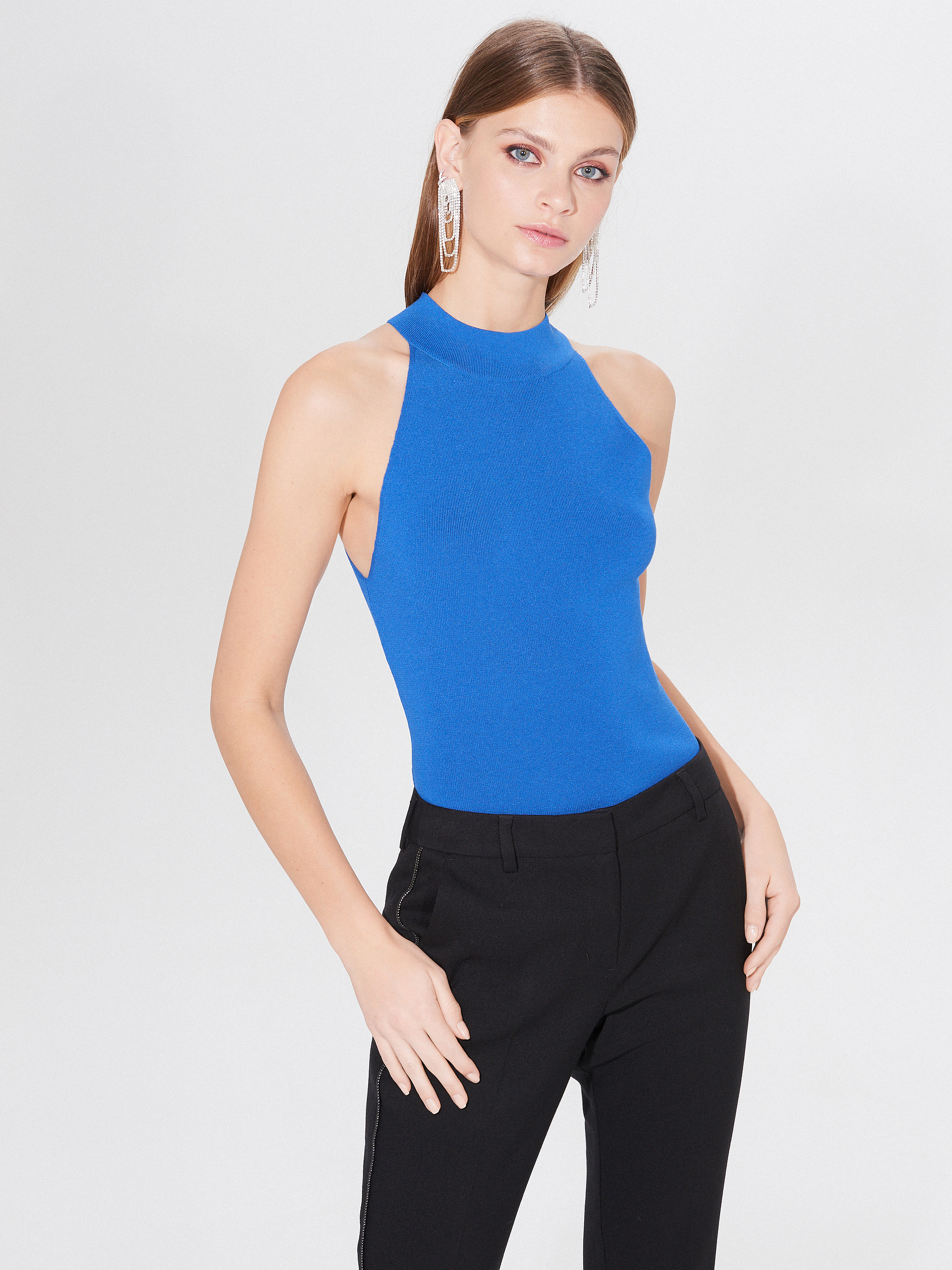 3. Zara Shirt – www.zara.com – 199.90 lei;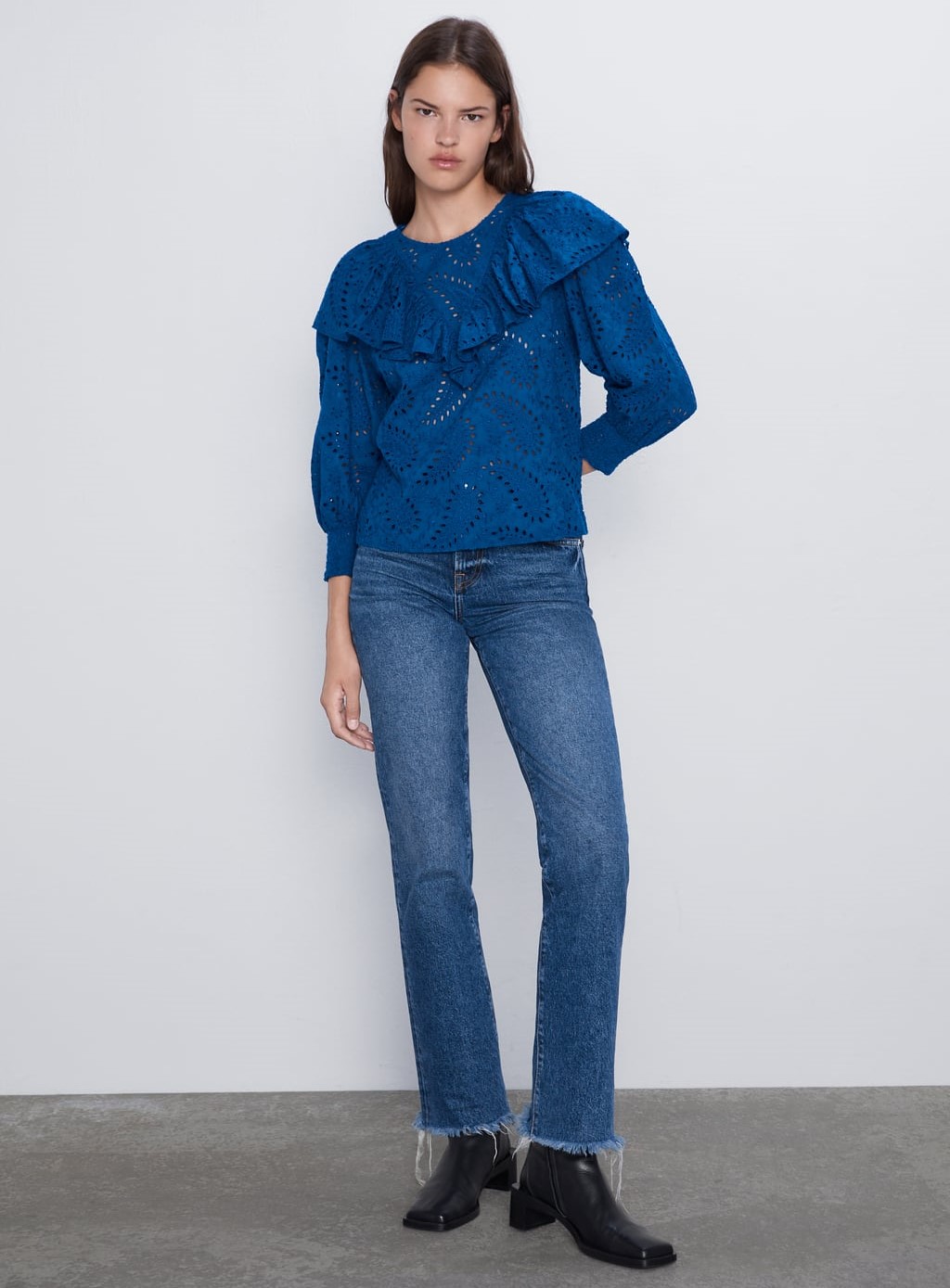 4. Poema Jacket – www.poema.ro – 249 lei;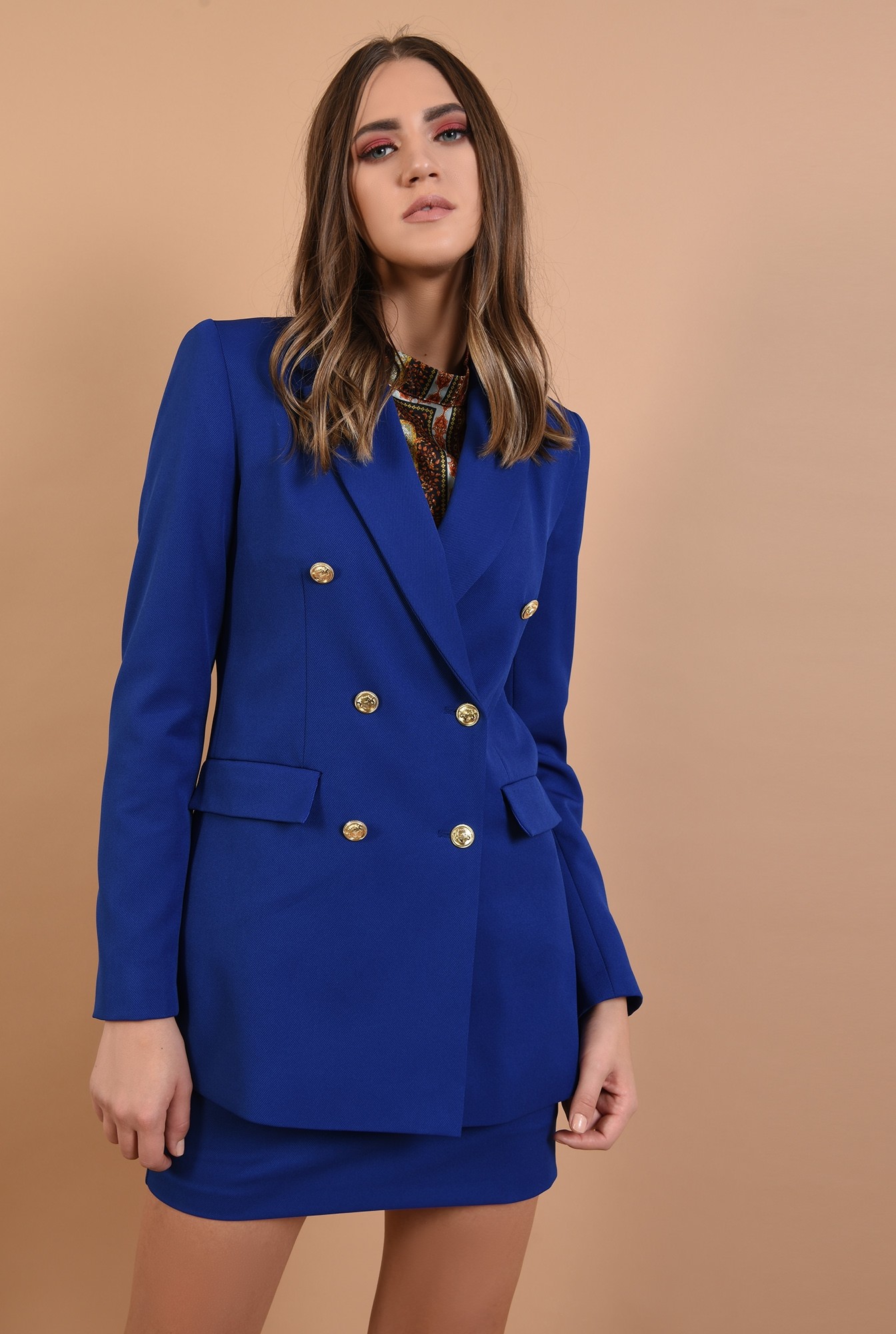 5. Dr Denim Skirt – www.asos.com – 62.99 euro;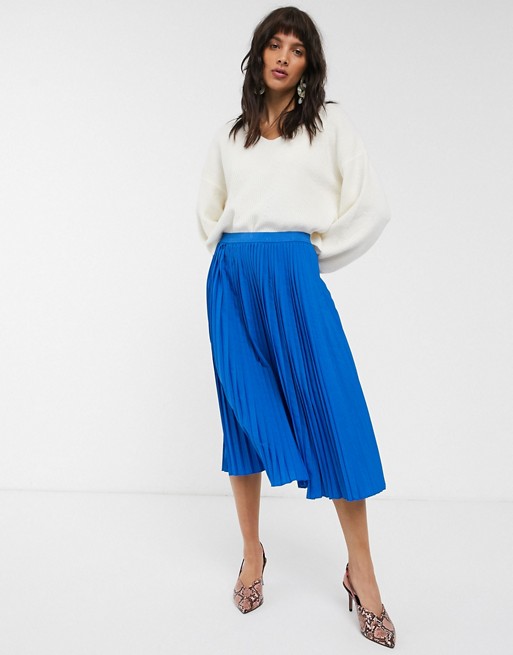 6. LaDonna Dress – starshiners.ro – 179.99 lei;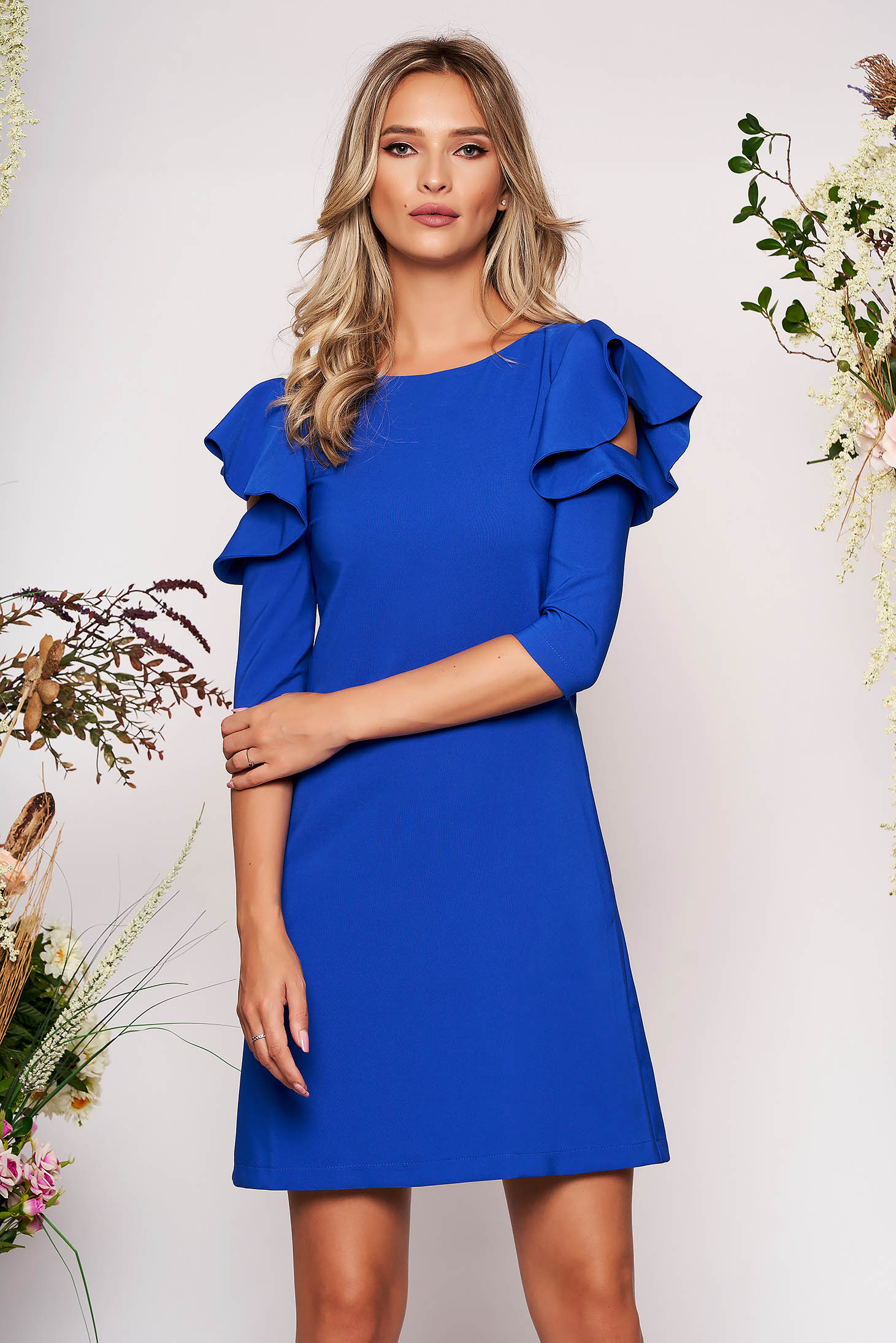 7. Fossil Watch – www.elefant.ro – 458.99 lei;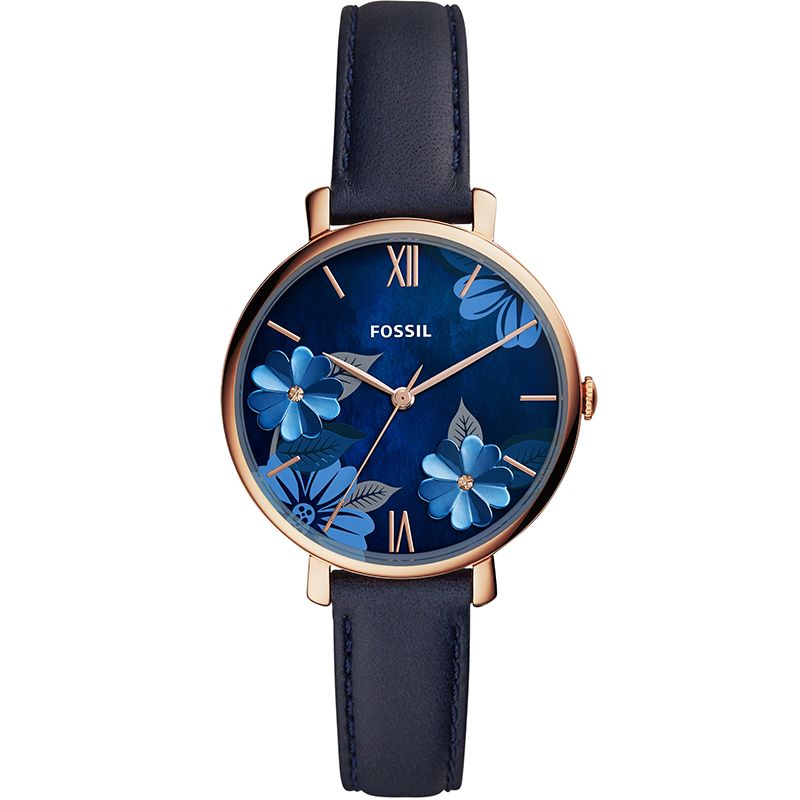 8. Calvin Klein Jeans Sneakers – www.epantofi.ro – 448 lei.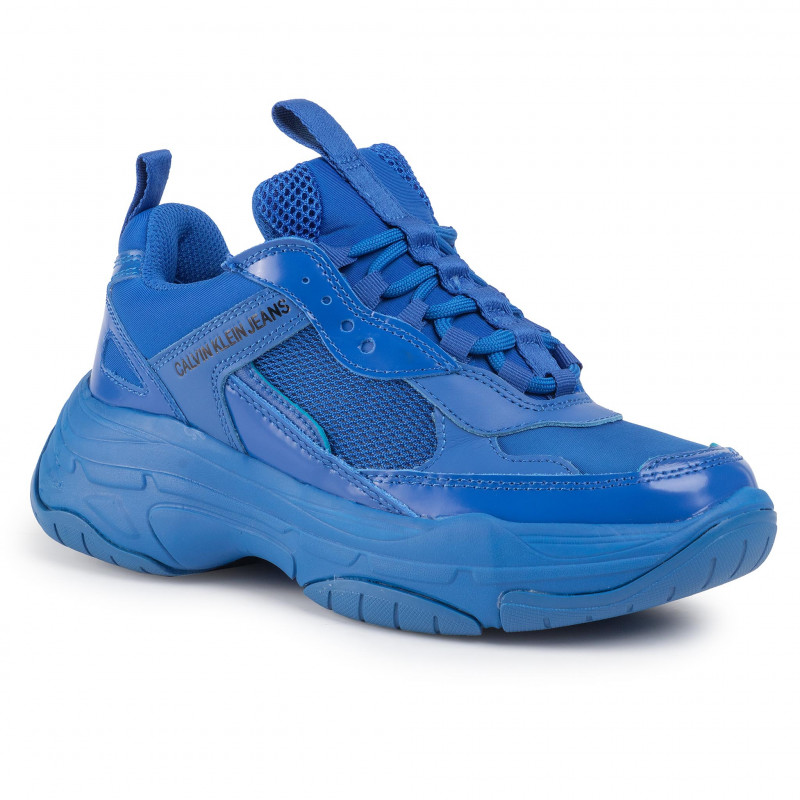 Be creative and wear your favourite classic-blue item with pride!
---
Featured image source: www.thezoereport.com
Listing image source: thread.zalora.sg
Article images sources: the websites where the above-mentioned products are available