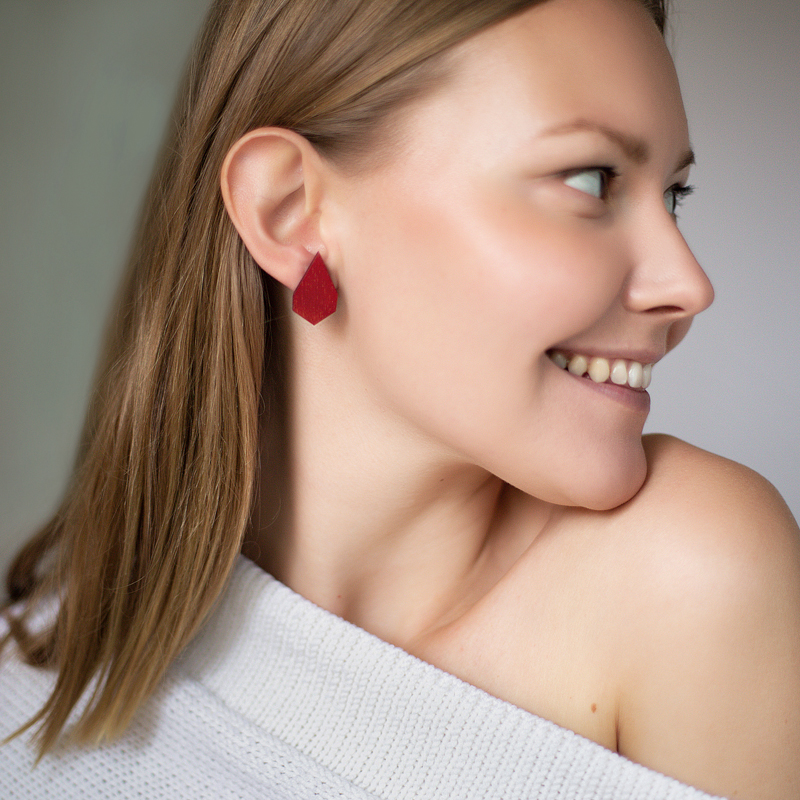 Who doesn't love handmade jewelry? A unique accessory, created with great patience and carefulness, perfectly complements any outfit. Whether we are talking about earrings, pendants and chains, rings or bracelets, every woman wants such a wonderful accessory.
We have prepared some models of such pieces of jewelry, which have wood in their composition. We challenge you to add them to a casual or elegant outfit!
Wooden earrings:
Wooden bracelet:
Wooden chains and pendants:
Wooden rings:
We hope that the items selected by us have caught your attention! A unique jewelry made of wood is perfect to accessorize any outfit!
---
Featured image source: www.harempants.com
Listing image source: www.valona.fi
Article images sources: the websites where the above-mentioned products are available