Now that our life revolves around SMART gadgets, from our phone to our car, it's time that we adopt this trend at home as well. The concept is not new and it was described through the years in countless SF productions like Her or Black Mirror, but, powered by Internet of Things, the SMARTHOUSE idea can be in full put into practice.
The big suppliers came to our help with solutions based on device interconnectivity or even via Internet communication, to bring our house to the level of a real SMARTHOUSE.
Some of those solutions can also be bought in Romania.
1. Amazon Echo
Is a portable speaker that uses Alexa, the Amazon built personal assistant, to play music or offer information, news or even jokes, via voice commands. By connecting to other devices, Alexa can control lighting, set the temperature or even wake you up. The system uses two Dolby Digital speakers and conveys sound at 360 degrees, for a full immersion, wherever you are in the house.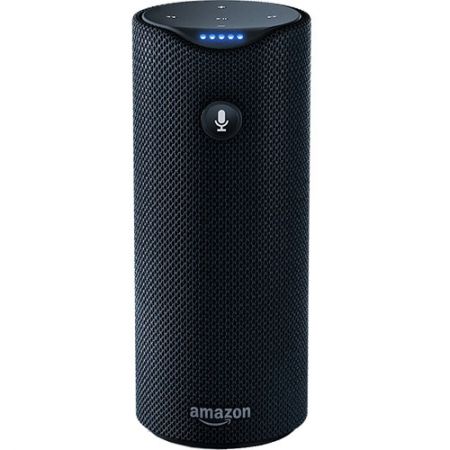 Image source: www.emag.ro
Amazon Echo can be purchased at:
emag.ro – 1099,99 lei
Cel.ro – 1099 lei
F64.ro – 1099,89 lei
2. Philips Hue
Is a set of intelligent light bulbs that can be used to control the shades, contrast, luminosity and color spectrum, so that you may have the perfect lighting in every room. The bulb's management is done by connecting, using WI-FI, to a central hub which can be handled with the proprietary app available on smartphones and tablets. The Philips Hue light bulbs offer different features that can energize you or help you relax, based on your specific needs or based on the time of the day you are at. The connectivity hub supports up to 50 smart bulbs.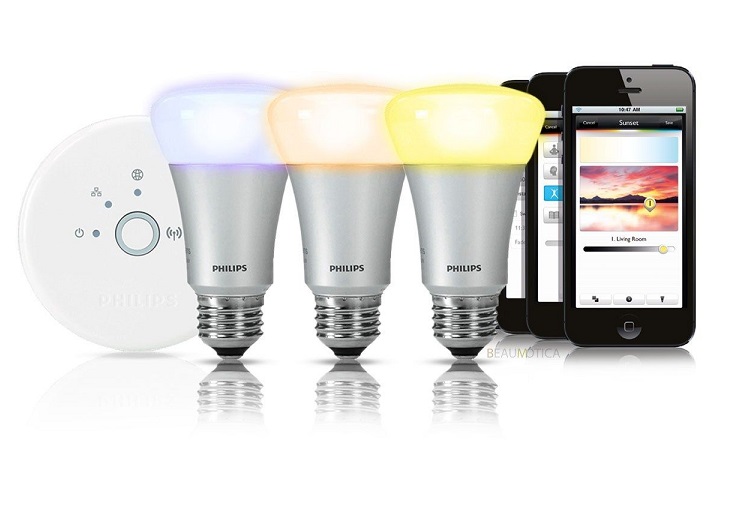 Image source: www.emag.ro
Philips Hue can be bought at:
emag.ro – 1449.99 lei – set of 3
etbm.ro – 976,05 lei – set of 3
elda.ro – 991,66 lei – set of 3
3. Nuki Smart Lock
Is a smart lock that can be actioned via Bluetooth or WI-FI using your smartphone, smartwatch or the special Nuki Fob key.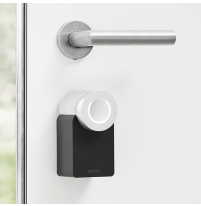 Image source: confortzone.ro
Nuki Smart Lock can be bought at:
smartlock.ro – 1030 lei
confortzone.ro – 999,90 lei
These devices are just a part of the gadgets you can use to have a real intelligent house and I invite you to follow our next articles about the IOT technology and how you can integrate it in your home, office or even in your car.
 
---
Featured image source: www.treehugger.com
Listing image source: www.istockphoto.com