Even if the budget does not allow you to build a home that is fully automated, you can use technology in a simpler way without spending a lot of money. Thus, you can purchase a smart socket, which you can easily integrate into your home.
Why to choose such a socket? With its help, things can get much easier in everyday life: you can adjust the light in the house without getting out of bed, you can turn on the light without being at home or you can even turn on the espresso machine to start your morning with the smell of hot coffee. All of these can be done by using a smart socket and an application that you can install on your smartphone.
If you want to make a change in your daily habits, we have prepared for you 5 models of smart sockets that you can order with just a few clicks:
1. Smart Life App smart socket – shome.ro – 88 lei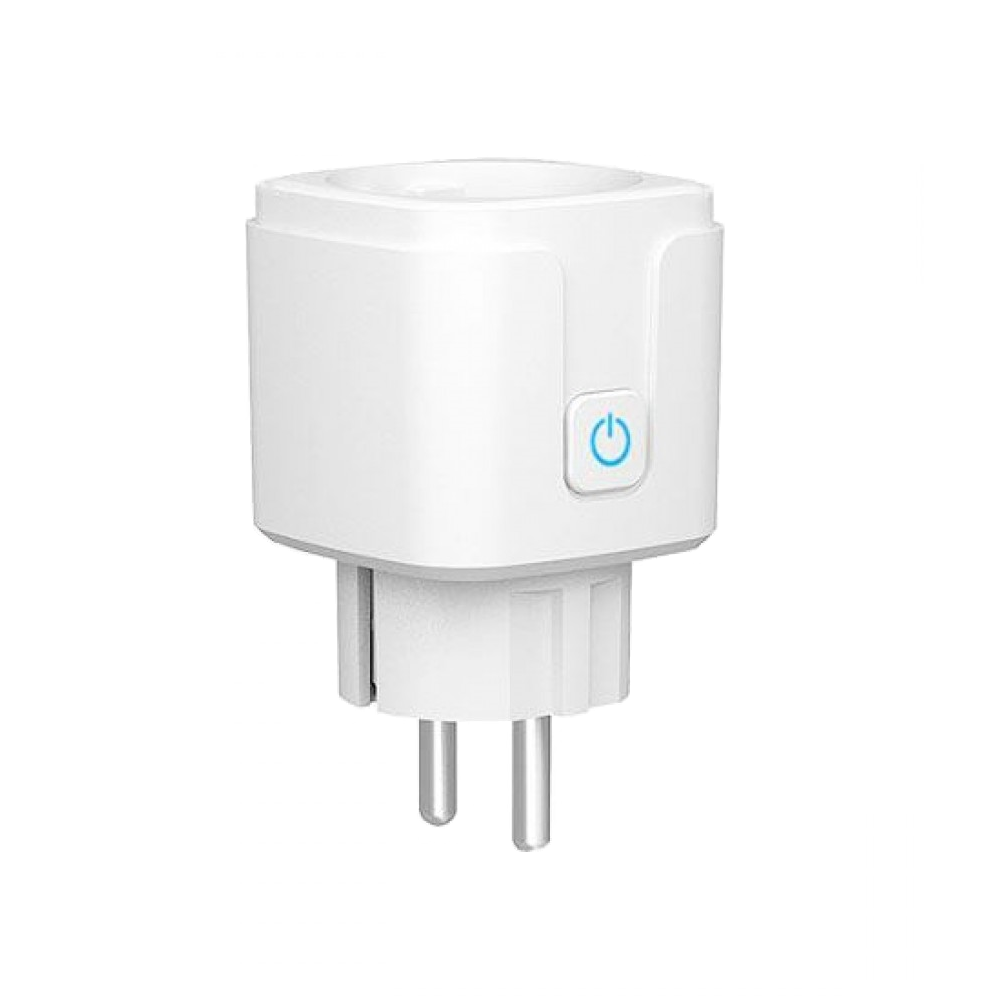 Product details: Woox Home (Android / iOS) or Smart life mobile application control that can integrate multiple devices, voice control via Alexa or Google Assistant, Start / Stop function, automated programming, remote control, safety base caps for children; works on any Wi-Fi router.
2. BroadLink smart socket – case-smart.ro – 180 lei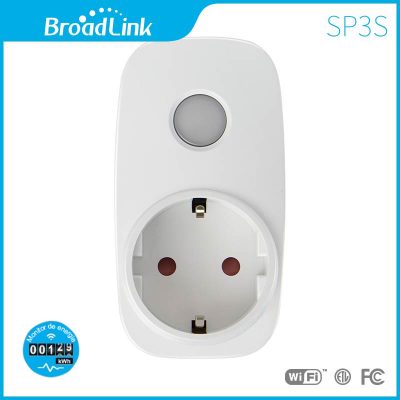 Product details: Wi-Fi control, 3G / 4G control, smart configuration, LED wake-up light, protection while loading, settings for 32 programs, 6 timer setting options, random timer setting for house security, reverse count function up to 24h, option for summer / winter time setting, minimum 1 second time interval setting, IFTTT sensors
3. Fibaro smart socket – evomag.ro – 330.99 lei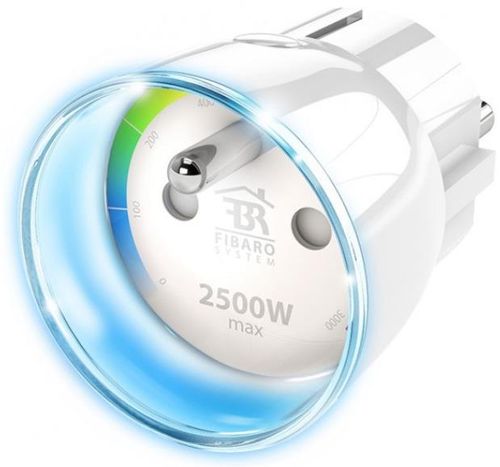 Product details: remotely controllable, for measuring power consumption it uses a crystal LED ring that displays power consumption by changing color light, compact, ultra Plug & Play, real-time energy monitoring, child safety, defective devices report, consumption under control, built-in network coverage tester, babysitter, wireless update, stand-by lamp.
4. TP – LINK smart socket – altex.ro – 189,99 lei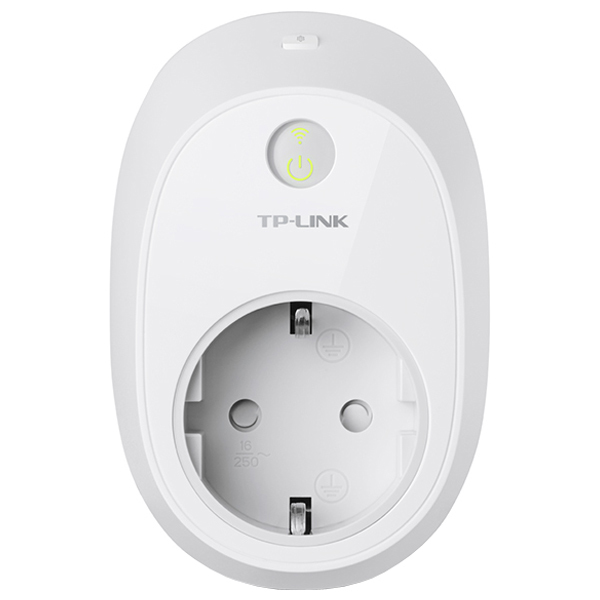 Product details: remote access, on / off programming, power monitoring, vacation mode, voice commands, managing household electronic devices on your smartphone, programming lighting on or off, effortless control, power consumption management, function of disconnecting the appliances in case of danger when you leave home.
5. SmartHome smart socket – emag.ro – 174.99 lei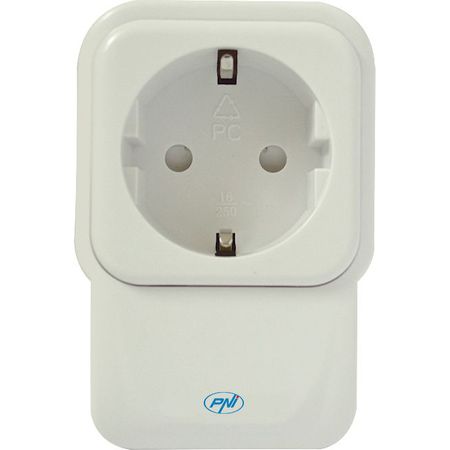 Product details: remotely controls light and appliances in your home, but it also allows you to remotely turn off appliances, control via Android and iOS, allows dimming the light, timing drive mode, signal repeater.
Purchase a smart socket to increase the comfort in your home!
---
Featured image source: carbontrack.com.au
Listing image source: altex.ro
Article images sources: the websites where the above-mentioned products are available