In the first trimester of this year, the new iMac Pro has reached the distributors in Romania as well. This iMac is the most powerful in its series and it's targetting professionals in the graphic department, as a multifunctional all-in-one workstation, with a very high computing power, necessary especially in the 3D animation department.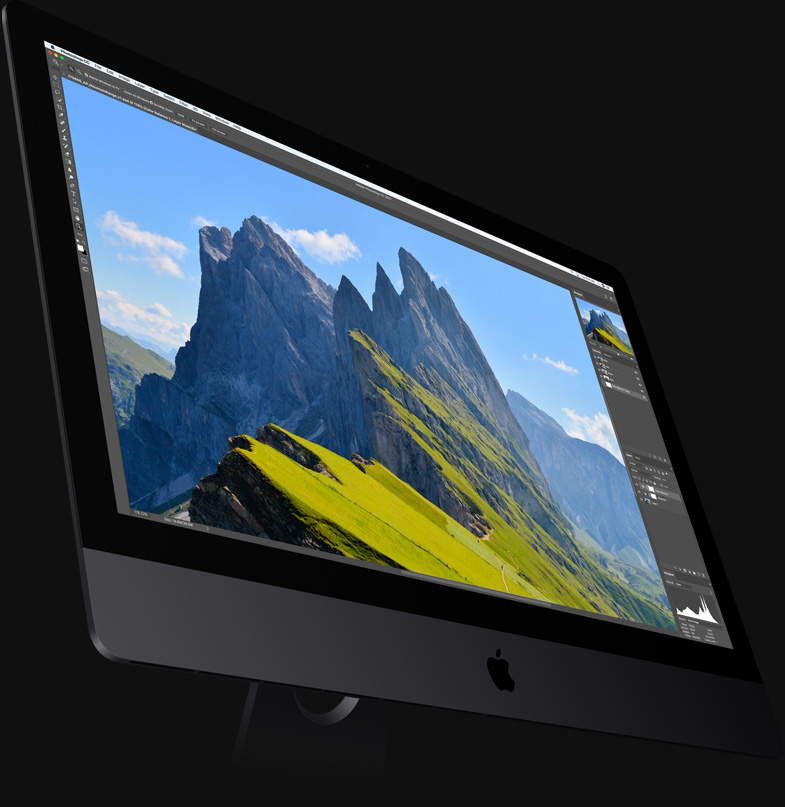 The new iMac Pro display is a 5K Retina, assuring an excellent accuracy for colour, luminosity and image quality.
The all-in-one computer comes with an Intel Xeon W processor, with up to 18 cores, with a specialized architecture, up to 42Mb internal cache and support for Turbo Boost that brings the working frequency up to 4.5Ghz for each core.
The graphic card foundation is based on performance, having a Radeon Vega chipset, on an architecture supporting up to 400Gb/s with 8 or 16 dedicated graphic memory, making the GPU 3 times more powerful than the one in the Mac Pro, which represents a necessity for the 3D professional animator.
The iMac Pro supports up to 128Gb of RAM, at a frequency of 2666Mhz (DDR4 ECC), so that you can visualize, simulate and render huge 3D models.
The storage is done on an SSD up to 4Tb in capacity, with a bandwidth of 3Gb/s (3.3 for write and 2.8 for read).
The connectivity is, also, perfect, so:
The four Thunderbolt 3 ports can handle up to two 5k monitors each, making available a 44 million pixels resolution, at a 40G/s data transfer rate;

The Nbase-T 10Gb/s ethernet port can handle more than what available data connections can offer you;

The four USB-3 ports can handle a multitude of devices.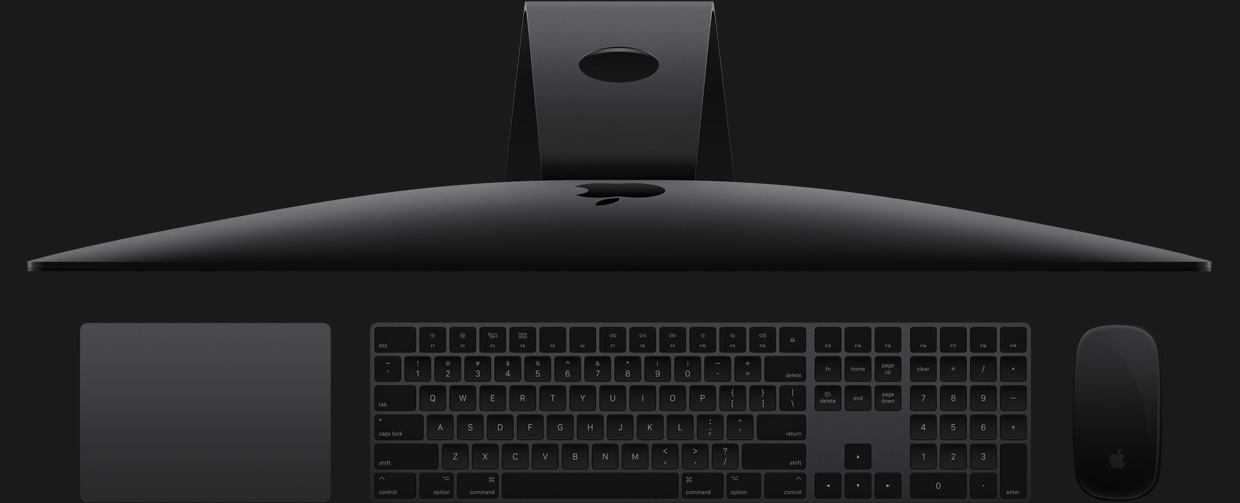 The new iMac Pro is available at:
---
Images source: apple.com