Launched a few day ago, Samsung Galaxy Note 9 surprises its future owners with impressive specifications. The smart tool that you will use as an extension (S Pen) will help you to colour, take notes, sketch and many other things with the 4096 pressure levels on the display and the 0.7 mm pencil point. The Samsung Galaxy Note 9 S Pen has built-in Bluetooth, giving the user the ability to use it as a remote control that gives you access to your phone from a certain distance.
Designed to resist all day, the 4000mAh battery will support you in all the activities you'll have for a long time. When the battery is almost discharged, the wireless charger comes in handy and will quickly and conveniently charge your phone without having to use any charging cable.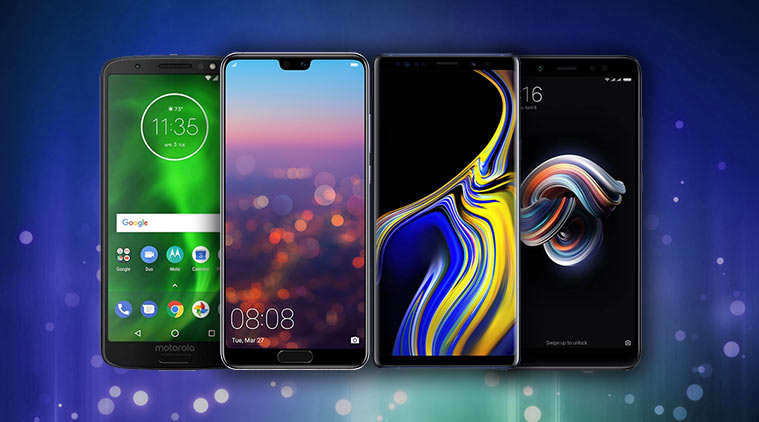 Image source: indianexpress.com
You can purchase it with 6 GB RAM for models with internal memory of 128 GB or with 8 GB for those with internal memory of 512 GB. The super AMOLED Quad HD + screen gives you an immersive viewing experience with a 6.4" screen with 516 pixels per inch and a 2960 x 1440 resolution.
The performance of the intelligent camera will help you take brighter pictures with the dual intelligent diaphragm that can be found only on the back of the phone, the lens adjusting automatically, such as the human eye.
Also, Samsung Galaxy Note 9 dares to surprise you with 3 colour variants: Ocean Blue, Midnight Black and Lavender Purple that you can pre-order from:
---
Featured image source: media.wired.com
Listing image source: cnet.com