As with every year, Apple has launched its top apps for 2017, in which they rank the most popular apps of the year, from multiple categories.
  1. Augmented Reality:
The AR apps present in the trends for this year have both a functional side and a fun one. They can be used to furnish your home or measure your floor plan. Some of these apps though are build using the new ARKIT, meaning that you need at least an iPhone 6 for them to be able to even run.
The most popular apps in this category are:
FishingGO – is an application with an educational purpose in mind, turning your living room into a live aquarium. It gives you the ability to learn as much as possible about marine species, while you have fun photographing them inside your home. The application costs 14.99 RON.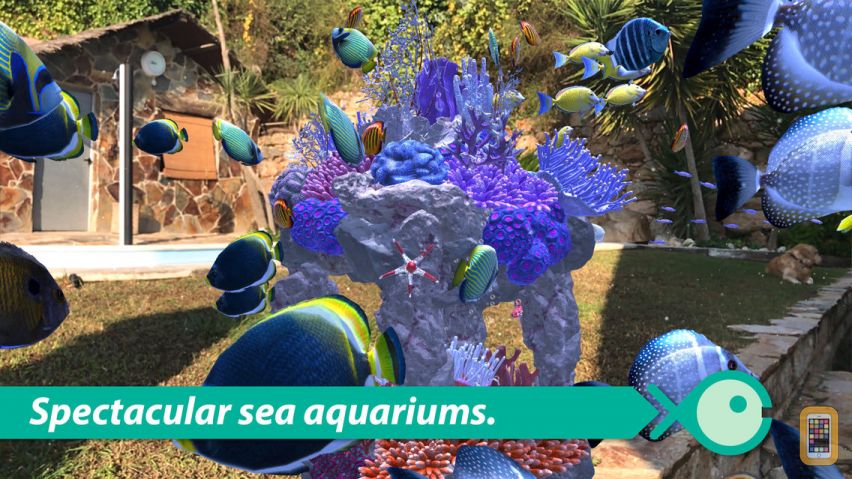 IKEA PLACE – is an app that allows you to place IKEA furniture in any living space you want. It uses up to scale models and it can be utilized to see what the perfect furniture for your home would look like, before making a purchase. This app is free in the App Store.
magicplan – is an app that helps you measure your floor plans with great accuracy. The plans can be exported in PDF, JPG, DXF, PNG, SVG and CSV, making data transmission easy for any project you may need. This app is free in the App Store.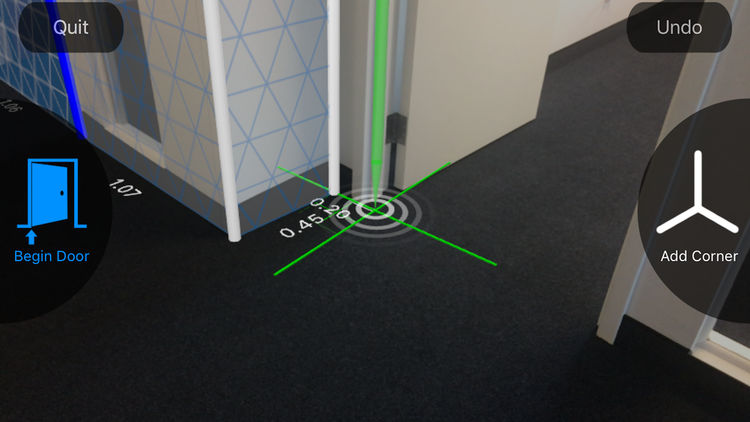 Sky Guide AR – helps you find constellations, planets, satellites or any other objects in the night sky. The app costs 14,99 RON.
    2. Game of the year 2017
Hidden Folks for iPad – has been declared by Apple the game of the year 2017 for the iPad, in Romania and in over 30 other countries. Tim Cook, Apple's CEO, has himself declared that his niece will spend many hours enjoying this game. The concept of the game is close to the classic Finding Waldo, but, in Hidden Folks, you need to find specific characters, in miniature landscapes, manually drawn and interactive. The game costs 19,99 RON.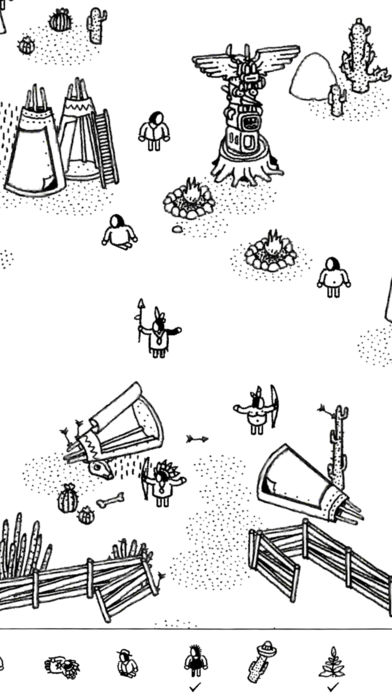 Splitter Critters for iPhone – has been declared the game of the year 2017 for the iPhone, in Romania and in other 80 countries. In this game, similar to the old Lemmings, by just using the swipe functions you need to create a path for some cute aliens towards their ship. The game costs 14,99 RON.
   3. The app of the year 2017
Affinity Photo for iPad – is an app for photo editing specially designed for the iPad. The app provides tools that make graphic editing as easy as it would be in the most advanced desktop software with the advantage of the iPad provided mobility. The app costs 49.99 RON.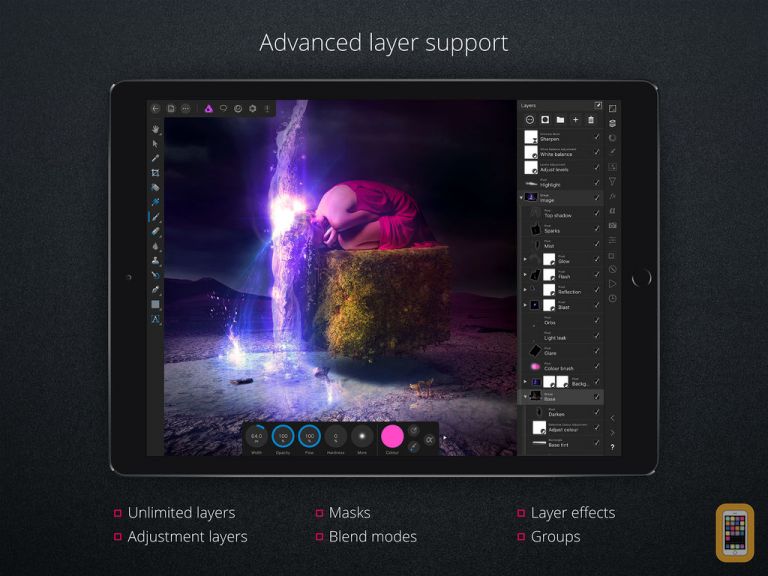 Enlight Video for iPhone – is a video editing app, that provides features like VideoMix, adding texts and emoticons, video effects, green screen effects, color and image tunning.
Other categories in trends this year are:
Competitive Gaming: Battle Bay, Modern Combat Versus, Race Kings, Star Wars: Force Arena, Stormbound, The Elder Scrolls: Legends, Titanfall: Assault.

Mindfulness: Pause – Relaxation at your fingertips (9.99 RON), Memorado Brain Training, HeadSpace: Guided Meditation, Sway (14.99 RON), Aura: Meditation and Mindfulness.

Artistic cretivity: Bloom – Colouring Book, Lake: Artists' Colouring Books,  PicsArt Color Paint, Prêt-a-Template, Tayasui Sketches.

Fitness Apps: 8fit Workouts & meal planner, Fitbit Coach, Gymondo, Runtastic Results Workout App, Sweat: Kayla Itsines Fitness etc.
*The top can be different in your country and some apps are device dependent.
**All apps are available in the App Store.
 
---
Image sources: Individual pages of the apps in the App Store
Featured image source: Apple's 2017 Apps Top.