Do you want to spend a few memorable hours with your family and friends on Easter? A delicious Easter brunch created for this feast is perfect for you and your loved ones!
Located on 63-81 Victoriei Avenue, Radisson Blu Hotel Bucharest invites you to Dacia Felix Restaurant on 21st and 28th April, between 12:30 PM and 4:30 PM at a special event, where you can enjoy delicious international specialities, as well as traditional Easter food.
Among the culinary stars of this brunch we mention the seafood which will be present in many incredibly tasty dishes such as: Oysters – the all-time classic, Foie Gras Terrine | Hot smoked salmon, Maki Sushi Rolls Fish Salad and many more, which will contain chicken, pork or lamb.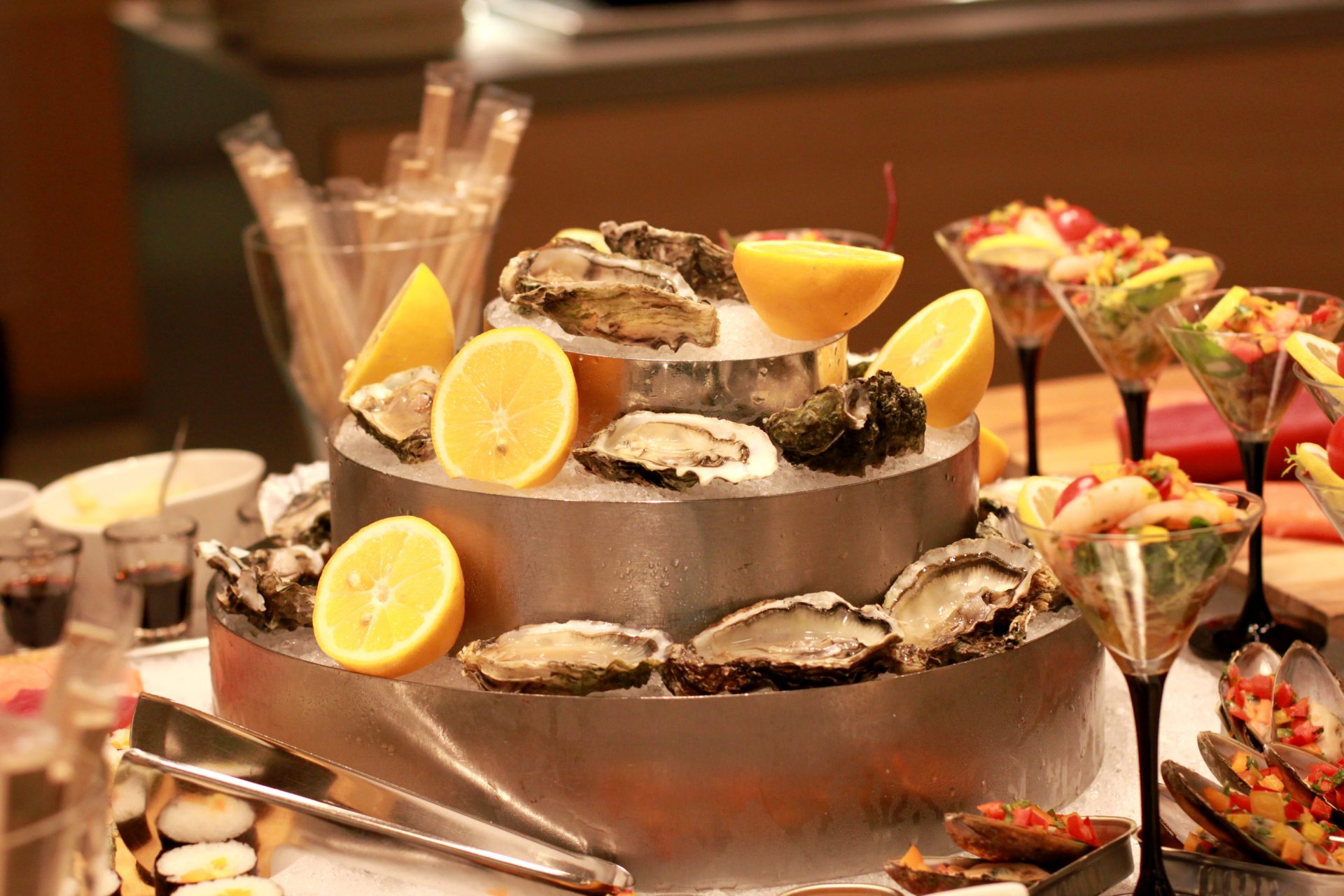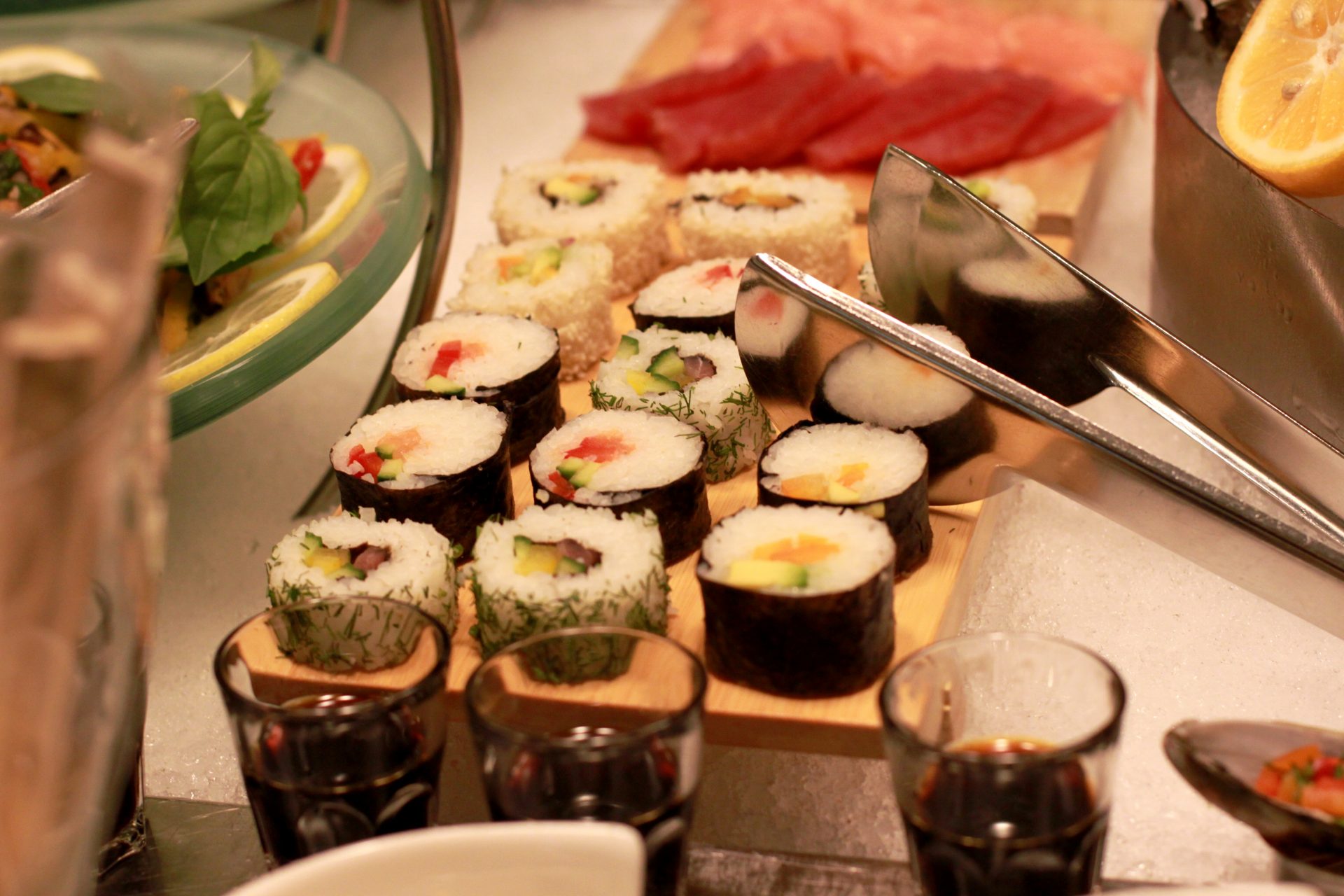 Also, special dishes made by skillful chefs will also be served as part of the Easter menu that will include Lamb Chop and a rich selection of desserts. The price you need to pay to attend this event is 295 lei for an adult, 220 lei for teenagers who are 12-18 years old and 110 lei for children between 6 and 12 years old. You can find more details about the Easter Brunch on tasteofbucharest.ro.
The Easter Brunch will be accompanied by good music that will make you feel great with your loved ones! You can also bring your children with you, because they will have a special place for them and if they are less than 6 years old, they will benefit from free entrance.
We are waiting for you in Dacia Felix Restaurant at the Radisson Blu Hotel Bucharest for a great Easter Brunch. We hope you will spend a Happy Easter with your loved ones!
---
Text images source: tasteofbucharest.ro
Featured and listing images source: Brand Archive