The national retailer GRID has opened the 10th store of the network in Bucharest, this being the brand's flagship store. It is the ideal place where urban fashion lovers can choose their favorite clothing products and extremely comfortable sports shoes. They will have at their disposal a lot of sneaker models from the newest collections of international brands such as Nike, Jordan, Puma, adidas, Reebok and many others.
"We are aware of the challenges that each newly opened store brings, but we want to be as close as possible to all streetstyle lovers, so we chose to come closer to the people from Bucharest as well. The store will be a unique shopping destination as well as a cultural one through the projects we will organize in the future. The location is not very spacious, but it will be exclusive from many points of view, hosting both regular and limited-edition products. Therefore, we are waiting for all those who live in the capital and near it in the new GRID location in Shopping City Băneasa." said Nicolae Popa, GRID owner.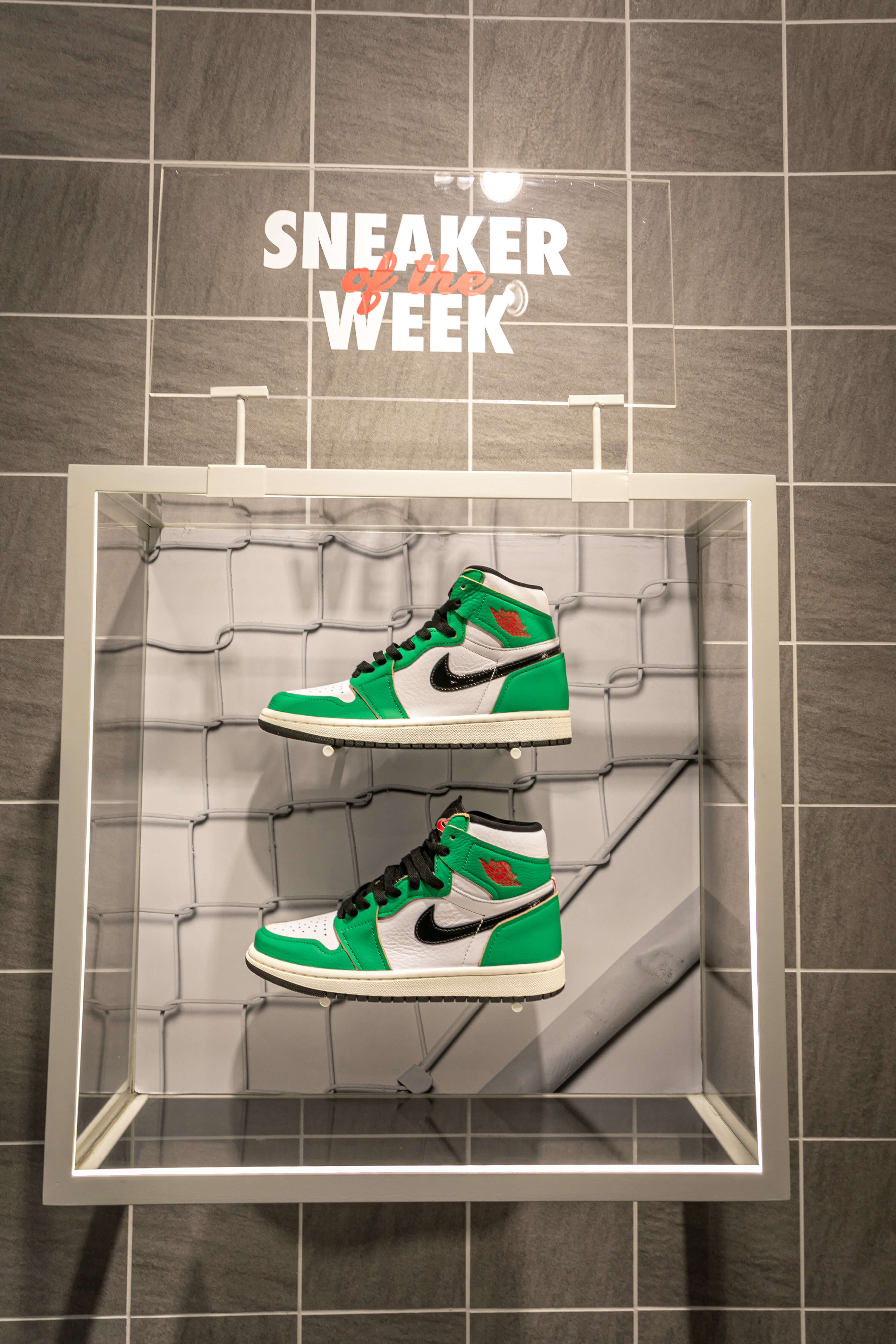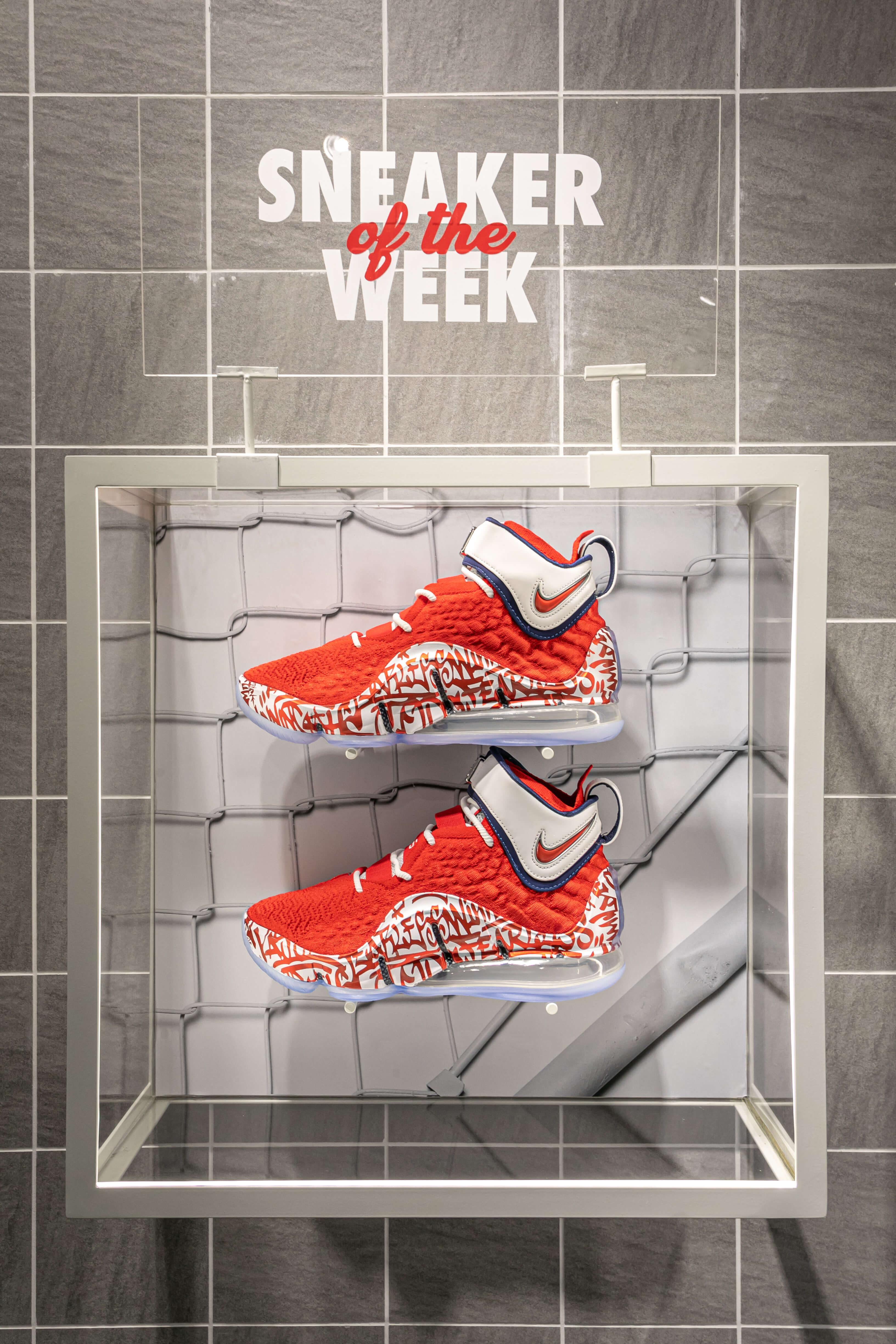 The store has a total area of ​​72 square meters, this being the perfect place for all those who want to renew their wardrobe. The total investment in the new location was 210,000 EUR, including the stock of products and the arrangement of the store. In 2021, the retailer with 100% Romanian capital plans to open 4 more new stores, as part of the network expansion plan, and to launch a new version of the e-commerce platform, www.grid-sport.ro.
***
        About GRID: The GRID brand has been on the market since 2018, and has opened 10 stores so far, in Pitesti, Craiova, Galati, Bacau, Targu Jiu, Timisoara, Sibiu, Ramnicu Valcea, Targu Mures and Bucharest. The GRID concept was born out of the desire to help sports enthusiasts and those who wish to stand out with an original fashion style. GRID is an avant-garde brand, created around the idea that the digital world merges with the analogue one in a matrix dedicated to street fashion style. GRID is the new language when it comes to sneakers, and it has already got under the "microscope" of specialists. 
#WithAttitude #GRID #TheNewSportCode
---
Sursă imagini: Arhivă brand