Not far away from the center of the capital, at 8 Piața Romană, Starbucks has opened the first street coffee shop. It has a total area of 276 square meters, of which 80 sqm are allocated to the terrace, where you can enjoy your favorite coffee outdoors.
The new location awaits coffee lovers with a slightly different concept than the rest of their cafes. The integrated bar will let you witness the whole coffee brewing process. Also, inside you will have, in addition to the area where you can enjoy their products, an area dedicated to their presentation.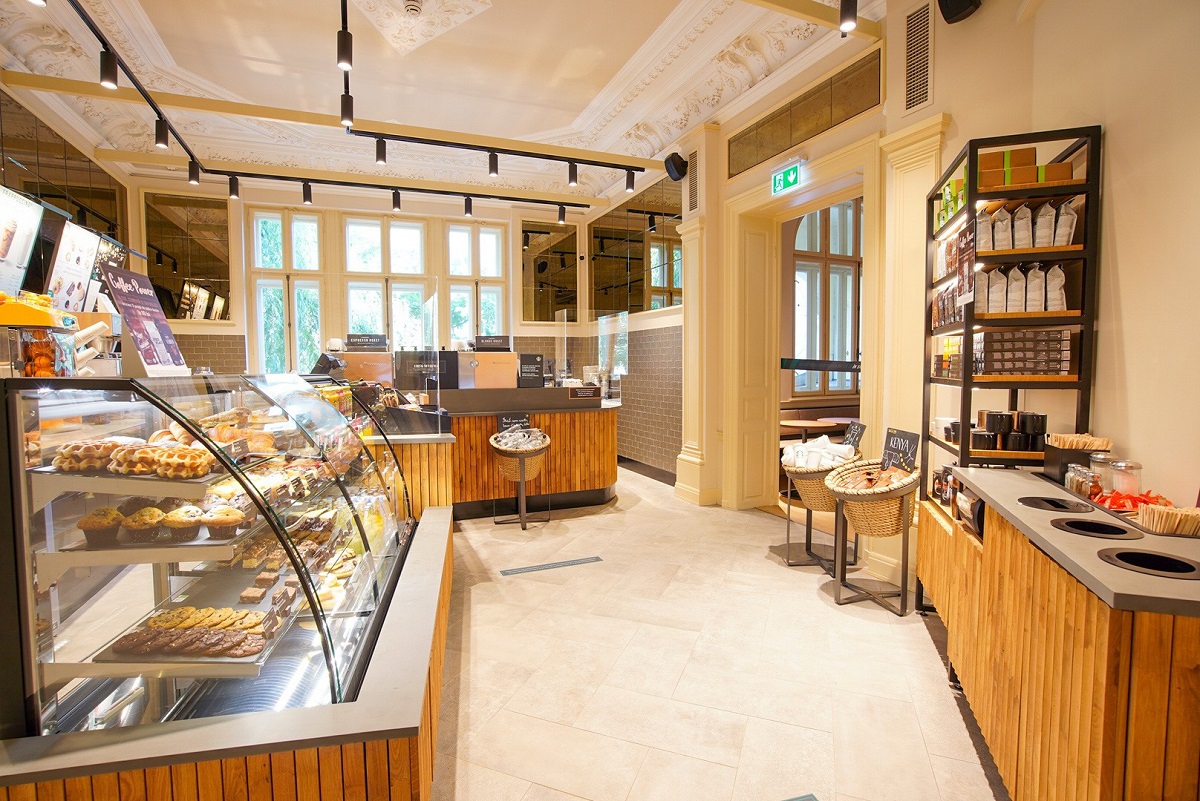 Image source: www.retail.ro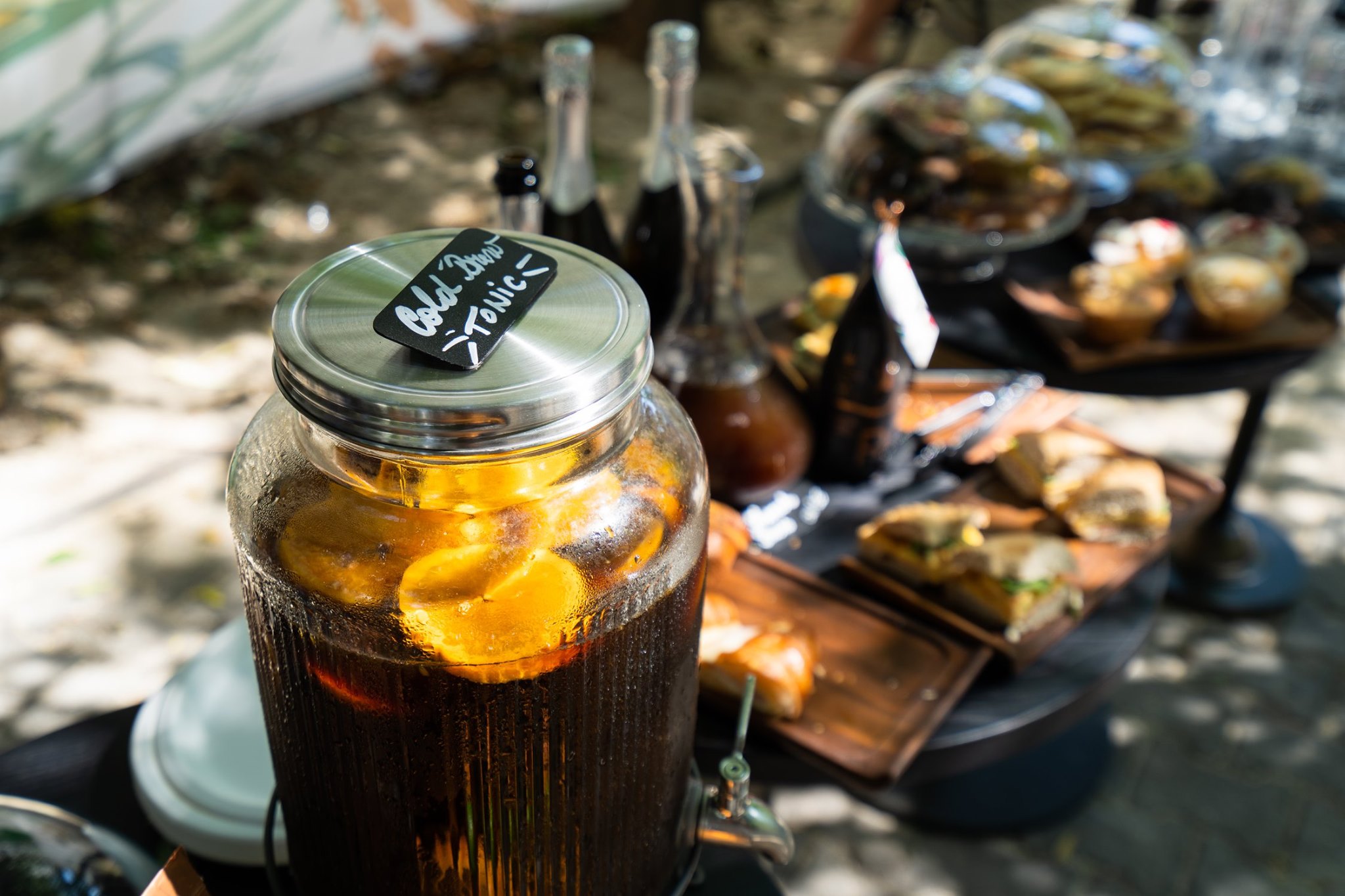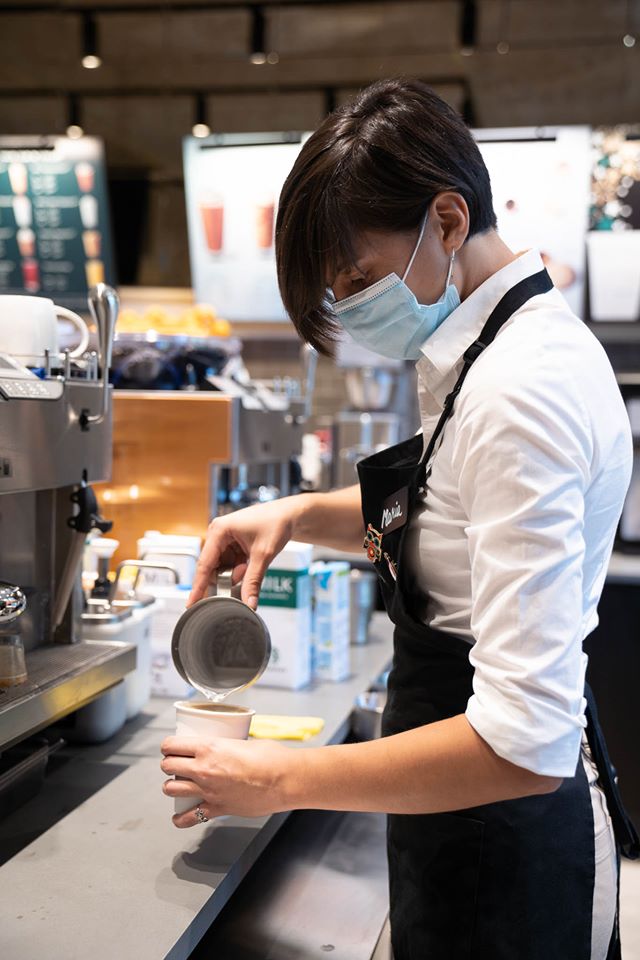 Images source:  www.facebook.com
In addition, the new Starbucks street coffee shop is waiting for you with personalized espresso drinks, lots of snacks, coffee beans that you can buy for preparing your coffee at home, but also an impressive selection of teas for all tastes.
So, if you want to drink a flavored coffee, exactly to your taste, come to the new Starbucks street coffee shop!
---
Featured and listing image source: www.facebook.com