GRID has opened the 12th store in the country, on the first floor of the well-known mixed ensemble Palas Iasi. The brand with 100% Romanian capital offers to all lovers of urban items and streetwear a wide range of clothing and sneakers from internationally renowned brands, such as: Nike, Jordan, Puma, adidas and many others.
"We're happy that this year we've managed to open the second store according to the proposed expansion plan. This year, we also want to inaugurate at least two other GRID locations, in key regions of the country, to be closer to all our customers. We like to celebrate every store opening, so we are waiting for all clients with a lot of fashionable clothing and accessories, but also with many limited-edition sports shoes", said the co-owner Nicolae Popa.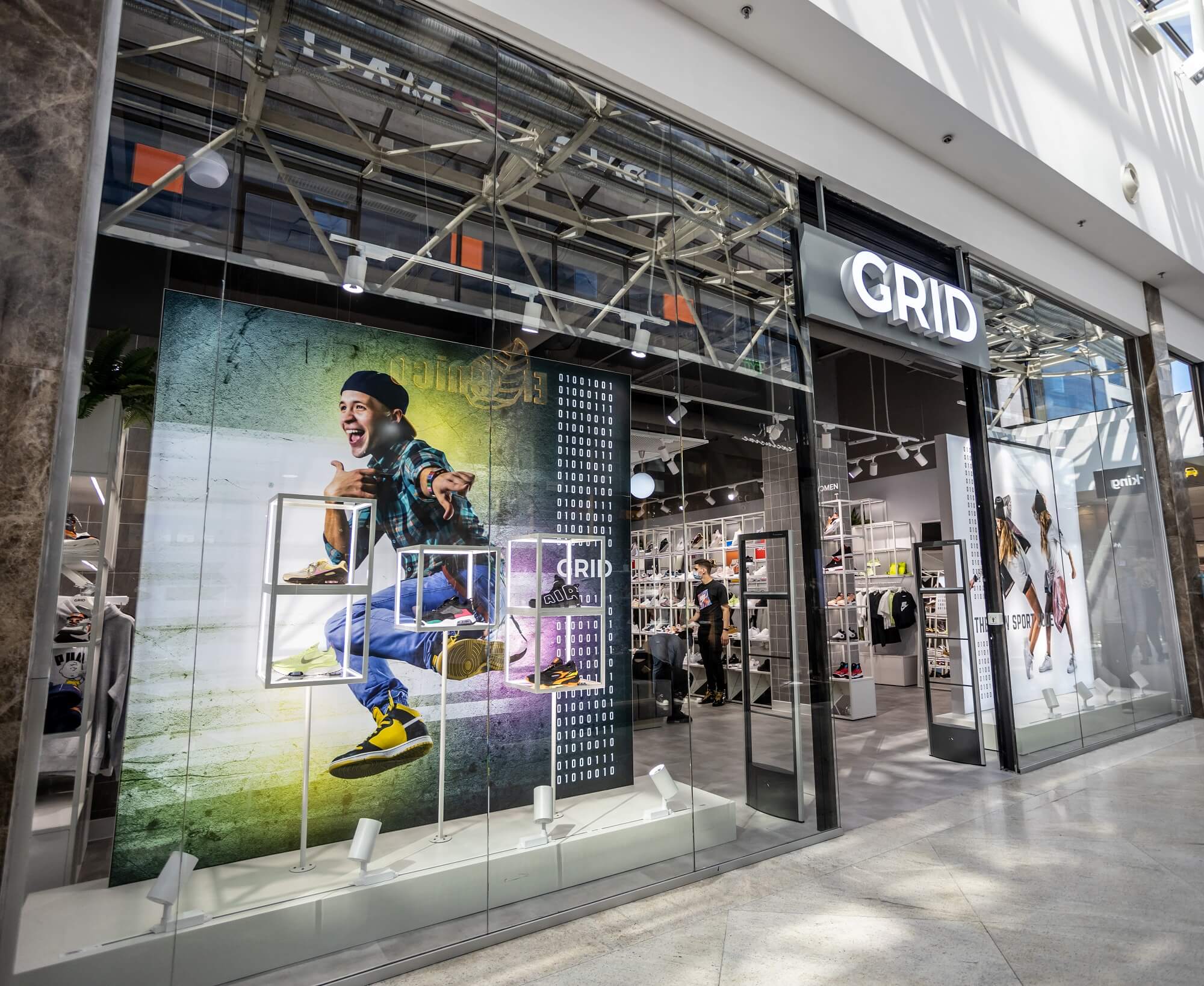 "Even if we were close to the people of Iasi through the online platform www.grid-sport.ro, we are happy to open the 12th store of our network in this key city of the country. We thank all those who made this opening possible, given the situation generated by Covid-19. I want to ensure everyone that both inside the new store and in our other locations in the country, the prevention rules imposed by the authorities, meant to limit the spread of the virus, will be followed. So, if you love the urban style or you want to always be in trend, we are waiting for you in the new GRID store in Palas Iasi", said the co-owner Bogdan Nania.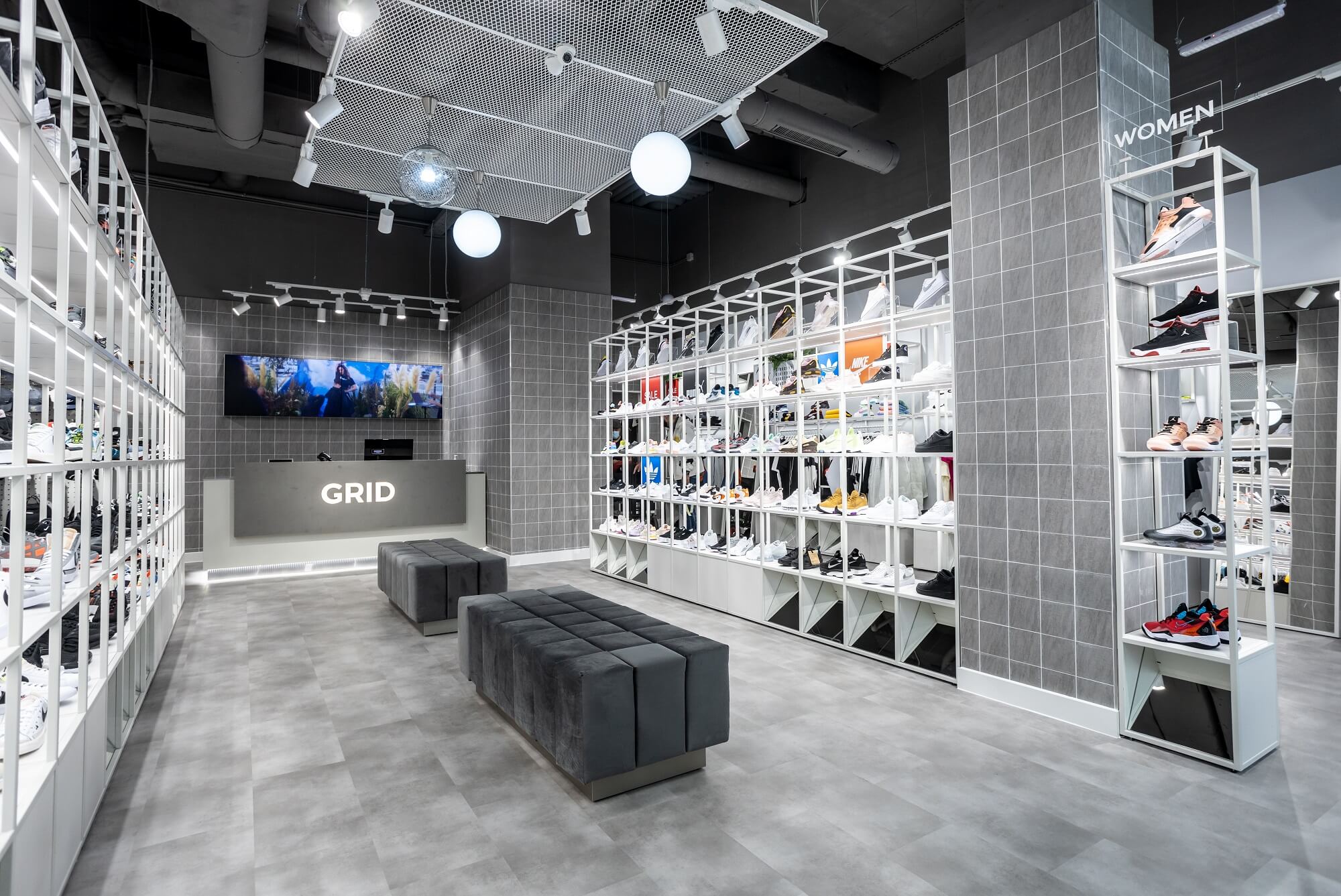 The new GRID store in Palas Iasi has an area of ​​95 square meters, the total investment for the opening being of approximately 230,000 euros. The design of the store is a modern one, with areas especially dedicated to clothing, accessories and sneakers, thus offering customers a unique shopping experience.
***
About GRID:
The GRID brand has been on the market since 2018, and so far has opened 12 stores in Pitesti, Craiova, Galati, Bacau, Targu Jiu, Timisoara, Sibiu, Ramnicu Valcea, Targu Mures, Bucharest, Ploiesti and Iasi. The GRID concept was born out of the desire to help sports enthusiasts and those who wish to stand out with an original fashion style. GRID is an avant-garde brand, created around the idea that the digital world merges with the analogue one in a matrix dedicated to street fashion style. GRID is the new language when it comes to sneakers, and it has already got under the "microscope" of specialists.
#Withattitude #GRID #TheNewSportCode
---
Image source: Brand Archive