Various Brands, the national sporting goods retailer, inaugurated the largest store of the network in Coresi Shopping Resort in Brasov. Now, the multi-brand has 24 physical stores and an online shop, www.various-brands.ro.
The new store awaits its customers in a modern space, with a total area of 193 square meters, where numerous items of clothing, footwear and accessories from Nike, Puma, adidas and many other international brands are available. Brasov residents are invited to a shopping session in the new store in their city, to renew their seasonal wardrobe with the most beloved sports products from their favorite brands.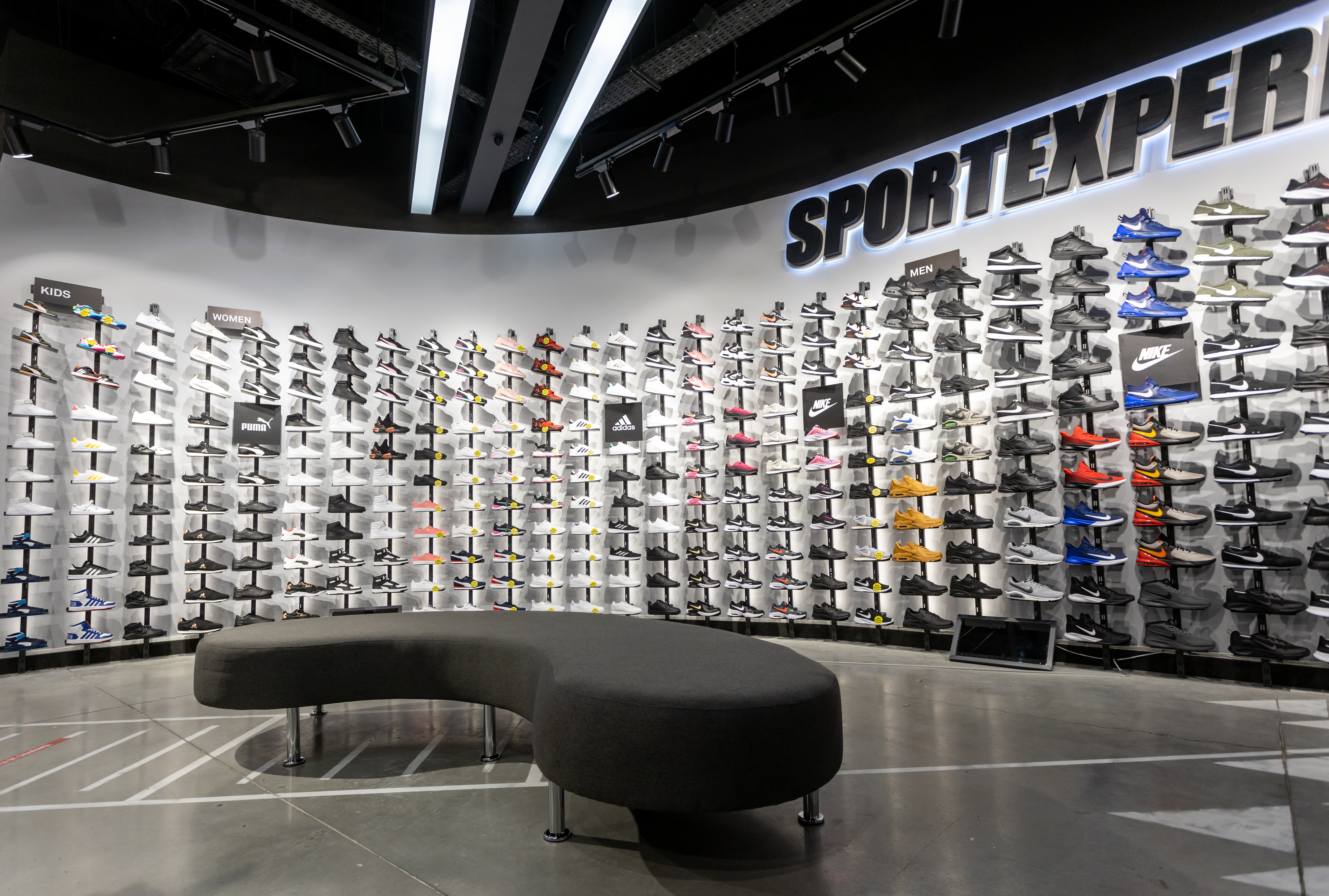 The investment in this store with generous space is of approximately 245,000 euros, which includes both the arrangement of the space and the stock of products. The retailer Various Brands, with 100% Romanian capital, will open another store by the end of the year, as part of the network expansion plan: "This is the 4th store inaugurated in 2020, and we will soon open one more, so that at the end of the year we will have a total of 25 stores located in the major shopping centers in the country. As we want to get as close as possible to our customers, our plan is to continue expanding the network in 2021, at the same constant pace", said Nicolae Popa, co-owner of Various Brands.
In the new Various Brands store in Coresi Shopping Resort, streetwear enthusiasts will find the most popular models of sports shoes from internationally renowned brands, as well as numerous garments and accessories suitable for the athleisure style, but also for sports training.
*** Various brands is a national multi-brand store present on the market since 2007, gradually expanding with new locations in Bucharest and 17 other cities in the country. It currently has 22 Various brands line stores in Baneasa Shopping City, Mega Mall Bucharest, Sun Plaza Bucharest, Park Lake Bucharest, Shopping City Ramnicu Valcea, VIVO! Shopping Pitesti, Shopping City Galati, Electroputere Parc Craiova, Shopping City Targu Jiu, Shopping City Ploiesti, Braila Mall, Shopping City Piatra Neamt, Severin Shopping Center, City Park Mall Constanta, Iulius Mall Suceava, Shopping City Sibiu, Shopping Center Alba Mall, Shopping City Buzau, Promenada Mall Sibiu, Focsani Mall, Shopping City Targu Mures and Coresi Shopping Resort Brasov and 2 outlets in Fashion House Bucharest, Shopping Center TOM Constanta. The multi-brand also has an e-commerce platform, various-brands.ro.
Various Brands, your #sportexperience!
---
Image: Various Brands Archive