The national retailer with 100% Romanian capital, Various Brands, starts implementing the development plan for 2021 with the makeover of the store located in Ploiesti Shopping Center, which is part of the network consisting of 26 physical stores and an online shop, www.various-brands.ro.
The newly arranged store has a modern and welcoming design, which promises a unique shopping experience for its customers. The investment made in the new layout of the 110 square meter store in Ploiesti Shopping Center amounts to 120,000 euros.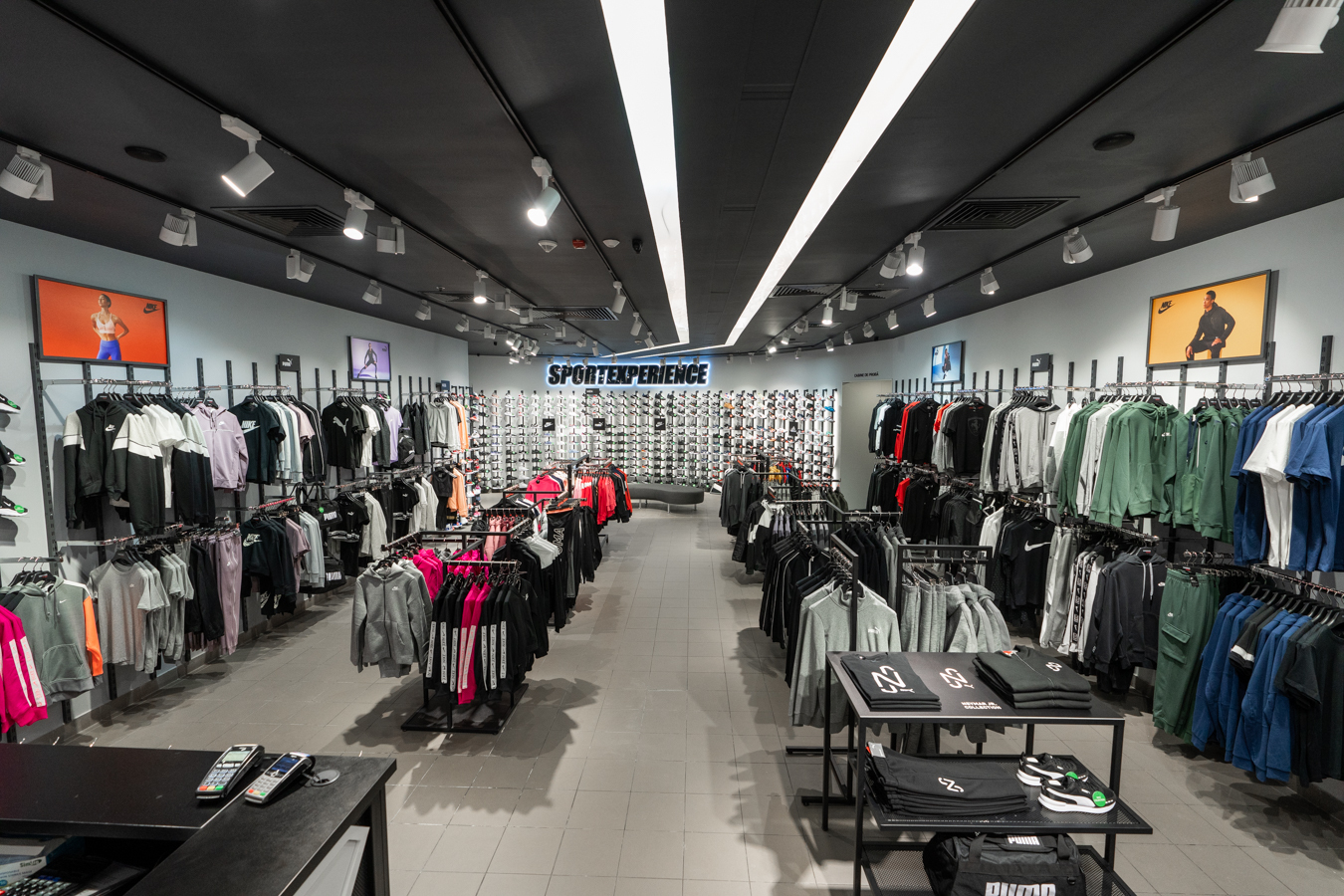 This is just the first step in the development and expansion plan set for the current year: "We aim to reach new areas of the country in 2021, to give athleisure enthusiasts the opportunity to try on their favorite outfits before purchasing them. In addition, we want to focus more on the existing stores, giving them a new look that highlights the products we sell", said Nicolae Popa, co-owner of Various Brands.
"We chose to redesign the store in Ploiesti Shopping City, as we considered it was time to give it a modern look to suit the needs and preferences of our customers. With the reopening, we will bring here exclusive collections dedicated to the customers of this mall, so they will have an extra reason to renew their seasonal wardrobe", added Bogdan Nania, co-owner of Various Brands.
The Various Brands store in Ploiesti Shopping City now welcomes its customers in a modern space and awaits them with sports and streetwear items at affordable prices, which are perfect to be integrated in urban outfits, regardless of the season.
***
Various brands is a national multi-brand store present on the market since 2007, gradually expanding with new locations in Bucharest and 18 other cities in the country. It currently has 24 Various brands line stores in AFI Cotroceni, Baneasa Shopping City, Mega Mall Bucharest, Sun Plaza Bucharest, Park Lake Bucharest, Shopping City Ramnicu Valcea, VIVO! Shopping Pitesti, Shopping City Galati, Electroputere Parc Craiova, Shopping City Targu Jiu, Shopping City Ploiesti, Braila Mall, Shopping City Piatra Neamt, Severin Shopping Center, City Park Mall Constanta, Iulius Mall Suceava, Shopping City Sibiu, Shopping Center Alba Mall, Shopping City Buzau, Promenada Mall Sibiu, Focsani Mall, Shopping City Targu Mures, Coresi Shopping Resort Brasov and Arena Mall Bacau and 2 outlets in Fashion House Bucharest, Shopping Center TOM Constanta. The multi-brand also has an e-commerce platform, various-brands.ro.
Various Brands, your #sportexperience!
Image source: Brand archive