After the ugly sneakers trend (You can check out Ugly sneakers not so ugly), it's time for sandals to stand out with sporty influences. To be fair, they're more "quiet" than the sports shoes mentioned above, but they are just as interesting in street fashion.
Sporty sandals have been included more and more frequently in cool outfits, as accessories to loose linen dresses, jeans of all kinds, items with floral prints or, of course, to clothing items with sporty influences like cycling ones. And since we know you want a pair of special sandals, we suggest you check out Romanian brands, boasting a truly Romanian style outfit.
Once again, comfort makes a good team with trends, so you should check out our selection of products and add your favourite pair to the basket!
1. Concepto sporty sandals– saash.ro – 309 lei;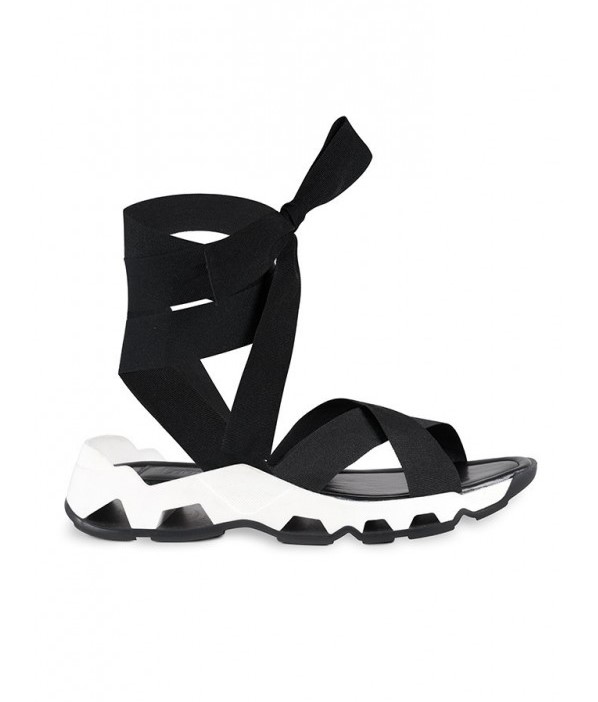 2. Moja sporty sandals – www.moja.ro – 399 lei;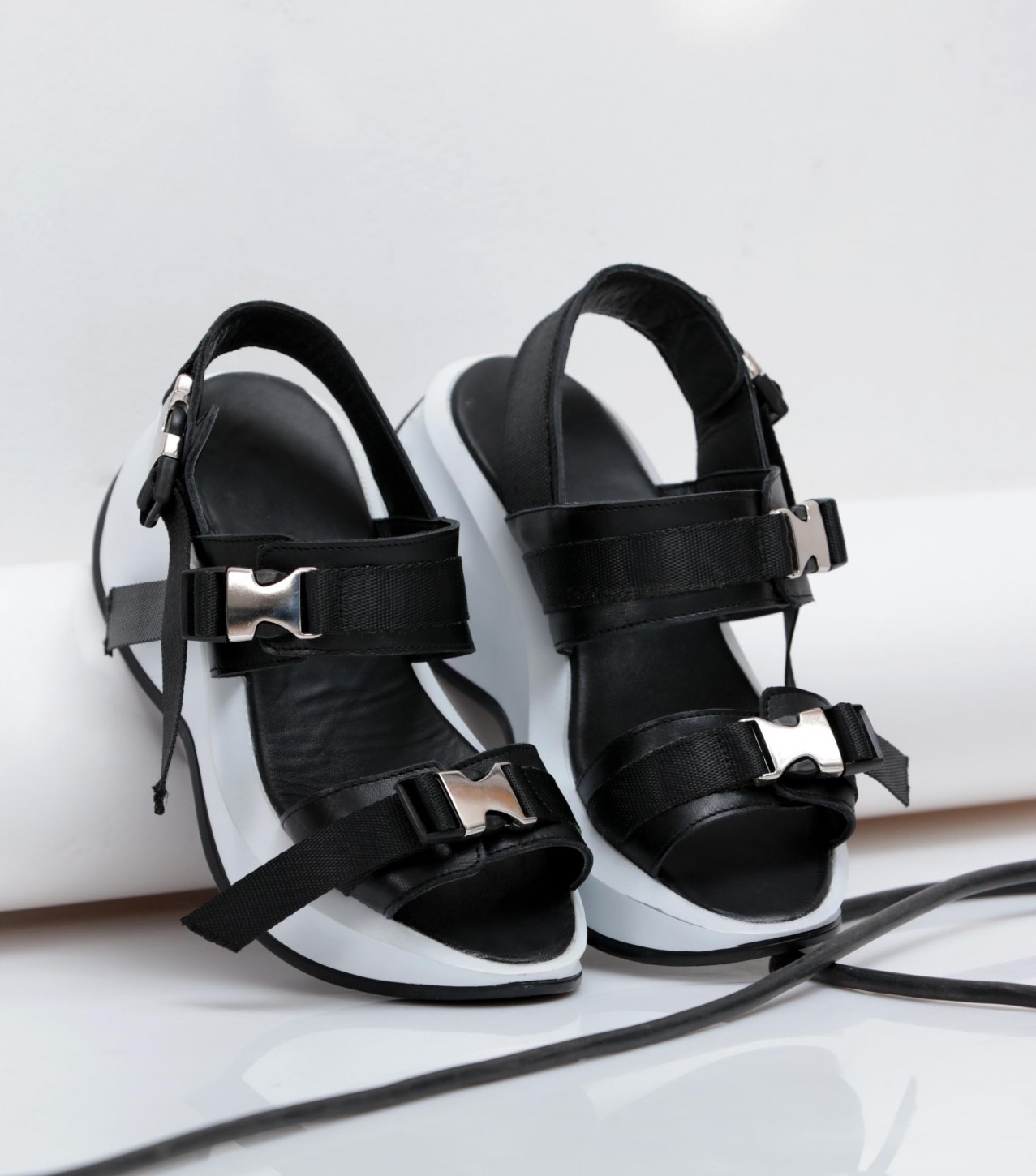 3. Mineli sporty sandals – mineliboutique.ro – 349 lei;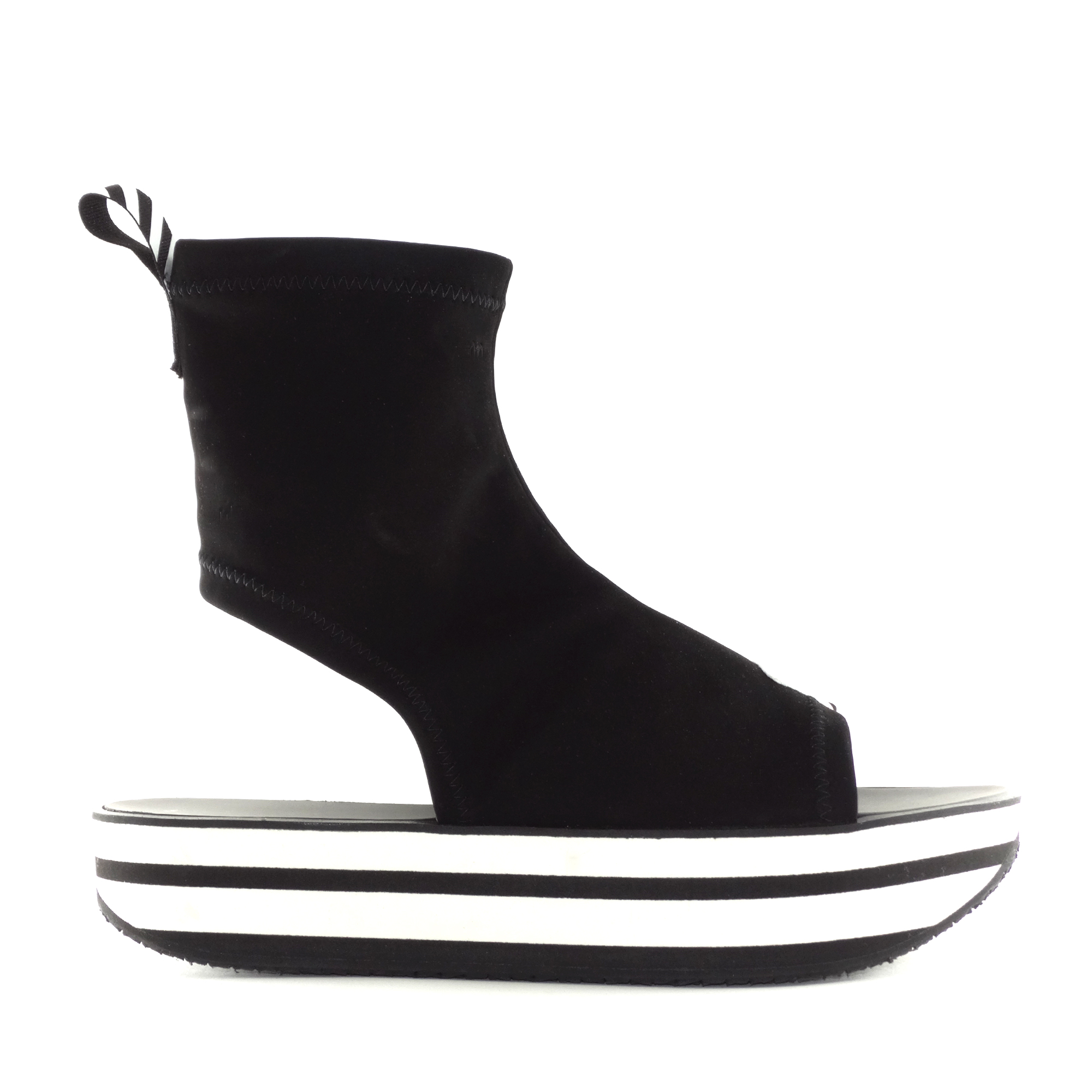 4. Benvenuti sporty sandals – www.benvenuti.ro – 229 lei;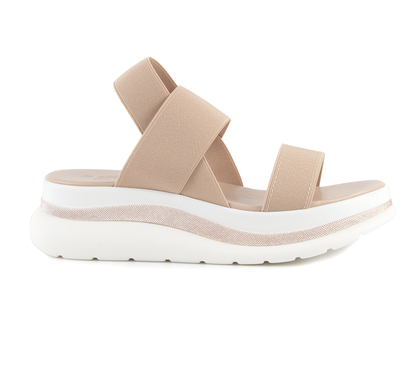 5. Il Passo sporty sandals – www.ilpasso.ro – 449 lei;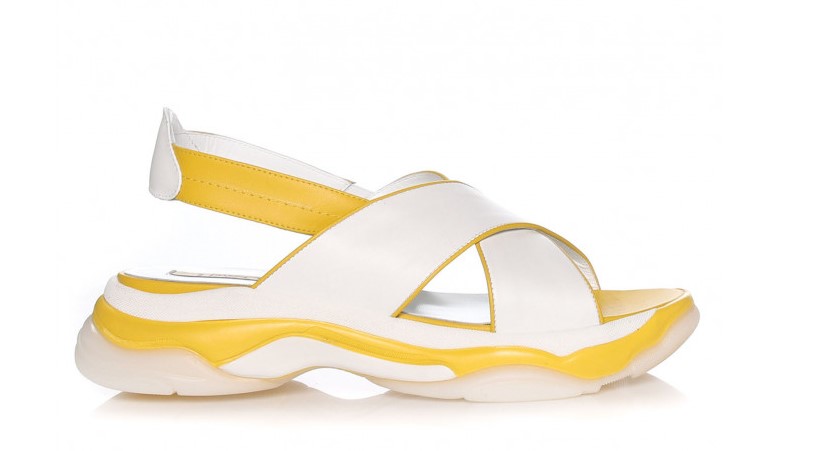 6. Diva Charms sporty sandals – diva-charms.com – 250 lei;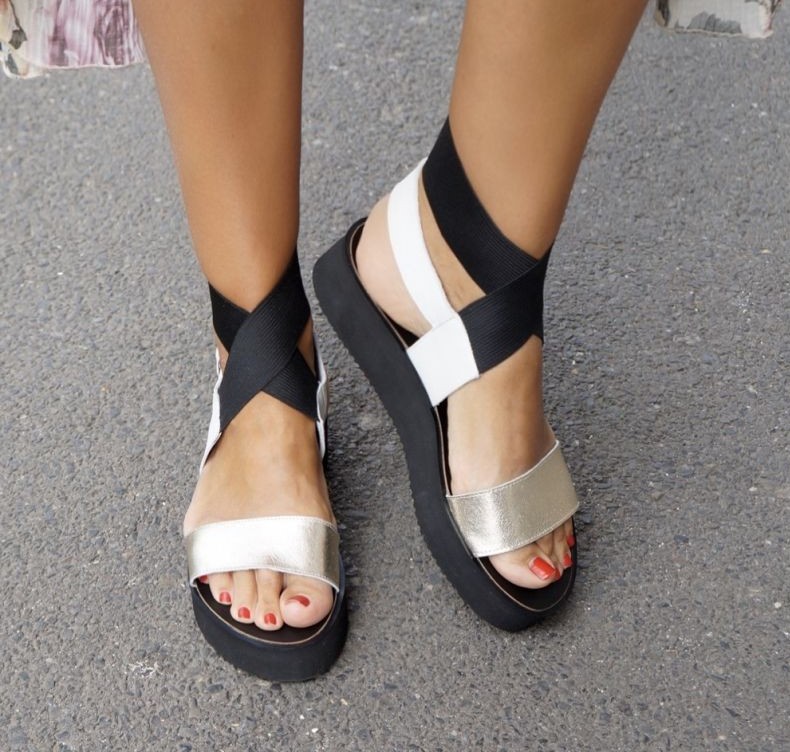 7. Zappatos sporty sandals – zappatos.ro – 94 lei;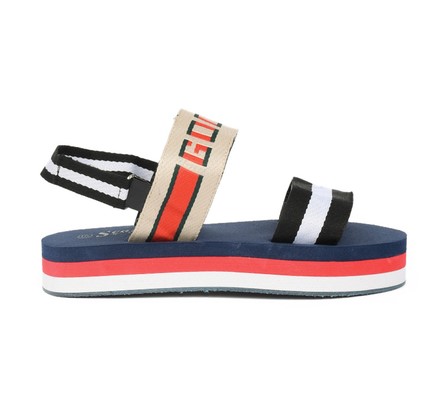 8. Clasicor sporty sandals – clasicor.ro – 149 lei.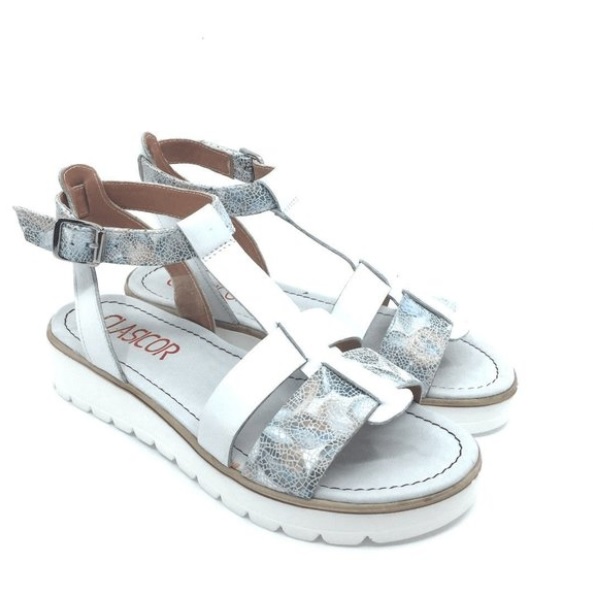 What if this summer you allowed yourself to be admired in the coolest street style outfits?
---
Featured image source: www.popsugar.co.uk
Listing image source: www.image.ie
Article images sources: the websites where the above-mentioned products are available